When you try to travel abroad on different apps, you would need a GPS spoofer to mock your location on your Huawei. This article will give you easier access to mock your Huawei location, more precise locations on maps, let you check in at fake locations on social media and give you an advantage on games.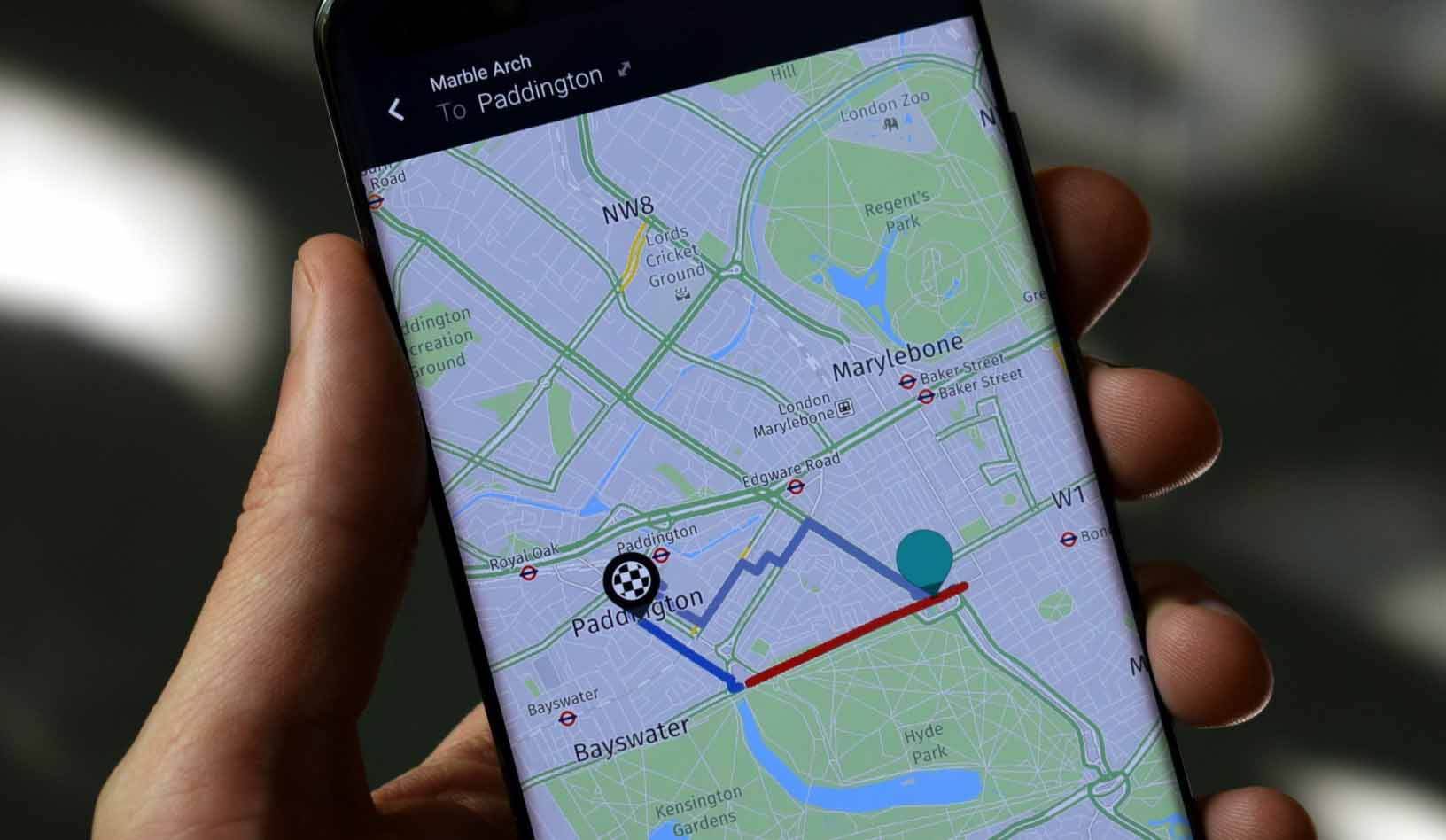 Part 1:How to Mock Location in Setting on Huawei?
If you know about the Developer Mode option on Huawei. This will allow you to adjust your phone's settings more easily, and will also let you give permission to apps to change the Huawei's GPS.
Step 1: Go to the Settings tab, and tap the About Phone page.
Step 2:Find the Build Number for the phone and tap it by 7 times until a new Developer notification prompt shows up.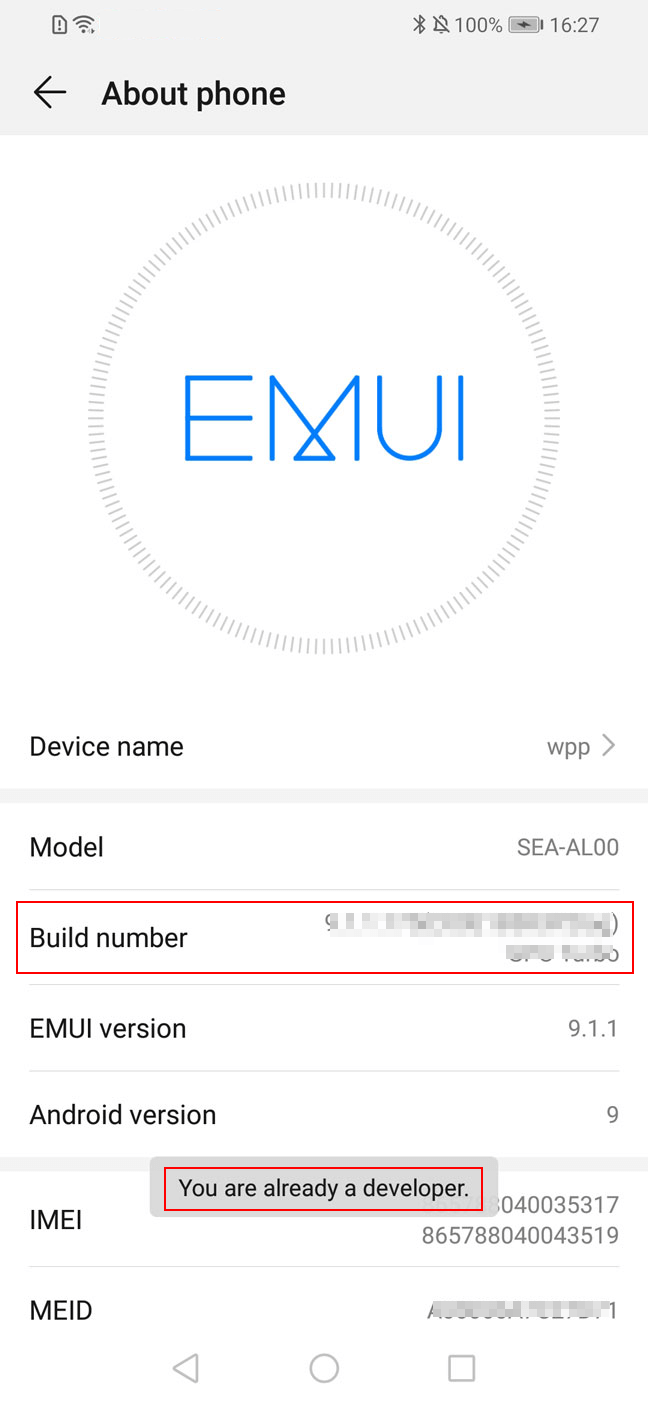 Step 3:Go back into Settings and find the new Developer Option. This will allow you to Select Mock Location app. Find a mock location app and turn it on.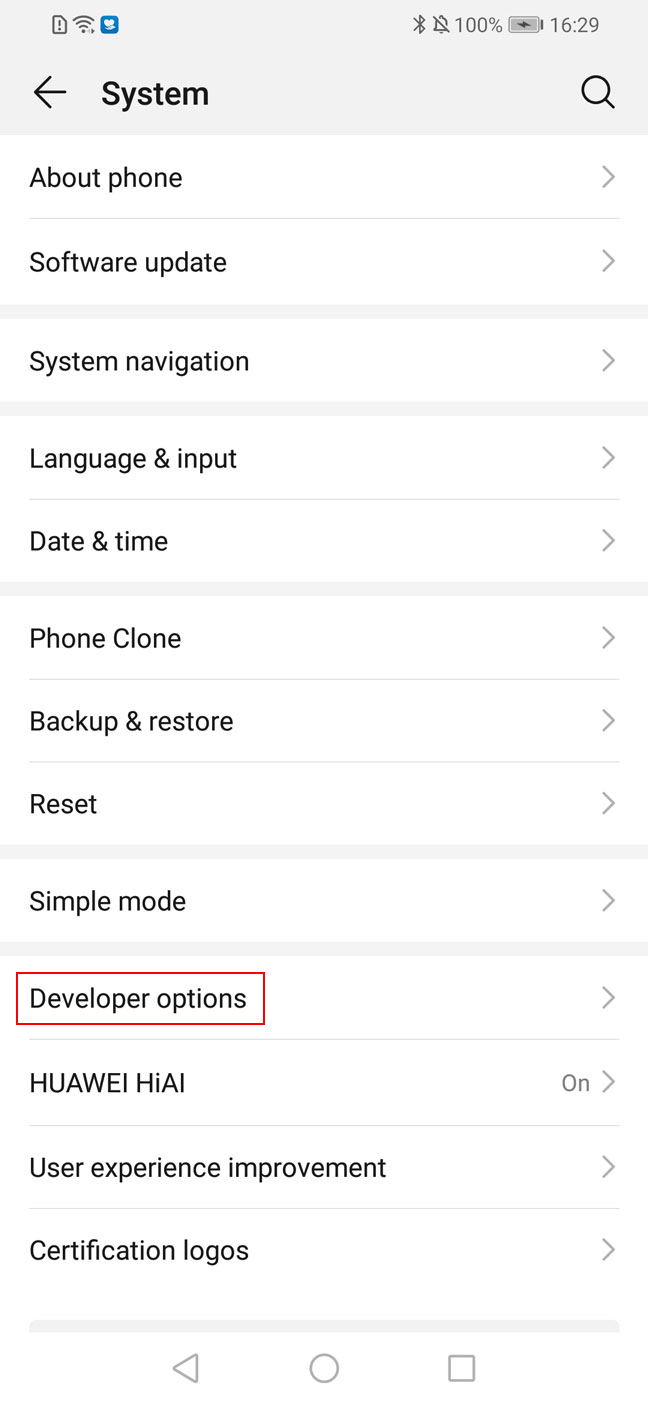 Note
You will need to download an app to make this work. Some are free, while others have subscription fees or other costs and additional features.
Part 2: How to Set Fake Location on Your Huawei?
1. iMyFone AnyTo
The first app to try is iMyFone AnyTo. The app is compatible with Android and iOS. It offers mock location to your Huawei moving to anywhere! This software is really easy to use. The process of mocking location would be finished in just few minutes with several clicks.

You can spoof your location to any area to take advantage of things like local information for social and dating apps (Tinder, Snapchat), social games (Pokemon Go) and other programs. The steps are below.

Step 1: It requires a computer to download it. Just download the app and connect your Huawei phone to the computer, then click Get Started to run it.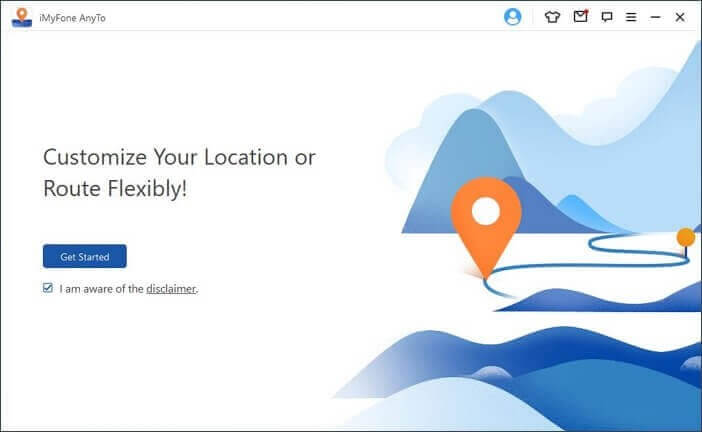 Step 2: You will find your current location on a map after loading. Choose the Teleport Mode, then you can select any location or search your destination.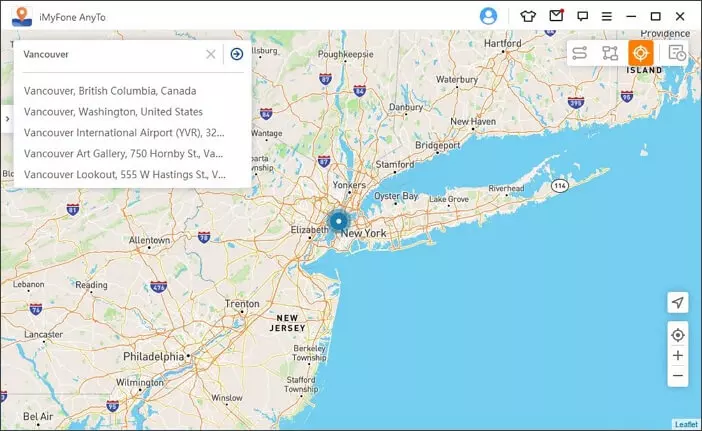 Step 3: Choose the place where you want to go to and click Move.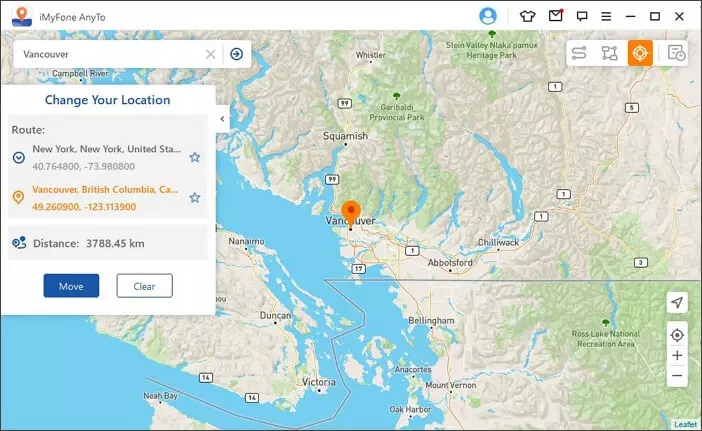 Step 4: Now your Huawei current GPS location will be changed immediately.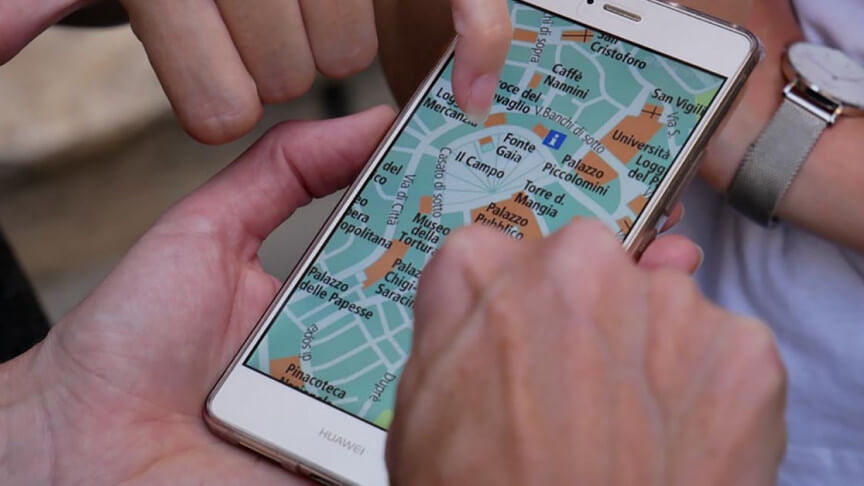 2. Fake GPS GO Location Spoofer Free
This app offers the same free solution to enable mock location on a Huawei phone that runs on an Android operating system. It can be installed and used the same way. The app is usually called Fake GPS Free.
Step 1: Download Fake GPS GO Location Spoofer Free on Google Play.
Step 2:Enable Mock Location through the Developer Option as the process in Part 1.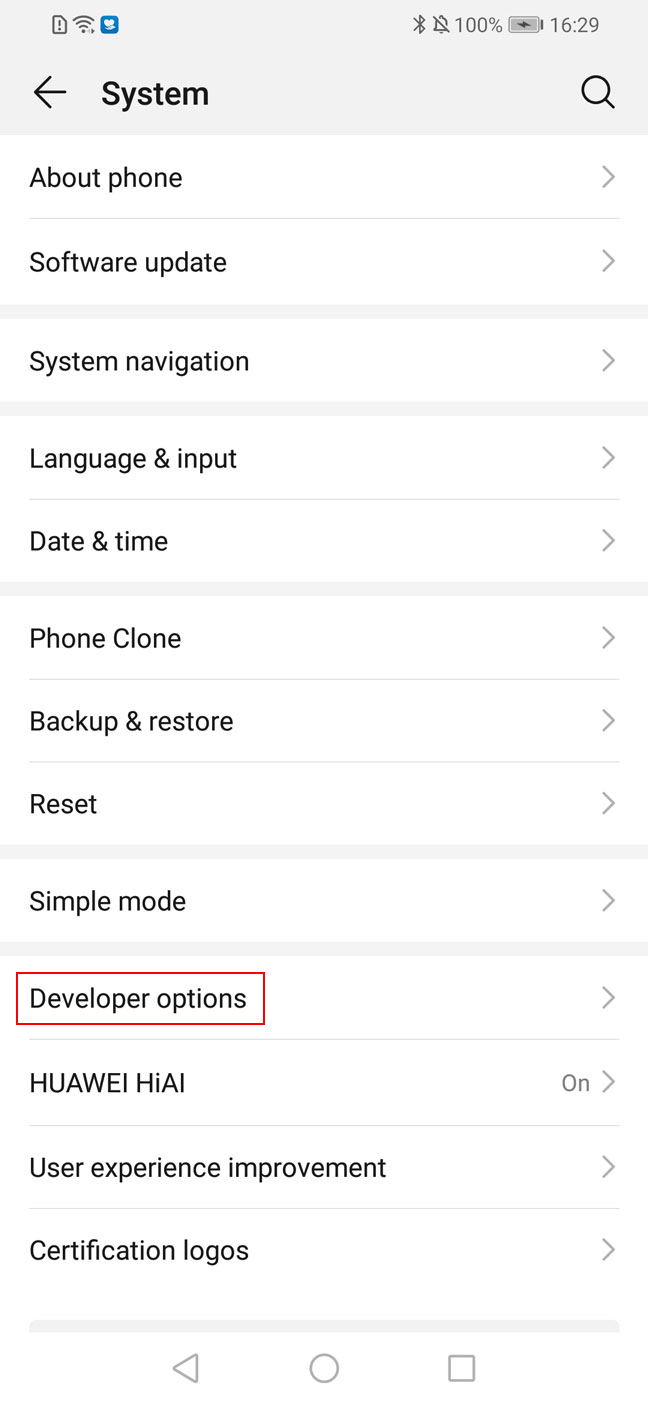 Step 3: It will open a map and allow you to touch any location and your phone will broadcast as if it is right there.

Step 4: Tap or select a location, then click the Play button. Now your Huawei location has been faked already.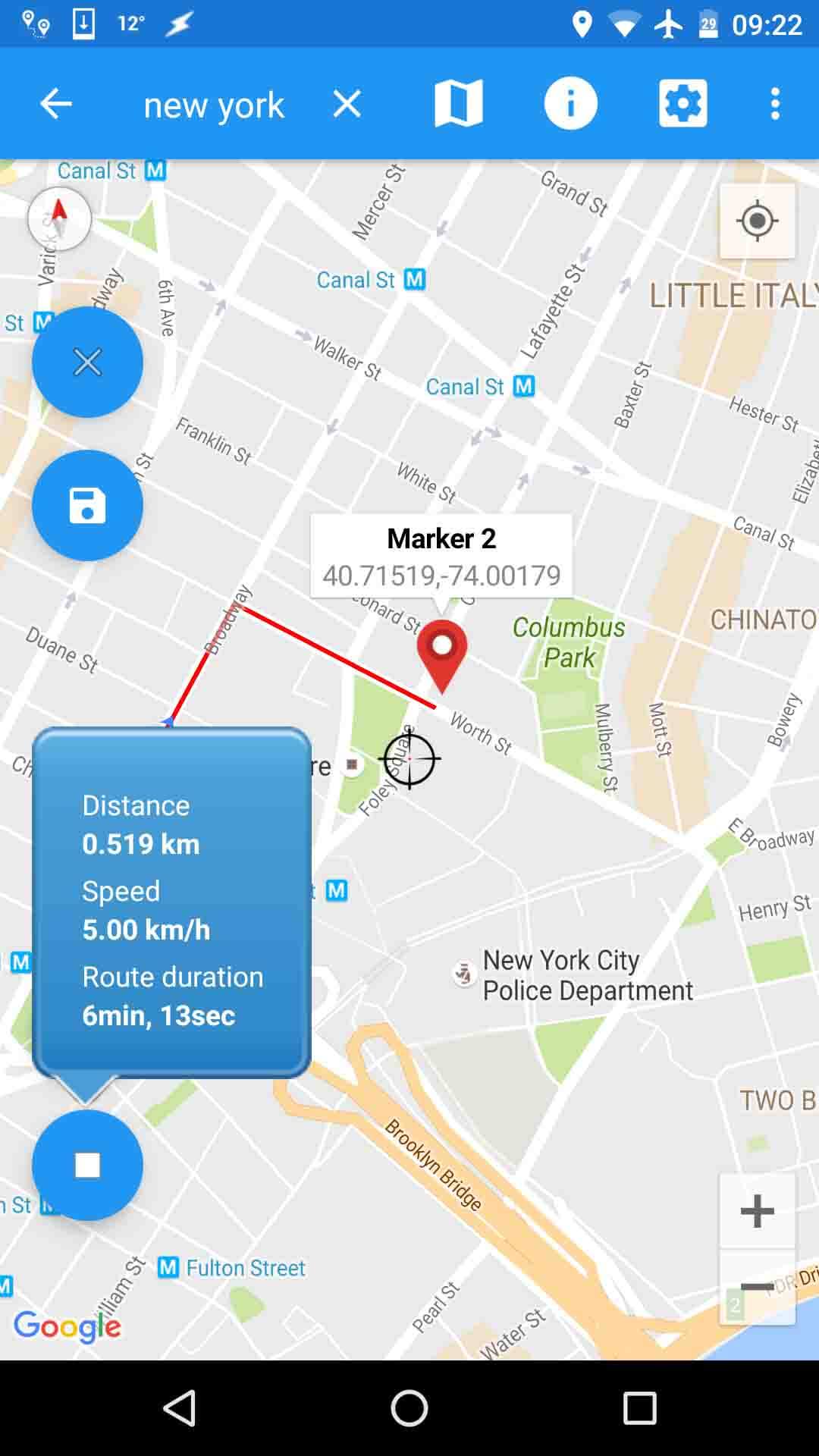 Note

You can enjoy quick, easy changes with your phone's location. However, it may not work with all the apps you want to use it with.
3. Nord VPN
Nord VPN is one of the most successful VPN services for digital devices. It has access to many different countries that it can broadcast from. It's mainly used for accessing streaming content in other countries that is not available in your native country.

Step 1: Download NordVPN from Google Play.

Step 2: Just open NordVPN and log in.

Step 3: Click Quick Connect to access the VPN service.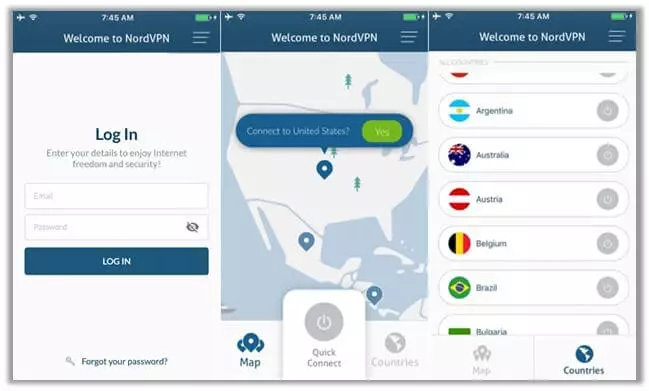 Note

You can't move your GPS location around or choose a location freely. Instead, it keeps you locked to one location, so it's not ideal for city-by-city apps like Pokémon GO or social apps that track you by your phone's exact location. It requires a subscription to use it, and it is not available in all countries.
Part 3:You May Also Want to Know about Mock Location Huawei
You may be wondering about some potential risks or questions about this process. It's important to know everything necessary before changing your phone or making a purchase of an app. Here are some answers to some commonly asked questions:
Q1. Is it Safe to Enable Developer Mode and Set a Mock Location on Huawei?
Yes, it is safe, as it is a built-in tool for the device. It is an advanced setting that allows you to make more changes than necessary which may lead to some programs not working right if you use it incorrectly. Stick to the guide and you will be fine.
---
Q2. What is FLP and Do I Need it for Mock Locations?
FLP stands for Fused Location Provider. It's the way that Google Play Services determines your location by GPS and what apps are available to you from international stores. Some location spoofers use it, while others do not and rely on the Location Manager on Android.
---
Q3. How do I Disable or Enable Location Services on Huawei?
Open the Settings tab.
Go to Security & Privacy, then Location Services.
You can enable or disable Access to my Location.

Disabling it will disable most apps that use your location, but some will still apply. Disabling it also stops apps from collecting your location data. You can enable only part of it, such as Wi-Fi and Mobile networks, or use only the GPS for map navigation, or a combination of both.
Final Words
Spoofing your location has a lot of hidden benefits. The problem is not being able to travel as far as you'd like to take advantage of all the travel-based apps. By using a mock location app such as iMyFone AnyTo, your Huawei can take off and explore the world while you stay in one comfortable place. Enjoy GPS-tracking games in new venues and become a world traveler from your pocket!