You can trick your phone into telling apps that you are somewhere you're not by changing the location on your iPhone or Android device—in most cases, spoofing your GPS location fools every location-based app on your phone.
This may appear strange, given that most of us use GPS for tasks that require our exact location, such as finding directions and weather updates. To fake your location on your phone, there are good reasons to do so, though.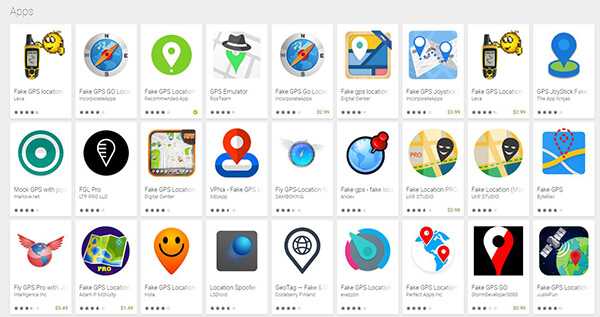 Unfortunately, this is not a simple task. Neither iOS nor Android comes with a "fake GPS location" setting, and the majority of apps don't offer a straightforward way to change your location. In this article, we will discuss how to Fake GPS Location using the Play Store's Fake GPS App.
Part 1: What Preparations Required Before Using Play Store's Fake GPS?
Fake GPS is an app for faking location. Many apps can be used, but the most popular one is Fake GPS Location.
1

Disable the Play Store's Auto-Updates.
Launch Play Store followed by 3 horizontal bars at the top to accomplish this. Next, navigate to Settings and select Auto-update apps under General. Also, select the Do not auto-update apps option
2

Turn Off the Find My Device Service
The following crucial requirement you need to take care of is turning off the Find My Device service. If it is enabled on your device, disable it immediately. To do so, go to Settings, then Security & Location. Finally, turn it off by choosing Find My Device from the menu.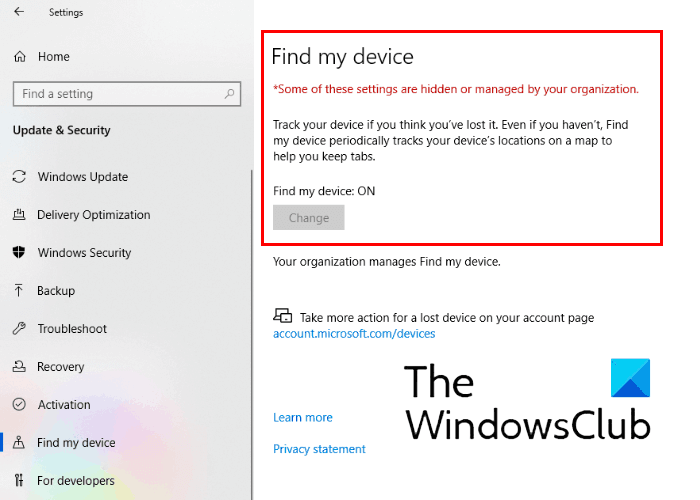 3

Find a Good Location
The next step is to find a good location for your fake GPS coordinates. This will depend on what you need it for.
It's also important that you remember where your original coordinates were before changing them so you can go back if needed.
Part 2: How to Fake GPS on Play Store's Fake GPS App?
Follow the below-mentioned steps:
Navigate to the Google Play Store and search for the Fake GPS app. Install the app and then launch it.
When you're on the app's main screen, you'll be asked to ENABLE MOCK LOCATIONS. If you continue, the Developer Options screen will appear. Now, on the Developer Settings screen, select the Select Mock Location App option. Select the Fake GPS free app here.
Now, when you open Fake GPS again, it will show you a map of your fake location that you can browse through and explore as if you were there in person.
You will now be able to see that your phone is showing a different country from where you are actually located, thus fooling all apps that use geolocation data from showing your actual location.
Part 3: Other Apps You Can Use to Fake GPS Location on Android
1

iMyFone AnyTo
iMyFone AnyTo is a versatile app that can help you fake your location on Android. This app is efficient and easy to use. You can use it to find out where you are or change your phone's location.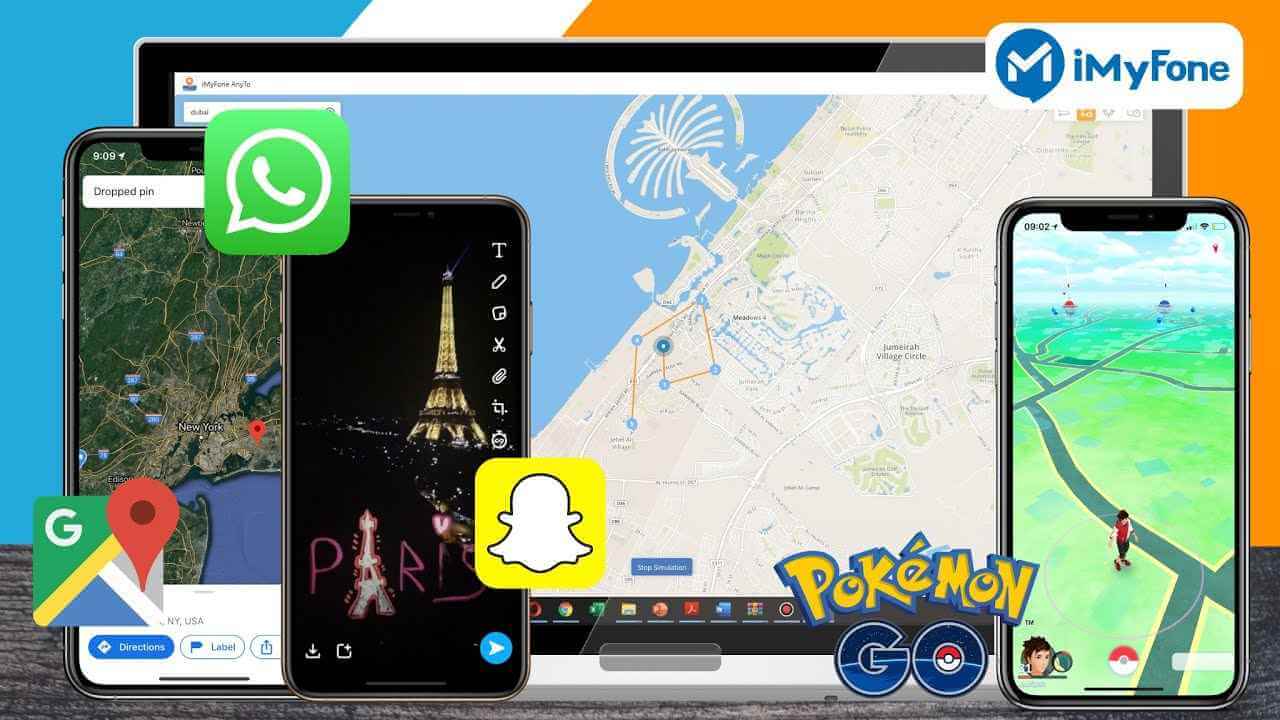 Moreover, It has a user-friendly interface, and its features are easy to use. For example, you can easily change your location with just a few taps. It also has an option to create fake locations, which you can use if you need to test some GPS-based software without going anywhere.
As far as I know, iMyFone AnyTo has limited-time brand deals right now, here are the coupons for their products, what you see is what you get.
Special Offer: Get Official Anyto with A Discount
10% off Coupon Code: YTR5E7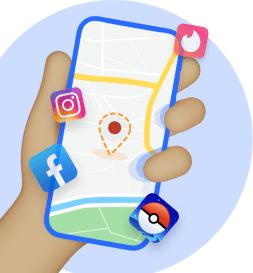 Change GPS Location on iOS/Android
It makes the position shift appear more natural because the points along the path can be stopped or begun, eliminating any threats from trackers.
By entering the exact coordinates on the iMyFone AnyTo location changer, you can choose your location more accurately
It maintains privacy while allowing all apps to function normally.
The option to alter GPS location with a single click is a major benefit.
Tips
Quick navigation:
1:11 Teleport Location with Teleport Mode

2:33 Simulate GPS Movement with Two-spot Mode & Multi-spot Mode

Step 1: To start using this location spoofer, just go to the official website of iMyFone AnyTo. Download the package from there, then install it.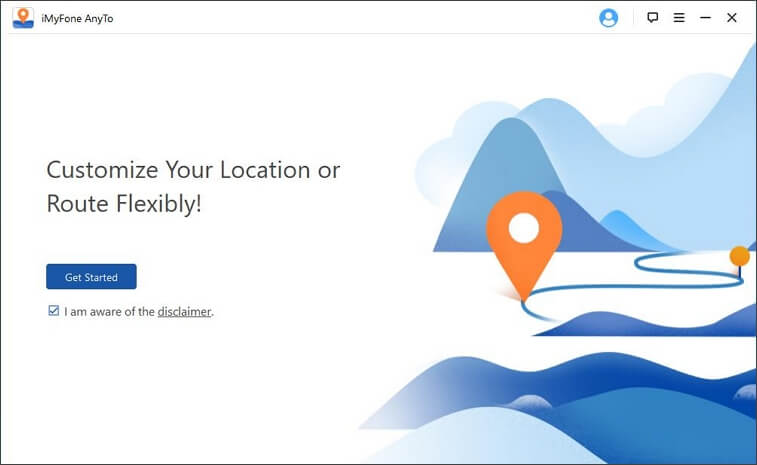 Step 2: Connect your device to the PC.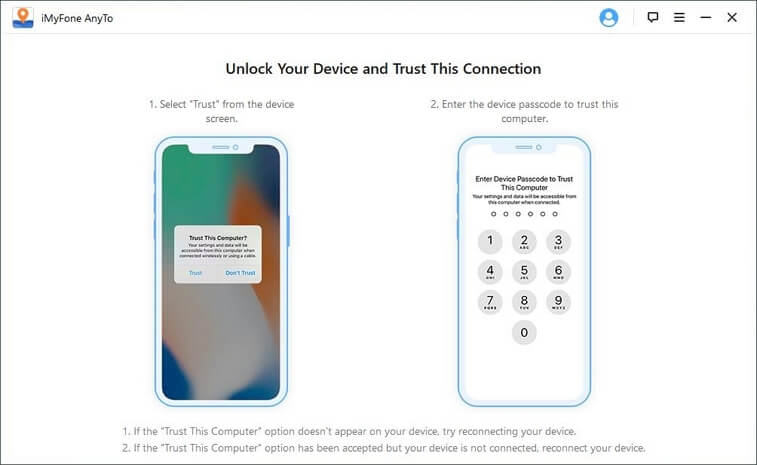 Step 3: Select Teleport Mode from the top right corner of the screen. Select the location, and enter the location you want to change location to fake.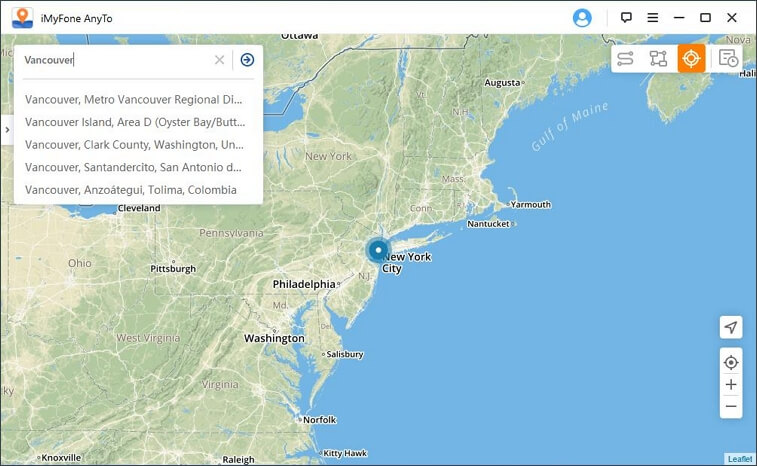 Step 4: After selecting the fake location, just click the Move button. All apps on your device that need to be located will now switch entirely to your fake location.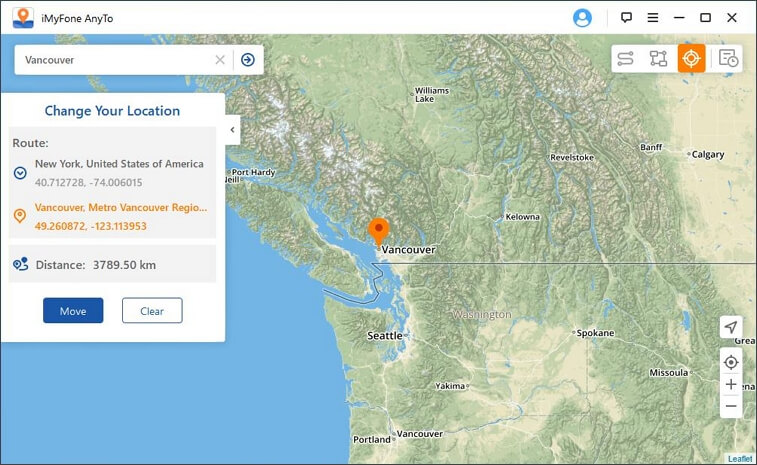 With this app, all you have to do is sitting in comfort as your avatar does the walking for you. Brave all sorts of climates and terrains all from the comfort of your home.
Pros
Interface that is simple and effective.
Version for free.
iOS and Android compatibility.
Cons
Free version with restrictions.
If it is used too frequently, it will be flagged.
If you are looking for the best mock location app, pick iMyFone AnyTo definitely because it is the perfect mock app which provides more benefits than the cons seen in other apps.
2

VPNa
The VPNa app is a free Android application that can be downloaded and installed on any Android device. This app has the ability to fake the GPS location of your Android phone. However, the VPNa app is not just limited to faking your location, and it also has the ability to change the IP address of your device.
VPNas are used by people who want to access content that is not available in their country or region. For example, someone living in China may want to access the U.S version of Netflix and Hulu, but due to the censorship laws in China, they are unable to do so.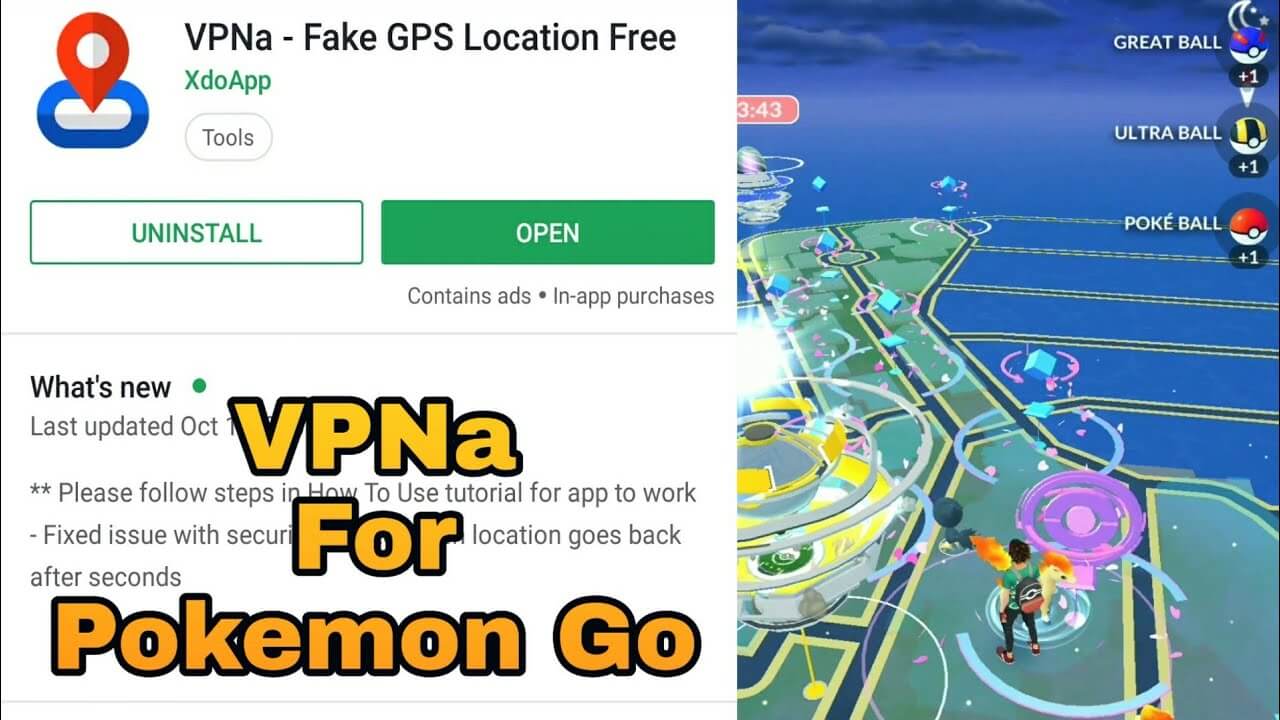 VPNas can also be used for other purposes, such as protecting personal data or accessing content that is blocked due to geographical restrictions.
Pros
Interface that is simple and effective.
Version for free.
iOS and Android compatibility.
Cons
Free version with restrictions.
If it is used too frequently, it will be flagged.
3

GPS Joystick
GPS Joystick is an app that allows users to simulate GPS using an overlay joystick control. When you want to change the GPS location, it is simple to use and works instantly. This app is a useful fake GPS joystick apk because it provides a unique "Joystick" option. On the plus side, the app has the best algorithm, allowing it to provide accurate GPS values.

Pros
Interface that is simple and effective.
Version for free.
iOS and Android compatibility.
Cons
Free version with restrictions.
If it is used too frequently, it will be flagged.
Conclusion
In this article, we have discussed how to fake GPS location using fake GPS app and its alternatives. We hope that you found this article useful and informative.
iMyFone AnyTo is the best alternative app to resolve all faking location issues on iOS 16.