China had banned Pokemon Go in the past, citing safety concerns. The official alleged that players would cause accidents by concentrating on their phones. It also alleged that access to maps might also expose other users to safety risks.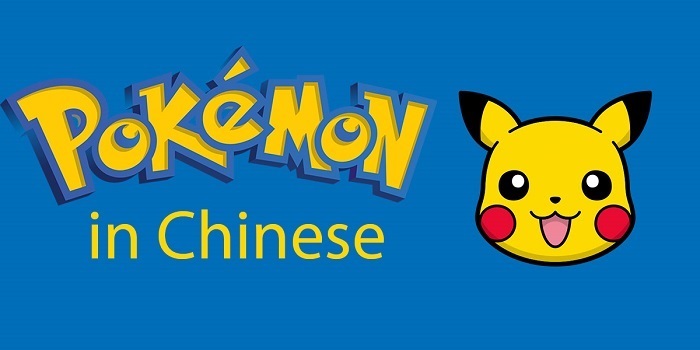 Fortunately, after years of waiting, it is now possible to play Pokemon in China. In addition, the game has Chinese characters, feel, and goodies, making it a perfect match for mobile players in the country. This article takes you through playing Pokemon Go China, and other software programs that enhance your Pokemon experience.
The Story of Pokemon Cartoon in China
Pokemon shénqí bǎobèi (also called Magical Darlings) meet with Ash Ketchum (Also called Little Wisdom) together with the pet, Pokemon monster Pikachu. Now a group of three, they travel around the Poke world and encounter various types of monsters on their way. This group fights in different training gyms with the aim being to turn Ash to become a Pokemon Master.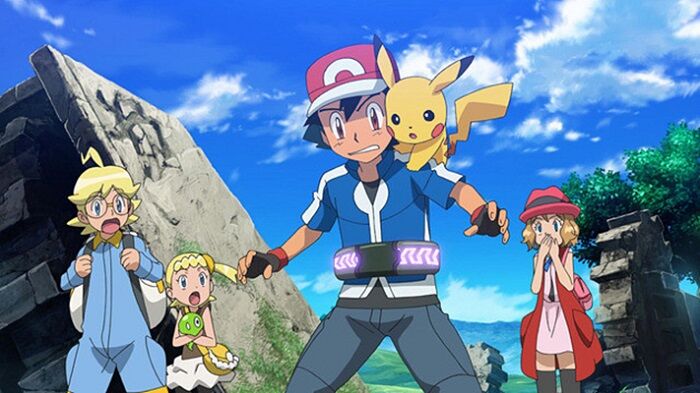 During this quest, new friends join the team; Misty (Xiǎo Xiá,) also called Little Rosy Cloud and Brock (Xiǎo Gāng) called Little Strong. Each of them has different types of Pokemon. Brock uses a stone-based one, while Misty uses a water-based one.
In addition, the team has to fight other Pokemon gym masters, wild Pokemon, and professional Pokemon thieves called Team Rocket. The thieves' teams are a boy-girl duo called Jesse and James and move along with an evil cat named Meowth.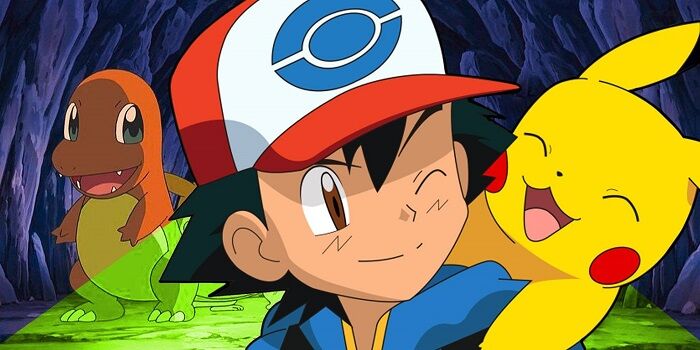 Down the way, other friends join in, including Bulbasaur (Wonderful Frog seed), a fire-spitting dragon called Charmander, and water turtle-like Pokemon called Squirtle (also called Zeni)
First Pokemon Game for Game Boy
What started as a simple RPG game for Game Boy 20 years back has now evolved into a gaming empire. Today, the Nintendo platform has dozens of Pokemon titles with amazing projects coming up soon. The charm of these pocket monsters cannot be overlooked.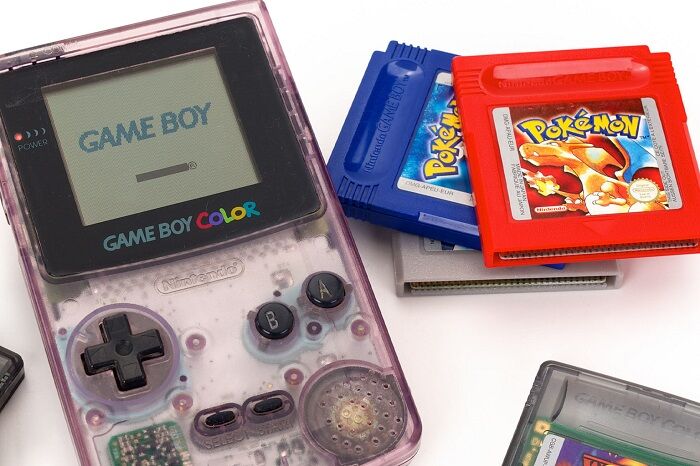 The first game was called Pokemon Red Blue and Yellow. It was released on the Game Boy platform on September 28, 1998 (for Blue and Red) and October 18, 1999 (Yellow). The games were first developed in 1996 in Japan and immediately became popular when they were shipped overseas.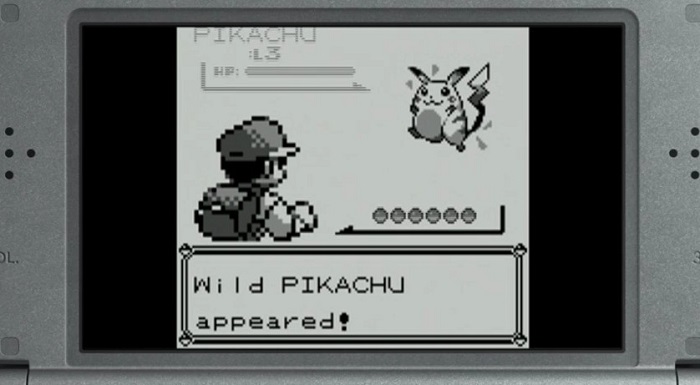 The gameplay was simple. You chose a starter monster, and travel the world and competing with other trainers along the way. Then, you would collect more Pokemon and fight against eight gym bosses, with the last battle against the mighty Elite 4. The Red and Blue versions were almost identical, with yellow being an adaptation of the two, incorporating unique features of each.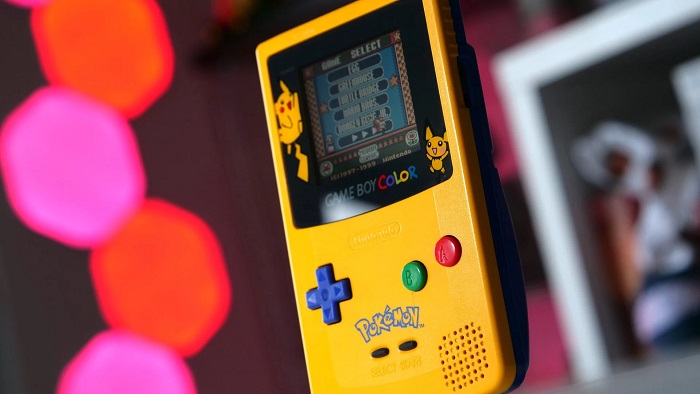 Pokemon X and Y
Pokemon X and Y was a 6th generation Pokemon released on the Nintendo 3DS platform on October 12, 2013. The game features complete 3D environments for a more realistic feel of the character world. It also had 72 new characters and massive evolutions not seen in the previous version of the game. This was also the first game to introduce the fairy Pokemon.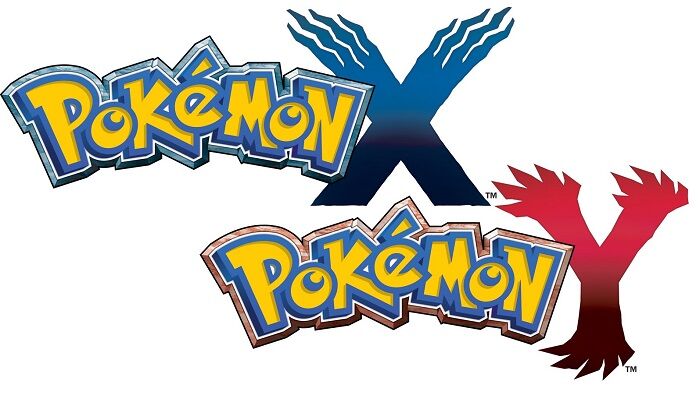 This is a French-inspired game that takes place in the vast Kalos region. Players can choose their gender at the start of the game and then start their journeys in the land. They can also change the appearance and dressing of the avatar hero.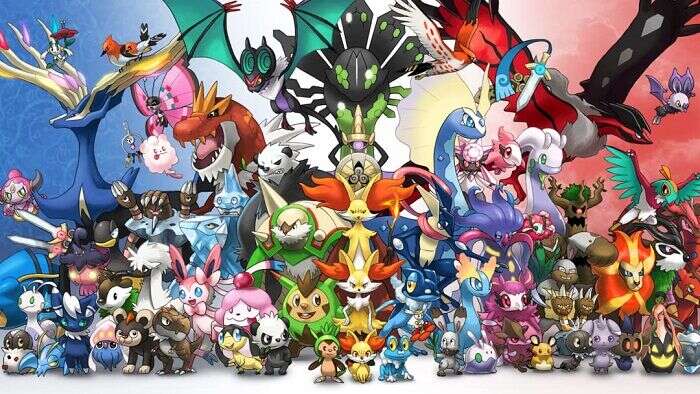 The fairly-type Pokemon is the answer to Dragon-type Pokemon that decimates everything. Some battles take place in the sky with Pokemon that can fly. Besides, there are Horde encounters where various wild Pokemon attack at once. This game allowed players to meet and battle with other players in its Player Search System.
Pokemon Go China with Novel AR technology
Pokemon Go is an augmented reality gaming where players interact in the real world to pursue various goals. Once you create your account, you can customize your avatar, which is then displayed on a map based on the player's location.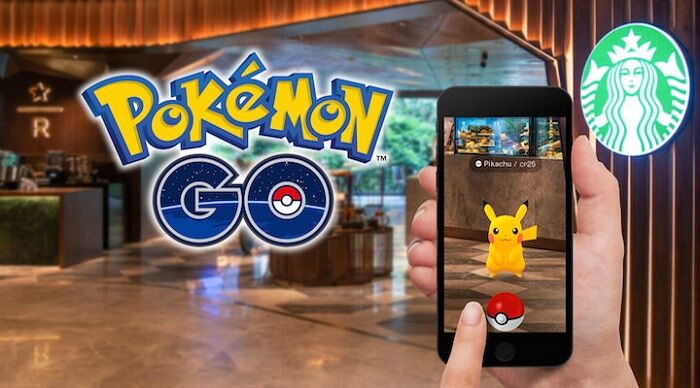 On the map, you will find features such as Pokemon Gyms and PokeStops. At Pokestops, you will find various items called Lure Modules. These attract wild and an occasional rare Pokemon.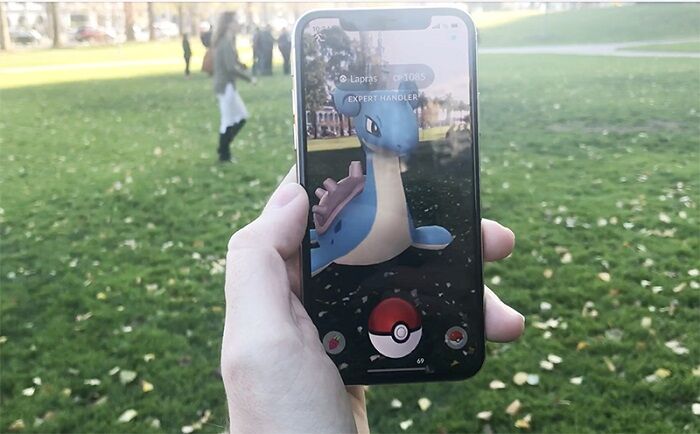 On the other hand, gyms are battle locations where your avatar gets to fight against other trainers. The players move in the real world as the avatar moves concurrently on the map. The location of the player determines the Pokemon that they will encounter. For example, water-type Pokemon are only available near water.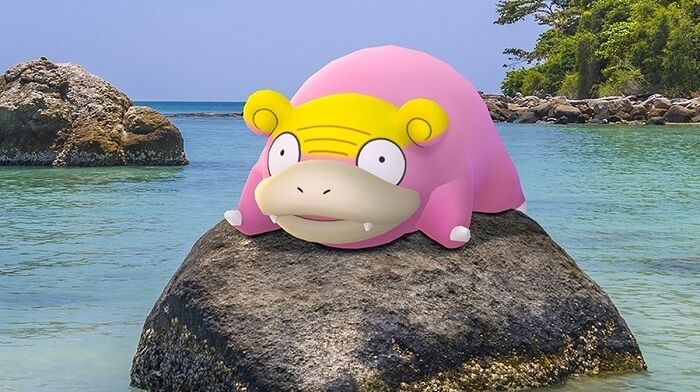 This game displays the image of Pokemon on the screen and blends it with the natural background, as captured by the phone's gyroscope and camera.
Other features of the game include the ability to make friends with other players, trade Pokemon, and exchange gifts. You can also customize your player, from apparel to accessories.
Other players will see the trainer in your gym or when interacting with them. You also have a chance to team up with others against a common enemy.
Unaccustomed Problem for Pokemon Go in China
Pokemon Go has never been officially released in China, thanks to the heavy censorship by the government. The game came under intense scrutiny from the government for its use of real locations on the map. This made it look like a threat to geographical information.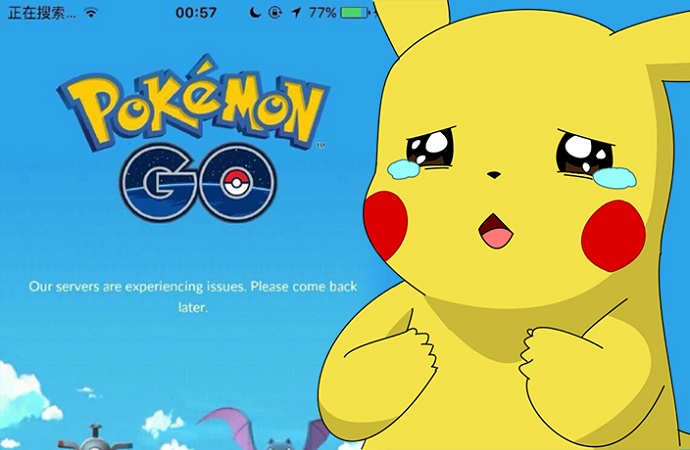 The government must approve all apps in the AppStore. Pokemon Go has not been approved and therefore not in the Apple AppStore for China players. Players who take the risk have to use foreign IDs to access an AppStore with the app.
Second, Google Maps and related services do not work in China. This makes it hard for players to locate Pokeshops and gyms on the game.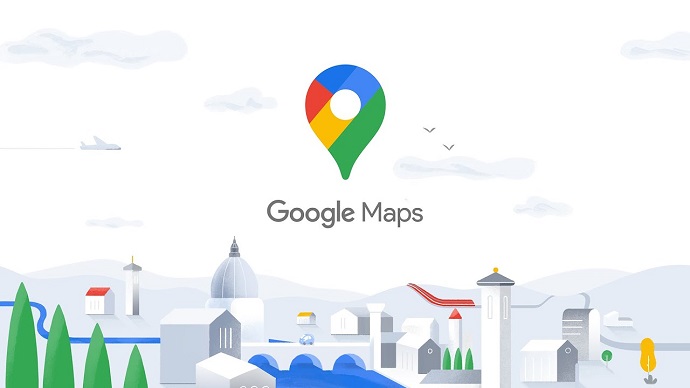 A VPN is necessary for you to play the game in China. It lets you access Google Maps and locations out of the country. It bypasses the great firewall set by the government. It is said that there are a few locations in the country where you can find Pokemons. However, it is still impossible to pick them up without maps and other location features.
How to Play Pokemon Go in China
The advent Pokemon fans still play their favorite game despite the challenges they face in China. First, due to censorship, there are very few Pokestops in the country, especially in urban areas such as Beijing and nearby cities.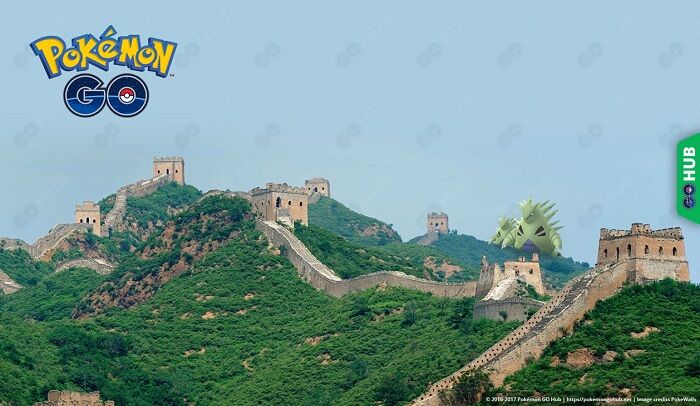 However, a few gyms can be found in the Northern and northeastern cities where players can travel, interact, and play.
Second, players can't open gifts and send a few to their friends around the world in most parts of the country. However, in locations with a few gyms, you can do this comfortably on your smartphone when using a VPN.Those who cannot go to areas where they can access Pokemon goodies use VPN, as the One explained later.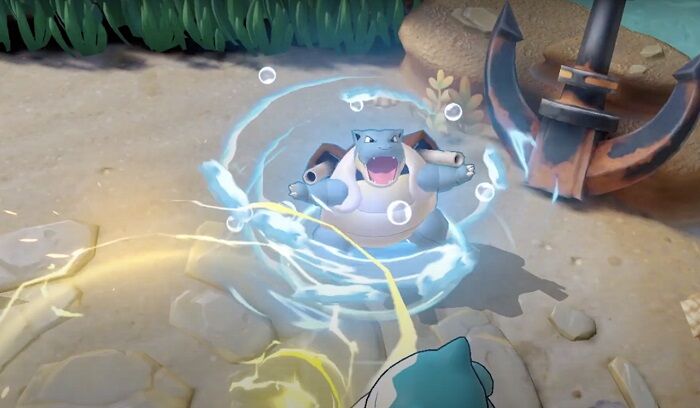 Overall, the restriction and heavy censorship have not dampened the enthusiasm of Pokemon Go lovers around the country. If anything, they found a way to interact and enjoy the amazing game together despite the odds stacked against them.
Wonderful Pokemon Go Subsidiary Software
You can deal with all these challenges faced in China by using iMyFone AnyTo software to unlock locations far from where you are. The software allows you to spoof location and move towards these Pokemon goodies without leaving your seat. All you need to have is a computer from which you find and select your preferred location.
You can refer to the Android tutorial video here!
Some of the features of the game include the ability to customize speed , vary the speed as you would in the natural world, locate coordinates, move back and from a given location and keep records of places you visited.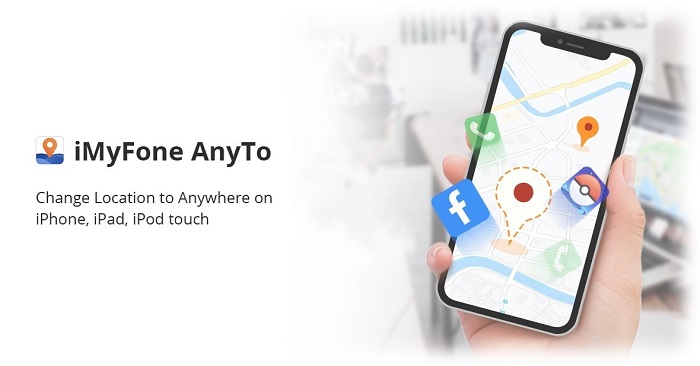 You can take part in community days far away from China and get a chance to pick a shiny Piplup. All you have to do is to determine the community day in your preferred location and get hold of any shiny Piplup you find on the way. These Piplups evolve to Empoleon and can help fight water monsters in your raids.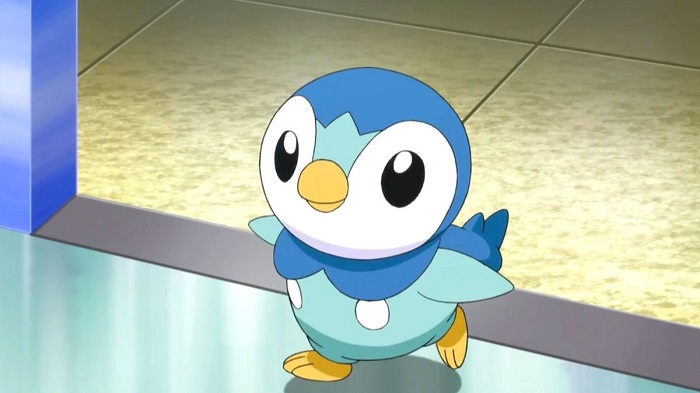 In Closing
Pokemon Go China is an exciting game that enables you to interact with your natural world. You also get to interact, join in battles and compete with other players around the globe.
However, due to Chinese censorship laws, it is hard to play the game around the country. Luckily, there are a few ways to get around the problem. You can install Pokemon Go subsidiary software, iMyFone AnyTo, on your PC to spoof location and access the game out of the country with ease.