Apple users are well aware of what iTunes is and what it does. After all, it is what users of Apple spend most of their time on. However, if you are new to apple, you might probably wonder as to whether iTunes backs up your photos.
To your relief, it does.
iTunes backs up all photos and media files including videos. However, one thing to be noted is that iTunes does not back up photos that are not stored in your camera roll.
Part 1: What Does iTunes Back up?
The following is a list of file types that you can back up using iTunes.
Photos that are stored in your camera roll
Video files, movies and music files including other media files
Messages and contact lists, call logs and voice messages
App related data such as settings, documents, app data purchased from the app store etc.
Other system settings including those of your network such as Wi-Fi configuration, VPN etc.
Things like memos, calendars, reminders, safari bookmarks
Caches, temporary internet files and other offline data can also be backed up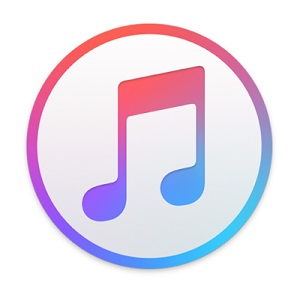 Part 2: How to Backup iTunes Photos using iTunes
Now that you know what kind of files iTunes backs up, you may now follow the steps mentioned below to back up your photos.
Step 1. Launch iTunes on your computer and connect your device to the computer
Step 2. Click "File" and then select "Device".
Step 3. Choose "Back Up" from the options. iTunes will automatically back up the data on your device.
You may check the details of your back up by going to "Preferences" by clicking on "iTunes" on the top-left corner.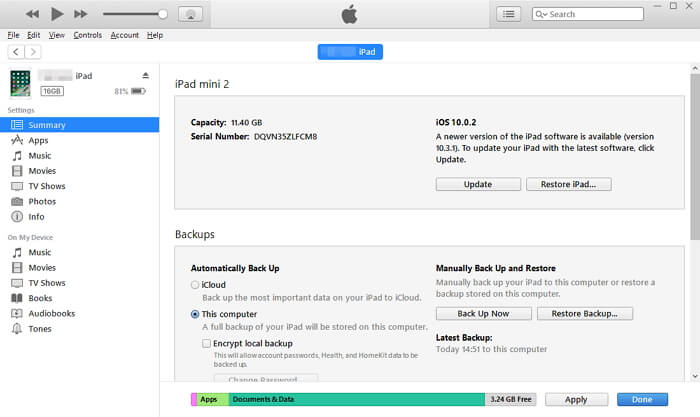 Part 3: Where Does iTunes Back up Photos?
The backups are stored in different locations depending upon the operating system that you may have.
For those who are on a Mac, the backup is stored in ~/Library/Application Support/MobileSync/Backup/.
For those on Windows Vista or 7 and later versions, the backup is stored in Users(username)AppDataRoamingApple ComputerMobileSyncBackup.
You may however need to unhide hidden files on Windows in order to view the location where your back up is stored.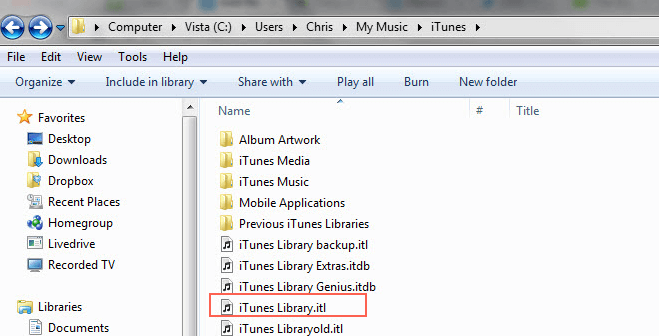 Part 4: Does iCloud Backup Photos? How to Backup using iCloud?
iCloud automatically stores the photos that you take. The iCloud Photo Library does this whenever you take a photo or record a video. However, it only does this if you have enabled iCloud back up in Settings.
In order to do so, you need to go to Settings -> iCloud -> Photos -> iCloud Photo Library. You can then turn on the option.
Part 5: How to Preview and Selectively Backup iPhone Photos?
Backing up your photos and other files using iTunes is quite a common practice among iTunes users. However, using iTunes is not easy and there are certain restrictions to the type of files you can back up.
As such, it is advisable to have a specialized backup app that lets you back your files up without any inconvenience.
One such app is the iMyFone Umate Pro or iMyFone Umate Pro for Mac. Below are some of the features that you may find useful.
1-click cleanup – This is a feature that allows you to clean up your phone and save a significant amount of storage space in just a click.
Erase all data – As the name suggests, you can use this function to completely wipe clean your phone and restore it to its original settings.
Erase Private files – You can selectively erase files that you think are private to make them unrecoverable.
Erase deleted files – iMyFone allows you to permanently erase files that you might have deleted manually. This ensures that the files cannot be recovered in any way.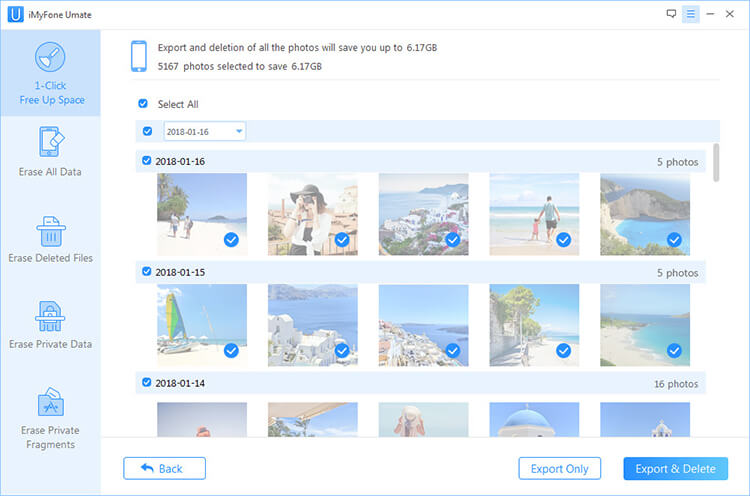 Follow the steps mentioned below to back up your iPhone photos
Step 1: Launch iMyFone Umate and connect your device to your computer.
Step 2: Select the "1-click cleanup" option and select "Photos" from the options below.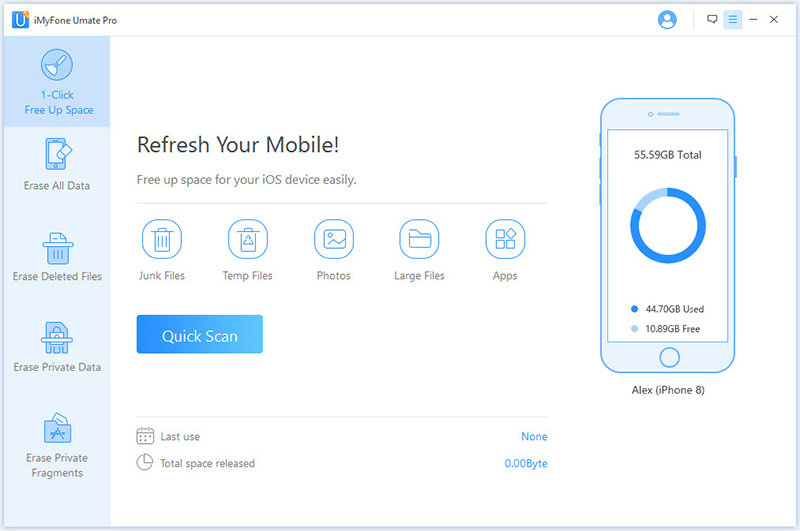 Step 3: Select the "Backup and Delete" option to automatically back up your photos and remove them from your phone.