Anytime Apple issues a new update for mobile devices, everyone gets excited. There are so many interesting and practical innovations from this favorite fan company that make a new iOS thrilling to explore. The only downside is with a new update comes new bugs and glitches to iron out. That is why it is crucial to have a workable answer for why can't I download iOS 16. In this post, I'll show you how to fix it.
Why I Can't Download iOS 16?
It is extremely frustrating when a new iOS is announced and your iPhone update downloaded but won't install. Most of the time, this is because of something minor related to servers, connectivity, or software. These problems can usually be overcome quickly, but knowing the cause of the issue goes a long way to ensuring you have the correct solution. Some common causes include:
Your current iOS device is not listed on the updated supported model numbers list.
You have an iOS Beta version on your device that hasn't been removed yet.
Your WiFi or cellular connection is poor, causing only a partial download.
There may not be enough space available on your device to download the entire update package.
One-stop Solution to Fix Unable to Install iOS 16 Issue
We want to talk about Fixppo by iMyFone first because so many users are complaining about being unable to install the update. It is because they downloaded the iOS 16 Beta and cannot get that to go away before downloading and installing the latest version from Apple.
In most cases, there are complex steps and safety backups you need to do before swapping operating systems. However, with Fixppo, all of those concerns become minor. This powerful application allows you to downgrade the iOS 15 version safety and then get a fresh download of the iOS 16.
iMyFone Fixppo - System Repair
Fix iOS issues without data loss
Step 1 – Install and open iMyFone Fixppo on your PC and use Standard Mode on the available options, then connect your iPhone to your computer.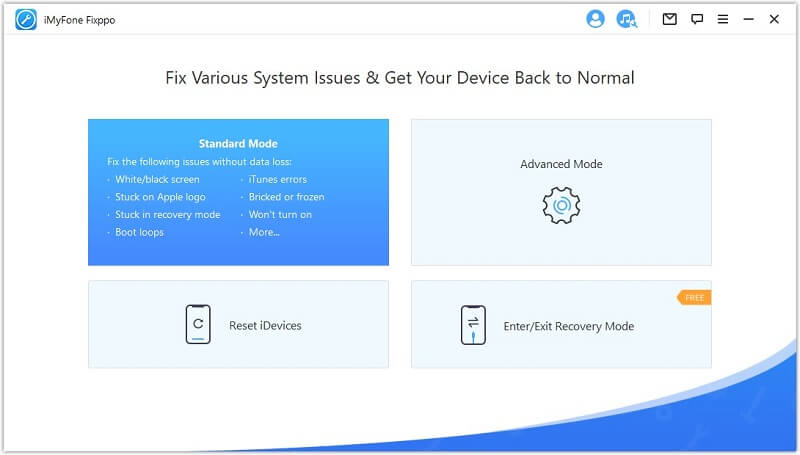 Step 2 – Download the iOS 16 firmware for your device.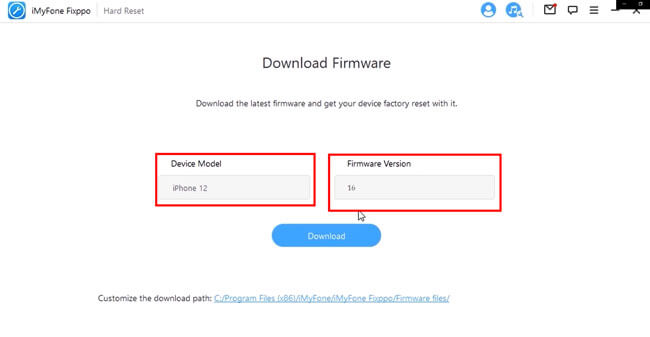 Step 3 – Click the Fix button and watch as Fixppo does all the work for you! Then you can restart your iPhone after the procession complete. An your iOS version should be iOS 16 then.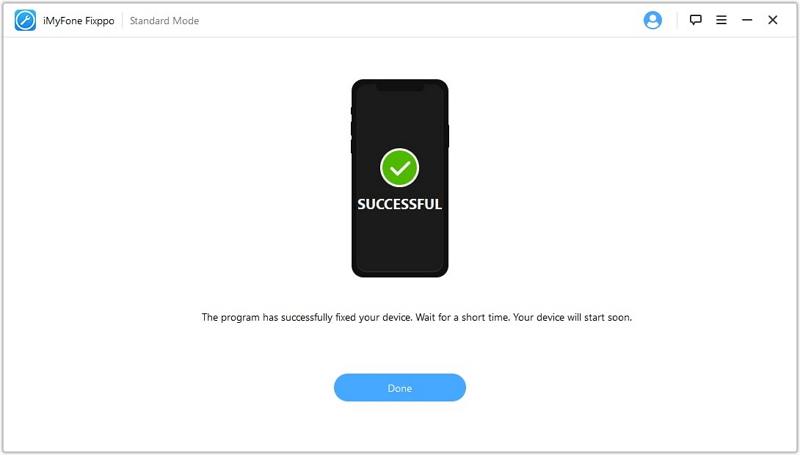 Common Ways to Fix iPhone Update Download but Won't Install
While iMyFone Fixppo is going to be the easiest to use and most successful method, there are alternative methods that may work as well. Move on to get the details.
1

Ensure Your iPhone is Compatible
Every time Apple issues a new update, it sends out a compatibility list of models and devices that can use the update. It is because they need to meet certain hardware requirements that later iPhone or iPad models may not have. The easiest way to tell is if the update is available on your device.
Go to Settings > General > Software update.
If there is a compatible iOS update, it will be here.
Click on Download & install if available.
2

Ensure You're in a Stable Internet Connection
The simplest answer to why can't I get iOS 16 is because you are not connected to a WiFi or cellular network. Anytime you update your device, you need strong connectivity for the update to download and initiate.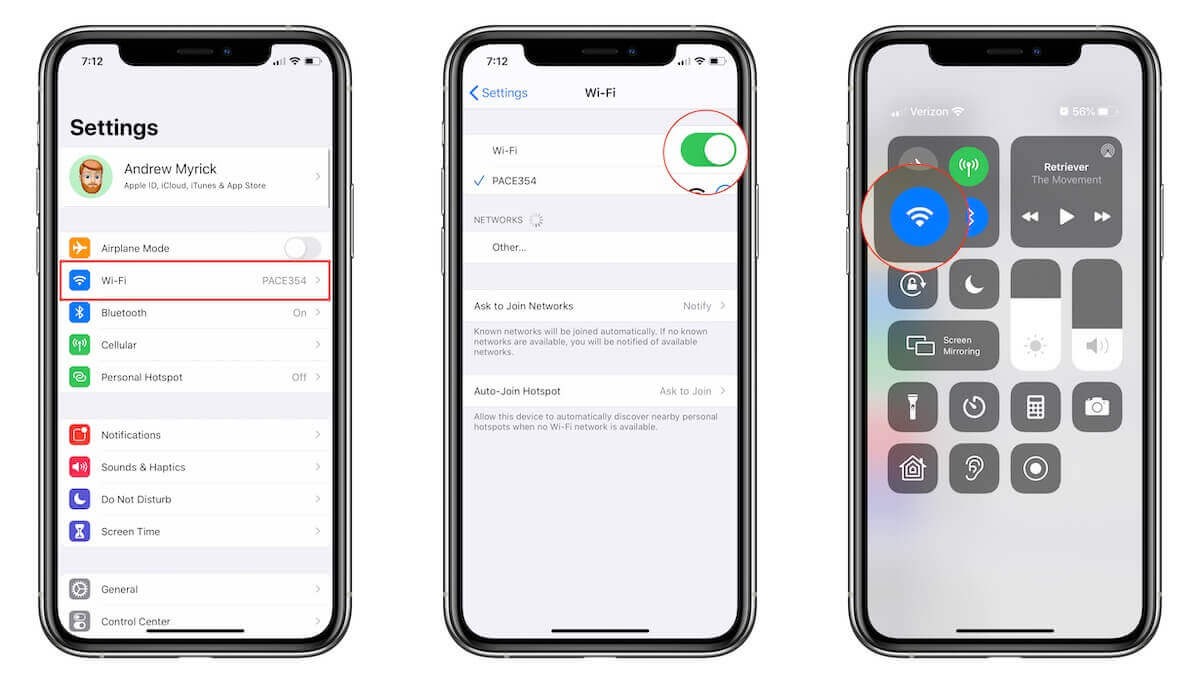 3

Ensure You Have Sufficient Free Space
If you are trying to work around an update to iOS 16 but receive a message stating "Do not have enough free space", it is time to back up and delete some media. You can check storage space by:
Go to Settings > General > iPhone Storage.
Uninstall or delete old photos, videos, and apps to create more space.
Try iOS 16 download again.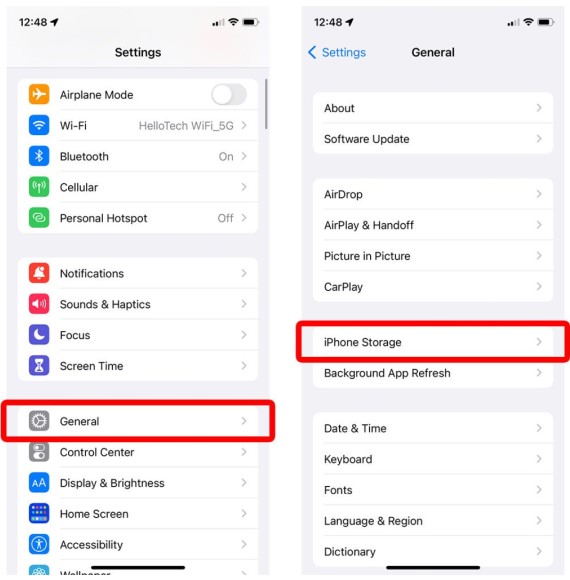 4

Force Quit the Settings App
Your settings app may get confused from time to time. It could be because of a cache (short-term memory) conflicting with your device's usual operation. Maybe you have too many processes running in the background that the Settings app is trying to manage at once. Closing this function should free up resources on your device for an update.
Swipe up from the bottom of the screen.
Scroll to the Settings app and slide it up to force quit.
Restart the app after 5-10 seconds.
5

Restart Your iPhone
Similar to force quitting the Settings app, this solution will turn off any apps, programs, messages, or other processes so your iPhone can focus on downloading and installing iOS 16. This is a common way to fix the iPhone update downloaded but won't install issue.
Hold power and volume up buttons simultaneously.
Wait until the prompt appears on your screen.
Slide the icon to power off. And wait 10-20 seconds and hold the power button to turn it back on.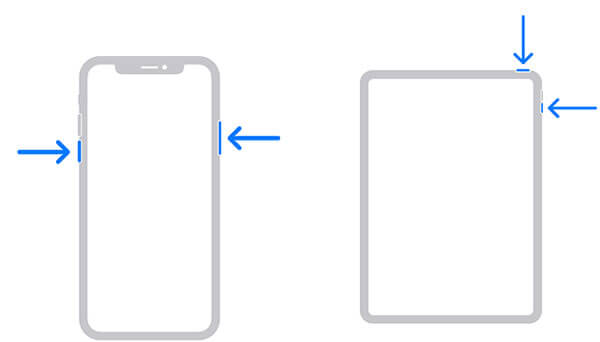 6

Reset Network Settings
Even when you connect to a reliable WiFi or cellular connection, something in the background on your iPhone may cause the unable to install iOS problem. You need to reset all of your network settings in this situation. Just be sure to write down any passwords to WiFi networks, as this will delete them.
Open Settings > General > Transfer or Reset iPhone > Rest > Reset Network Settings.
Confirm decision.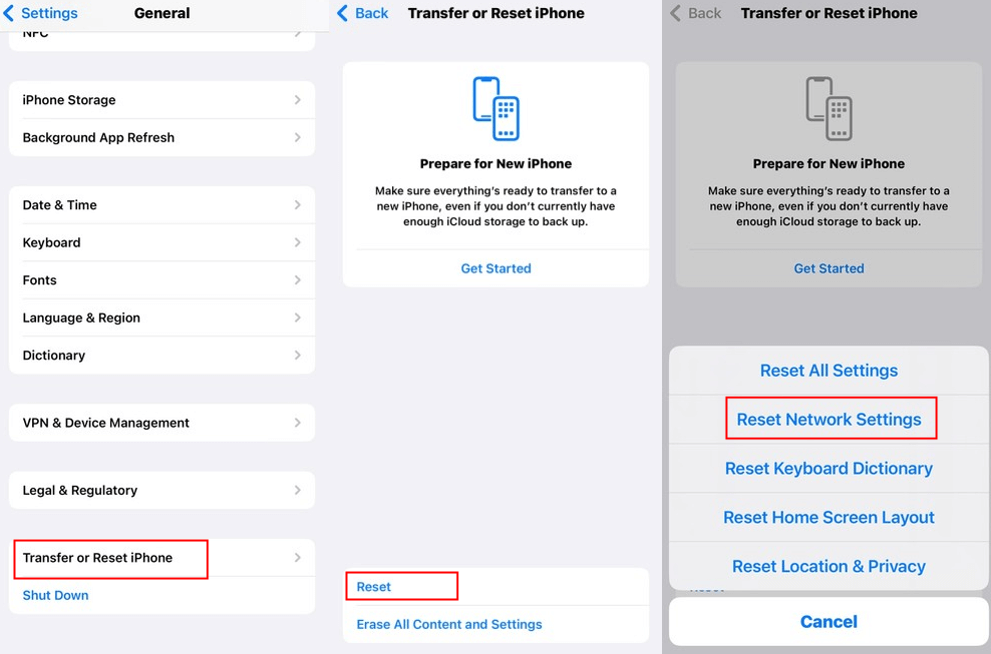 Note
Be careful not to select
Delete All Settings
as that will erase your messages, photos, videos, and other private data.
7

Check for Hardware Issues - Contact Apple Store
If nothing else works, including the powerful solution from Fixppo, it has to be a hardware issue. You'd better get help from the Genius Bar at local Apple Store or by contacting them online. It can take a long time, so be sure to be specific with the person on the phone or across the table from you.
Conclusion
Whenever you run into the problem of why can't I download iOS 16, you can try any of the suggestions we have offered in this post. The best method is going to be iMyFone Fixppo. You can download a free version of the robust application directly from iMyFone and then upgrade to the premium version. Good luck, and we hope these solutions help you enjoy all the benefits of iOS 16!