Did you encounter iOS update and restore errors when updating your iPhone via PC or Mac iTunes? If yes, this blog post is for you as it goes over different ways to solve such errors.
During iPhone update via iTunes, possible errors you might run into include iPhone error 4013, iTunes error 3194, iPhone error 6, and iTunes error 9.
In this post, we'll let you in on different iOS update errors and how to fix them. You'll also be exposed to 6 troubleshooting methods that can help you to fix any iPhone update and restore error.
Without further ado, let's get into the topic.
Part 1. Fix Error 1, 3, 11-13, 16, 20-23, 26-29, 34-37, 40, 56, 1002, 1004, 1011, 1012, 1667, and 1669
Error 1, 3, 11-13, 16, 20-23, 26-29, 34-37, 40, 56, 1002, 1004, 1011, 1012, 1667, and 1669 might indicate hardware issues. Solve this by using any of the below recommendations.
Note
Try the update/restore after each step.
Using this service, an administrator(Apple) can remotely lock, wipe, or reset your device without having to be physically near it. They are pros and cons of this nevertheless if you are in search of a way to remove remote management on iPhone, stay in this article.
Step 1: Connect your computer and your iDevice with a reliable data cable. You could get a new or another cable to connect both devices.
Step 2: Plug in the data cable into a different port on your PC or Mac. Sometimes, issues with a port could prevent proper communication between your computer and iPhone device.
Step 3: Check if a third-party software, especially an antivirus or firewall program, is preventing iTunes from communicating with resources on your computer or Apple servers.
Part 2. Fix Error 9, 4005, 4013, or 4014 During iPhone Restore or Update
If your iPhone disconnects during an update or a restore task, you might see one of the above error codes. To solve error 9, 4005, 4013, or 4014, try the troubleshooting tips outlined below.
Step 1: Make sure the iTunes on your PC or Mac iTunes is of the latest version. If you're using Mac or PC, install the latest version of iTunes from Apple's iTunes download page.
PC users can alternatively download the latest version of iTunes from the Microsoft Store.
Note
iTunes versions downloaded from iTunes update automatically.
Step 2: Force restart your iDevice.
For iPhone 8 or later: Quickly press and release the Volume Up button. Quickly press and release the Volume Down button. Then hold down the Side button until the Apple logo appears.
For iPhone 7 or 7 Plus: Hold down the Side button and the Volume Down button simultaneously until the Apple logo appears.
Step 3: Connect your iPhone to your PC with a reliable data cable.
Step 4: Once you're in iTunes, click the Update option instead of Restore to reinstall your iOS software.
Above are common iPhone restore and update error codes you're likely to see if your device runs into problems when restoring or updating via iTunes and ways to fix such errors.
Part 3. General Troubleshooting Methods to Fix iPhone Restore and Update Error
If you encounter any issue outside of the aforementioned errors or the provided solutions do not work for your situation, see the general troubleshooting methods considered below.
1. Check Your Internet Connection
During a Restore or Update task, iTunes needs to connect to Apple servers to perform necessary checks and download required files. A weak connection could cause your device to disconnect during the restore or update process.
Make sure you have a strong internet connection on your PC or Mac. To boost network signal strength, move your device closer to your internet router (if that's what you use) or restart the router.
Restart your PC.
Retry the Restore or Update task.
2. Update Your iTunes
As mentioned earlier, always use a more recent version of iTunes. Your computer needs it to properly restore your iPhone from Apple servers.
For Windows
From the top menu bar in iTunes, click Help.
Click Check for Updates.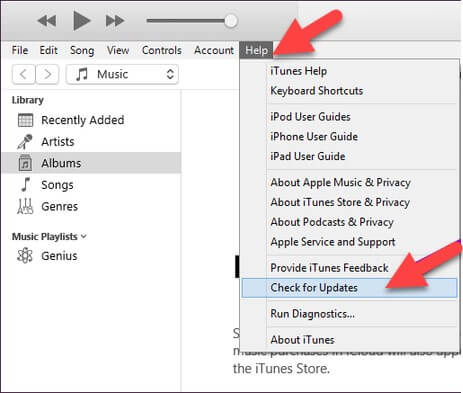 Tips
If there's any update, a message prompt and onscreen instructions will guide you on how to install it. You, however, wouldn't see a prompt if you're running the latest version of iTunes on your machine.
For Mac
Ensure iTunes is closed out.
Visit App Store on your Mac.
At the top menu, click the Updates tab at the top.
If you see an iTunes update, install it.
3. Update Your iPhone Operating System
Some users reported that they were able to solve iPhone restore and update errors just by upgrading their iPhone OS version to the latest one. Software improvement and bug fixes are part of what Apple includes in every update it rolls out.
In case you are unable to restore your iPhone via iTunes, you might first have to upgrade to the latest iOS version. To update your iPhone iOS software:
Make sure your phone is connected to the internet.
Open the Settings app.
Tap General.
Tap on Software Update.
If there's an update, you'll see Download and Install. Click it and follow the prompt and onscreen instructions to install the update.
When the update is complete, try restoring your iPhone with iTunes once again.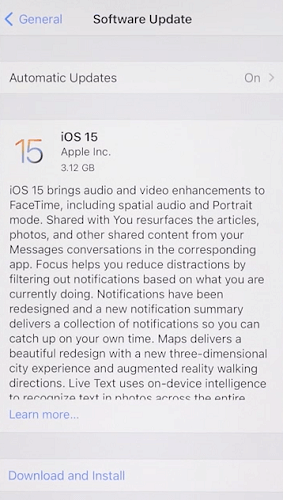 4. Disable or Uninstall a Third-party App Causing Interference
Firewall programs and antivirus software are designed to restrict network access to untrusted apps and block malware or virus-infected apps from running on a computer system.
If you have any antivirus or firewall protection software installed on your machine, double-check its settings that iTunes is among the apps allowed to run through it. Remember, iTunes needs to connect to Apple servers over the internet to install necessary files.
To Uninstall an App on Windows OS:
Open Control Panel.
Under Programs, click Uninstall a program.
Click on the program you want removed.
Click uninstall placed at the top of all programs.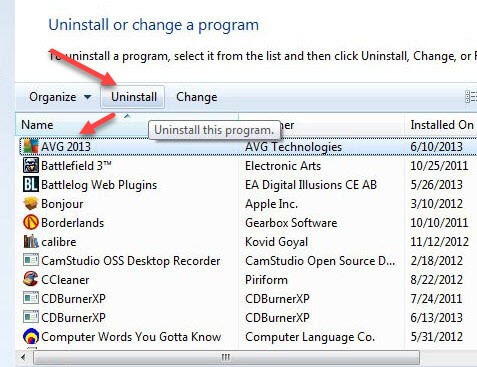 Steps to Uninstall Any App on macOS:
Open Finder..
Open the Application folder..
In the top right search bar, search for the app you want uninstalled.
Select the app and its associated files.
Drag and drop all selected files into the trash.
5. Update Your Mac or Windows Operating System (OS)
It could be that the restore and update errors you are getting while updating your iPhone aren't coming from iTunes or your iPhone but from outdated PC or Mac operating system.
OS updates help fix bugs and glitches, make an OS more reliable, and introduce new features. If any glitch or error is interfering with the workings of iTunes, moving to a new OS can help solve the problem.
To update macOS High Sierra or earlier:
Open the Mac App Store..
Click on the Updates tab..
Follow the subsequent onscreen instruction to complete the update.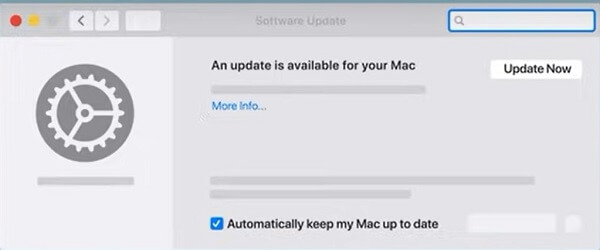 For macOS Mojave or later:
Open System Preferences.
Click Software Update.
You'll see Update Now if there are any available updates. Click on Updates Now to install the updates.
To Update Windows OS:
Type Settings into your Windows search bar and open the Settings app..
Scroll down and click Update & Security.
Click Windows Update.
If there are available updates, click Download.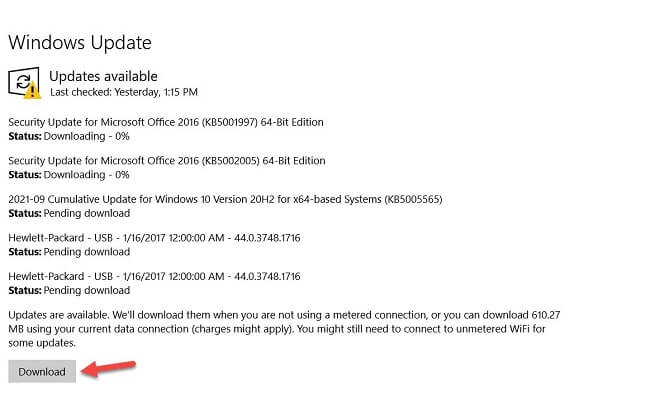 6. Update Your Mac or Windows Operating System (OS)
If none of the above methods works for you to fix your iPhone restore and update errors, try getting a friend or loved one PC or Mac to carry out the restore/update.
Doing so can help you figure if the problem is an iPhone-related issue or a PC/Mac problem.
It's worth mentioning that keeping a backup of your mobile device is important before doing a restore or update. This way, you'll be able to revert your device back to how it was before the update/restore task if anything goes awry.
Conclusion
This article considers specific iOS update/restore error codes and how to solve problems associated with them. It also provided some six troubleshooting methods to fix iPhone restore and update errors.
Hopefully, one of all these recommendations will help you in restoring or updating your iPhone iOS version via iTunes. If you have any feedback or questions, don't hesitate to drop them in the comments.