Zenly surely is an amazing location-sharing application that has grown quite in recent years. While there are times when you want to use a fake GPS location on Zenly.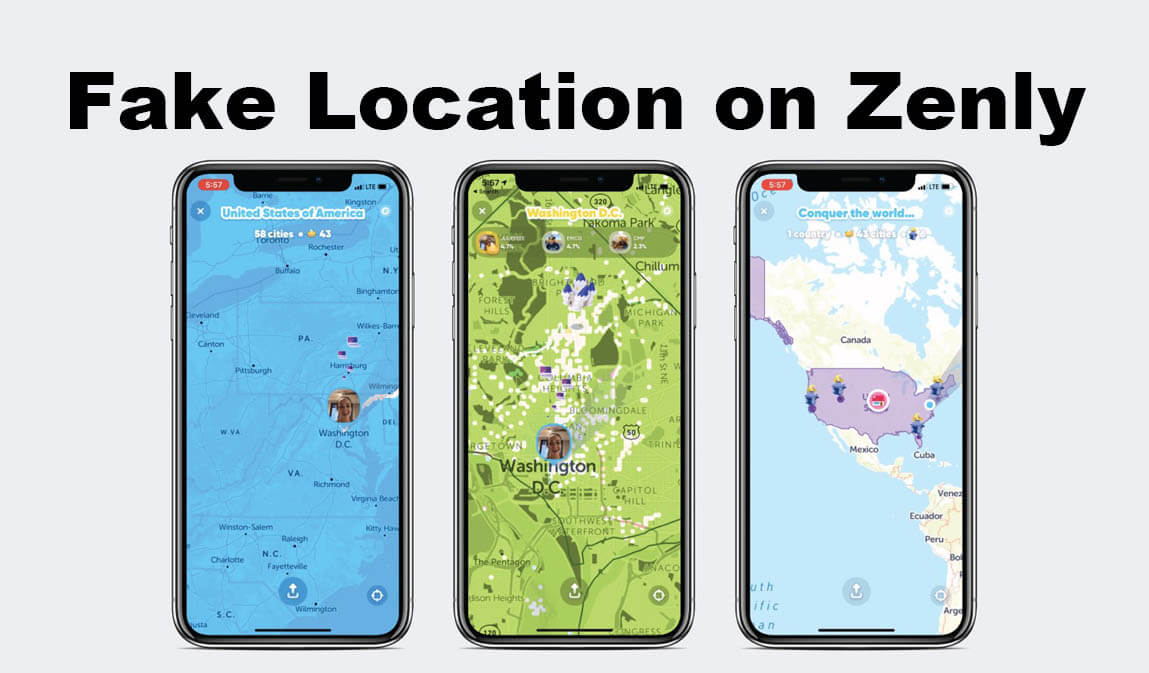 Part 1: What Should You Know about Zenly?
Zenly is an app with bunch of functions, such as finding locations easily, finding friends and acquaintances near you. The app also allows you to chat with these people, thus further enhancing the experience.

While there are just times when you don't want Zenly to display your original location. This could be for stopping your boss from tracing you to a party while on sick leave or displaying a fake location to a friend you lied to. Sadly, the app doesn't allow you to change Zenly location, which is why we would have to learn other ways to do it.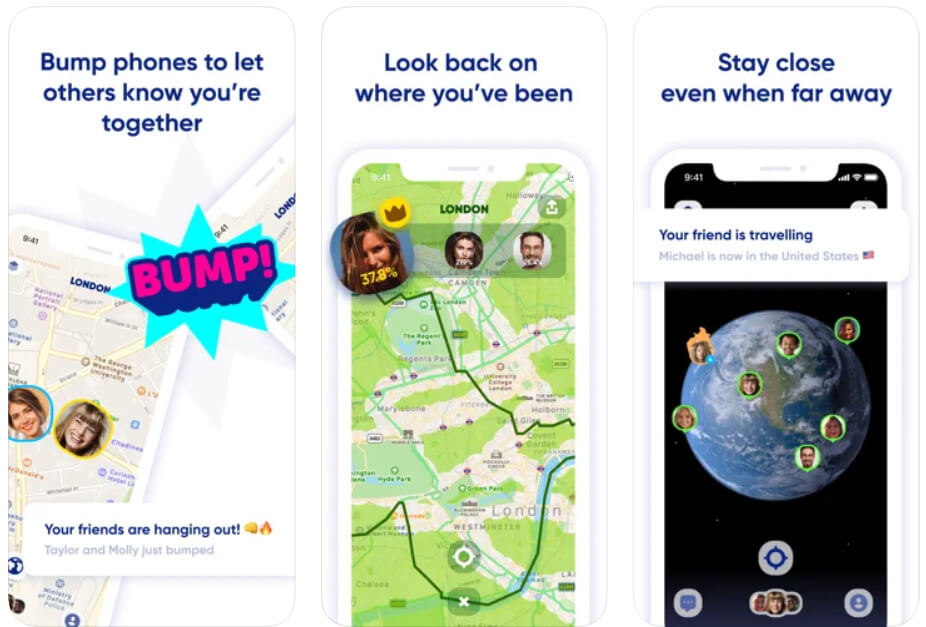 Part 2: Ways to Fake GPS Location on Zenly
With the app not catering to users using a fake location, we would have fake GPS on Zenly using external, methods and software. Here is a list of 4 tools that can help you use a fake location on Zenly.
1. iMyFone AnyTo
Being the number one on this list, the iMyFone AnyTo is an amazing software that allows you to change the location of the Zenly app. The software is an industry leader which is famous for its security and safety, in providing location faking services with for many different apps, such as Tik Tok, Grindr and Tinder.
The AnyTo can provide a fake GPS location with just 1 click. The software works seamlessly every time and is trusted by many users around the world. Steps to change your location using the iMyFone are as follows.
Note
If you are worried about the AnyTo GPS spoofer not working on your device, then worry not because it is guaranteed to work with both Android and iOS devices.
Step 1: Download the iMyFone AnyTo software on your PC by visiting their website. Connect your mobile to your PC and wait for the AnyTo to recognize it.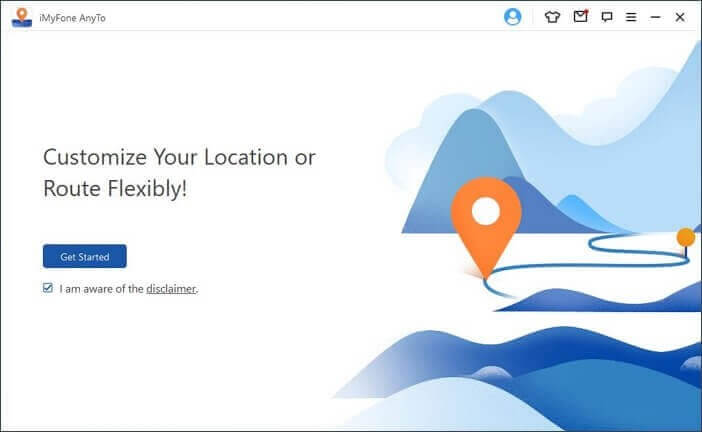 Step 2: Once iMyFone AnyTo recognizes your mobile, it will show your current location on the map.
Step 3: Choose Teleport Mode and search for the location you want to have.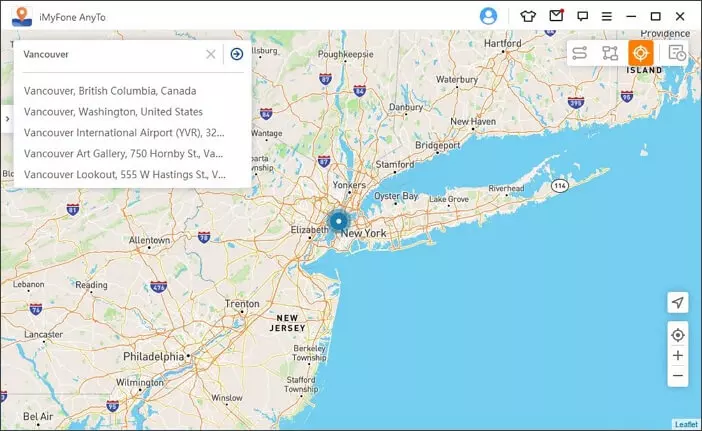 Step 4: Choose your desired fake GPS location and click Move once you are done.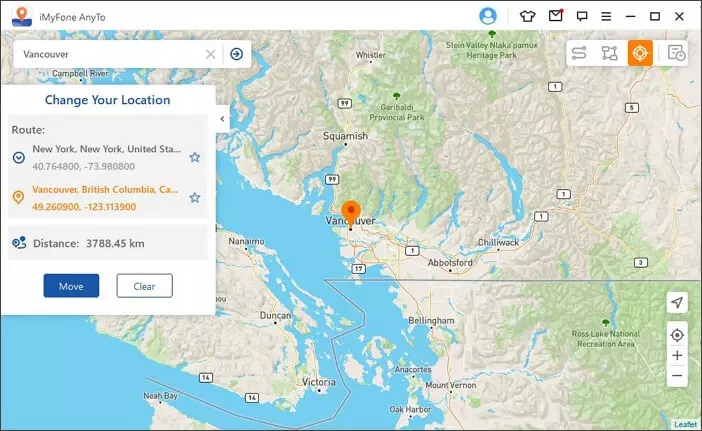 Step 5: Now you will have the fake location that you want on your devices. Open your Zenly, check and enjoy the virtual GPS.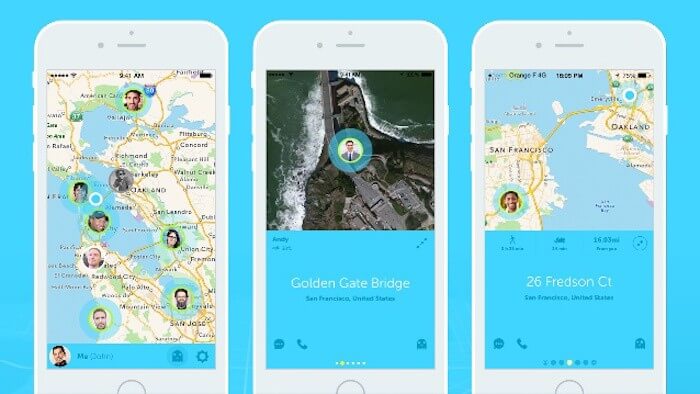 2. Fake Your Location to Zenly Friends
The Zenly company understands that its users might not want to share their location at all times. Considering this, it came up with a 'Ghost Mode' feature to decide what location you want to show.
The ghost mode comes with either the 'Frozen' or 'Blurred' option. The Frozen option makes your location freeze, whereas the Blurred option shows a random location near you. The steps to set up the Ghost Mode are as follows.
Step 1: Go to the profile tab.
Step 2: Select the ghost icon under your name; upon doing this, you will get a list of all your friends.
Step 3: Individually select the friends you want to put in the ghost mode, or select all and apply.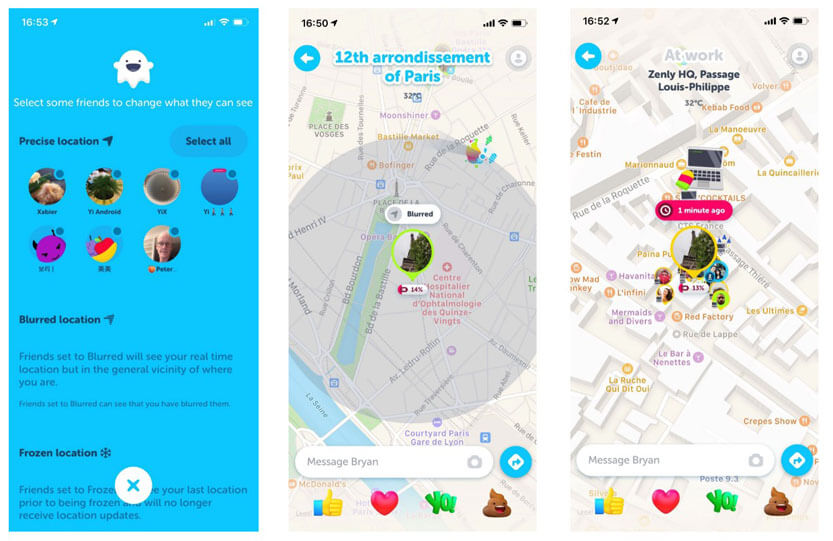 Note
While the Ghost Mode surely is a great feature for privacy, it also limits you since you can only freeze your location but cannot provide a fake location.
3. Fake GPS Location Hola
Hola is another great way to fake your location on the Zenly app; while it is not exactly a location spoofer and is more like a VPN, the Hola will do your work. You can use it to spoof your location on the Zenly app. The steps to using Hola are listed below.
Step 1: Download the Hola app through the App Store.
Step 2: Once downloaded, go to your phone settings and turn off location services.
Step 3: Open Hola and click on location spoofing.
Step 4: Now you have a fake GPS location on your Zenly app.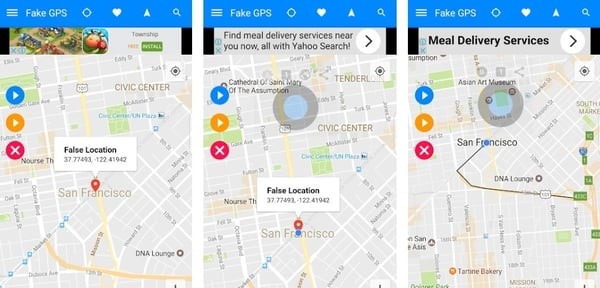 Note
Though the Hola is a great tool for anyone that wants to spoof their location, it will only work on your Zenly app if you have an iPhone. Apart from that, the Hola app is a little limited and can fail to work with some websites and apps at times.
4. Mock GPS with Joystick
The Mock GPS with a joystick is one of the GPS spoofers available on Google Play that you can try and use to fake your location on the Zenly app. You can download this via the app store for free and easily use its features. The steps to use the Mock GPS are as follows.
Step 1: Install the Mock GPS app from Google Play on your device.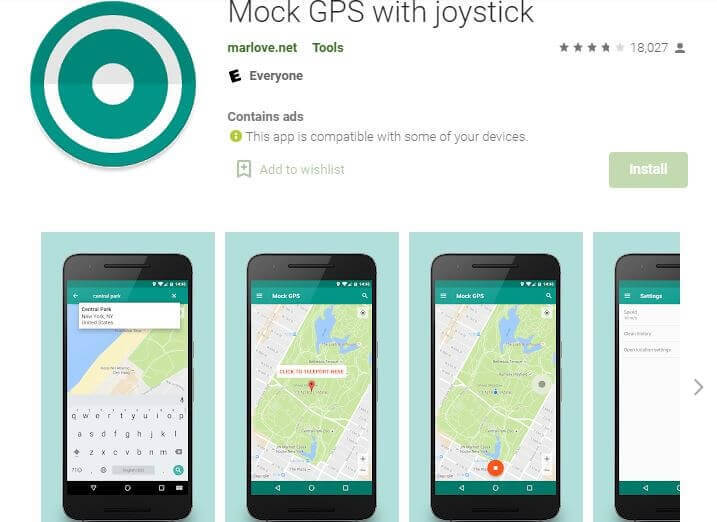 Step 2: Enable the developed options by going into your phone settings.
Step 3: Go to the select a mock location app option and choose the Mock GPS.
Step 4: Open the Mock GPS application and allow it to access the device location.
Step 5: Select your desired location and easily fake it.
Note
Mock GPS does provide you with a fake location but the app has been reviewed to not work with many different location-based applications. Moreover, users have also reported crashes when turning off GPS.
Part 3: FAQs about Faking Location on Zenly
Q1. What is Ghost Mode on Zenly and How to Enable/Disable it?
The Ghost Mode is a feature by Zenly that gives you privacy by deciding the location you want to show. The Ghost Mode has two modes, namely the Frozen and Blur. The Frozen allows you to freeze your location, whereas the Blur gives you a location that's near to your exact location. You can use any one of these as per your needs.

To enable and disable the Ghost Mode:
You can easily go to your profile and tap on the ghost icon underneath your name.
You will get a list of different names after doing this.
Here you can choose the people you want to enable or disable the Ghost Mode.
---
Q2. How to Turn Location Services On or Off for Zenly?
To turn on your phone's location services for Zenly:
Head over to the settings.
Go into the privacy tab and click on-location services.
Scroll down to find the Zenly app, and then select the type of location access you want it to have.
---
Q3. Can Strangers See My Location on Zenly?
NO, there is no way a stranger, or for that matter, anyone without permission, can see your location in Zenly. Only the people you have as friends are able to see your location.
---
Q4. How to Track Others Location Using Zenly?
Using Zenly, you can only track the people that are your friends on the app. The location of your friends is marked in a green circle with their profile photo in it.
---
Q5. What Device is Supported by Zenly?
Zenly supports all devices running iOS 11+ whereas it supports all Android 7+.
Final Words
Zenly surely is a great application with many useful features, but it's completely okay sometimes to fake your location and do things without being tracked by your Zenly friends. So you should totally try iMyFone AnyTo and I hope it will help you fake your location on the Zenly smoothly.