When Apple recently rolled out iO16 into the market, it garnered a significant reputation for updates but also brought a few issues. One prominent issue was the inability to spoof the device's location. This was a big hit on those users who are cautious regarding location sharing with multiple applications.
The main reason behind this indisposition was that famous location spoofers don't support the updated iOS version. So, we have brought the perfect solution to counter this problem. In this article, you will be made familiar with how to change location on iOS 16.
iMyFone AnyTo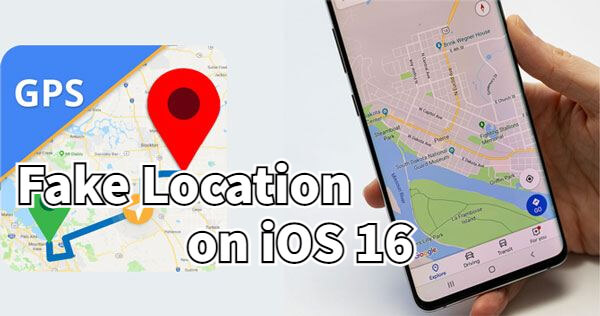 Part 1: Why Do You Change GPS Location?
Location-changing has evolved as a powerful tool to hide your real-time location, which was not the case with VPNs. VPN alters your IP address, so you can still get tracked if you use VPN.
But, you can easily set things up by setting up a fake GPS location. Location spoofing is the use of modern technology to alter the geographical location of your device, phone, and tablet.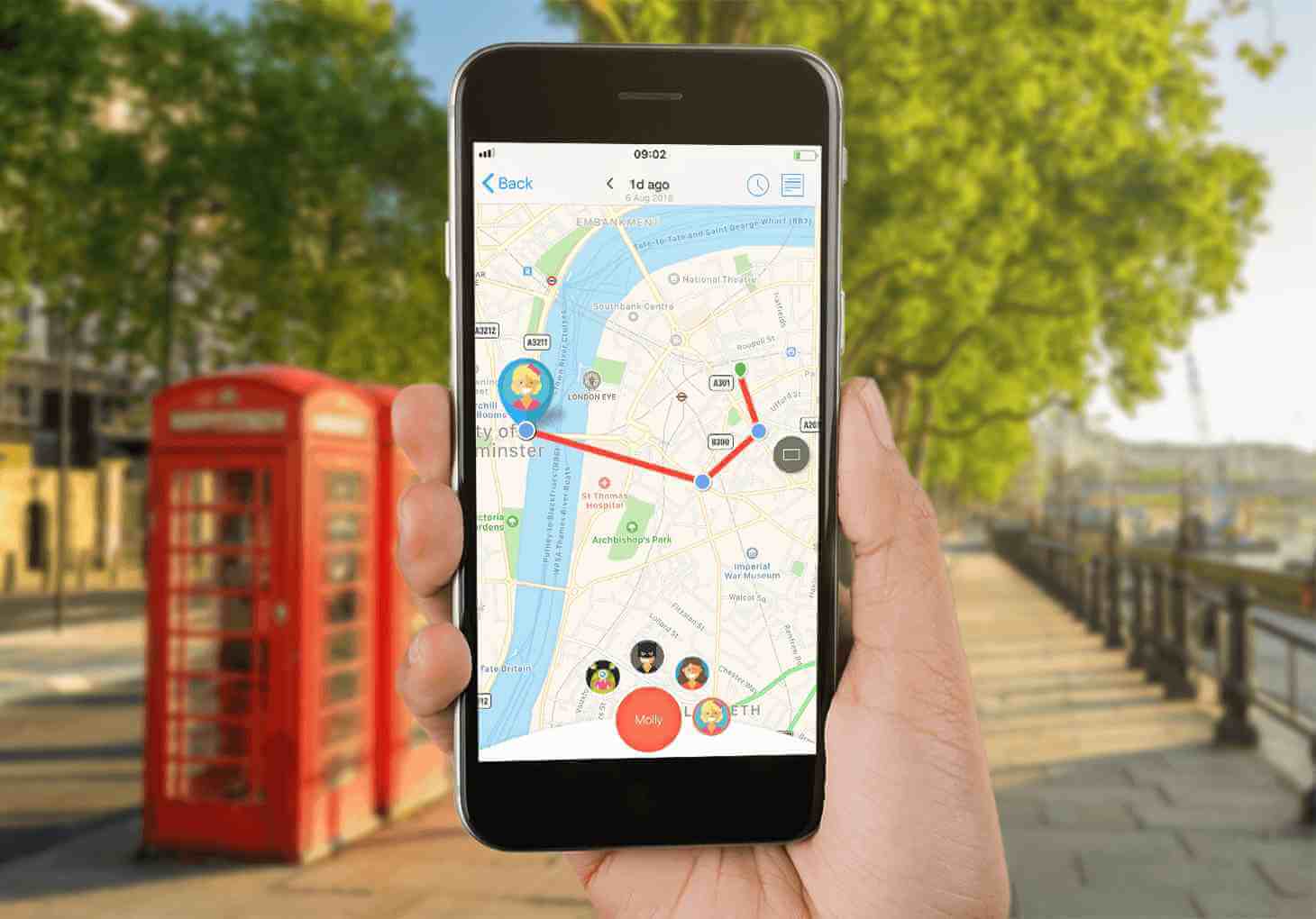 Spoofing up locations has multiple benefits, which include better privacy, enabling users to connect with more people via dating apps, playing Pokemon Go throughout the globe, streaming online TV shows, and watching content with specific geographical privacies. Snapchat has evolved as one of the best social sites in the recent past, where live locations of your fellow Snapchat friends can be viewed. This might land a person in hot waters in case he wants to ditch a few friends for others. So, the safe approach would be to spoof his location and roam around tension-free.
There are those instances when applications introduce new updates in their applications, but certain users can't access them because of their geographical location. With location-changers, users can access those features in no time.
Part 2: Fake GPS in iOS 16? Any Risks?
Privacy has always been every mouth talk who has some hands over technology. Some websites do not track IPs merely, but they also track users' real-time GPS locations to bombard them with tons of advertisements. Location changer can prevent websites from collecting this data.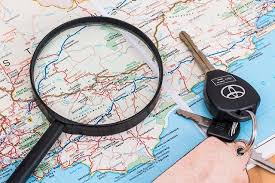 iPhone has small antennas in them to tell the satellite exactly where you are. GPS spoofing just manipulates these antennas or module receiving signals to lie to the system and alters the global location of the device as per the user's will. All you have to do is to trick the satellite. You will need specialized software for this task.
We will also enlist the risks involved with using fake GPS iOS 16:
Apps designed for faking GPS on iPhone can alter the original app's settings on the user's device.
Multiple malicious websites are put on embargo owing to their purulent attempts to get a hand at users' data based on geographical location.
Moreover, no matter how long you keep on faking your locations, if your concealed location is revealed to your friends, it won't be surprising for people to stop putting trust in you. It can deteriorate a person's self-respect to a significant level.
Part 3: 4 Effective Methods to Change iPhone Location in iOS 16 with/Without Jailbreaking
01

Fake GPS location in iOS Without Jailbreaking
---
1

Location Changer- iMyFone AnyTO
---
iMyFone AnyTo help users to alter their locations on iOS conveniently. Set up moving speed for your route and pause anytime. This app has struck load of some cool features, including setting up automated moving speed for routes and pauses to trick AR-based software. Another striking feature of this application is that it allows users to search for specific coordinates as destinations. It can spoof your GPS location super-instantly and can conceal your location on a map from being tracked.
Key features of iMyFone AnyTo:
Change the location of your GPS to anywhere in the world.
Plan a route and move on it at a customizable speed. Search for a specific destination, which is friendly for AR game lovers(Like Pokemon Go).
It works very well with location-based apps like Tinder, Snapchat, popular social media platforms, etc.
Be compatible with both Android as well as iOS phones.
No random ads popping on your screen while using this program.
Video tutorials on how to fake loaction on your iPhone without jailbreak with AnyTo:
Steps to fake loaction on your iPhone without jailbreak with AnyTo:
Step 1: Install and Launch iMyFone AnyTo.
Download iMyFone AnyTo on your computer/Mac and then install it. Once installed, open it and click Get Started.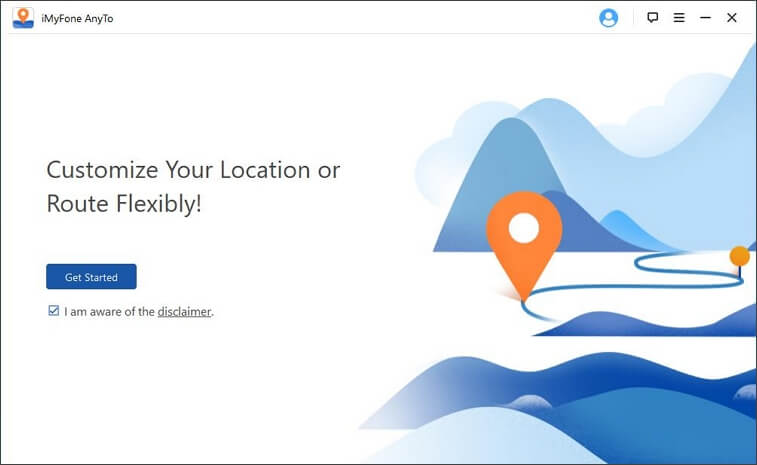 Step 2: Connect the Device to the Computer/Mac.
Connect the device (iPad/iPhone) to the computer/Mac using a USB cable. And allow access to the device.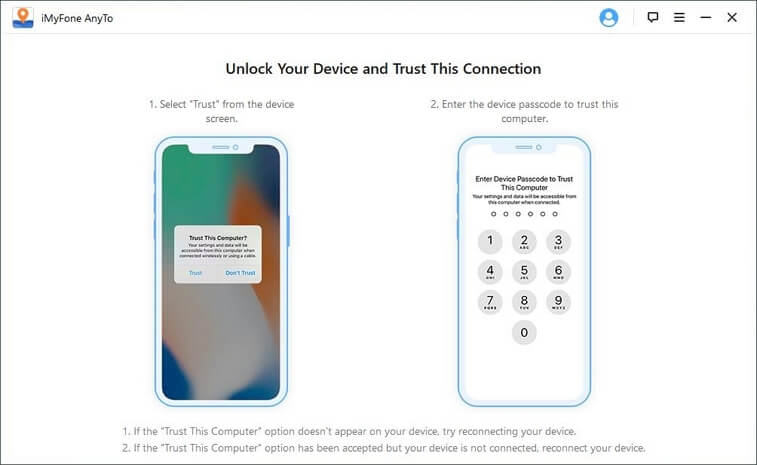 Step 3: Select A Location on the Map.
Select the third icon which is the Teleport Mode. Then, choose a location according to your need, you can also search the location by entering the address on the search bar at the top-left corner.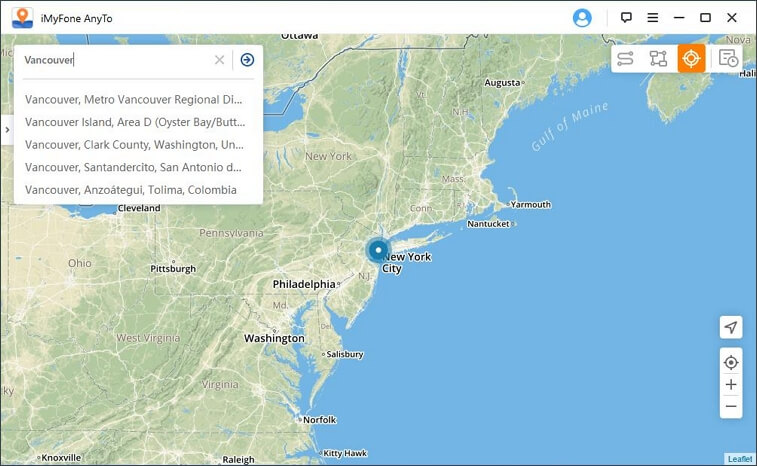 Step 4: Change Location with 1 Click.
Once a location selected, a pop-up window will display on the left side. Click the Move button and then you location on the map will be changed immediately.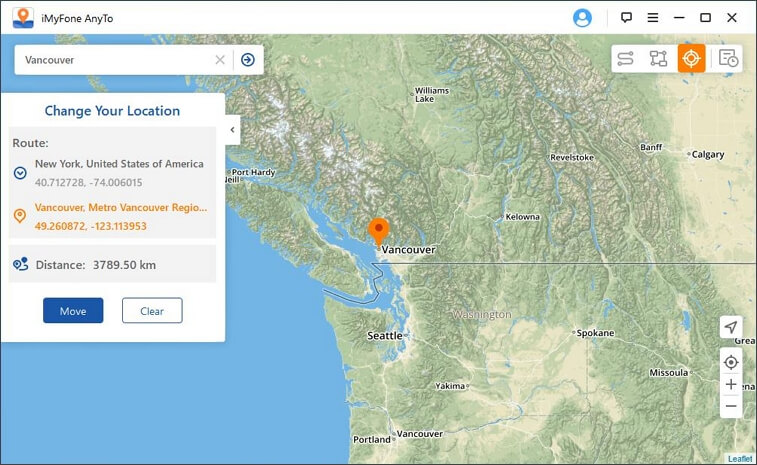 With iMyFone AnyTo you can fake GPS with just one click. Not only does it solve the problem for you that you want to change your GPS location, but it also prevents your real location from being tracked or snooped on by others.
2

App - Nord VPN
---
NORD VPN is considered to be one of the best VPNs around, which can be used to change IP addresses and have access to multiple inaccessible websites. NordVPN is believed to conceal a user's geographical location. However, VPNs don't work like that. They merely alter the IP address of users and enable them to visit multiple sites through remote servers. However, locations can still be tracked. Hence, NordVPN should be used with other location-changing tools to ensure complete safety.
Setting up a VPN on your iPhone/iPad/iPod is a bit complicated. As we mentioned above, you first have to jailbreak your iOS device. And make sure your iOS version is running on iOS 12 or below. Also, make sure your iTunes is up to date. Then you can start.
Step 1: Download NordVPN from App Store and install the app.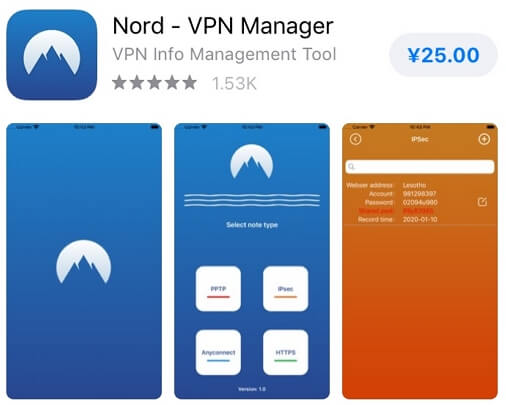 Step 2: Disable your screen passcode through the settings. Connect the device to your Mac/Windows via USB.
Step 3: Turn on Airplane mode on your device.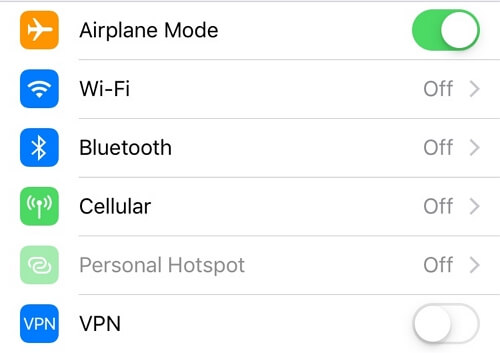 Step 4: Visit this site and follow the prompts. Then ensure your trust settings acknowledge the developer.
Step 5: Next, run the application downloaded from the site.
Now you successfully finish the jailbreak. Then you can learn how to fake GPS in Ingress Prime.
Step 6: You can go to the Cydia Store (an app merchant for devices after jailbreak). And get the location spoofer from Cydia.
Step 7: Ensure you have tsProtector enabled. Enable your device's VPN and ensure it matches the spot you chose in the spoofer app.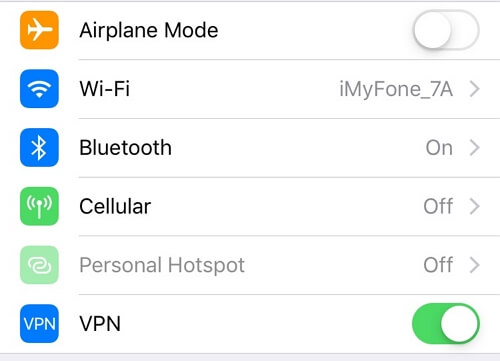 3

Computer Program - Xcode
---
Xcode can be another choice of location changer method which can be used to stimulate location. Xcode generally provides in-depth customization with reference to stimulating various locations on iOS 16.
Step 1: Download and install the Xcode application on your Mac computer.

Step 2: Connect your iOS device to your Mac computer.

Step 3: Run XCode. Create a new Xcode project and select Single view application.

Step 4: Name Project and make sure Device is set to your iPhone. Click Next to continue.

Step 5: Click the Play button to build the empty app to your iPhone.

Note

If you are using Xcode for the first time, you will be prompted to link it to your Apple ID and upgrade your phone settings to "trust" your Macbook. Just follow the on-screen instructions. You need to unplug and reconnect the iPhone cable to perform certain steps.

Step 6: Your iOS device will be redirected to a blank screen where you can change your iPhone's GPS location.

Step 7: To change the current location of your iOS device, just select a location from the list. The map will reload with the selected location.
02

Fake GPS location in iOS with Jailbreaking
---
Download The Anywhere faking the Cydia application on your cell phone
Open the application from your Home screen.
Navigate the location that you need to fake.
Click on it and a red pin will show up on the location.
Next, click on the blue tab on the coming screen.
You would now be able to choose the applications on which you wish to fake GPS area on iOS.
Open the chosen application now and you could see the new location on it.
Conclusion
All such things compel an average user to look for something through which he can fake location on iOS 16 to ameliorate his privacy. Top applications include iMyFone AnyTo, which can alter this location with maximum efficacy. Yet, iOS always keeps looking to roll out new updates, and applications have to bring significant changes to align them with the new versions.