Are you also addicted to AR games, such as Pokémon Go, Ingress Prime? You really want to quickly level up in these games? Are you trying out all kinds of cheats like GPS joystick Ninja to help you with your game tasks?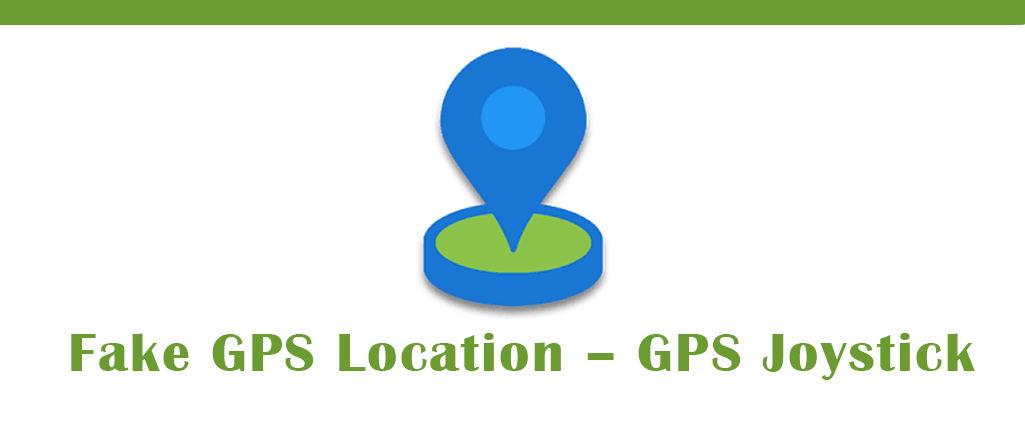 If the answer to the above questions is yes, then you are no stranger to GPS joystick ninja. GPS joystick ninja is one of the most famous tools used by Pokémon GO players. Some people find the app easy to use, while others find it tricky to use. Today, we will talk about this application.
Part 1: What is GPS Joystick - Ninja?
---
GPS Joystick App Ninja is a tool to change your location on Android devices. It has a different name in the Goolge Play Store, Fake GPS Location - GPS JoyStick. With this tool, you can easily fake positions or use joysticks to control virtual movements.
Using App Ninjas' GPS Joystick, you can transmit your location on most apps that use your GPS location. Also, you can use its joystick to simulate GPS movement.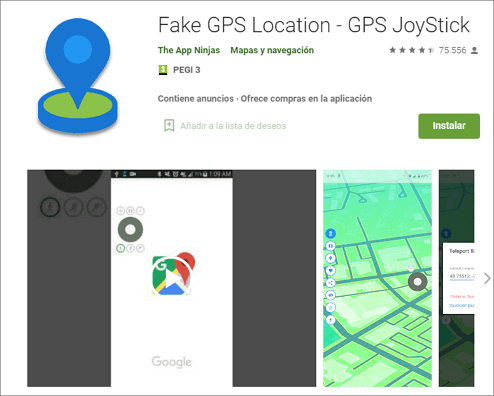 Main Features about GPS Joystick - Ninja
Allows you to change the GPS location by entering latitude/longitude.
Control the direction when using the joystick.
Save your desired route or place.
Pause and resume exercise at any time.
Part 2: How to Use GPS Joystick - Ninja?
---
First, App Ninjas offers two versions of the GPS joystick app. You can download the unlocked version directly from the Google Play Store or from their website.
Because some apps may detect fake locations, the developers recommend that you download the unlocked version. However, the process is complicated and you need to research which version is right for your device.
Once you have installed the GPS Joystick Ninjas, follow the steps below to change your location.
Step 1: Launch Fake GPS Location - GPS Joystick on your android phone.
Step 2: Enable developer mode by going to Settings, then About phone and tapping Build number seven times.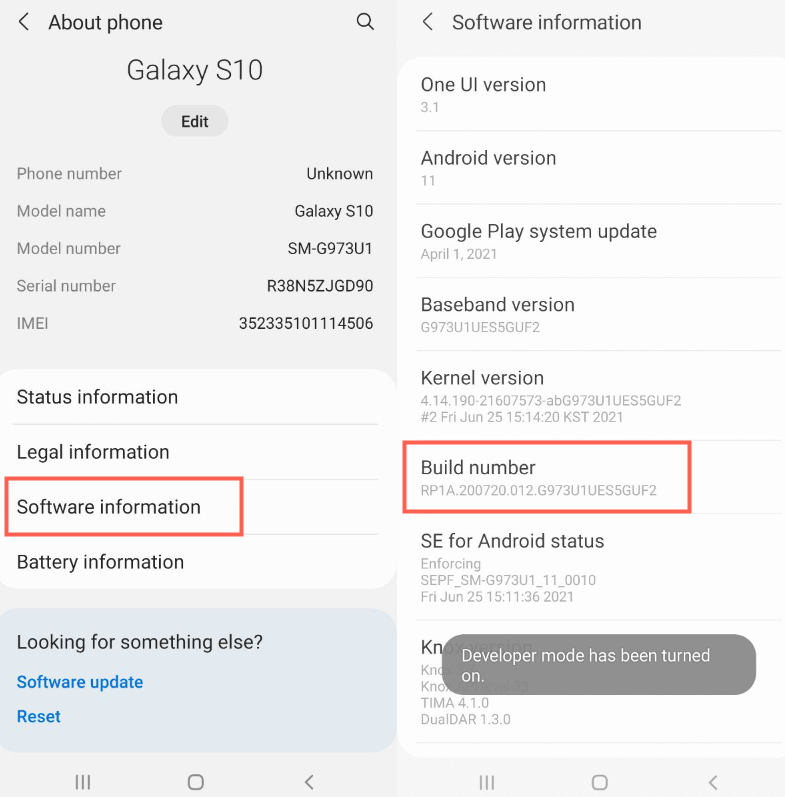 Step 3: Go to developer options and select Mock location app by setting it to GPS Joystick.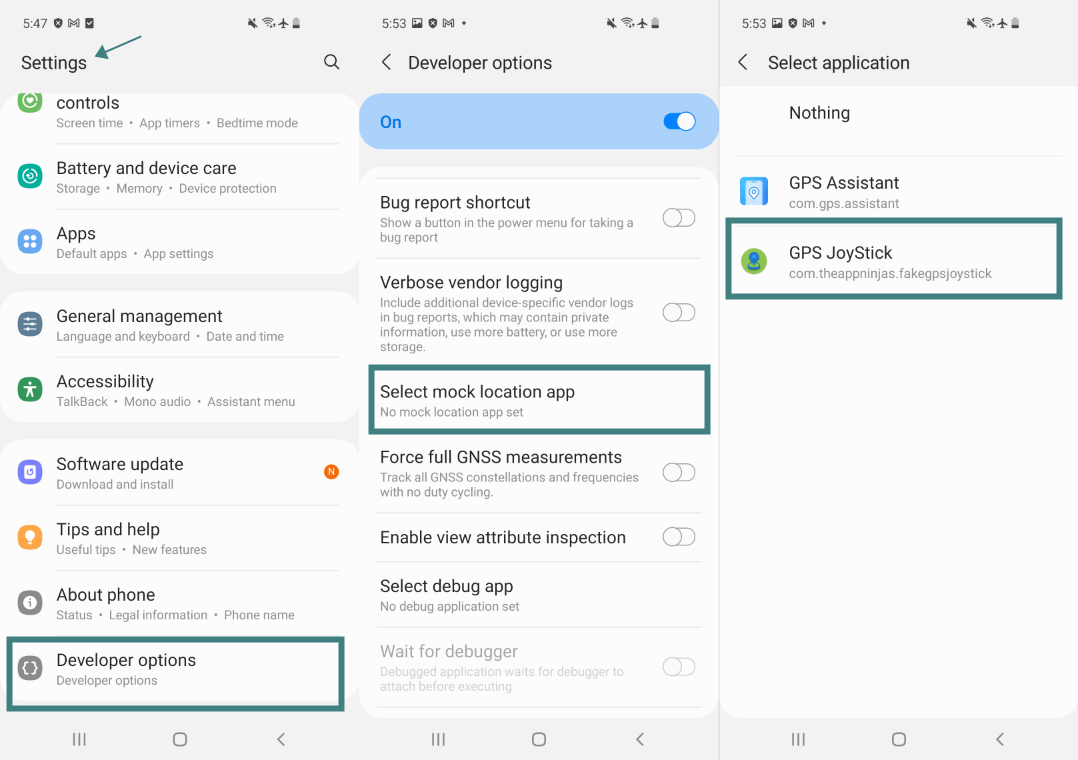 Step 4: Enter the coordinates of the desired location and create a route on the map. After that, you will see a joystick on the screen.
Part 3: Things to Know while Using GPS Joystick - Ninja
---
If you don't want to ban your Pokemon Go account by using the App Ninjas tool, then I would recommend the following.
Try not to use App Ninjas GPS Joystick APK multiple times a day to avoid your account being flagged.
Don't just rely on the App Ninjas GPS hack, use the natural way to collect Pokemon.
It is not recommended to install multiple analog location apps on your phone and use them together.
Avoid frequently changing your location to distant places. For example, if you changed your location from London to Tokyo within a few minutes, you might be noticed.
Remember the cooldown interval before teleporting to any location. Currently, the App Ninjas GPS joystick also displays a cooldown that you should check before switching locations.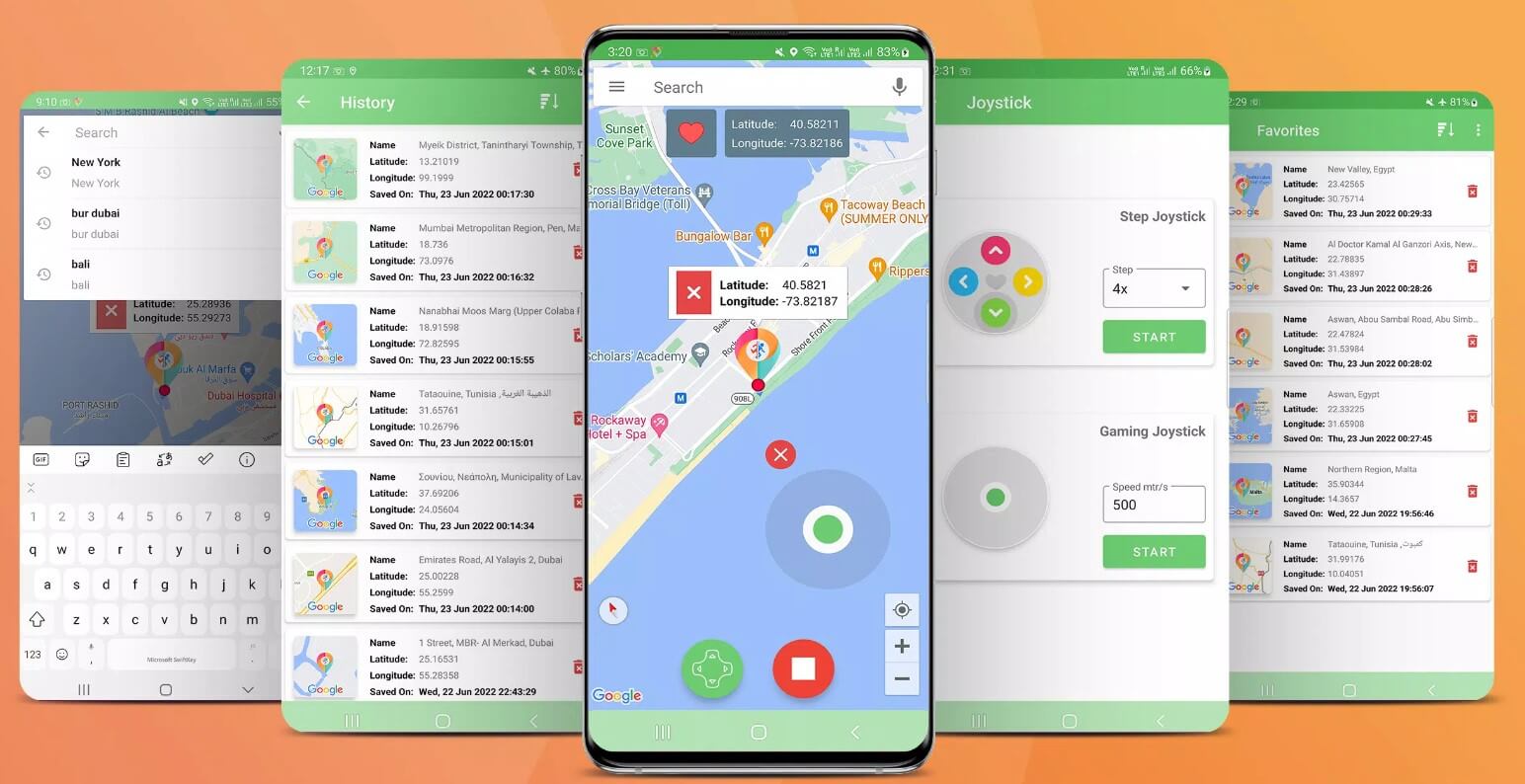 All things considered, a fake GPS location - GPS joystick is a good option for navigating locations, but it's a huge barrier to entry. Here are the pros and cons of fake GPS locations.
Pros
Save routes and track past routes.
Displays distance and cooldown information for Pokémon GO.
Cons
You have to search for a location using coordinates.
Complex settings.
The joystick does not always work.
You may encounter GPS signal not found error 11 in Pokémon GO.
Easily detected by Niantic.
Intrusive advertising with sound.
Part 4: The Best Alternative for GPS Joystick - Ninjas
---
Since users face a lot of issues with App Ninjas' GPS joystick and it's only available for Android, many people are looking for its replacement. Well, in this case, you can spoof the GPS location of your device in minutes with the help of iMyFone AnyTo. It is part of the iMyFone AnyTo toolkit and provides a very safe way to spoof our location without jailbreaking our device.
Now we invite you to watch the video to explore this AMAZING Pokemon Go Spoofer:
Step 1: To start using this location changer, just go to the official website of iMyFone AnyTo. Download the package from there, then install it.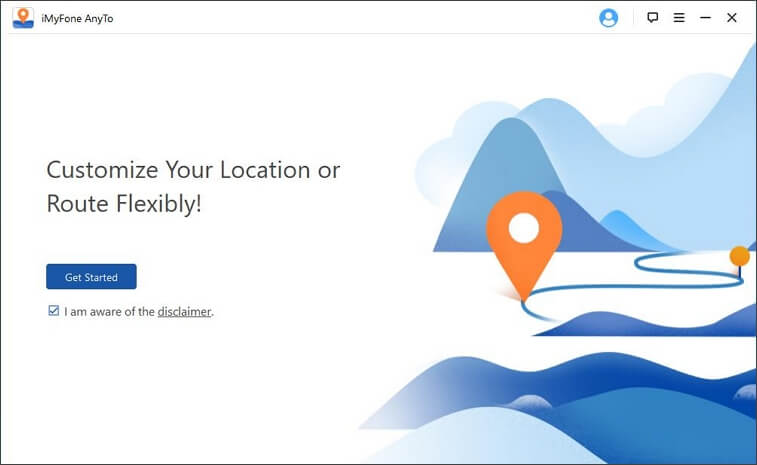 Step 2: Connect your device to the PC. Select Teleport Mode from the top right corner of the screen.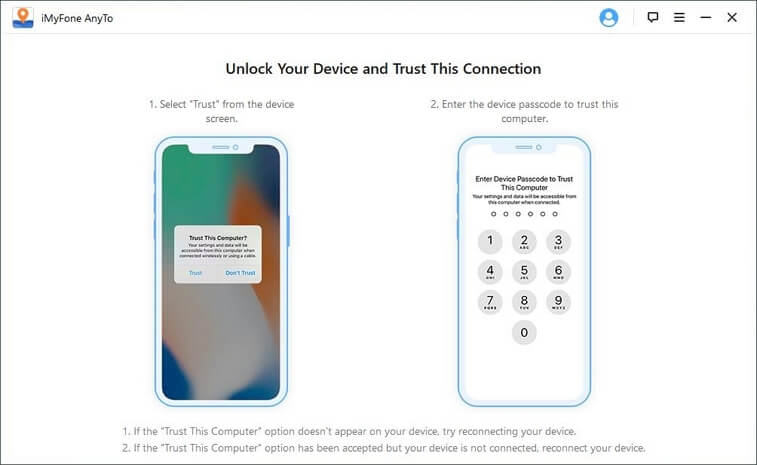 Step 3: Select the location, and enter the location you want to change the location to fake.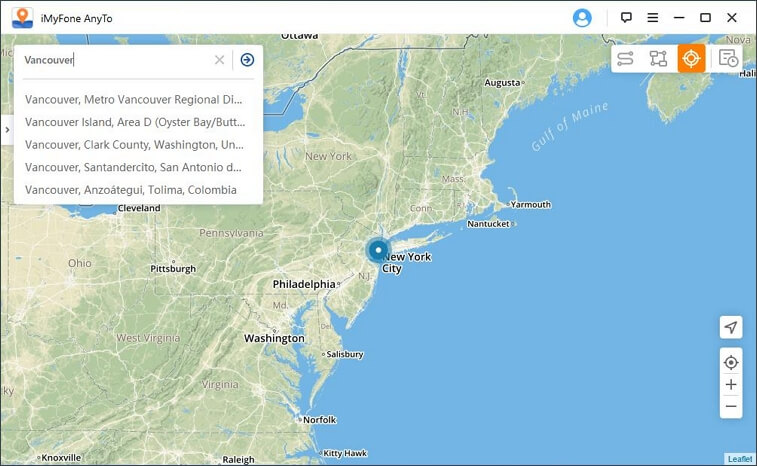 Step 4: After selecting the fake location, just click the Move button. All apps on your device that need to be located will now switch entirely to your fake location.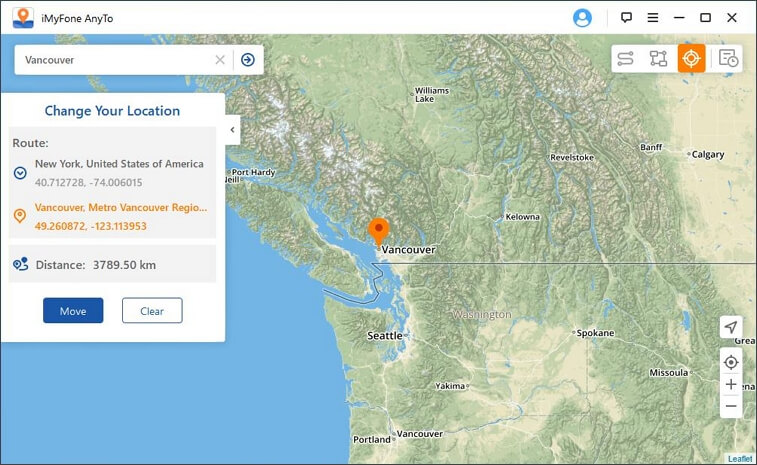 Open Pokemon Go, you will find that you have successfully spoof your location in the game. Now that you have started, you can continue exploring the application and its wide set of benefits for the avid Pokemon Go player.
Good luck!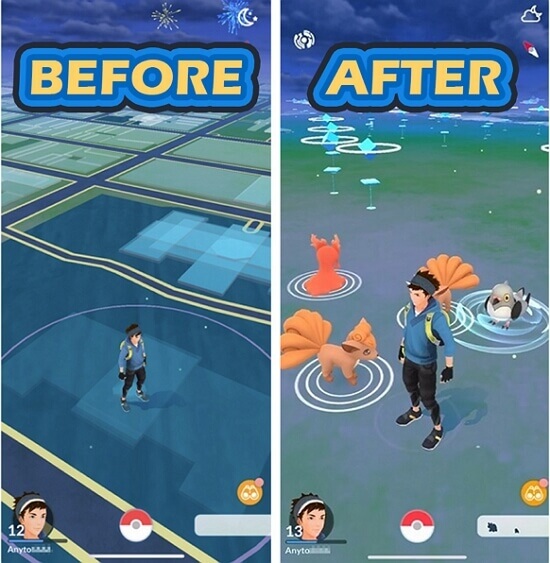 So you can also use this brilliant tool to create virtual routes to move along in the game, while you are just sitting home (see the guide >> ).
---
Conclusion
When you know how to use GPS joystick - Ninja, you can certainly get the most out of it right away. To make things easier for you, I've also listed how to use this tool well for Pokemon Go and solve its common problems. However, if you wanna try another tool, iMyFone AnyTo will be the best choice. The app is equipped with tons of features that allow you to spoof your location on your device easily.