Now evolving Pokémon is no an easy feat. You need to plan ahead of time and consider all the Pokémon's stats to maximize your potential team members. To win at the Pokémon raids, gym, PvP battle, the only way out is by evolving or powering up your Pokémon.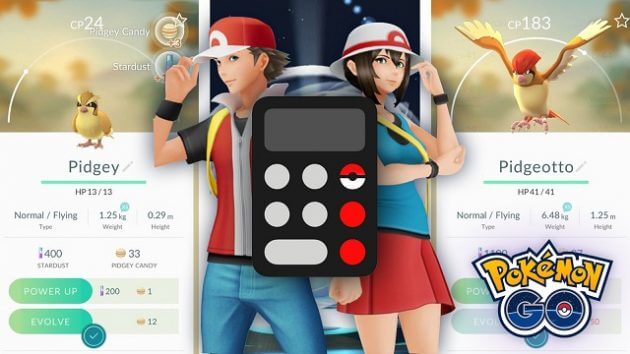 In this article, we'll share the best tips on how to evolve your Pokémon effectively to save candies and maximize your Pokémon's power.
Part 1: What is Pokémon Go Evolution Calculator?
The Pokémon evolution calculator makes your life easier by calculating the CP your Pokémon will have when it evolves successfully. This is a brief approximation that always gives a perfect result. In this way, you won't have to spend candies on a no-potential and unhelpful Pokémon.
Two key metrics need to be known before you taking evolve are: CP and IV.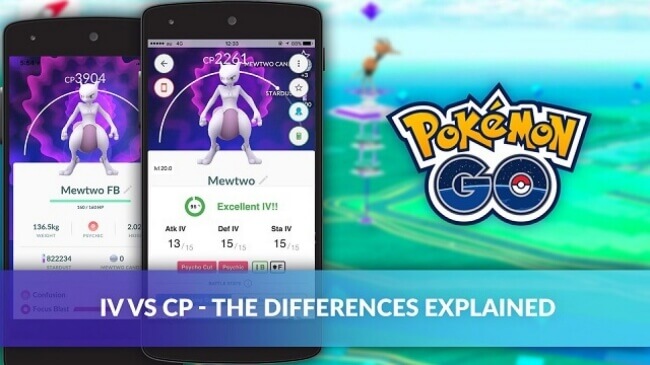 IV stands for individual values of a Pokémon, these individual values are the stats of your Pokémon which determine his abilities, strengths, or weaknesses. In Pokémon GO the IVs include the attack, defense, and HP stat, all these stats determine how strong your Pokémon is. In a nutshell, IVs are like human genes that determine Pokémon's potential.
The other hand, CP stands for combat power which simply means how hard your Pokémon hits in a battle. So having a Pokémon with high CP gives you a chance of winning battles much easier. But slow down there, it doesn't mean CP is the only parameter affecting your Pokémon in battle. If you are willing to spend the stardust, IV is more important than CP.
If you have a Pokémon with high CP and low IV stats, it will hit hard, but it will go down much easier. So make sure your Pokémon has balanced stats! You can even calculate your Pokémons IV using the IV calculator that a checker similar to the evolution calculator.
Note
Conclusion 1: Evolution cannot change the hidden value IV of the Pokémon.
Conclusion 2: IV determines the upper limit of this Pokémon, low CP does not mean low IV.
Conclusion 3: This version of Pokémon level temporarily has an upper limit, the upper limit is 40, wild catch 30, and hatching 20.
Part 2: Why You Need to Use Evolution Calculator?
To evolve your Pokémon, you need to spend candies and stardust, and as every Pokémon GO players know, acquiring candies for rare in Pokémons is a tedious task. And in addition to this problem, when you evolve your Pokémon, you don't know what CP level you'll get and nor do you know the moveset.
The reason behind using an Evolution calculator is pretty self-explanatory. The amount of candies you have in your arsenal determines your next move in the game. For example, if you have two Pokémon that are almost similar in strength.Though, you only have parts of candies to evolve one of them. You have to choose one in such a situation, and the evolution calculator works in such situations.
Simply put in the details, and you'll soon realize which Pokémon will be more assertive on evolving. It only makes sense to pick Mons, which are better in battles. On evolving, you even get a new moveset, and this where the evolution calculator shines once again.
For example, if I have a 400 CP Bulbasaur, I can plug that number into the calculator and click 'Evolve'. The calculator will then show me that my Ivysaur(the first evolution) could have anywhere from 614-636 CP, and the Mega Venusaur(the third evolution) will have a CP between 1398-1419.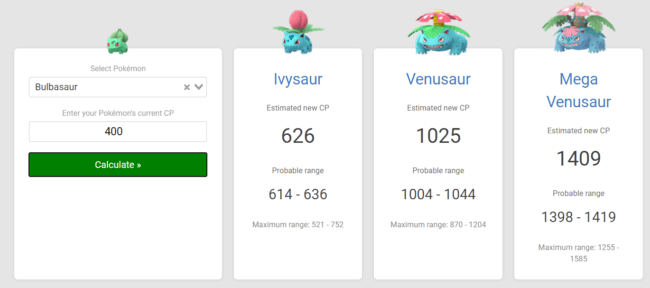 Considering the fact that Mega Venusaur's max CP is 3698 (another stat the site provides), I might want to wait until I catch a stronger Bulbasaur, or at least boost my Bulbasaur's CP, before I start evolving it.
Part 3: Are There the Best Calculator to Help You Save Candy, Stardust and Time?
Get into pokemon.gameinfo on your browser and tap on Tools, you can choose many calculators what you need.

Once you select your Pokémon, which you want to evolve, and then hit the calculate button, you'll see all the CP gains your Pokémon will make every time it evolves; the best thing is that you get to know every evolution stage so you can plan ahead of time how to use your candies.
Part 4: Tips for Catching Pokémon Without Moving - iMyFone AnyTo
Playing Pokémon GO incentivizes people to go out and roam in the real world, but not everyone can go out nowadays due to the COVID-19 situation. This made players angry as they aren't able to go out and catch their favorite Pokémon. A quick solution to this is a software known as iMyFone AnyTo. It can be compatible with iOS 16.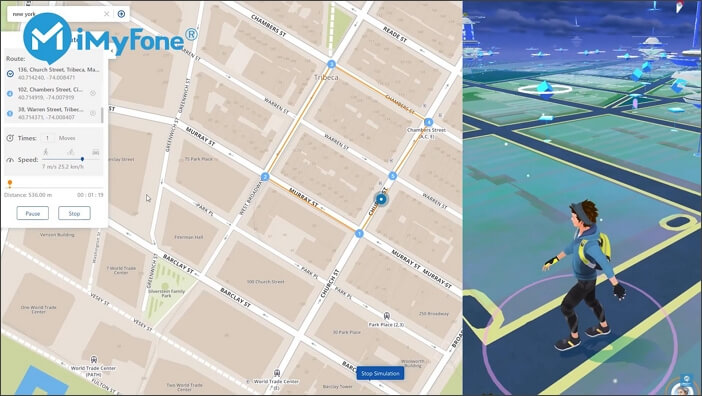 AnyTo has many benefits, including
Change your GPS location.

Enable you to simulate walking, riding, and cycling in the game.

No jailbreak or root is needed.
Here are the simple steps to use AnyTo.
Step 1: Install and launch the AnyTo.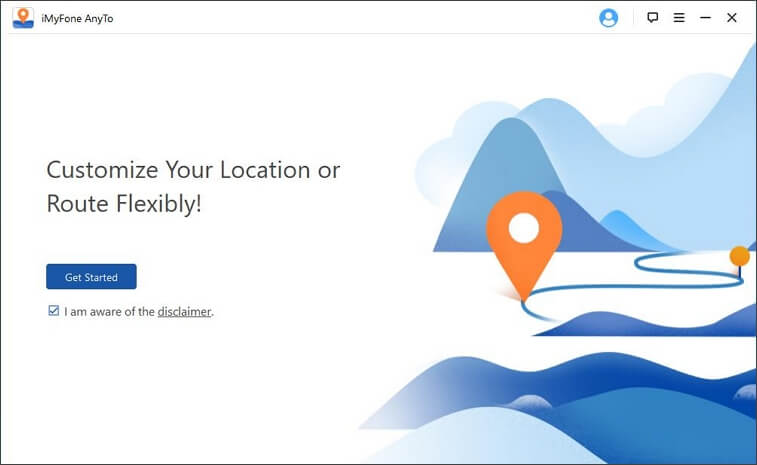 Step 2: Now at the upper right corner of the screen, you will find the Teleport Mode. Select any location on the map by scrolling through the mouse. You can also enter the address or GPS coordinates.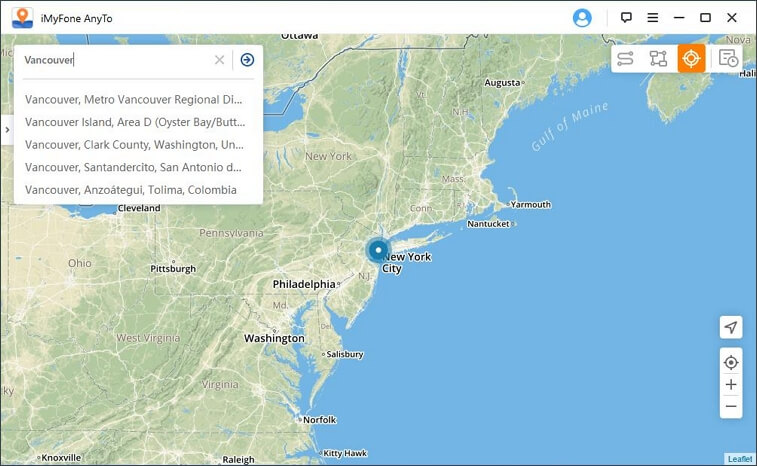 Step 3: When you select the spot, a sidebar will pop up with detailed destination information, including the place name, coordinates, and distance. Click Move.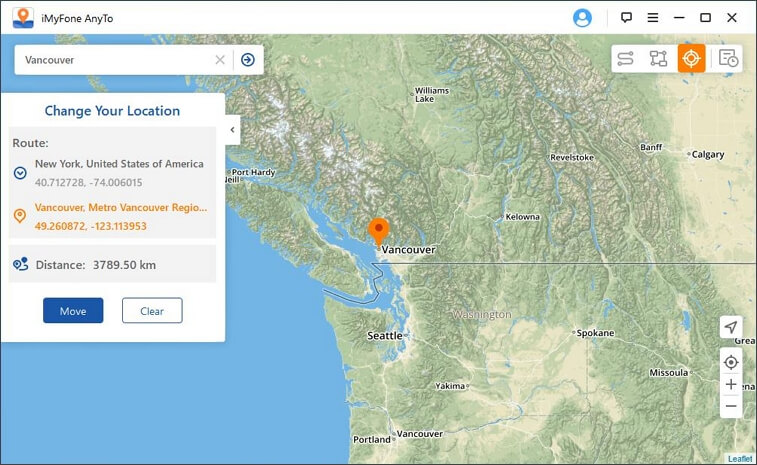 Voila! Your location will be changed immediately. In addition, all location-based applications will be changed to this location. Fake GPS is showed in Pokemon Go.
Here is the location on iMyFone AnyTo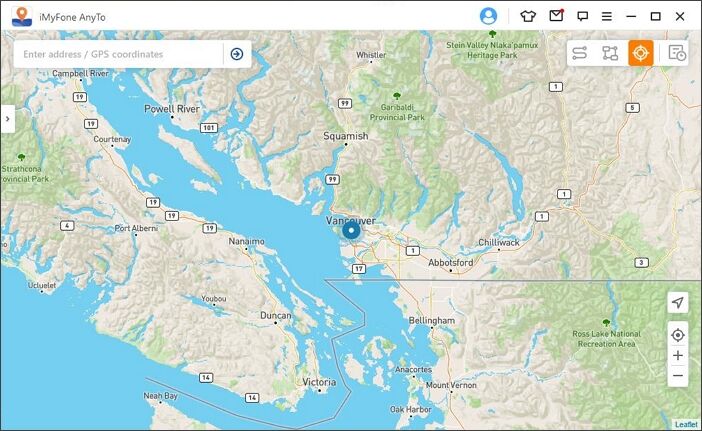 This is the location on your phone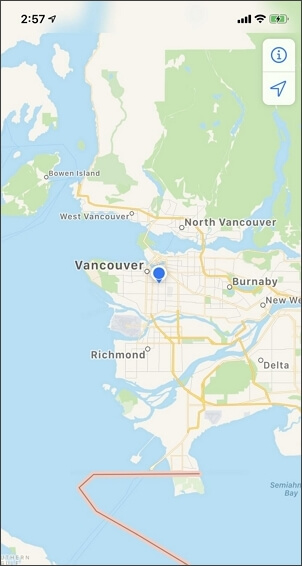 Using this method you can travel for long distance and get more higher CP or IV Pokémons!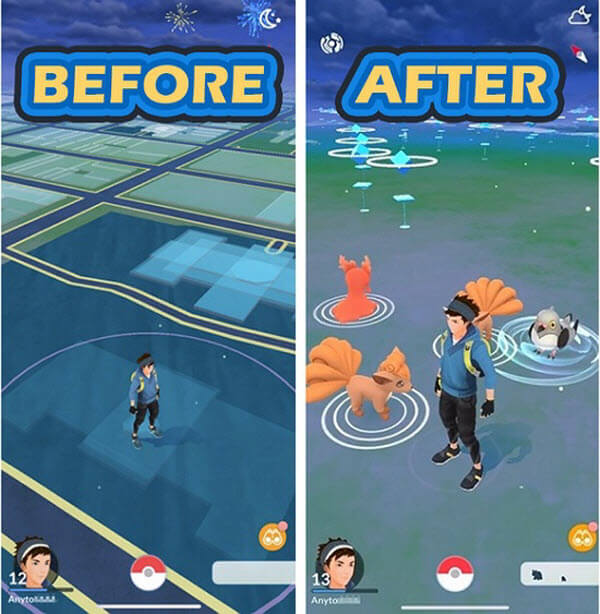 Now, watch the video to get more powerful Pokémons with iMyFone AnyTo.
Conclusion
To stay on top to reach the top, you need to calculate every move in advance, be it going on raids or evolving your best Pokémons. It is extremely helpful to use online tools and information to make the best out of your expendable resources, which are candies and stardust. What's more, don't forget the useful location spoofer: iMyFone AnyTo.