Apple CarPlay enables you to make phone calls, reply to messages and listen to your favorite songs while you are driving. This function has made your car driving much more convenient and safer. However, the carplay sometime works unstably. It could be CarPlay failing to connect and open, or you can't hear anything when the CarPlay is connected.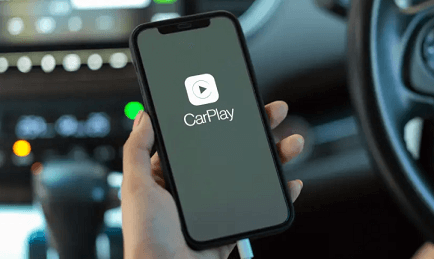 This article mainly illustrates some methods about how to fix Apple CarPlay not working. Let's move further!
Part 1. Reasons Why Apple CarPlay Not Working
The reasons could be unpredictable. Here we list several possible reasons that Apple CarPlay stops working.
Your iOS device is not in the latest update.
Bluetooth fails to connect.
The integration between your iPhone and car is unstable.
Problem with iPhone detection.
USB cable is broken.
Incompatibility issues.
Part 2. 8 Ways to Tackle Apple CarPlay Not Connecting
According to the reasons above, there are some common methods that can help you check your devices and address the issue. Try each of these steps to see if these methods can make the CarPlay start working.
2.1 Confirm CarPlay is Enabled
First of all, you have to confirm that CarPlay is enabled on your iPhone. Sometimes you may turn off the CarPlay by accident but you forget to turn it on, and various settings may also interfere with the CarPlay connection. Let's see how to re-enable CarPlay below.
Step 1. Go "Settings" > "General" > "CarPlay"
Step 2. Check whether your car is in the "My Car" option. If not, then press and hold the voice on your car, thus reconnecting the car with your iPhone.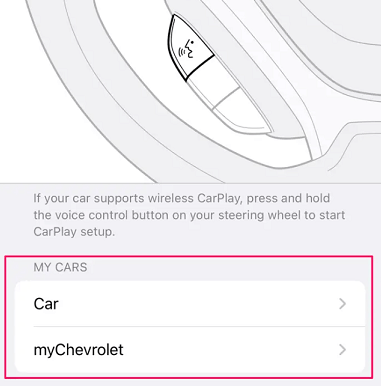 Step 3. Go to "Content & Privacy Restrictions", then tap "Allowed Apps" and confirm "CarPlay" is enabled.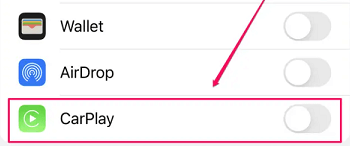 2.2 Confirm CarPlay is Enabled
If your iPhone is not fully updated, you may be unable to connect to complete the connection to CarPlay. On your iPhone, confirm that it is running the latest version, and check your device's user guide on how to check for the firmware updates. Updating can resolve many problems you might be having.
2.3 Allow Apple CarPlay While Your iPhone is Locked
Enabling CarPlay when your screen is locked is another important solution. The detailed steps are as follows.
Step 1. Go to "Settings", tap "General", then open "CarPlay".
Step 2. Choose your car from the list of connected automobiles.
Step 3. Turn on "Allow CarPlay While Locked" by swiping the button on the right.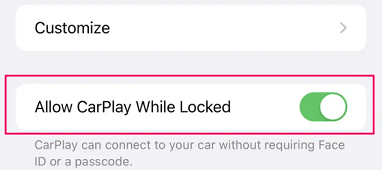 2.4 Ensure Your Bluetooth is On
If you have a car that supports wireless CarPlay, then the vital thing heads to check your Bluetooth is switched on. In addition, make sure that you are not in Airplane mode.
2.5 Ensure Your Siri is Enabled
In order to make CarPlay work efficiently, Siri also requires to be enabled. If not, go to "Settings", and tap "Siri & Search", thus ensuring the following options are enabled.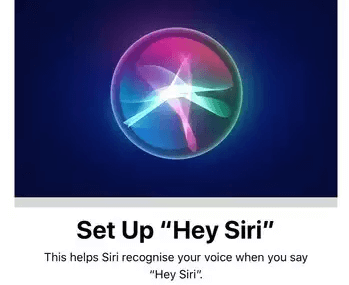 Listen for "Hey Siri"
Press Side Button for Siri
Allow Siri When Locked
2.6 Go Check Your USB Cable
Nowadays, a vast majority of cars require you to run CarPlay via a lighting cable. In this way, make sure that the lighting cable has already been plugged in securely. However, some vehicles need a special USB port to connect your iPhone to the car. Based on that, you are supposed to move the cable to another USB. Last but not least, check that your cable is in good condition.
2.7 Reconnect Apple CarPlay
It is also possible that the setting displays you have already turned on CarPlay, but the CarPlay still fails to work. Don't worry, just go to the settings and forget your car, then reconnect it from the start. Here are the detailed steps.
Step 1. Open the "Settings" and tap "General", then click "CarPlay".
Step 2. Choose your car and click "Forget This Car".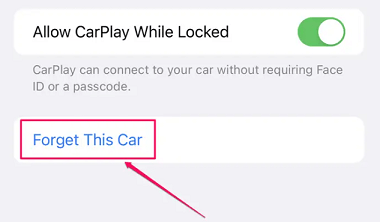 2.8 Restart Your iPhone
Sometimes the Apple CarPlay not working may be caused by the loose connection between your device and car. In this way, restart your iPhone by pressing and holding the side button and Volume up button at the same time. If the Apple CarPlay starts working, then that's the problem lies. If not, go and try other methods.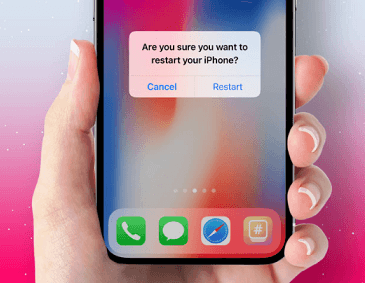 Part 3. Fix Apple CarPlay Not Working Without Losing Data
First and foremost, we introduce a quick and safe method to help you fix Apple CarPlay not working without data loss. That's iMyFone Fixppo, a professional iOS fixer.
It offers the best fixing services that help you address various iPhone problems such as the recovery of the iOS system and other softwares. Besides, with the user-friendly interface, everyone can use this app easily.
World's 1st One-stop iPhone Issue Solution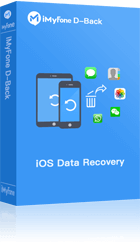 Here are the detailed steps:
Step 1. Search iMyFone Fixppo on the website and have it installed, choose the "Standard Mode" option, then connect your iPhone to the compuer.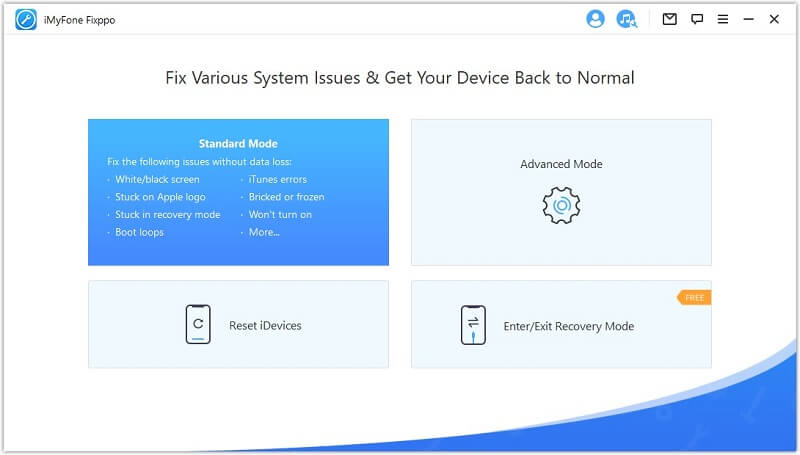 Step 2. Download the firmware for your device.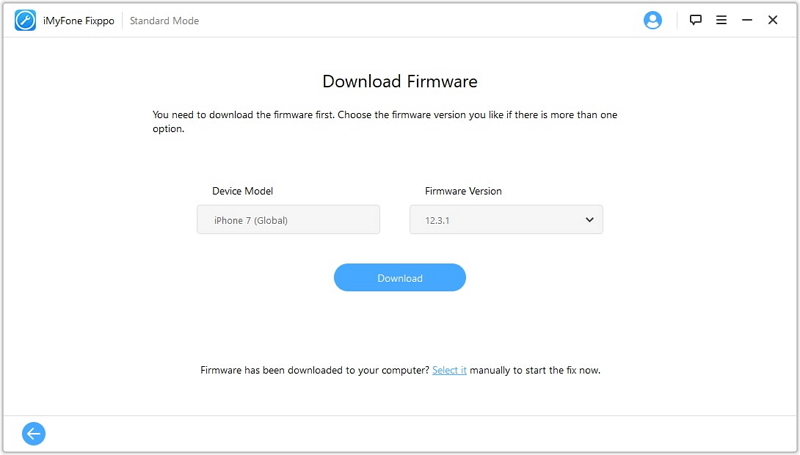 Step 3. Tap "Fix" and wait for a while, your iPhone has been fixed successfully!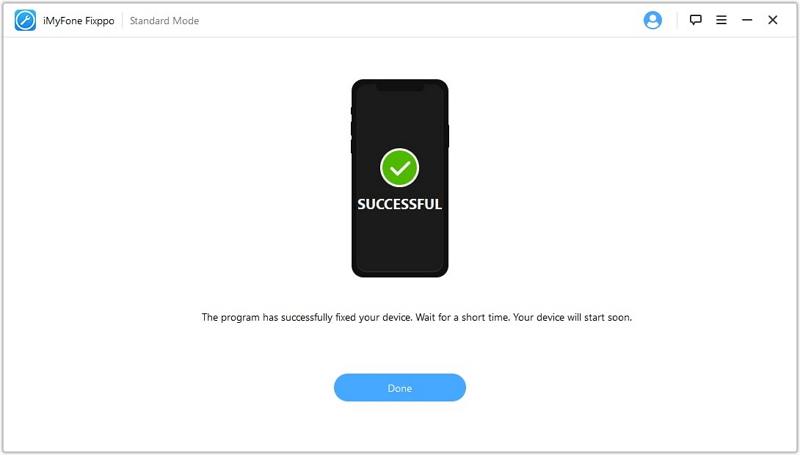 Conclusion
After reading this article, we believe that you have already figured out how to fix Apple CarPlay not working. However, expanding your solutions around your devices sometimes annoys you. If you are looking for a one-stop solution and don't want to waste your time on your device, just try iMyFone Fixppo. Its easy instructions and quick response will make you believe. Click the button below and fix now!