There are a number of reasons for your iPod not syncing with iTunes, so why won't my iPod sync?
It is possible that your iPod itself may have corrupted files that are preventing iTunes from reading them in the first place.
iTunes is not a perfect application that guarantees everything to run smoothly. There can be frequent glitches that can prevent your files from getting synced with iTunes.
There can be numerous bugs either in iPod's software or in iTunes and this may be preventing iPod to sync with iTunes.
There can also be compatibility issues. For instance, the file formats you are trying to sync are not readable by iTunes.
It is possible that either the USB cable or the USB port are defective and hence iTunes is not able to recognize your device.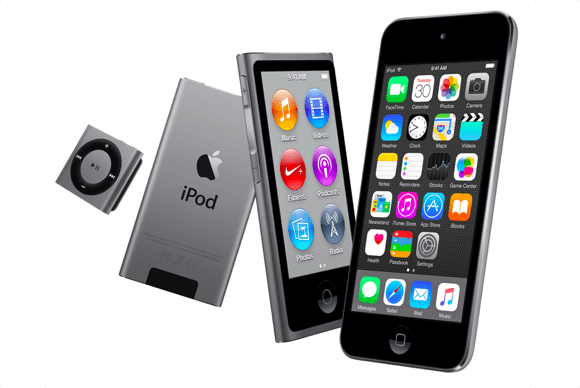 1: How to Deal with iPod not syncing with iTunes
A quick solution to such problems is to check the file format compatibility and see if the USB and ports are working properly. Also, make sure that you have the latest version of iTunes and that your iPod is updated with all the bug fixes.
You may also consult the Apple support community online and see if there is a solution to the problem.
Lastly, make sure that the device is functioning properly and that the files are not corrupted.
---
2: 5 Ways to Fix iPod Won't Sync with iTunes
There are various other ways in which you can fix the issue of iPod not syncing with iTunes.
1

Close iTunes and do a manual sync
Simply try relaunching iTunes as most issues in IT can be solved by just restarting the system. Hence, close iTunes, relaunch it and then try to sync manually.
You can do so by going to the Summary Tab and then checking the "Manually manage music and videos" checkbox. You can then sync by dragging and dropping your files from iPod to iTunes manually.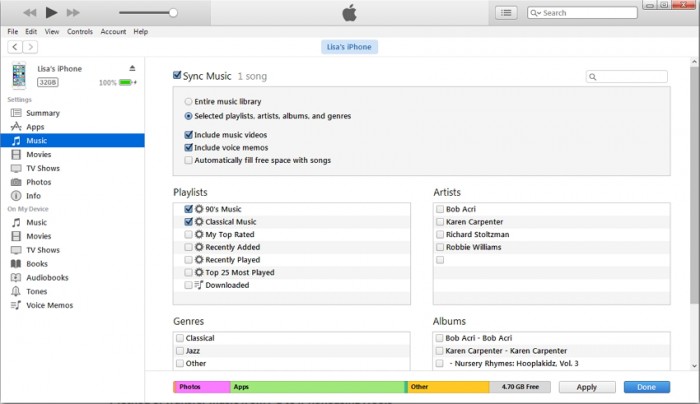 2

Try re-authorizing your PC or iTunes
You may need to re-authorize your PC with iTunes if neither the manual sync nor the automatic sync is working.
To do so, you will need to launch iTunes with your iPod connected to the computer -> select "Store" -> click on "Deauthorize this computer" -> Select "Store" again and click "Authorize This Computer" -> type in your credentials and choose "Authorize".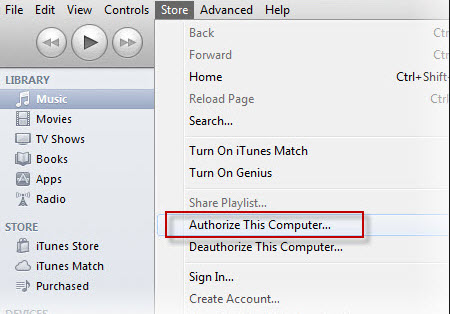 3

Perform a reboot
You may try rebooting your iPod if none of the above works. You can do so by simply pressing the Home button while holding the Power button simultaneously and wait for the device to restart.
Try to sync again after the device has restarted.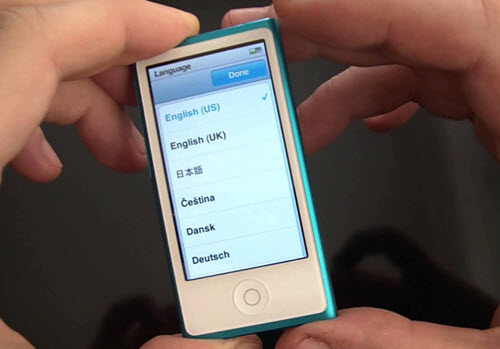 4

Restart your PC
Restarting your PC might be another alternative that you can perform to fix the issue. This is because iTunes can have some back-end service problems that can only be fixed by restarting your Mac or PC.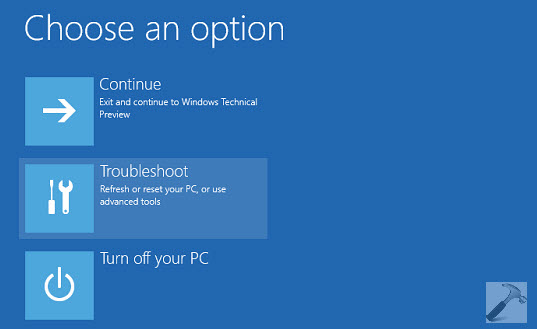 5

Use a new USB cable to sync your files
If you are syncing over Wi-fi, try using a USB cable to do it. If you are already using a cable, switch to a new one and see if that works.