Snapchat is a great way to share your life with friends. But sometimes, you must do more than take a photo or shoot a video on Snapchat.
Even though it's one of the most fun features of Snapchat, the app has problems. One of them is blurry videos. In this article, I will share some ways to fix blurry Snapchat videos so you can enjoy your favorite platform! Moving on!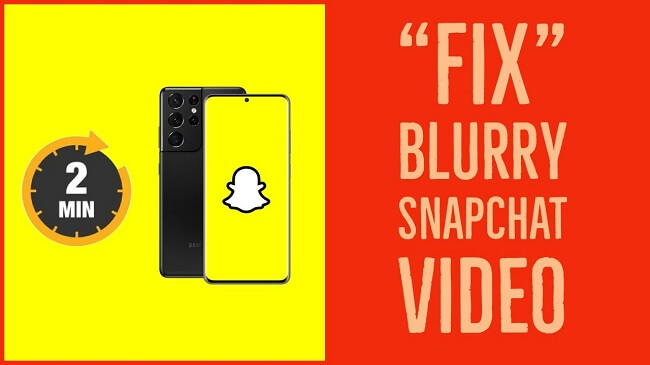 Part 1. Why are my Snapchat videos blurry?
Several factors might cause a blurry video on Snapchat. Following are some of the primary reasons:
Some Snapchat users may see blurry videos after updating their software. Typically, iPhone users encounter this issue after updating to iOS 15/16. The reason for this is the upgrade's stability.
Lack of HD quality on Snapchat. You may also confirm this by heading into the Snapchat app's settings and seeing the default visual quality option.
Your internet connection is unstable, and you may notice some glitches in the operation of this app. It might explain why your video seems blurry.
Part 2. Troubleshoot Snapchat Blurry Video Issues
1

Stable Network Connection
First, you need to ensure your device is connected to a stable Wi-Fi signal with a strong connection. If you are in an area with poor or even zero signal, the Snapchat video might get blurry.
Don't worry if your internet connection is solid, but the camera still doesn't function. We've got you covered. Continue to the next solution suggested for your ease.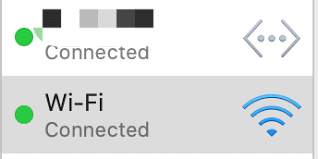 2

Restarting the Snapchat Application
Snapchat videos can be fun to share with your friends, but sometimes they aren't as clear as we want. Sometimes it happens because of Snapchat itself. In this situation, restarting the Snapchat application. This will clear any issues with your connection and refresh the app's cache.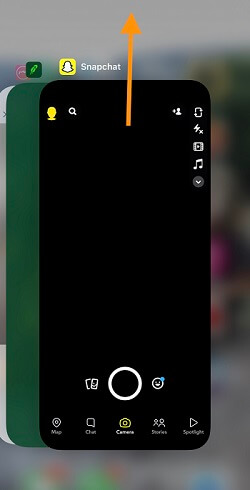 Note
If you're still having trouble after following these steps, try closing down any other apps running in the background before taking photos and video.
3

Checking for Snapchat Updates
Snapchat is constantly updating its app and adding new features, so if you haven't updated it recently, give it a shot! Snapchat has a built-in feature that will notify you when there's an update available for your phone or tablet, so make sure that's enabled if it isn't already.
Older versions may have issues with blurry video. You can also try checking for updates on your phone by going to Settings > General > About phone > Software updates. Or you can simply go to the play store and search for Snapchat.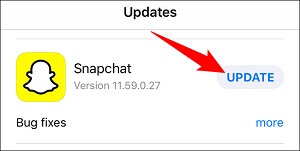 4

Restarting the System
If your phone has been acting up recently and you're unsure why try restarting it. Sometimes this can help clear out any issues that might be causing blurry videos or other problems with your phone.
Restarting your phone will reset all the apps on your phone, so they don't have any cached data. This means that when you open Snapchat again, it will start fresh.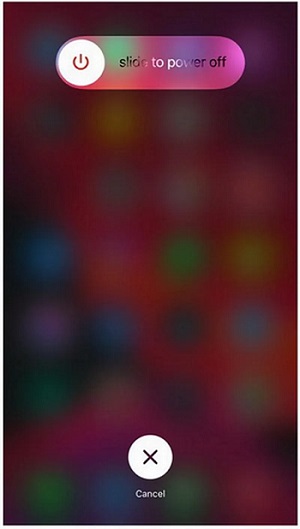 5

Clearing Cache and Data
You can also restart the Snapchat app again. But make sure to remove the Snapchat cache memory. After removing it from the cache, tap on Snapchat again so that it can open up from the start.
Open the Settings > Apps > Snapchat > Storage > Clear Cache.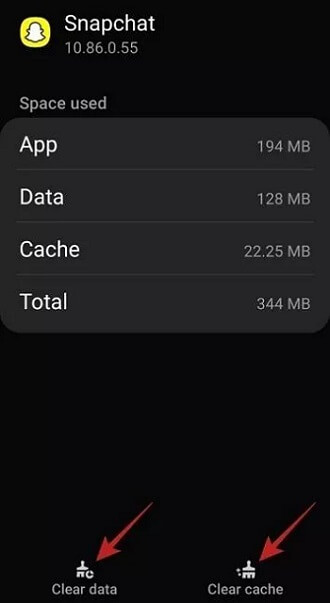 This method is guaranteed to solve your Snapchat camera issues. Don't get angry if you still can't get rid of it.
6

Reinstalling the Snapchat app
Blurry Snapchat video is a frustrating problem, and it's an even bigger pain to figure out how to fix it if you're having trouble viewing your Snapchat video in its original quality.
If none of the above methods work, try reinstalling the Snapchat app. You may need to delete and reinstall the app to fix the blurry video. Using Snapchat, you'll see that your video has blurry or pixelated edges. If you don't want to use up all of your data to ensure the video is clear for everyone else.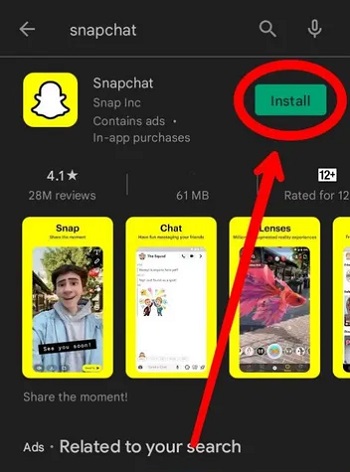 One-stop Solutions to Repair Blurry Snapchat Videos
If you have a blurred Snapchat video, we are here to help you fix it. One-stop Solutions to Repair Corrupted Snapchat Videos. iMyFone UltraRepair can help you get back your old Snapchat video and other videos captured using our special tool.
It is a powerful file repair application. You may use this tool to restore corrupted photographs on Facebook. According to the developer notes, there are other options for retrieving documents and more on the way! This tool is really simple to use, with a basic guided click action that anyone can understand.
iMyFone UltraRepair
Improve many damaged or broken files with low pixilation, bad audio, low saturation, and so forth.
Advanced technology and algorithms are used to ensure a high file repair success rate.
Unplayable files captured with famous camera manufacturers such as Canon and others can be restored.
Support the latest Windows 11 & macOS 10.15.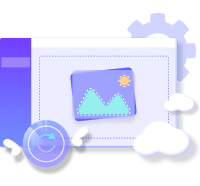 Step 1.Launch iMyFone Ultra Repair on your PC. To begin, upload the blurry Snapchat?video to Ultra Repair. Click the video icon that says "Please add video(s) and begin fixing" or the "Add video" button.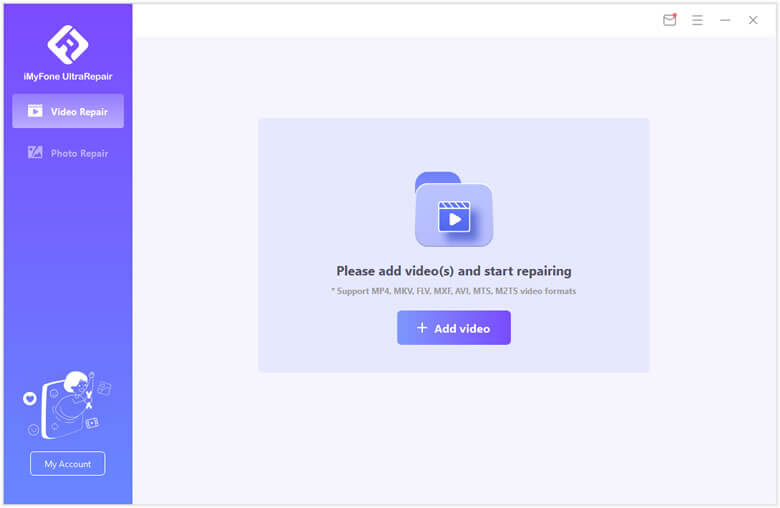 Step 2.When the uploading procedure is complete, the user interface will display the file name, size, length, and resolution of the Snapchat blur videos.
Step 3.To begin the repair procedure, click "Repair." When the repair procedure is complete, a pop-up box will appear indicating that your videos were successfully fixed, and you can choose whether or not to save the videos to your computer.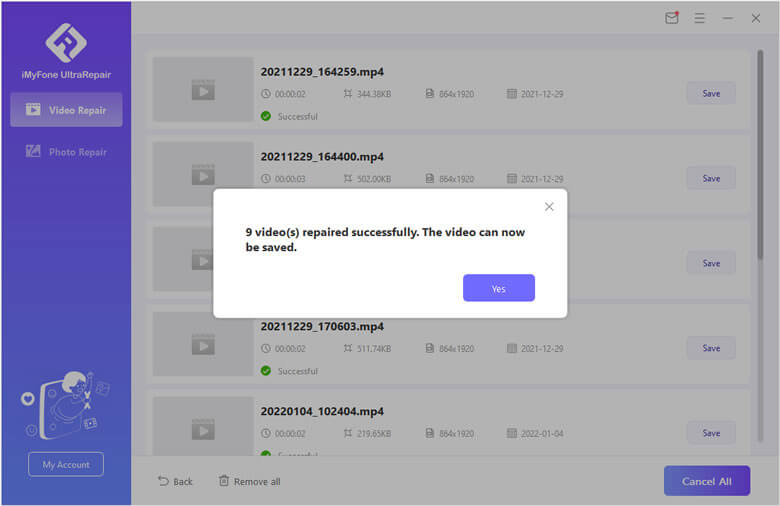 Step 4.By pressing "Save" or "Save All," you may now save a specific video or all of the fixed videos. Remember to select the storage path before saving the videos.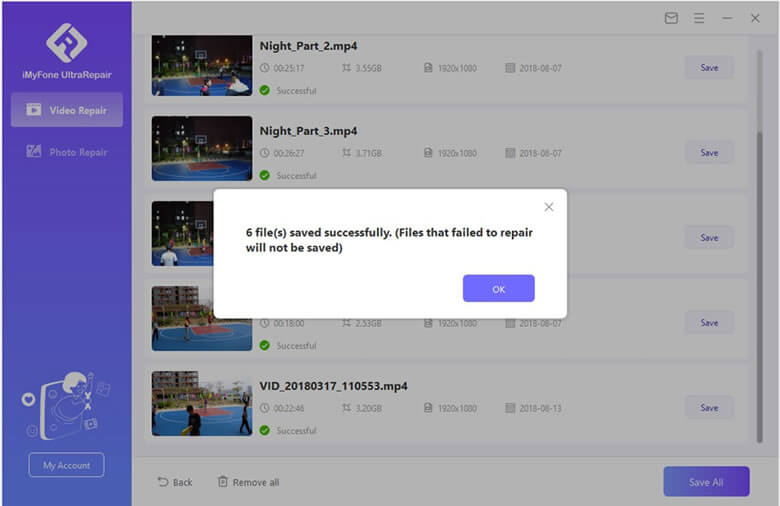 And it's done.
Frequently Asked Questions about Snapchat Blurry Video
1

Can you log into Snapchat without an App?
Although the app is accessible for iOS and Android, you'll be relieved to hear that you can use Snapchat online as well. You only need a competent Snapchat web browser and a Pc or laptop. You might not be able to test Snapchat on your browser fully, but that won't be an issue if you download the Snapchat web browser.
2

How do I download a Snapchat camera?
Go to snapcamera.snapchat.com/download to get the app for your Windows PC. Then, to download the installation to your computer, you must first accept Snap Camera's licensing agreement. After you've read the agreement, tick the box next to "I have read the Privacy Policy...".
3

Why does Snapchat lower quality?
This is due to the Snapchat application's usage of various video compression algorithms to reduce video upload time. Another advantage of low quality is low cost. The smaller the video file size, the less bandwidth is consumed. Some other reasons are mentioned above.
To Conclude
For most people, the only way to fix a blurry Snapchat video is to either send another message or delete and re-send the Snapchat. However, if you do not want to lose your older messages or anything else on your Snapchat. Lucky for you, a solution works by following the steps above. We would love to hear back from you after trying it out.