It's nice to make friends wherever you go if you frequently travel for work or play or spend time away from home working in other cities. If you use dating apps, it's not good to continue seeing potential matches in your hometown when you're hundreds of miles away, so it pays to switch up your location to reflect who is nearby. This guide will demonstrate how to change location on POF.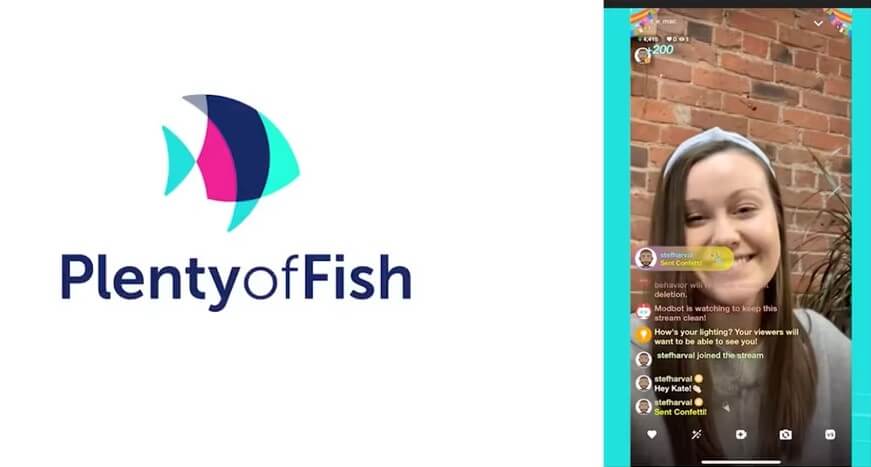 Plenty Of Fish (POF) was one of the first dating websites to release an app. It doesn't have the same profile as Tinder but it serves the same purpose. In some areas, it's more about dating than hooking up, while others have the same hookup mentality as Tinder.
Part 1: Why Would You Change Location on POF?
If you are on POF and have been using the exact location for a while, it might be time to change it. There are many reasons why you want to change your location.
If you want to meet someone from another city or country, this will allow you to find people who live in your desired location.
If you are looking for someone with similar interests or beliefs, this will allow you to find people who live in your desired location and have the same interests.
If a specific event happens in a certain city, this will allow those who live near that city but were not necessarily there at the time of the event to still connect with others from there.
Part 2: How to Change Location on POF?
The process of changing a location on POF is very simple. All you need to do is log into your account and click on the "Edit" button. Once there, find the location section and select a new one from the list of available locations in order to change it.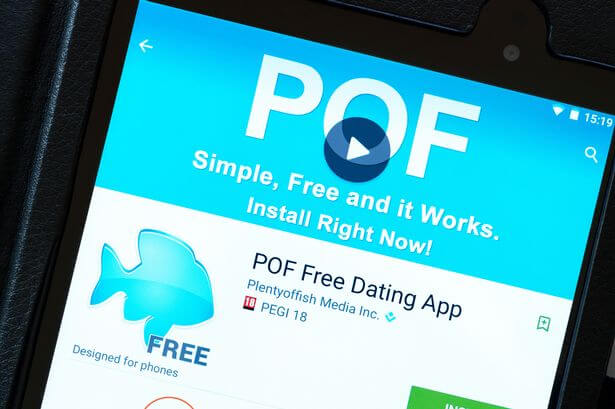 But, this is not a secure way, we will discuss a safe and secure way to change your location on POF using a third party software later.
Part 3: How to Change POF Location with 1-Click?
iMyFone AnyTo is an excellent location changer software. It can change the POF location with one 1-click. With this software, you can change your POF location to any other country in the world with just a few clicks. You can also set your own POF country as your current location.
iMyFone AnyTo is compatible with all iOS and Android devices, so you don't need to worry about compatibility issues. It's very easy to use, and it will take less than a minute to change your POF location. All of these features make it a must-have for travelers, drivers who want to avoid traffic jams, and people who want to research different locations before they travel there.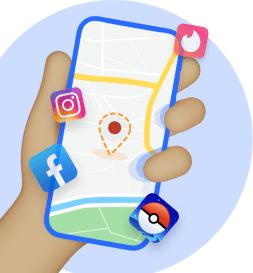 Change GPS Location on iOS/Android
Step 1: Install the iMyFone software on your PC. Open the software, and clock on Get Started.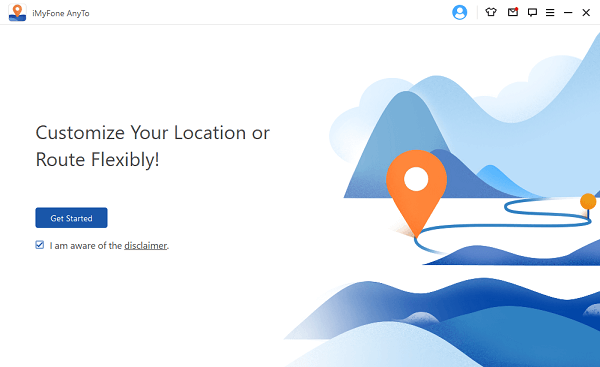 Step 2: Connect your phone with it, and you will see your location on a map.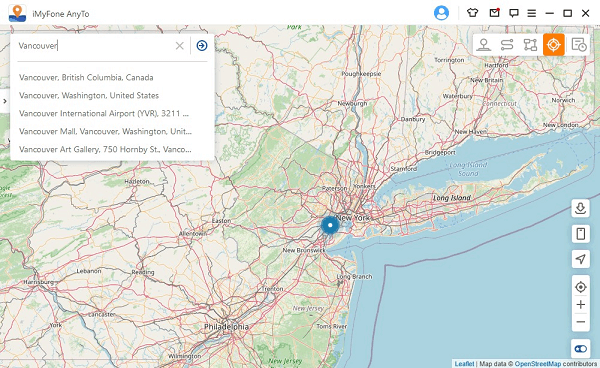 Step 3: Here you will get a map, drag and select the location you want. Choose the place where you want to go to and click Move.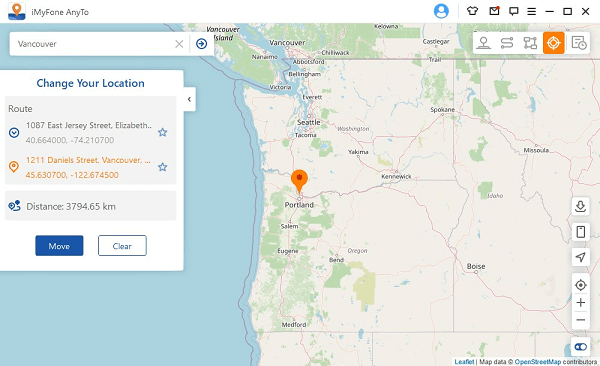 Step 4: Now you will get your fake location, and the new location will appear in your phone.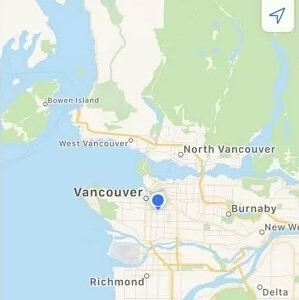 Part 4: Hot FAQs about Changing Location on POF
1 How to Hide a POF Account?
After clicking the "Edit Profile" link, you will notice a line of text at the top of the page that says, "To hide your profile from others, click here." Please click on this link. By doing this, you can hide your profile from other POF users' search results.
---
2 How to Delete a POF Account?
Using a browser, go to the Plenty of Fish account deletion page, type your Username/Email and Password, and then click Log In.
After answering the questions, select Delete Account.
---
Final Word
In conclusion, iMyFone AnyTo location changer is one of the best tools for changing POF location. It has a simple interface and provides many features that make it easy to change your location.