Have you downloaded a bunch of stuff on your Mac and want to either locate or get rid of them? Read the article below on how to delete downloads on Mac along with your 'my downloads history.'
It is a perfect guide to ensure you do not leave any traces behind on your Mac.
Where is Download Folder on Mac
Promptly access the downloads folder from the dock or the Finder's Sidebar; it should be under the favorites tab.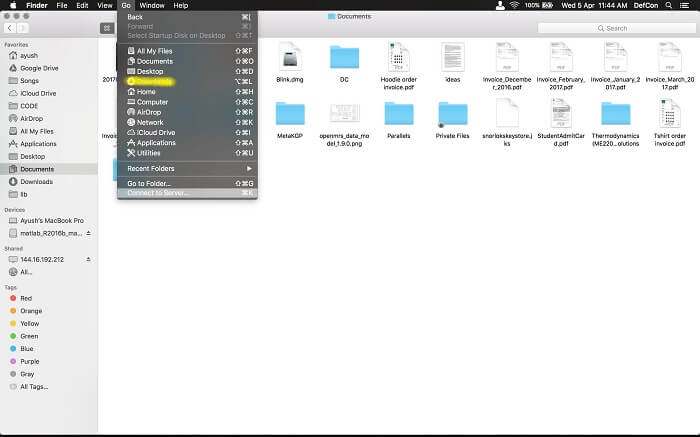 If it is not visible due to some reason, or you might have accidentally deleted it, another way to access it is to click on Go on the Finder's menu – the downloads folder will appear in the drop-down list. Click on it to open it.
The Finder program is constantly running on your Mac, with all your icons located on the desktop. The logo is the two-tone white and blue happy face. Click on it to access the Finder.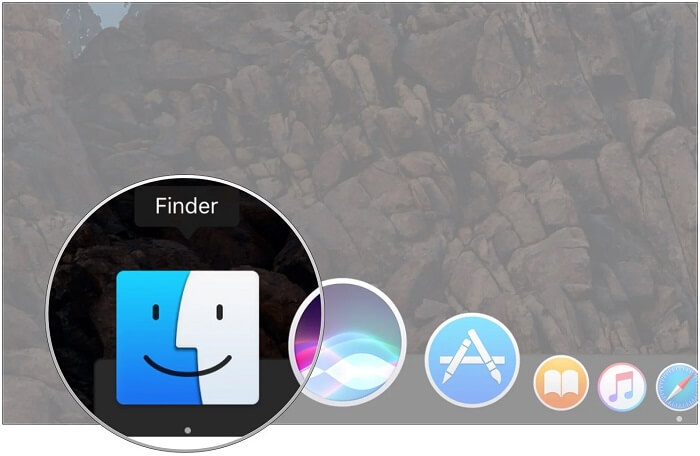 Aside from browser downloads, your Mac also saves files that are downloaded automatically by some applications, such as Skype. Typically, every IM creates its directory on the Mac, where all contents sent from chats are saved.
It may be challenging to locate all of your downloads on your Mac. In each program, you can modify the download destination and store all downloads together.
How To Delete Downloads on Mac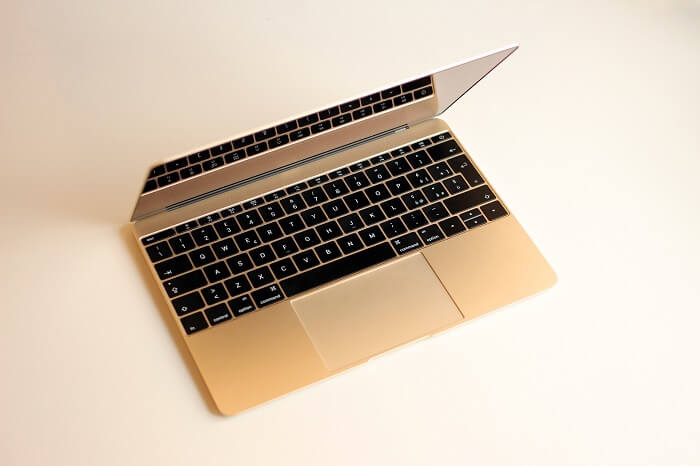 Apps, documents, PDFs, images, installers, and other media are all elementary to download to your Mac. If you don't keep an eye on it, the downloads directory can quickly fill up dozens or hundreds of files.

To avoid jumbling up your downloaded files, it is always better to sort out your downloads in an organized manner. This way, you can only keep the valuable files and get rid of the extra ones.

By default, anything downloaded from a web browser goes into the Downloads folder. Deleting downloads is a very straightforward process; move all your downloads after selecting them to the trash folder.

Follow these four easy steps to complete the process:
Open The Finder's Program
Click on the Downloads folder
Select all the files you want to delete (Press Command + A to use the keyboard shortcut)
Move them to trash (Or the keyboard shortcut – Command + Del)
Once you have completed these steps, you will witness less space occupied on your Mac; your folder will be much cleaner.

Manually deleting and clearing the folder is one way to clean and organize your downloads. In addition, there are cleaners available to download online, which you can opt for if you do not want to go through this hassle every time.
Best Tools to Delete Downloads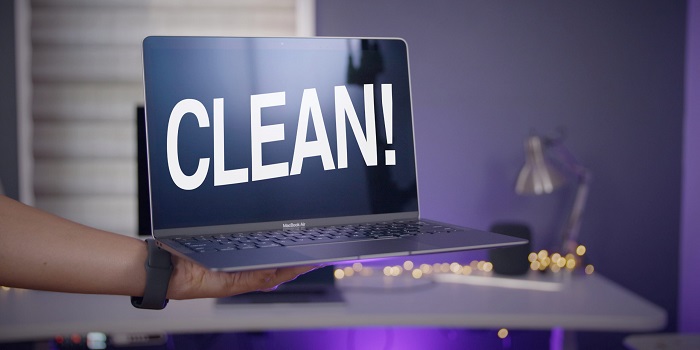 Mac Cleaner Pro
It is a given that after years of use, your Mac will slow down with time. The slowing down can be due to several reasons such as unneeded apps, uncleaned files, extra downloads that are of no use, etc.

To free up space in your Mac and get it back to being speedy and swift, users can download mac cleaning software that will make the process of making extra space much more manageable and hassle-free.

Several apps are available online, and the most sought-after App is MacCleaner Pro.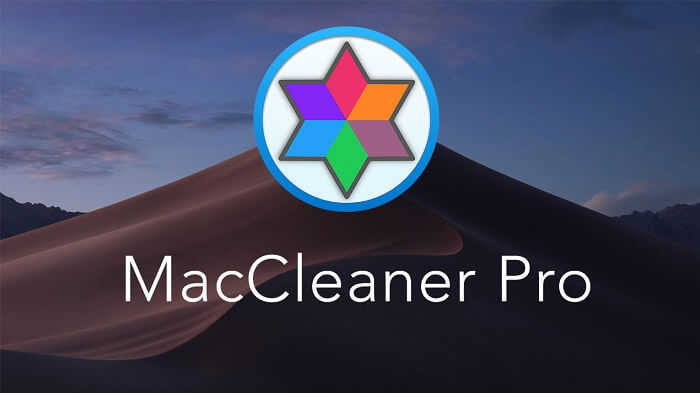 You can download it from the App Store or website if it matches your requirements and goes with the tidying process.
Mac Cleaner Pro has a trial version that will highlight and indicate how much space you can free up and your most unused files. To avail of the cleaning bit of the App, you will have to pay a certain subscription fee.
Mac Cleaner Pro has several sections which you can use according to your specific cleaning criteria.
The sections are as follows:
1 Disk Usage Section - which will state your disk space, the extra or junk files you have and even the performance tab to speed up your Mac.
2 Speed up Mac section - to fasten your Mac's performance it provides you with multiple options such as freeing up your RAM, disabling start-up programs and manage your website extensions.
3 Clean up Mac section - to get rid of your unwanted download files, clearing your cache and language files. It has an additional expert mode that allows you to remove unwanted mail attachments, screenshots and even trash.
4 Manage Disk Space section - locate and remove the files with the biggest size with much more elaborate details available. Remove duplicate files, archives, documents, movies, applications and much more.
---
Umate Mac Cleaner
If you have been looking for the best software to delete downloads on Mac, then you can use Umate Mac Cleaner. The app is very powerful that can delete downloads within just a few seconds.
Step 1: Launch Umate Mac Cleaner
Launch Umate Mac Cleaner after installation, then click "Scan" on the "Clean Up Junk" part for scanning your Mac system to know how much junks can be deleted.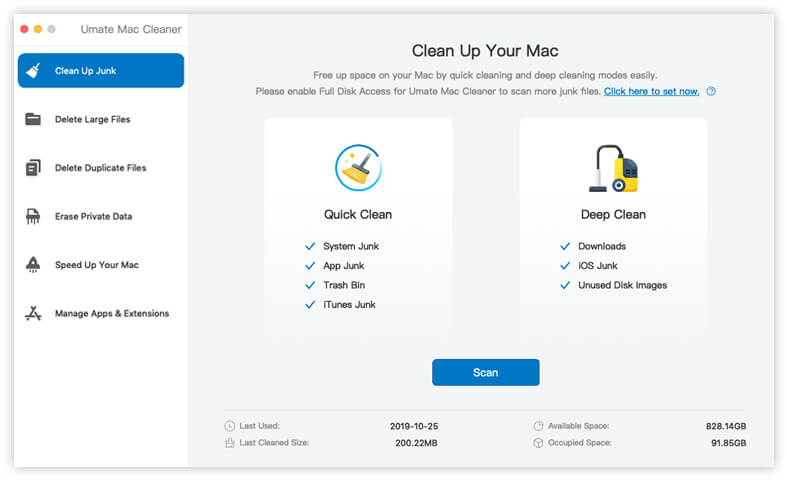 Step 2: Start Scanning
Start to scan your Mac, and the software will show you what are safe to be cleared in quick clean feature. You can click the "Clean" button to clean up all the selected junk files.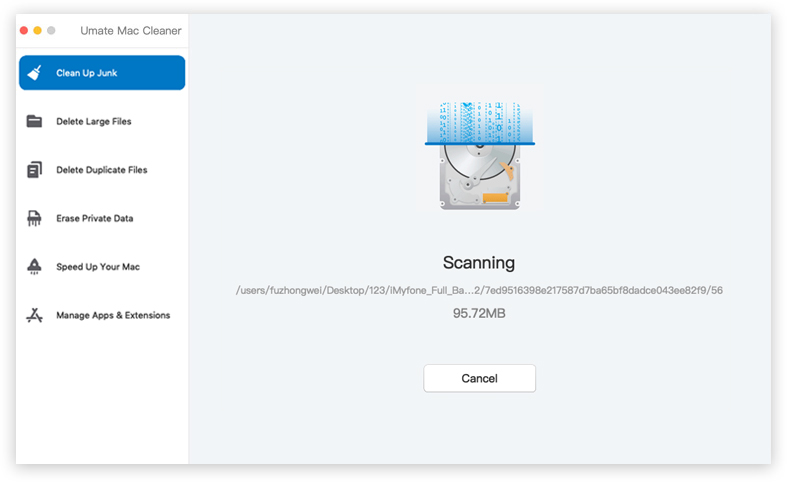 Step 3: Deep Clean
After quick cleaning, you will see how much space can be deep cleaned. If you want to free up more space with deeper cleaning, click "View Details" in the "Deep Clean" part to continue. Then select the items you want to delete and click "Clean" button to remove them in a flash.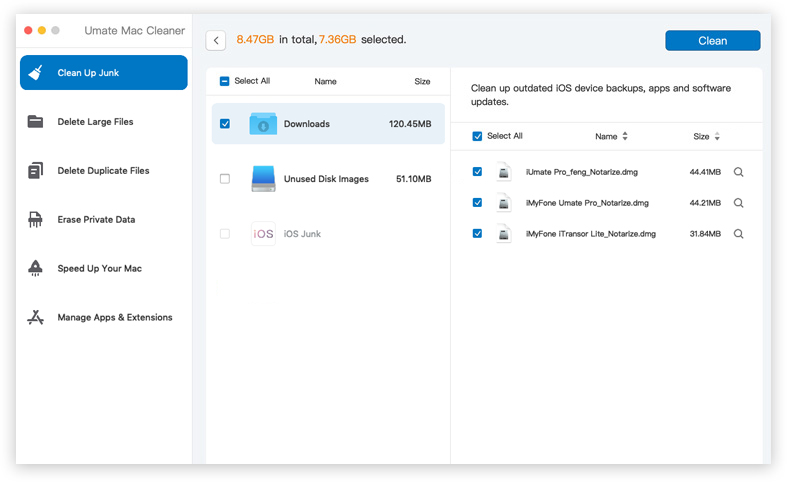 You may also like :
Top 5 Tips on How to Delete Temporary Files on Mac in 2021,
How to Remove Duplicate Photos on Mac.
Erasing the Download History on Mac Browser
Now that you have cleared your downloaded files located on your Mac, you can further remove your downloaded traces found in the downloaded history tab of your browser.
Whatever browser you may have, whether it is Safari, Chrome, or Firefox, each browser has a dedicated downloaded files/history tab, which you can clear if you want a clean download history tab.
The browser tab does not contain any files; it just states what downloads you have made and from what websites.
Clearing your downloads history will not remove or delete any files from your Mac. It will just clean your browser history.
1

Safari: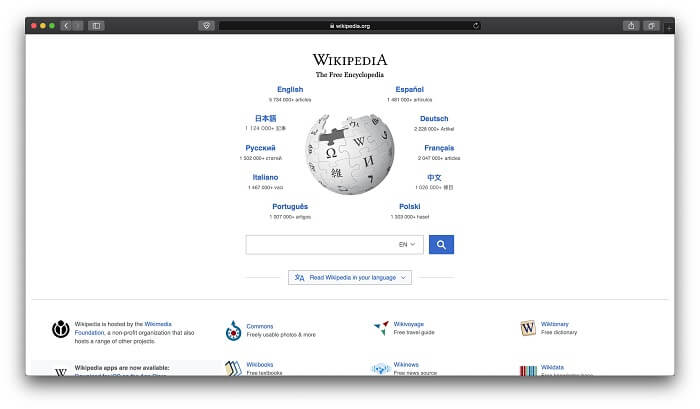 Once you have opened safari, click on the history tab available on the menu bar, and then click on clear history located at the bottom of the drop-down list.
A pop-up will appear, providing you with the option to choose between deleting the history completely or a selective timeline. To complete the procedure, select clear history once more.
---
2

Mozilla Firefox: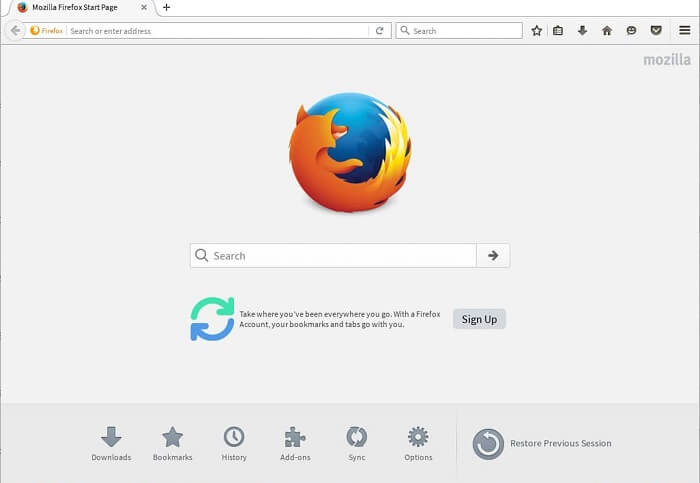 Deleting your download history is the easiest in Mozilla Firefox.
Click on the Tools tab, which is on the top far right corner, and the drop-down list will open, which will provide you with multiple options. You have to click on downloads to view the history of your downloaded files.
A new screen will pop up, which will have a list with all your downloads and their respective links. Click on the 'clear downloads' button, which will remove the downloads history.
To clear your downloaded history, click on the history tab on top of the browser and click on clear recent history.
Furthermore, the clearing button will provide you with the flexibility of choosing the exact timeline you want to erase. Finish the process by clicking on 'ok.'
---
3

Google Chrome: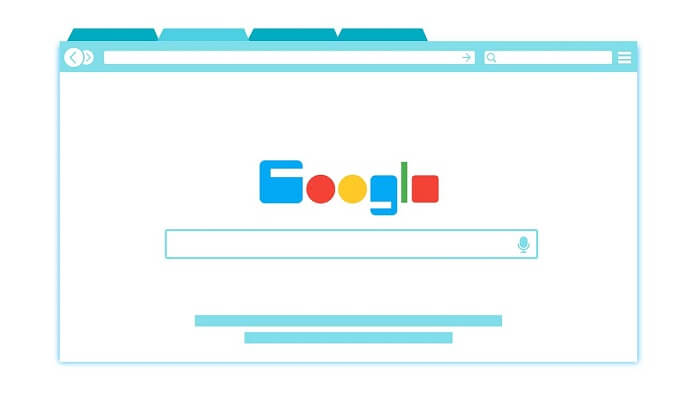 Next is Google Chrome, and to clear your downloads history on this browser, you need to click on the three dots appearing on the right side of the menu toolbar and then click on the downloads tab.

The new screen will open with your downloads listed. Now click on the three dots on the top right corner and select the Clear All button.

Clearing will completely wipe your downloaded history, leaving no traces behind.
FAQs about Deleting Download on Mac
There are specific questions that you may have regarding deleting downloaded files, and we are going to answer the most asked ones below.
1 How do I clean up mail storage on Mac?
Cleaning up your mail storage is a simple four-step process:
Select the About This Mac option from the Apple menu.
Select the storage option, then select Manage.
Go to the left-hand sidebar and click on mail. You can see how much space is taken up by attachments in the image below.
Choose the attachments you want to delete, then click the Delete button.
---
2 Is It OK To Delete Downloads On A Mac?

If you want to clear your download files folder but not lose the files, you can simply copy the needed files in another folder and then delete or clear your download files folder.

In this manner, your files will be safe and your history will be cleared. It is a safe approach to deleting your download history on your Mac. If you feel like there is no file of high importance, just clearing them will do. You do not need to copy them in another folder.
---
3 How To Delete iTunes Downloads On Mac?

By using the iTunes app on your computer or iPhone, you can remove your iTunes downloads.

Locate the songs and albums you want to remove from the app, hold down the item, and select the option "remove" from the pop-up dialogue box. When prompted, select "remove downloads".
---
4 How Do I Delete Downloaded Apps On A Mac?

To delete an app, use Finder to locate it, then drag it to the Trash or select the app and choose File, then click Move To Trash.

It may ask for an administrative account's email and password, which you should enter. To get rid of an app, go to finder and then Empty Trash.
---
5 How To Delete Episodes On Mac

Open the podcasts app on your Mac, go to the library section on the left sidebar, and click Saved.

From there, you may either hover your trackpad/mouse over the episode you want to remove and click the Unsave button, or go to the more button and choose Unsave Episode.
Conclusion
We hope that this guide has made it easier for you to get rid of your downloads on your Mac, along with the removal of your browser history.
We have also highlighted two apps you can use to make this process simpler, and more easily doable each time you want to make space and unfreeze your Mac.