The Best TikTok Downloader to Solve Videos with Watermark
Category: Videos Maker
3 mins read
"Why do my saved TikTok videos with watermark? Can I use a TikTok downloader to help me remove the TikTok watermark?" --- Donald, from Quora
If you search the web for such a question, you will find that it hasn't been answered yet. Removing the TikTok watermark is actually quite simple. But it's best to post the watermark-free video with the consent of the original owner.
So, in this post, we will provide you with 2 free ways to solve your problem that TikTok videos with watermark. And honestly speaking, the second method is to use the TikTok downloader, which is more helpful!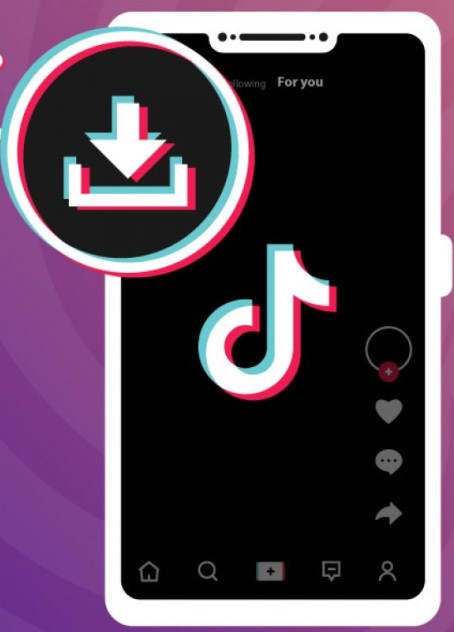 Part 1. Everything about Saving TikTok Videos with Watermark
"What is a Watermark in TikTok?"

A TikTok watermark is a graphic superimposed on the upper left or lower right corner of a video. The purpose of the watermark is to make the source of the video obvious, so you can't republish it without attribution. At the same time, this is also to protect the rights and interests of the original author and prevent others from infringing copyright.
As it known to us, if you directly download TikTok videos from TikTok, then you will find that all the videos with the wateramark. How to deal with this issue? You'll find the answer in the next part. Then, perhaps many people wonder, is it illegal to delete the TikTok watermark? As we said at the beginning, in order to avoid copyright issues, the best way is to ask for the consent of the owner of the original video, then download the video without watermark through the tool, and finally upload the video to other platforms.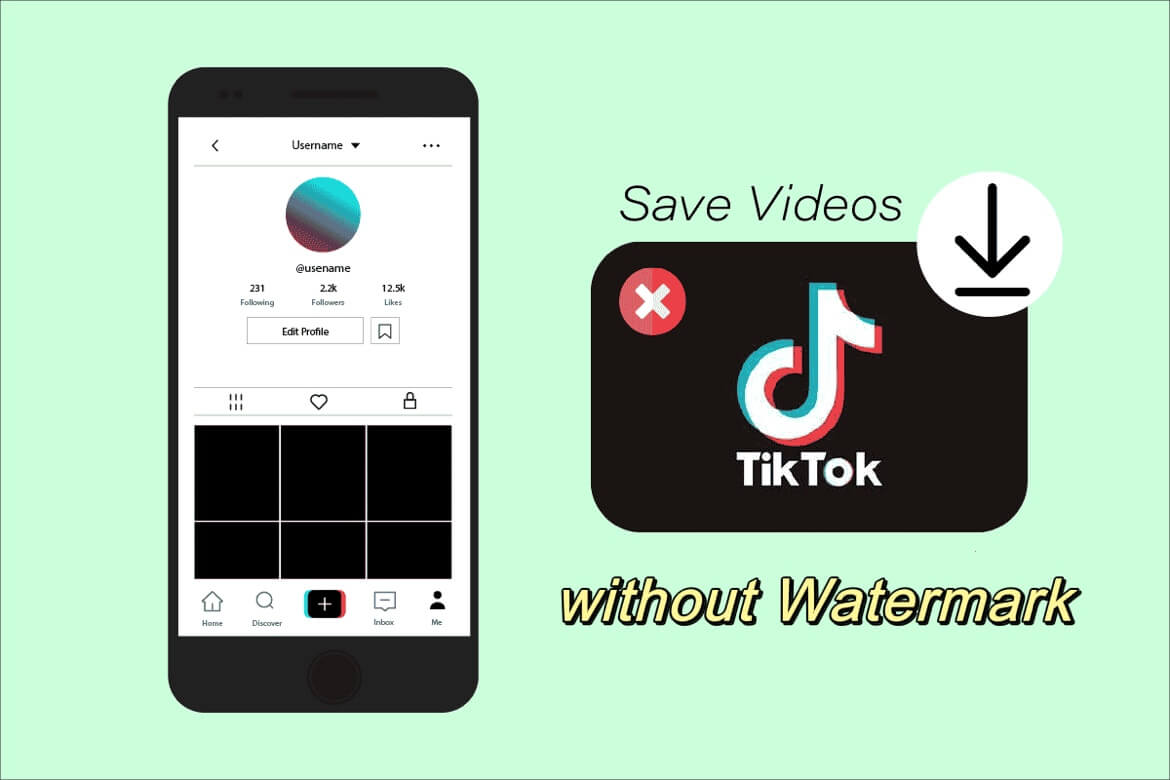 Part 2. 2 Free Ways to Solve TikTok Videos with Watermark Problem
Although there are many TikTok downloaders on the market, you may want to find a quick way first. Then, you can try to use Live Photo. And, if you want to save TikTok videos without watermark in batches, please try the second way!
1

Use Live Photo [iPhone Only]

First, this method is limited to iPhone users. If you're an Android user, then you may directly use the second method. Now, let's start!

Step 1.Find the video you want to save from TikTok and press the share icon on the left. Then you can see the Live Photo button on the bottom row.

Step 2.Next, click on this button and you can download TikTok video as a live photo on your iPhone. After that, go to Photos -> Media Types -> Live Photos.

Step 3.Press the share button in the lower left corner. Scroll down the screen and choose the Save as Video option. Finally, go back to the Video Album, and now you an get a TikTok video without watermark.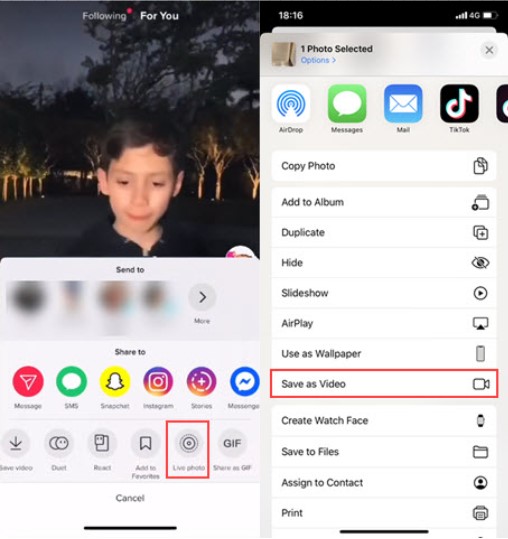 This method can only save TikTok videos without the creator ID watermark, but still with the TikTok logo. If you don't want the TikTok logo, use the second method now.
The quality of the video output by this method cannot be guaranteed. If you want high-definition video, please use the second way directly.
2

Use iMyFone TopClipper

iMyFone TopClipper is a wonderful third party tool that can remove TikTok watermark for free without losing video quality. And, it is quite different from the TikTok downloders that we often see online. It has a unique feature that can save TikTok videos without watermark in batches. And, it also provides an excellent feature. If you want to reprint TikTok videos quickly and efficiently but don't want to be recognized by the TikTok algorithm after removing watermark, then you can use iMyFone TopClipper to have a try! Some key features of this tool are as follows.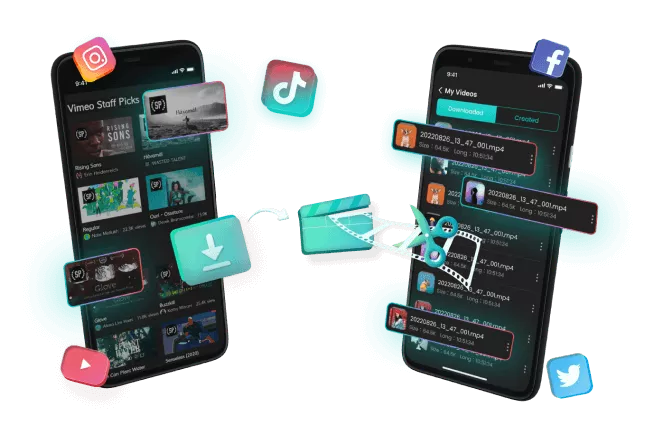 Key Features:
Offer the opportunity to save TikTok videos without watermark for free every day.
Remove TikTok watermark and make sure all your videos will be saved in HD.
Delete TikTok watermark and promise not to violate the TikTok terms of service.
Increase the chance of getting more views and free likes and going viral on TikTok.
Recreate TikTok videos automatically and help you get on TikTok fyp without difficulty.
10% OFF Coupon Code: TC10OFF
Before viewing the text guide, you can remove TikTok watermark by following the video tutorial. Video explanations are better for people to understand.
Step 1.Launch iMyFone TopClipper, and select Remove Watermark mode.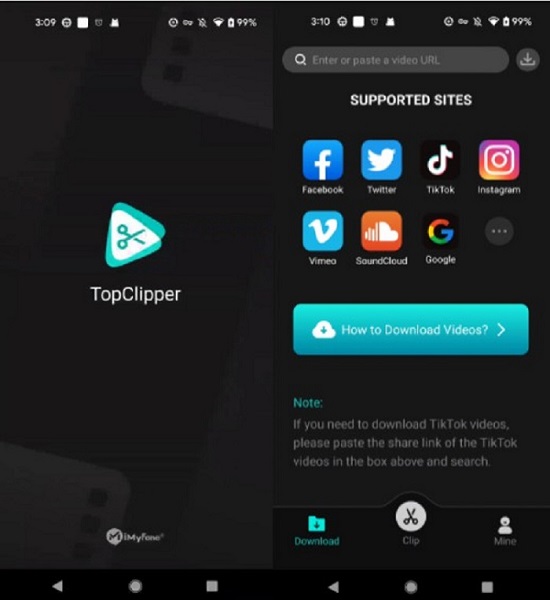 100% Free, 100% Working! A Tool Full of Surprises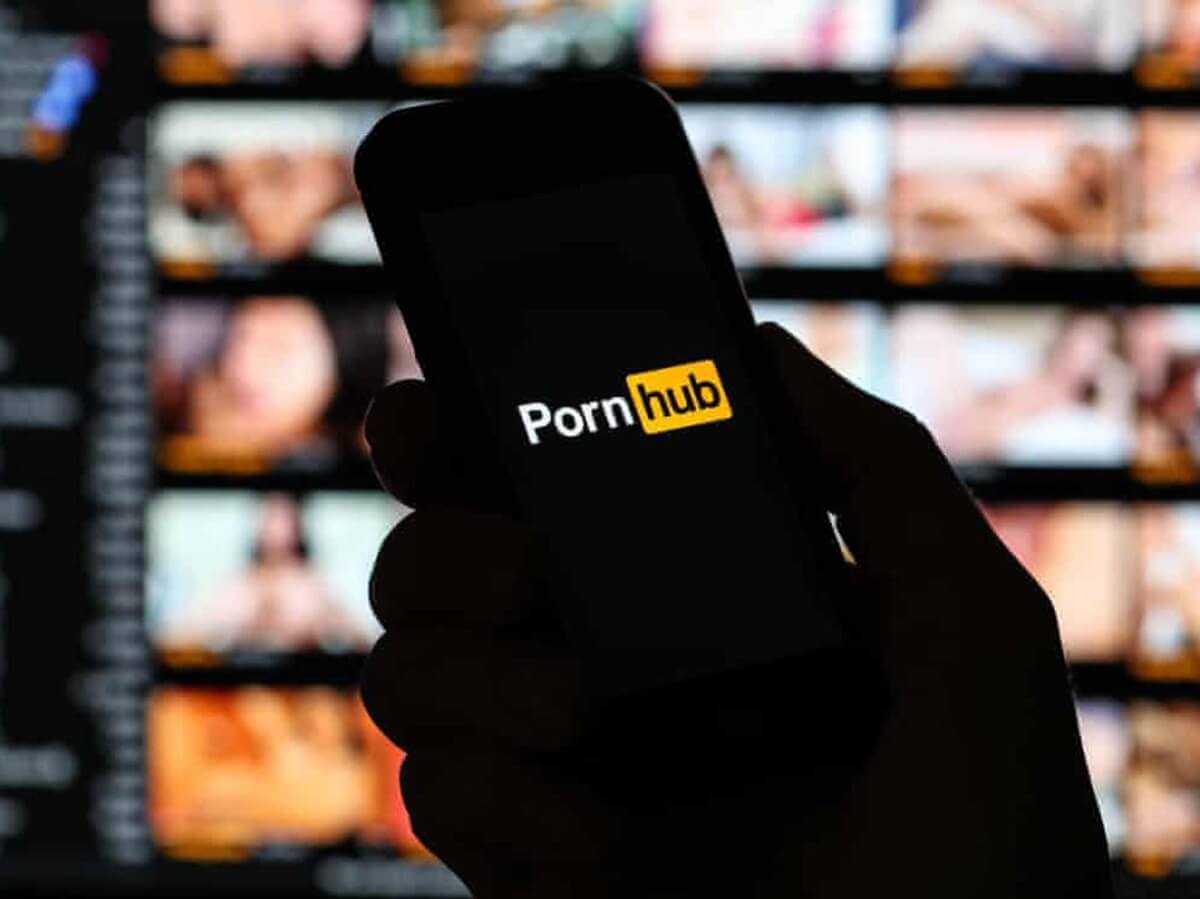 Step 2.Select a TikTok video that you want to reprint and copy its URL. Paste the URL into the search bar and click Search.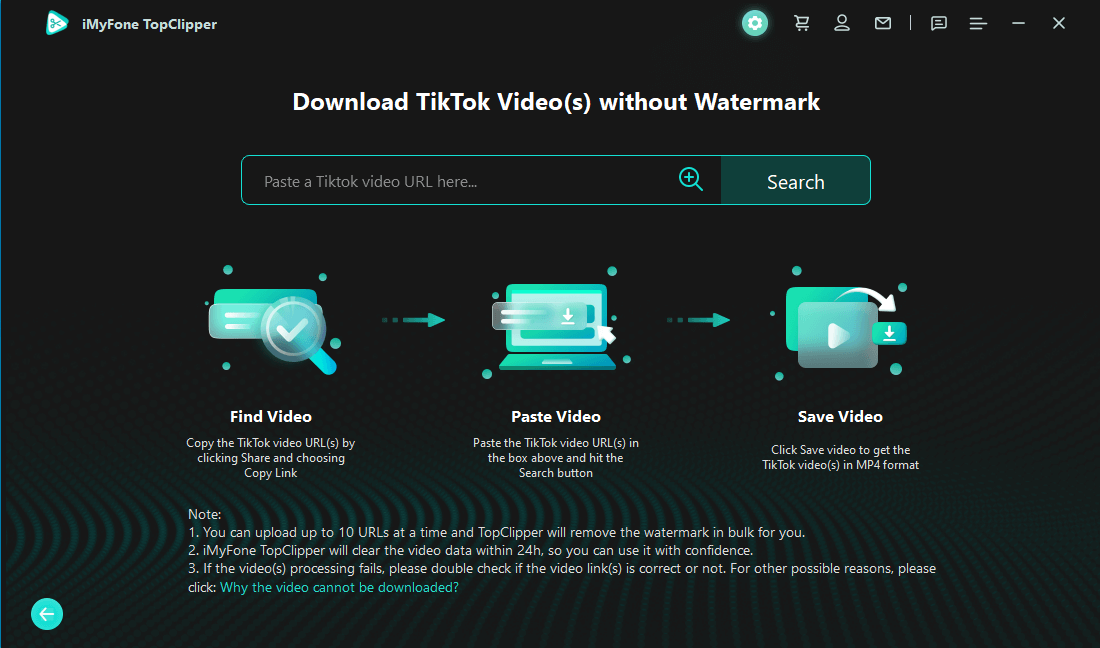 Step 3.TopClipper will then extract the parameters of the video and remove its watermark. The whole process will take a few minutes to complete.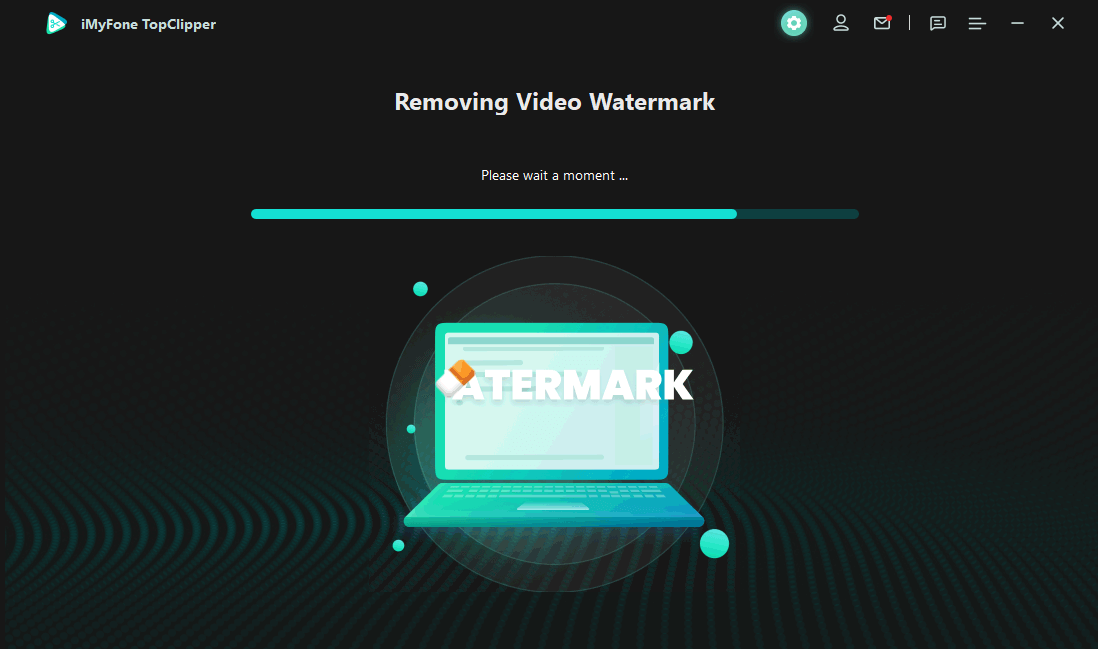 Step 4.Once the process is complete, you can preview the video. If you're satisfied with it, then you can click Start Creating to make it new. You can evade the algorithm's tracking and reprint TikTok videos to other platforms.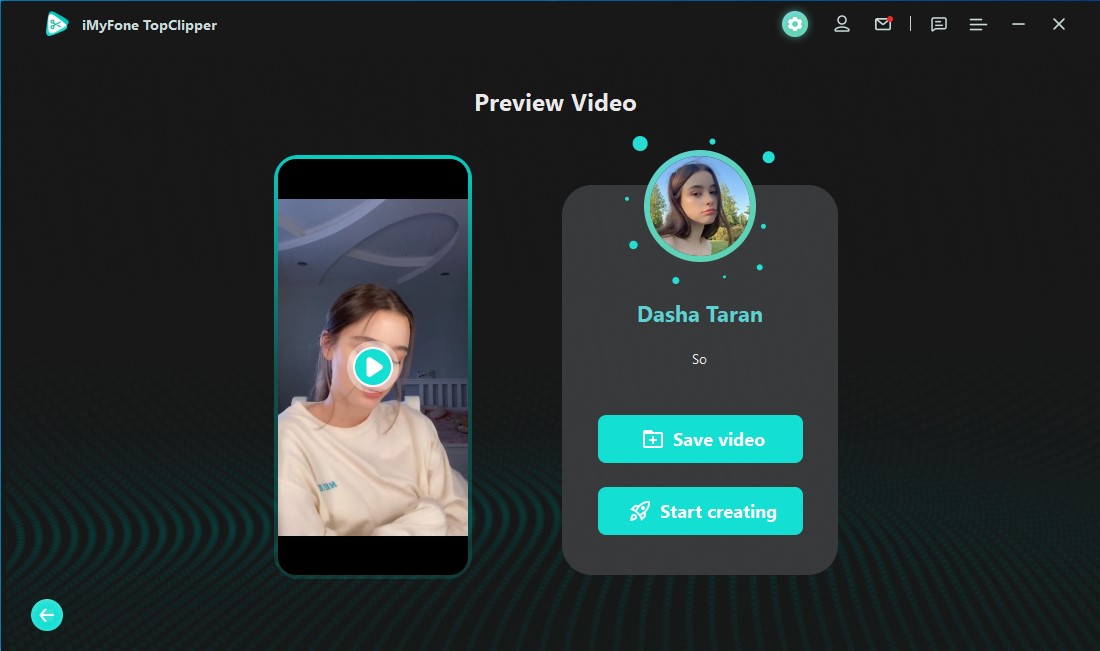 Part 3. Bonus Tips about Some TikTok Watermark Removal Sites
The last part of this post is to show users some online tools to remove watermarks from TikTok videos. You can have a try, but we can not promise these sites are safe.
Some Websites to Remove TikTok Watermark:
The websites that can provide Douyin video watermarking services are not only those mentioned above, but you still need to identify which sites are safe and reliable. So, the safest way is to use the TikTok downloader we've mentioned before - iMyFone TopClipper.
Conclusion
You can download TikTok videos without watermark in 2 free ways. If you have an iPhone, you can directly download TikTok videos by converting them to Live Photos and then turn them back. Alternatively, you can learn to crop videos to remove the TikTok watermark. This method can sometimes make you lose something important of your videos. So, using a third-party tool, like iMyFone TopClipper will be the best choice to get watermark-free TikTok videos. Just tap on the button below to get a free trail!