Top 13 Web-Based Screen Sharing Websites without Software Installation
Category: Mirror Tips
5 mins read
Web-based screen sharing is getting more and more popular in our work. Compared with traditional meetings, it's more convenient and efficient. Sharing screens on the web can be used for online meetings, online presentations, and helpdesks.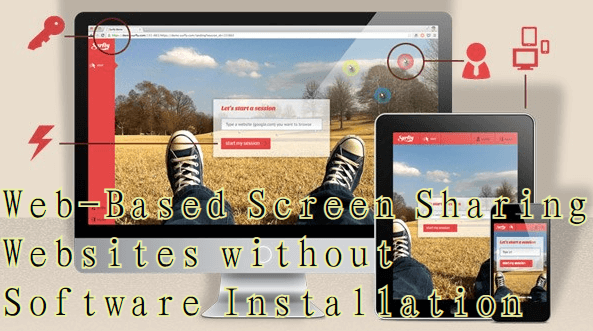 Here you will learn about 13 web-based screen-sharing sites directly via browser without installing any software.
Part 1. What's the Advantage of Web-Based Screen Sharing?
1

No Installation Required

The biggest advantage of web-based screen sharing is that you don't need to download & install any software. You can just open a web to realize sharing screen with others. The whole process is faster, safer, and easier.
2

Sharing Screen with Multi-Devices and Cross-Platforms

Sometimes it will be a little difficult when sharing screens with different systems like iOS & Android or different platforms like Windows and Mac. Through web-based screen-sharing, you won't suffer this problem, because every device or platform can use the website.
3

Improving Working Efficiency

In traditional meetings, we all need to go to the same meeting room wherever we are. It will be kind of inconvenient sometimes. But now you can choose web-based screen sharing as long as having a phone/PC with you. You don't bother to rush to somewhere in time any longer.
4

Reduce the Cost of Time and Manpower

We need a real room or other space in the traditional meetings and need to use many tools. However, web-based screen sharing only requires a website. We don't need to set up the venue and clear it after meetings.
Part 2. The Easiest Screen Sharing App
iMyfone MirrorTo is a website that supports any online interaction on any web application with no code or installation required. In Surfly, every participant has full ownership of their content without being worried about data breach.
Video tutorial on sharing phone screen on PC:
Get MirrorTo 10% OFF with a Coupon Code for Limited Time: YTR5E7
Part 3. 13 Web-Based Screen Sharing Tools
1

Surfly
---
Surfly is a website that supports any online interaction on any web application with no code or installation required. In Surfly, every participant has full ownership of their content without being worried about data breach.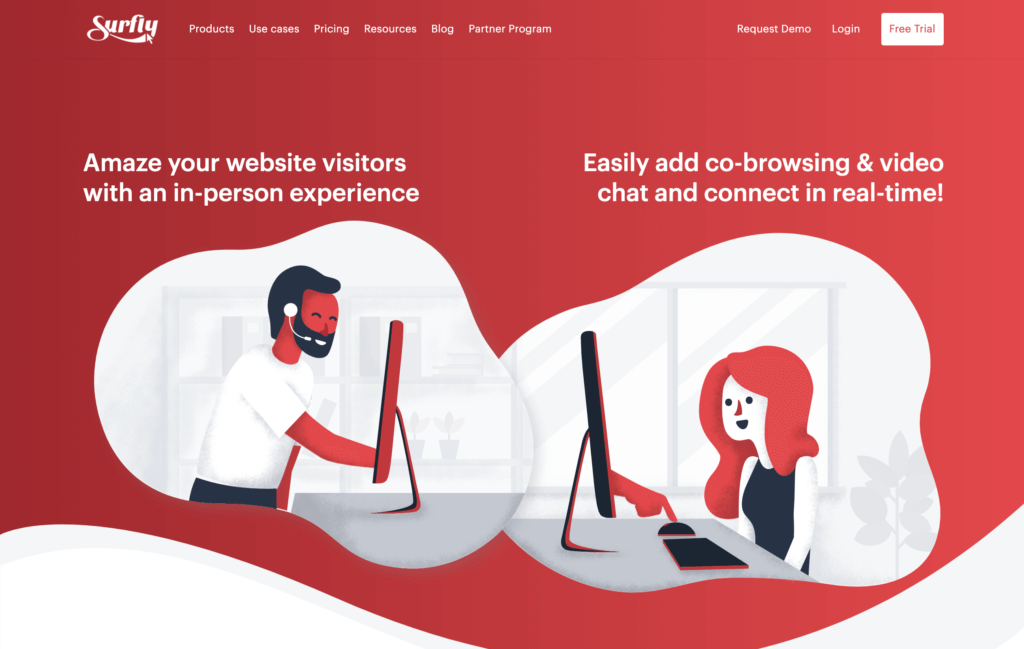 Universal co-browsing
Video chat
Screen sharing
File sharing
Collaborative document editing
E-signing
Insurance, banking & financial services, contact centers, collaboration platforms, luxury goods, automotive, e-learning.
2

Google Meet
---
Google Meet is very easy to use. You just click the shared link to join a meeting via browser or launch a meeting on the website and invite others to join in. It's free to use.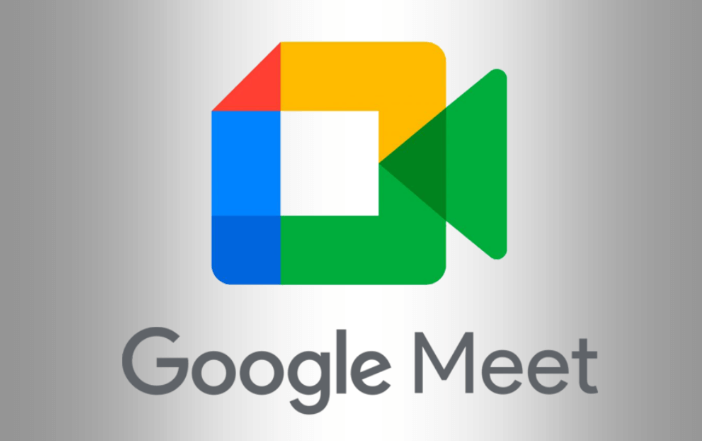 Easy and secure to use
Free to have video meeting via the website
High quality of video and audio
Business meeting, financial services, government.
3

Dead Simple
---
Dead Simple Screen Sharing is a free solution for online meetings right from your browser. You can use it through Chrome or Firefox extension.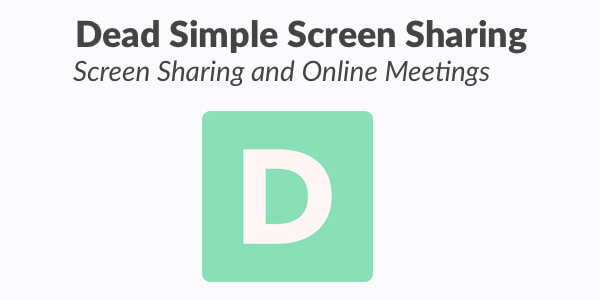 Unlimited time & participants
share screens simultaneously
Free video and audio chat
File and image sharing
Education, individual, sales, retail, investment.
4

Demodesk
---
Demodesk is a meeting platform that allows you to join a meeting instantly from your browser. It offers you undisturbed conditon to let prospects interact with your sales content without having to share your messy desktop.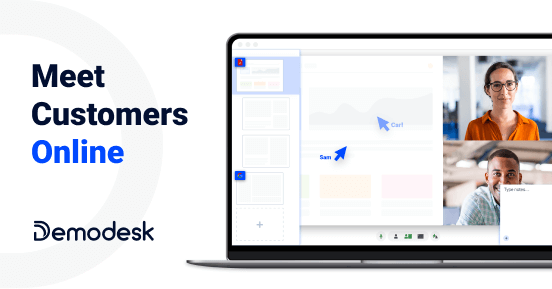 Faster speed
Guide sellers in real-time
Automatically load the perfect slides into every customer meeting
Streamline sales processes
Insurance, sales, finacial services, allowing online business to have more effective interaction.
5

Screenleap
---
Screenleap allows you to share your screen to video conference instantly to any device with a browser. It's convenient to process without hassle download.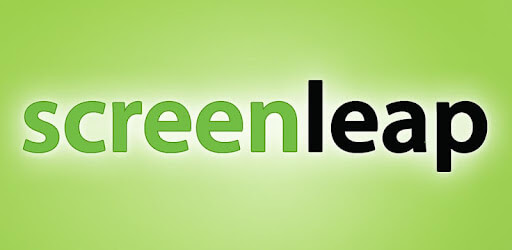 Video & audio conferencing
Easy website integration
Frictionless collaboration
Cloud recording
Viewer registration
Sales, education, individuals, companies, finacial services.
6

CrankWheel
---
CrankWheel is also used for screen sharing without any hassle download. It is tailor-made for sales teams who need to connect with the prospects.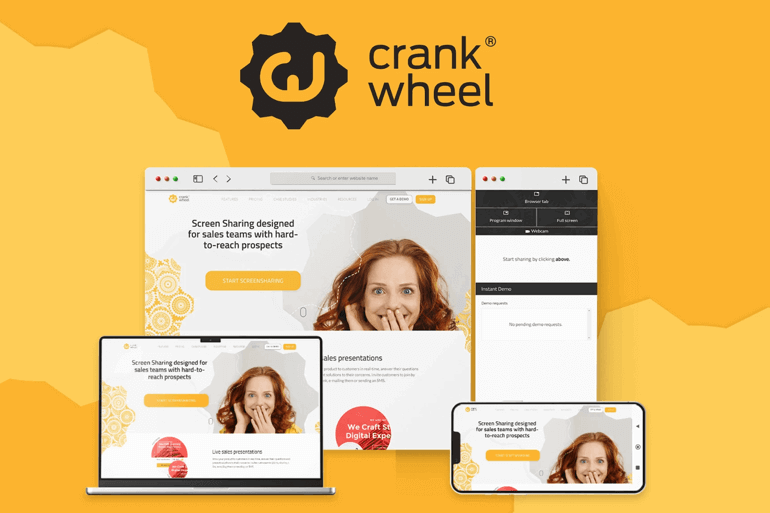 Screen sharing
Remote control
Instant demo
Embed & intergrade
Monitor engagement
Digital agencies, education, insurance, mortgage, sales, finacial services, retail, energy, solar agents.
7

RemoteMeeting
---
RemoteMeeting is a screen sharing solution that doesn't require signing up, installation or configuration. You just need to open the website and click START or JOIN.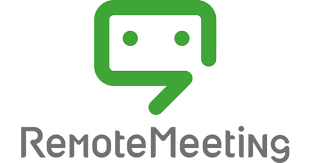 AI minute
Document sharing
Screen sharing
Chattinge
Recording
Government, education, finacial services, individuals.
8

Zoom Meetings
---
Zoom Meetings allows you to click or send a link to participant in a meeting. It offers desktop software and browser sharing as well. You can just use it online without download the app.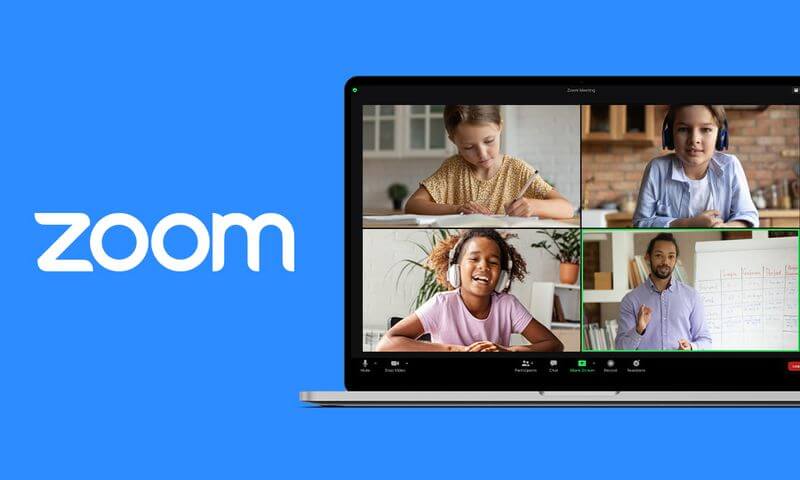 Good quality of videos and audio
Screen recording
Presenter control management
Annotations
Friends, co-workers, technology help, sharing.
9

RingCentral
---
RingCentral allows you to start a video conferencing for free online without any download.

Screen recording
Screen capture
Desktop / browser sharing
Document sharing
Education, individuals, entertainment like sharing exhibits.
10

Mikogo
---
Mikogo offers you secure communication with 100% web-based screen sharing. It provide you with a 14-day non-binding free trial with all the functions.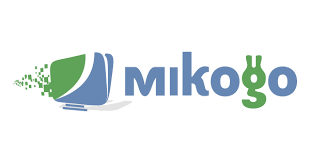 Live-video
Selection of core modules
Switch presenter
Session scheduler
Drawing pad
Device independent use
Commercial and savings, sales, beverages, construction, energy, education.
11

Whereby
---
Whereby let you join a collaborating teams via a video call very simply. You just need to click the shared meeting link to participant in a meeting.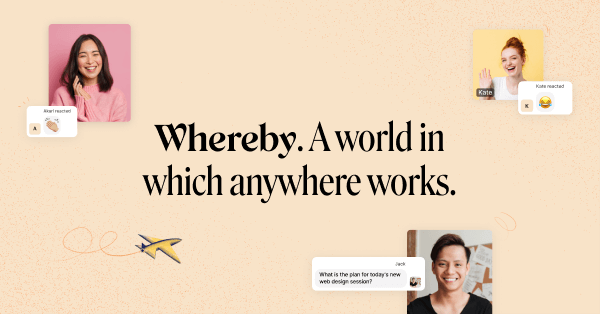 live emoji reactions
Personalize your Whereby room
Host productive remote sessions
Entertainment, education, services, individuals.
12

Discord
---
Discord offers you a great space to join campus clubs, gaming groups, arts community and so on. You can have fun with your friends here.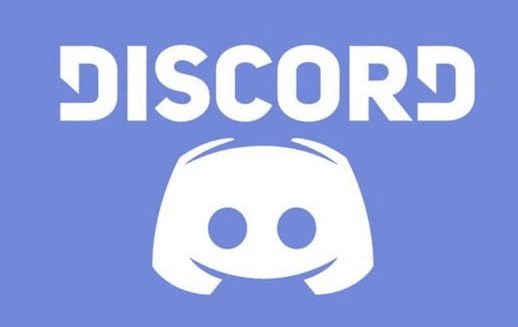 Only invitees can join
Group chats
Create private channels
Voice connected
Study, entertainment, communication, art sharing, all kinds of club, game Instant eemos.
13

JitBit
---
Jitbit is a free browser based screen sharing solution between 2 people with no plugins, no extensions, and no 3rd party software. You just need to share your screen on a web. It supports Chrome, Firefox, and Safari.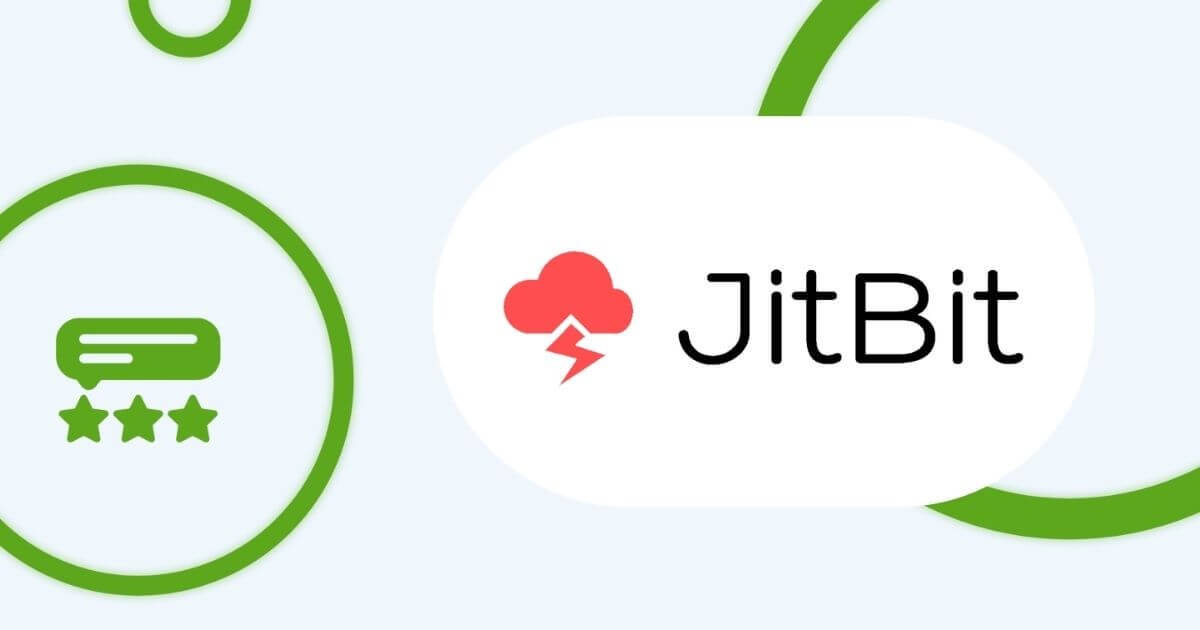 Peer-2-peer
2 people limitation
Video connectivity
Friends, co-workers, technology help, sharing.
Part 4. FAQs about Web-Based Screen Sharing
1

Is web-based sharing safe? Yes. Firstly, you don't need to download any software that may do harm to your device. Secondly, all the solutions above are secure and safe without sending your data to others.
2

Can I screen share from the browser? Yes, of course. You can share your screen just via browser with the sites introduced above with no installation.
3

How can I share my screen without downloading anything? You can realize it by using screen-sharing websites that are 100% via browser.
Conclusion
Now you have gotten so many tools to share your screen online. Choose the suitable one to enjoy it. With these web-base screen sahring websites, you can view or sharing the screen without downloading any software. IF you want to share your screen to PC at home or office, such as making a presentation and playing mobile games on PC. I highly recommend you to use iMyFone MirrorTo. It's really user-friendly. Try it now.
Mirror & Control iOS/Android Screens on Windows PC/Mac Easily and Fluently.