How to Better Screen Record on Google Pixel?
Category: Mirror Tips
3 mins read
Screen recorders currently remain important on many occasions, from game videos, and TikTok Livestream to important meetings, but some google pixel phones were unable to use a built-in screen recorder without the latest update. In that way, the users had to run some third-party apps to screen record.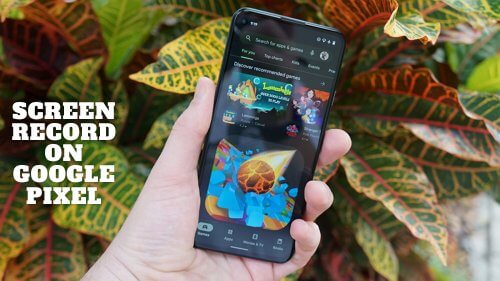 In this article, I provide a detailed guide on how to screen record on google pixel. Let's take a further look!
Part 1. How to Use a Built-in Screen Recording App on Google Pixel?
With the release of Android 11, screen recording with its own platform is finally allowed in google pixel phones. The function was also supported in Android 10 but it had received lots of negative comments from users. Based on that, if you want to use a built-in screen recorder on google pixel, please make sure that your device is launched with the latest version. And then, use your fingertips and start recording!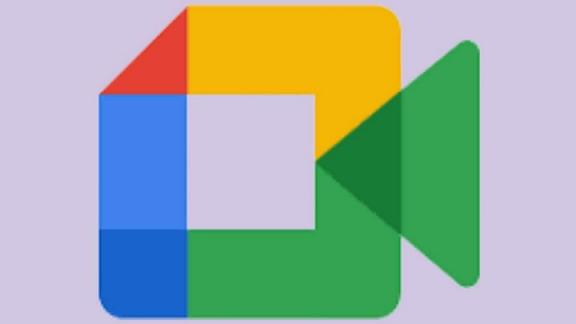 Here are the steps to follow:
Step 1. Swipe down with two fingers from your home screen. Ensure that your phone is turned on, and swipe the top of the screen two times. Above are the initial steps which will lead you to the toolbar panel.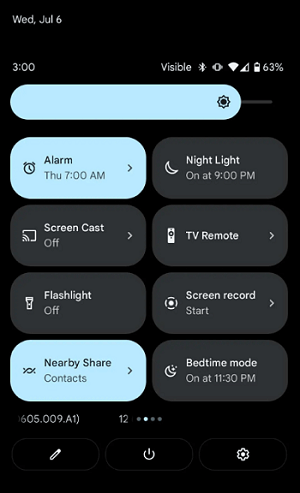 Step 2. Swipe over until you see the screen record tile and then tap it.
Step 3. Turn on/off the audio recording depending on your reference.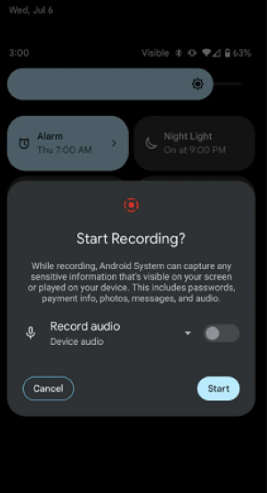 "There are two modes you can choose to record your screen. The first one is the silent version, while another is a sound one. All these choices hinge on whether you want your video to have voices or not."
Step 4. Tap start and you can enjoy screen record on Google Pixel.
Part 2. How to Use a Third-party Screen Recording App on Google Pixel?
Although the google pixel has upgraded to match the screen recording need, some third-party screen recorders should not be forgotten.
1

iMyFone MirrorTo
---
iMyFone MirrorTo, is a screen recorder that allows users to screen record on google pixel. In that way, you can easily operate all kinds of applications on a large screen and record whatever you like without limits. It is highly recommended by many google pixel users who don't upgrade their systems to Android 11.0, but desire to enjoy screen record experience.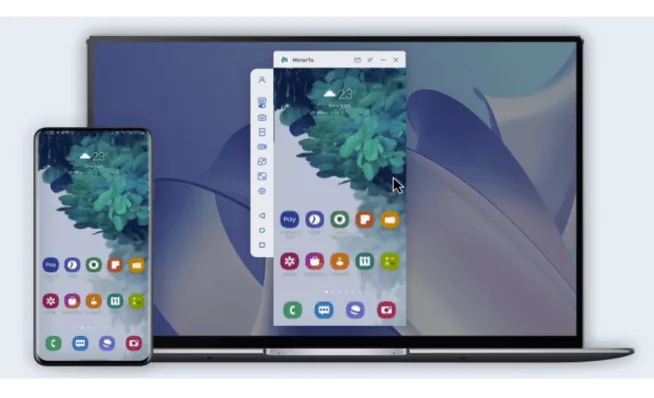 Key Features:
Easily record your favorite video on google pixel phones with one click.
Quick and stable connection between your google pixel phones and computer.
Except for video, some social platforms like Snapchat, Facebook and WhatsApp can also be recorded and controlled.
Live stream is also supported.
Steps to follow via iMyFone MirrorTo
Step 1. Search MirrorTo on the website and download it on your computer, and click "install" before launching.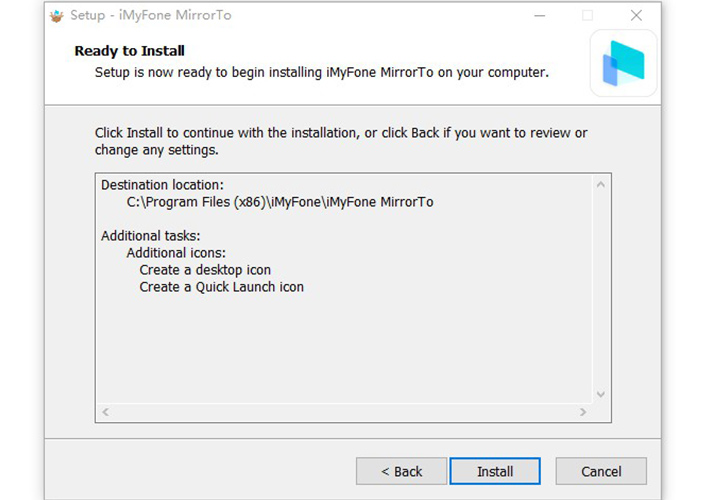 Step 2. Confirm that you have already set the USB debugging option in your devices. Choose "Developer options" and turn on "USB debugging", then click "OK".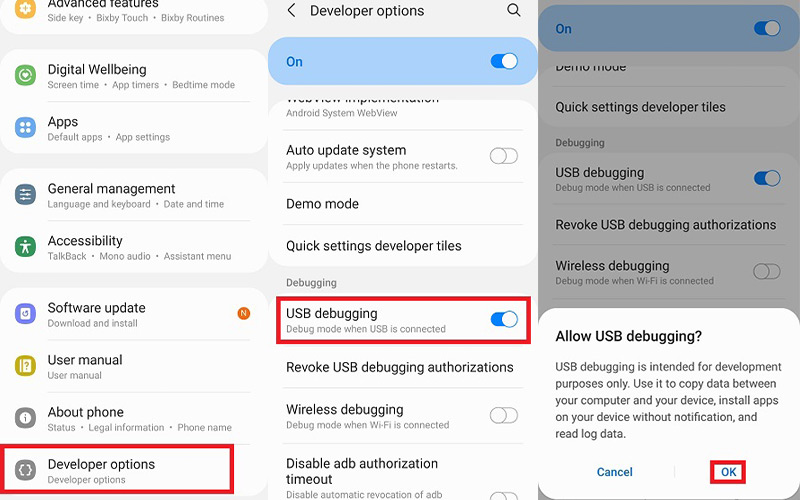 Step 3. Connect your google pixel phones to the computer with a USB cable.
Step 4. Give permission to MirrorTo and click "Turn on" to emulate your google pixel phones on PC.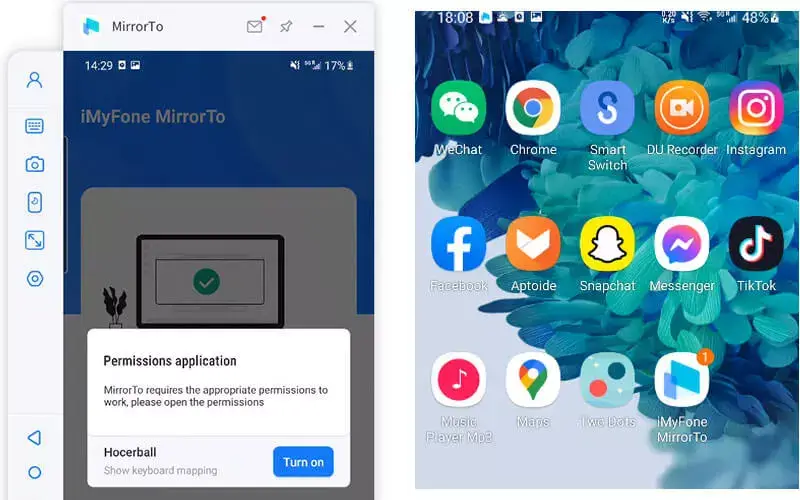 2

AirDroid Cast
---
Apart from iMyFone MirrorTo, there is another alternative named AirDroid Cast. It is a powerful Android app that allows users to control google pixel phones on the computer. With AirDroid Cast, the users can take a snapshot or capture an interesting video and share it with their friends on google pixel phones.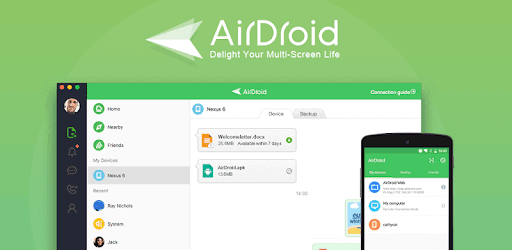 Here are the detailed steps for you to better operate this app:
Step 1. Search AirDroid Cast on the browser and install it on the computer.
Step 2. Scan a QR code or input the cast code.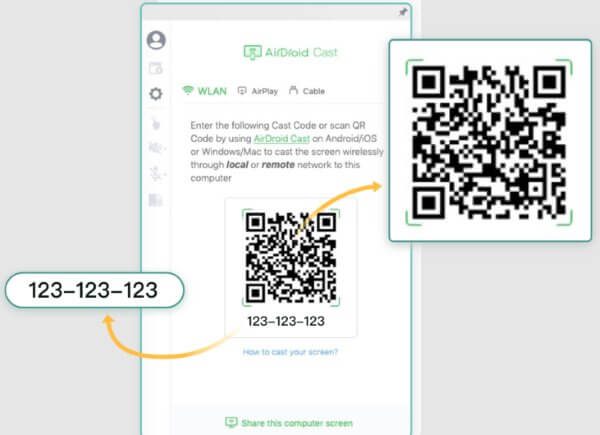 Step 3. Start and enjoy your screen recording on Google Pixel.
After enabling the USB debugging on the device, the google pixel phone screen will be mirrored to the computer. In this way, you can control your mouse or scrolling system to enjoy screen recording on google pixel phones without the latest upgrading.
Part 3. FAQs about Screen Record on Google Pixel
1

How Do You Screen Record on Google Pixel 3a?

To capture the screen on Google pixel 3a, the following steps must be followed:
Step 1. Click on the screen recording icon on the Google pixel 3a quick panel.
Step 2. Select the quality of HD video.
Step 3. Your screen recording is complete.
2

How to Activate the Screen Recorder on Google Pixel 5?

First, you will need to ensure that your devices are in the latest one. After that, click on the screen recorder and long press it to bring options for power, restart, and screenshot
3

Can I Screen Record on My Google Pixel 6?

The Google Pixel 6 has already possessed a screen recording icon. In addition, there are two options when starts recording: simultaneously press the volume up and power buttons, or just swipe your finger from the top of the screen and press.
Conclusion
Now you are clear about how to screen record on Google Pixel and how to choose built-in and third-party apps that are allowed to screen record on Google Pixel. Therefore, if you want to use a cheaper and multi-functional third-party app on your Google Pixel phones, we highly recommend iMyFone MirrorTo. So, enjoy yourself as you use your screen recorder on Google Pixel!