9 Free Webcam Mirrors Online You Cannot Miss!
Category: Mirror Tips
3 mins read
Computers with built-in webcams have become normal these days. Their functions are powerful and can vary in different use, such as online teaching, job interviews, and electrical mirror. What's more, free webcam mirrors nowadays could come in handy without installing any additional software. In this article, we will show you 9 free webcam mirrors online that you can use to make the most of them.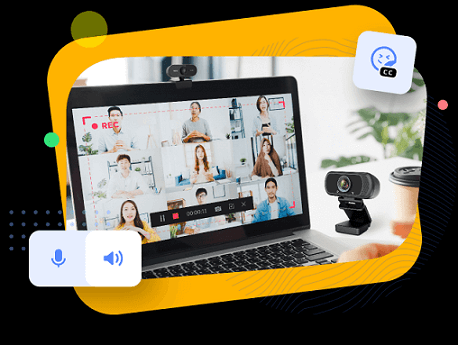 Part 1. 9 Free Webcam Mirrors Online You Can Choose
1

Movavi Webcam Recorder

Movavi Webcam Recorder allows you to record expeditious videos with just a few clicks. In addition, there is no need for you to download any software or apps. What's more, it is compatible with various models, like Windows, Mac, and Linux. You can just click the link to operate from your web browser.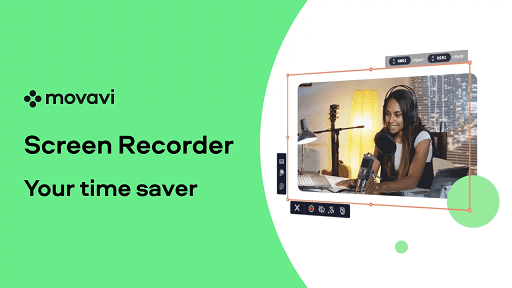 2

Cam Recorder

Cam Recorder is an online camera that allows you to record videos for free. It utilizes your computer's built-in recording capabilities and you can save your videos on the computer or upload them to your social platforms. Besides, it is totally safe and clean without transmit any information to other systems.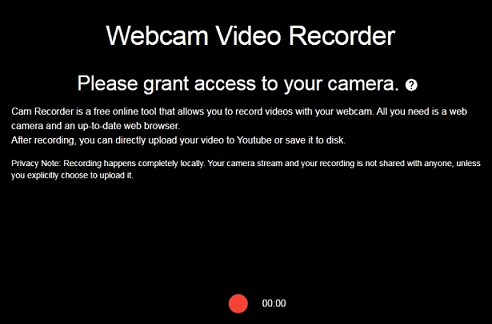 3

123 Apps Web Camera

123 Apps Web Camera is a free webcam for screen shooting straightly from your web browser. With this webcam, you can record videos without echo effects and choose a full-screen mode. Besides, there are various functions provided for you to choose from. It is also a safe program without causing any data loss.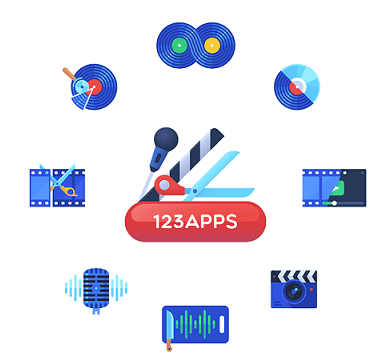 4

Zoom

Zoom is a cloud-based video platform that can be used for video interviews, meetings, and live chats. Nowadays, many companies and institutes have chosen Zoom to be their interview tool. Besides, you can also record your live meetings with this application. With Zoom, you don't need to worry about your data and vital information leaking, it can save this data from the cloud platform.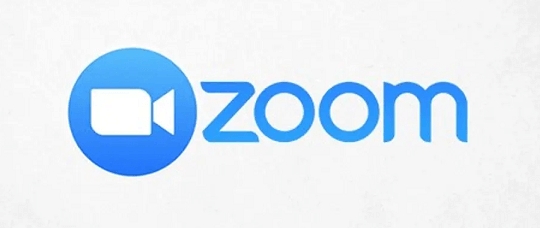 5

Webcam Mirror Online

With Webcam Mirror, you can freely screenshot the photos on your computer's camera. Before using it, you are required to accept the program's access request for your webcam. Then you will see your live presentation on the screen. It allows you to enlarge the image and change the image style without any blur.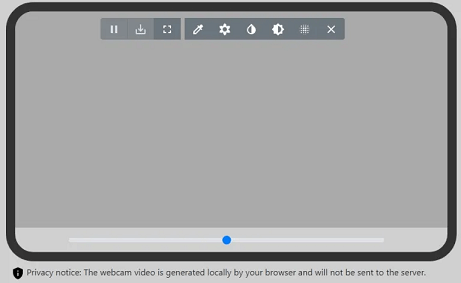 6

Webcamio Online Camera

Webcamio Online Camera is a free online camera that comes in handy. You can use it to create videos directly from your web browser. Additionally, you can save your videos and photos from your computer and other devices with a camera. Before taking it into practice, don't forget to allow access to this program.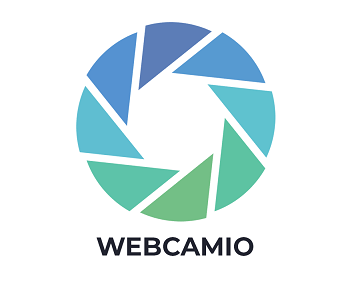 7

Pixect Online Camera

Pixect Online Camera is a free online webcam allowing you to take pictures and record videos with your built-in computer camera. What's more, you can add fashionable effects and filters for both photos and videos. And you can edit your photos and videos by flipping, rotating, and cropping.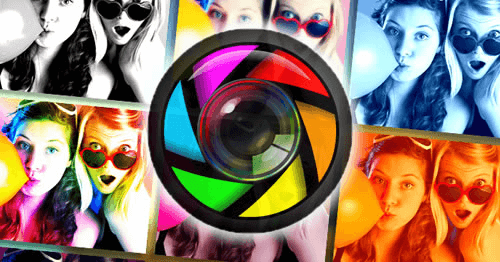 8

HTML Chat Online Camera

HTML Chat Online is also a webcam application based on HTML5. It supports you take pictures and videos directly from your browser without a flash or any other plugin. In addition, except for various decorations and effects, there is another feature called "Green Screen". For example, you can remove pixels of specific colors or reduce the brightness of that color.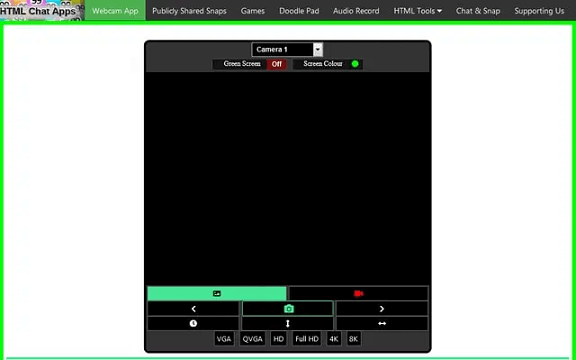 9

Turn Camera On

Just turn your website camera On to turn your webcam into a mirror. Moreover, you can take pictures and add beautiful filters to your image. Before using it, you need to allow access when required by the browser. Part 2. Bonus Tips: Ultimate Mirroring Tool – iMyFone MirrorTo
If you find that the apps are only supported on smartphones but you want to use them on the computer, then you can try iMyFone MirrorTo without installing an emulator. With iMyFone MirrorTo, you can also record videos and do screenshots on your screen. Besides, it allows you to play Among US and start TikTok lives on a larger screen. Let's dig into this program and see what else can it do!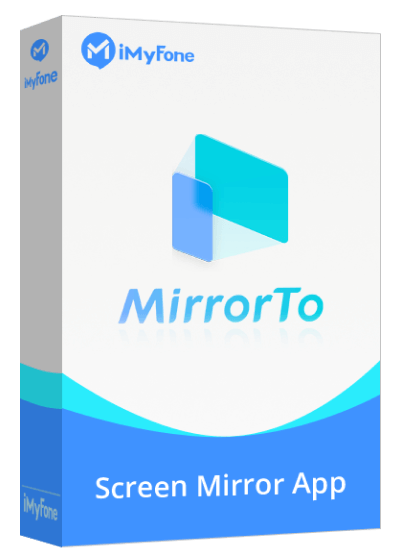 Support real-time mirroring and offer a high-quality picture without any lags.
Powerful functions like full-screen mirroring and zoom in & out can increase user experiences.
External keyboard and mouse are compatible in this application.
Also support mirror broken screen and mirror iPhone to the PC without a cable.
Steps for iOS devices:
Step 1. Launch iMyFone MirrorTo. Connect your iPhone and PC with the same Wifi connection.
Step 2. Head to Control Center and click Screen Mirroring.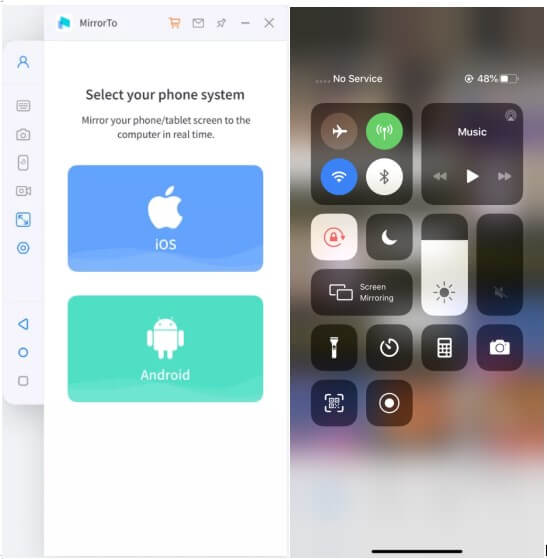 Step 3. Open Settings > Bluetooth, then pair the Bluetooth between your iPhone and computer. Then, you can control your iPhone on the computer!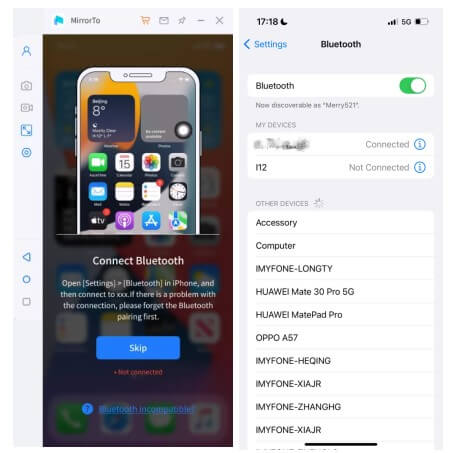 Steps for Android devices:
Step 1. Open iMyFone MirrorTo, and connect your smartphone to the computer via an USB.
Step 2. Go to Settings > About phone > Software information. Then, tap on Build number for 7 times and choose Developer to enable USB debugging.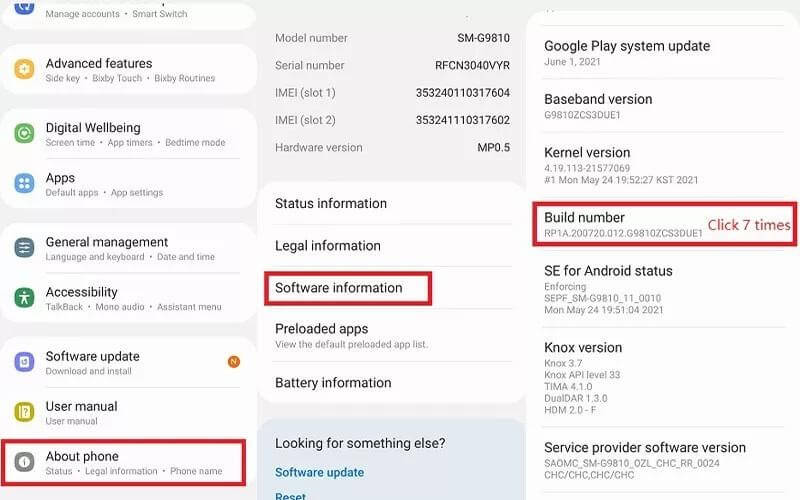 Step 3. Allow permissions application on your device. Congratulations! You can mirror your smartphone to the computer.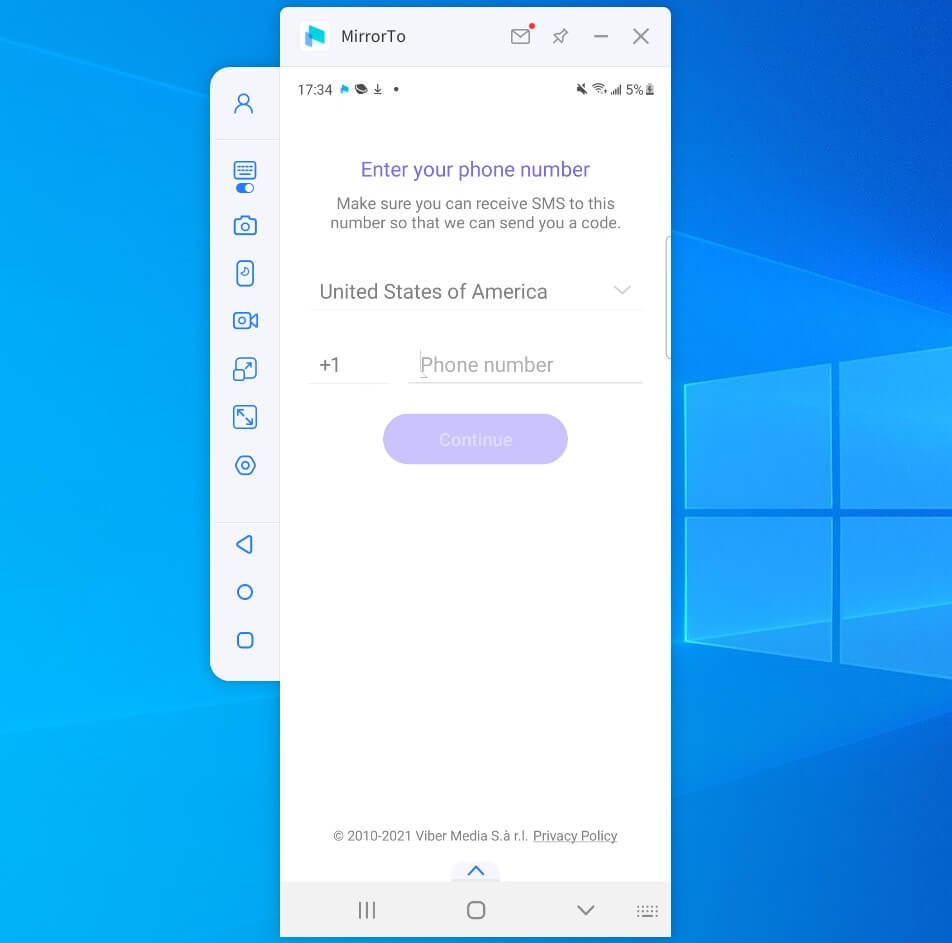 Conclusion
9 Free Webcam Mirrors Online we mentioned above really help if you need to record your screen in an urgency. However, if you are looking for a more powerful mirroring tool to mirror your smartphone to the computer, we highly recommend iMyFone MirrorTo. It has been praised and recommended by countless users due to its functions. So, just click the button below and enjoy it!