"Recently I lost all my data on my Samsung Galaxy S7. I plugged in my Android phone and left it to charge all day, but it still wasn't working. I tried turning it on and taking out the battery and replacing it. No matter what was tried, nothing would bring that Samsung Galaxy S7 to life."
Samsung Galaxy S7/S7 Edge is believed to be the most popular model for its superior performance than most other devices. Many users rely on the device to store their valuable data. But what if you lost your data on the device unintentionally? Accidents do happen without giving you a warning. Data loss is an all too common problem that can be caused by:
Damaged or non-charging battery
Hardware malfunctions
Software or firmware problems
Whatever the cause of an unresponsive phone, the result is the same: you have a dead device and no way to retrieve your data. At least that used to be a problem. We know a Galaxy S7/S7 Edge data recovery procedure that will allow you to get back into your phone storage in just a few clicks. So here in this article, we'll introduce you the way for Samsung data recovery on S7 or S7 Edge.
How is Deleted Data Still Be Recoverable?
If you've ever accidentally deleted files on your Galaxy S7/S7 Edge or broken the device completely, you know that panicky feeling. You think your photos, videos, and contacts are gone for good. Someone who lost data on their smartphones always posts on social media "I got my screen broken and lost all my contacts. Please inbox me your numbers again". Fortunately, phones don't break as easily these days. The good news is that the data isn't gone for good in most cases. Unfortunately, data is still difficult to recover if you don't know how.
Is it possible to recover data on Samsung S7/S7 Edge ? Whether you manually save a file or it's automatically saved, it goes into internal phone storage or the destination of your choice. It's then marked by the Android operating system according to size, file type, and location. Even deleting data, resetting your phone back to factory settings, getting your phone wet, or breaking it, all of these would not get rid of the files entirely. The exception is when your phone auto-deletes files to increase storage space. In that case, it will overwrite the existing file and put new information in its place.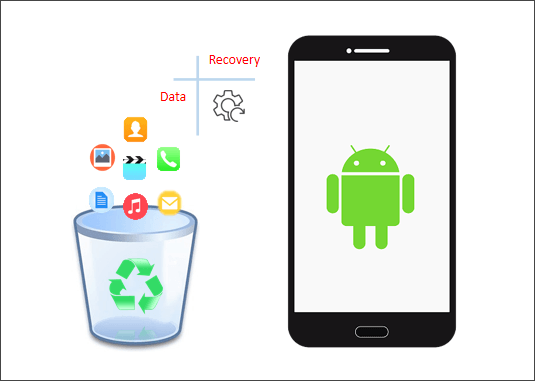 Otherwise, what happens is that your operating system just changes how the data is categorized. Rather than saying space is occupied by a certain file, it will read that the space is free and mark the previous file as "hidden". It works the same way as deleted files on your PC. Outside of overwriting the data, your deleted data still exists somewhere in your phone storage, waiting to be retrieved.
How well your Samsung S7/S7 Edge data recovery operation proceeds depends upon two things:
How long your data has been deleted or otherwise inaccessible; some systems permanently remove such files after 30 days.
Having the right tool to get the job done; not all recovery tools are compatible with Samsung Galaxy S7/S7 Edge models.
Ready to get started? Let's go.
Where Do Deleted Files Go on Samsung Phone? How to Find Lost Files
Actually, the data will not be immediately removed from your Samsung phone when you delete them. They are still kept in your phone's internal memory in the same location but are not visible. However, the sectors they occupy are designated as "empty" to allow for writing new data. So, to cease creating new data, you must immediately turn off Wi-Fi and cellular data and stop using your phone. Then find a third-party tool to recover them.
When I need to restore deleted or lost data and no backups are available, my go-to tool is the D-Back Android recovery app. It's designed to work specifically with Samsung Galaxy phones, and it covers all kinds of restoration scenarios.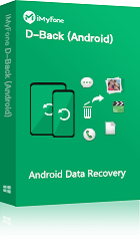 1,000,000 Downloads
Some key aspects of D-Back Android Whatsapp retriever are:
Recover lost data in any occasions, including from broken or damaged phones.

Recovers Android data of any file type, including contacts, messages, videos, call history, photos and more.

You're able to view the recovery data after the scan, and it also allows you to selectively choose the data you want to retrieve.

Features intuitive interface, 3 simple steps to get your data back.

Boosts a high successful recovery rate, trusted by worldwide users and renowned social media.
Use this procedure to recover data from a dead phone.
Step 1. Open the app and select the recovery mode "Android Data Recovery".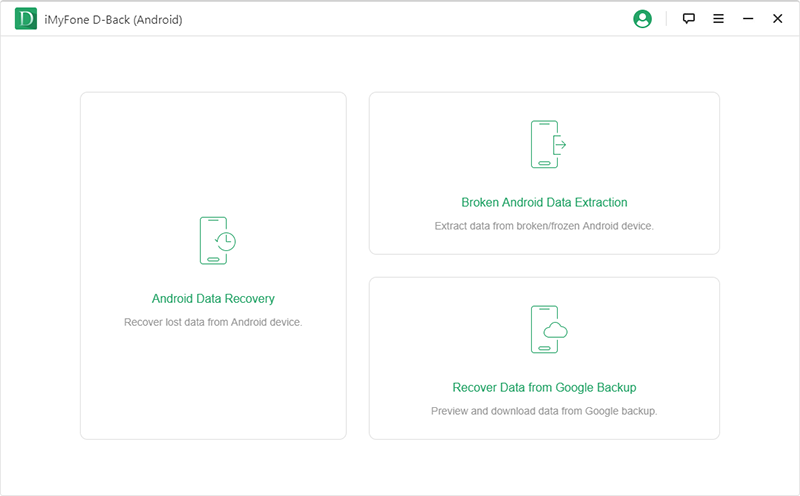 Step 2. On the following page, choose the name and model of your device from the drop-down menu. Click "Next".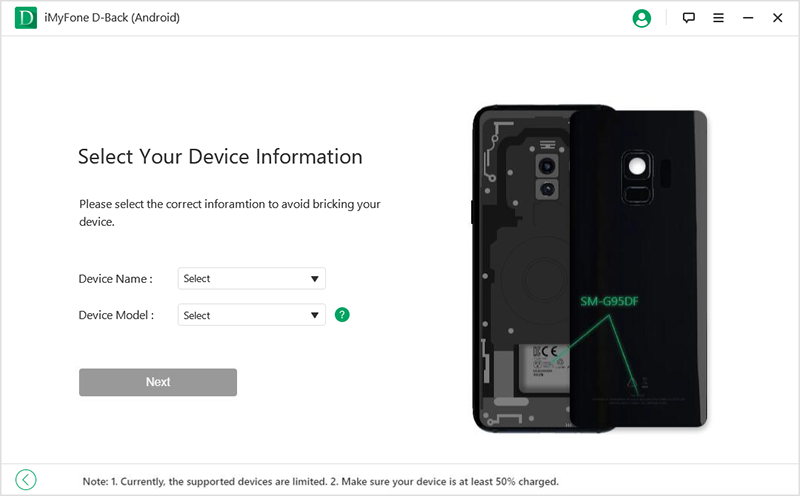 Step 3. The software will download the data package automatically.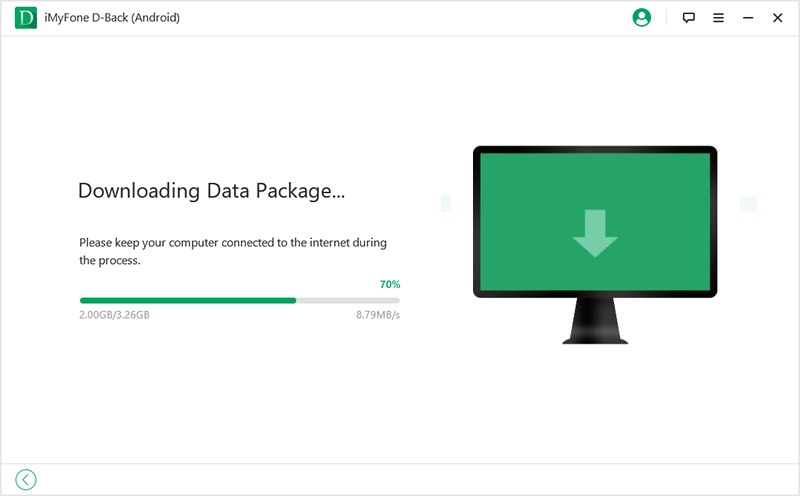 Step 4. Connect your phone to the computer using the USB cable.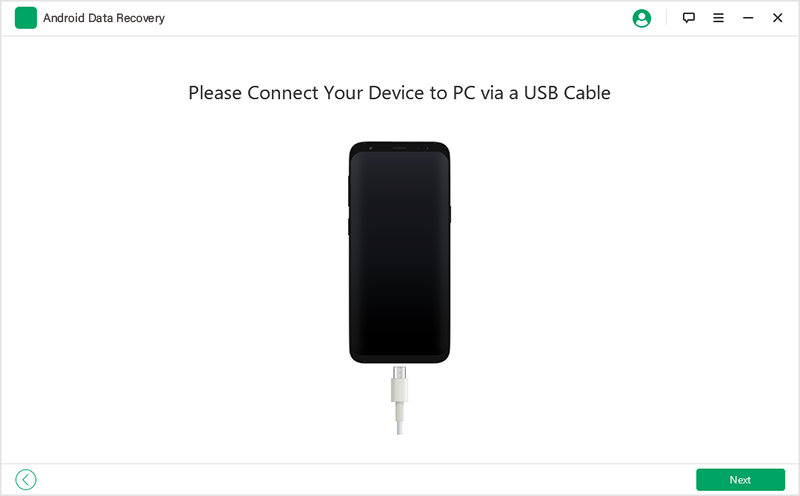 Step 5. Select the file types for D-Back to scan and click "Next" again to begin the scan.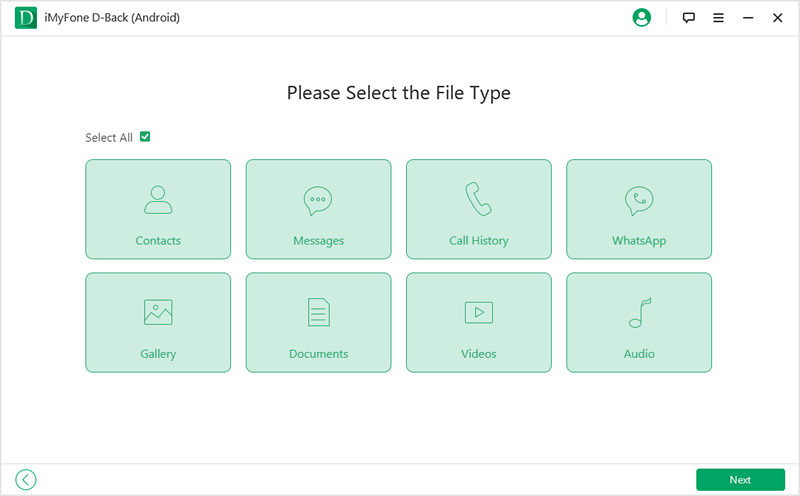 Step 6. After the scan is completed, look through the file types on the left-hand side of your screen to choose which files to restore. Click "Recover" and choose a destination folder.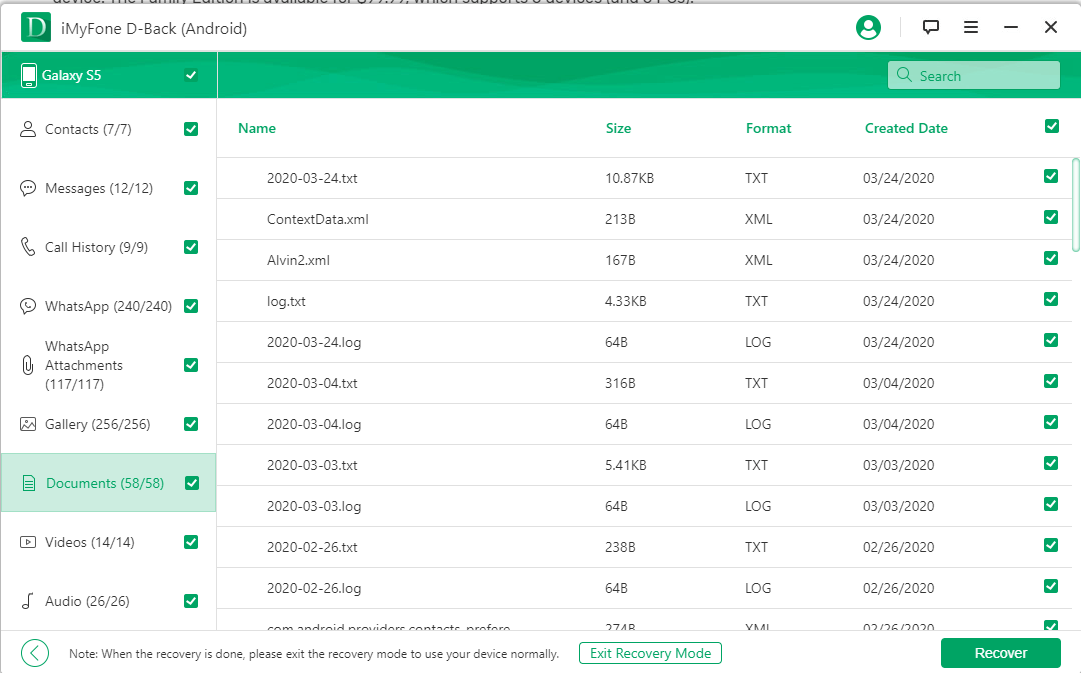 Note
Some data are only partially recoverable, either due to data damage or storage deficits. What follows are some pro tips to get you through the process with a minimum of hassle.
Where Can I Find Downloaded Files on Samsung?
You can find almost all the download files on your Samsung smartphone in the My Files app. Your files are categorized automatically by the My Files app, making them simple to locate. So your download files will appear under Downloads.
If you can't find them in this way, you may also use iMyFone D-Back for Android to search for the help. This software will help you find the download files within a few minutes! And the using step is the same as the part 3.
Tips for Successful Samsung S7/S7 Edge Data Recovery
As easy as it is to perform Galaxy S7/S7 Edge data recovery, the following are some basic best practices which will ensure the success of the operation.
Make sure to go through the recovery process as soon as possible to avoid permanently losing your data.
Choose a secure recovery tool that's compatible with your phone manufacturer, model, and Android version.
Make sure you know where all of your data are stored before running the recovery procedure. Some are in internal storage, others are on a memory card, and some are in both places.
When asked for your device information and model, make sure to choose the correct one. If yours isn't listed, do not proceed!
Use a reliable app that's made to work with Samsung phones to get the best results.
Final Thoughts
As you can see, the data recovery process of Samsung Galaxy S7/S7 Edge is easy. Just choose the appropriate recovery tool like D-Back Android data recovery software and follow the above instructions. Have you faced this problem before? Tell us about your successes and challenges with Galaxy S7/S7 Edge smartphone data restoration.