[The Best Answer] Why Did My Boyfriend Turn Off Snapchat Location?
Category: Change Location
5 mins read
Do you consider it a red flag if your boyfriend turned off the Snapchat location suddenly? It's okay if you don't understand what that means, you're not the only one who doesn't.
Most individuals are completely unaware of the consequences of turning off location services. Nonetheless, if you are interested, continue reading.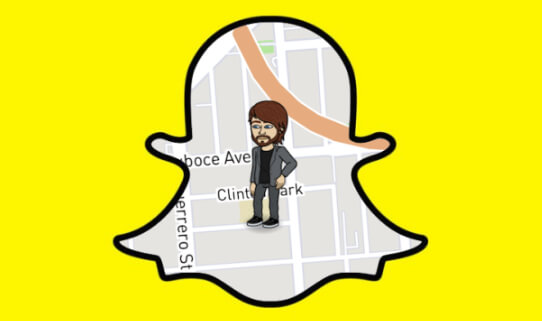 We will walk you through everything you want to understand about Snapchat's location and the possible reasons why your boyfriend turned off the location.
Part 1: What Does It Mean When Someone Turns Off Their Location on Snapchat?
There might be several reasons if boyfriend turned off location on social media sites as Snapchat. Turning off Snapchat location services can be really prove to be beneficial in a few situations.
One reason might be that they don't want their loved ones always know precisely where they are.
Moreover, they might not want an ex-partner or other potentially threatening individuals to know exactly where they are at any one time.
Lastly, they may just desire anonymity and discretion concerning their whereabouts.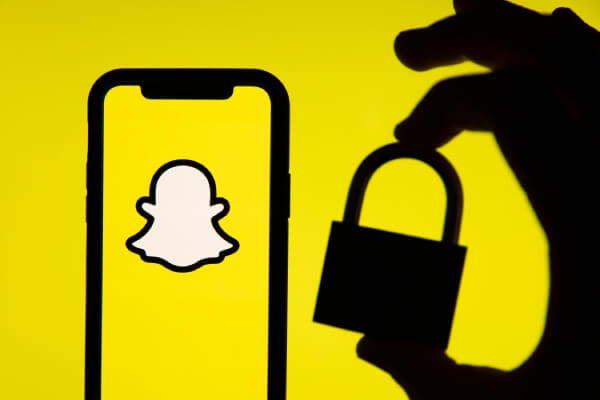 Turning off your location on Snapchat does come with specific cons, though. Not being able to share your whereabouts with loved ones may cause them concern. Moreover, if you don't tell others where you are, they may have difficulty locating you in an emergency. And lastly, you risk missing out on cool stuff like geo-tagged photos and remarkable filters that can only be used when you share your location.
Part 2: How to Tell If Your Boyfriend Has Turned Off Snapchat Location?
The Snap Map and user profile allow you to locate someone on the map. Snapchat shows trips. Snapchat calculates automobile or airline travel by time and distance. There are a few ways to tell if your boyfriend turned off Snapchat location:
The best way is to ask your partner whether he has switched off his Snapchat location. Asking him about it might help you understand his boundaries and preferences.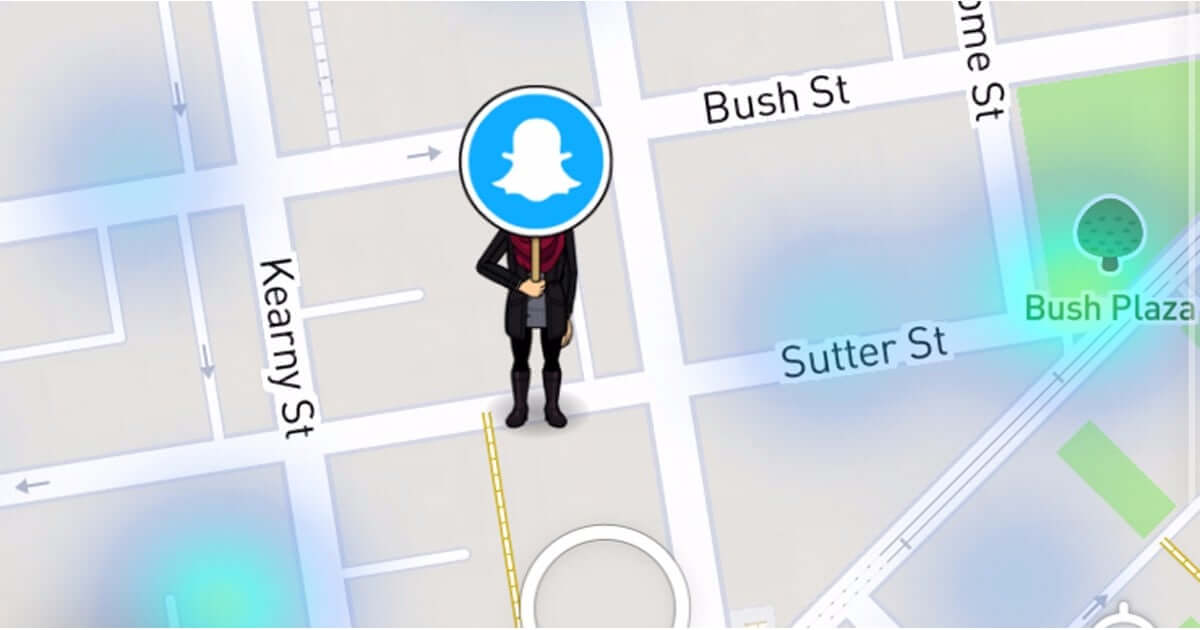 If your man uses Snapchat consistently, his score should keep rising. If his score isn't increasing, he may not be using the app or has turned off his location. Check his Snapchat activity status to discover whether your partner is online. If he's active, he's likely using the app and revealing his whereabouts.
See his Bitmoji's Snap Map presence: Snap Map Bitmojis disappear when Snapchat users turn off their location. If your boyfriend's Bitmoji isn't on Snap Map, he may have switched off his location.
Part 3: Why Did My Boyfriend Turn Off Snapchat Location?
Remember that just because someone disables their Snapchat location sharing doesn't indicate they have something to hide. It's crucial to recognize that various people have varying degrees of openness when it comes to discussing their whereabouts.
1

The Snap Map is Down, So His Location is Not Showing
---
Snapchat's map function sometimes goes down, which is quite aggravating. Many people rely on the map. Thus not being able to utilize it might be annoying. The map can stop working for a few reasons, but there are other ways to fix it.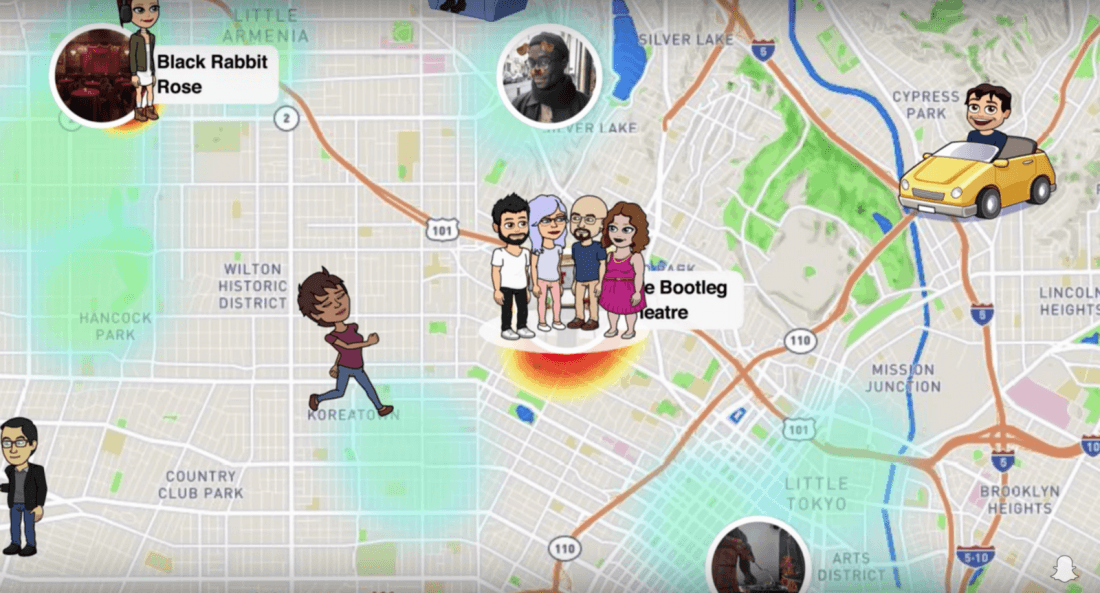 Snapchat map issues often stem from outdated apps. If Snapchat isn't updated, try it. If it doesn't work, your phone's location services may be deactivated, causing Snapchat map issues.
Snapchat requires location services enabled to utilize the map feature. If problems persist, rebooting your phone may help.
2

He is Cheating
---
The answer is not always yes, but it can be one reason if your boyfriend turned off the location on Snapchat. There have been recent headlines in the media about Snapchat infidelity ruining couples.
Some users have even gone so far as to utilize the app to send their partners sexually explicit content. Several users have even reported using Snapchat's maps feature to spy on their partners and catch them.
You should talk to your lover about your suspicions regarding this. Otherwise, there will be permanent harm to the trust in your relationship.
3

He Doesn't Want People To Know His Location
---
One plausible reason for this might be that he wants to take a break from sharing a location with friends. You may wish to hide your location from friends. There are several ways for that. You may disable location sharing in settings.
Friends won't be able to see your location. Second, you may generate Snaps without sharing the location. Before sharing Snaps, you can erase location-based Snaps. These techniques will help keep your whereabouts confidential.
Part 4: How to Fake Snapchat Location?
Adjusting your Snapchat settings to disable location sharing is a good step in the right direction. Still, it is not the most effective technique to conceal your whereabouts from other users.
People will grow suspicious if you mysteriously vanish for no apparent reason, and there is a chance that they may discover that you did this on purpose. Faking your position on the Snapchat map is the most effective approach to fake Snapchat location.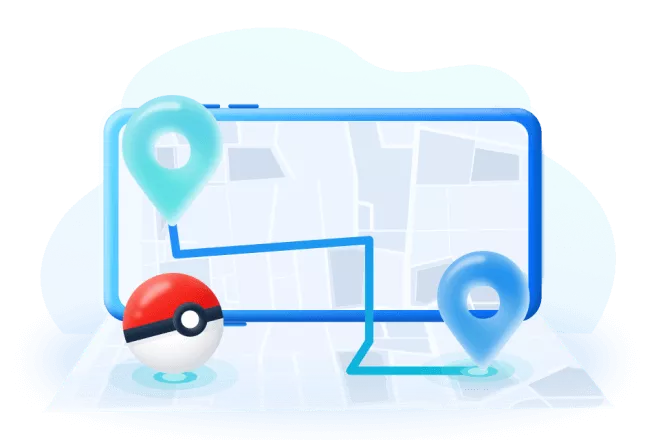 Key Features:
Works seamlessly with location-based apps like AR games and social platforms without any issues.
Use the joystick feature to simulate GPS movement freely, making it easy to navigate around the map and find nearby gyms with ongoing raids.
Compatible with all iOS and Android versions, including the latest releases like iOS 16 and Android 13.
Step 1: Install the iMyFone software on your PC. Open the software, and clock on Get Started.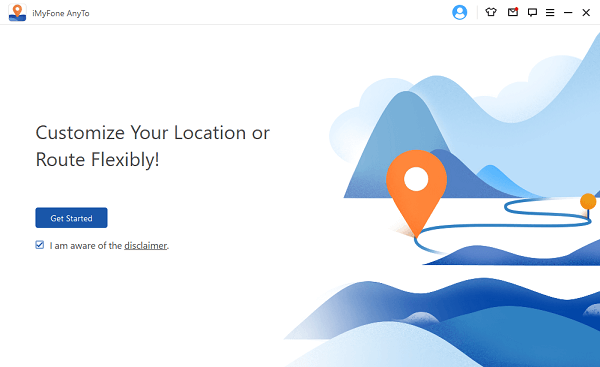 Step 2: Connect your phone with it, and you will see your location on a map.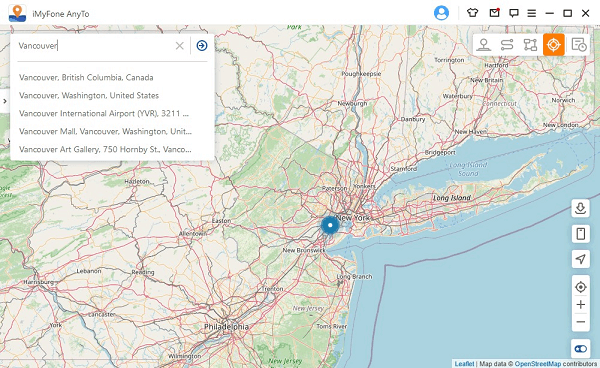 Step 3: Here you will get a map, drag and select the location you want. Choose the place where you want to go to and click Move.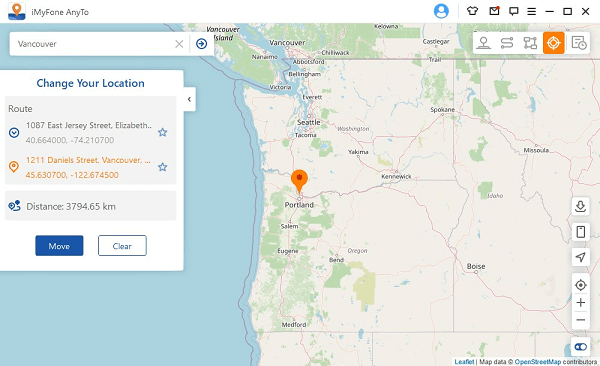 Now you will get your fake location, and the new location will appear in your phone.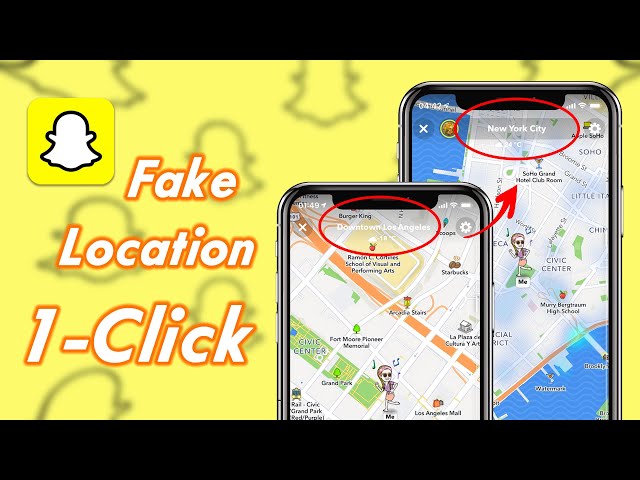 You will need a Snapchat location spoofing app to accomplish this. You are in luck because iMyFone AnyTo , the most incredible location spoofing tool, is already available for you to utilize.
The excellent compatibility, speed, and convenience of use of iMyFone Any To, as well as its collection of remarkable capabilities, are the positive aspects of this program. Because of all these factors, faking your GPS position is much simpler than ever before.
Part 5: How to Fix Trust Issues Caused By Snapchat Location?
1

Talk to your partner about your concerns

It is essential to have frank and open conversations with your spouse or boyfriend about any concerns or uncertainties that you might have.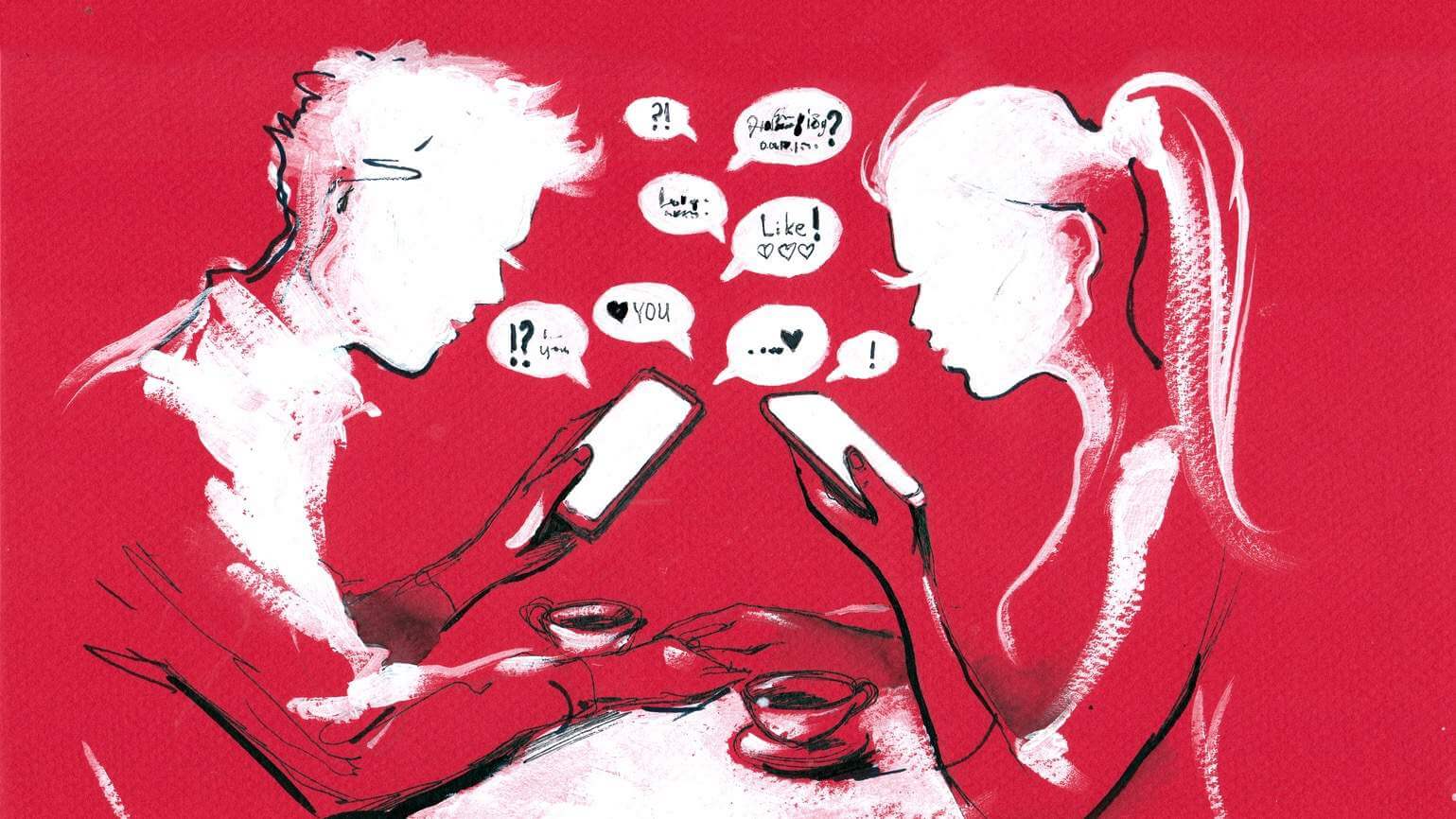 If you do this, you will be able to confront the problem head-on and collaborate to devise a solution that satisfies both of your needs.
2

Trust your gut

Do not disregard your intuition if it tells you things are not exactly as they should be. It is essential to pay attention to your inner guidance and behave in accordance with what you discover.
3

Seek professional help

If you're having trouble working through your trust difficulties alone, you might want to consider seeing a licensed therapist or counselor for some assistance.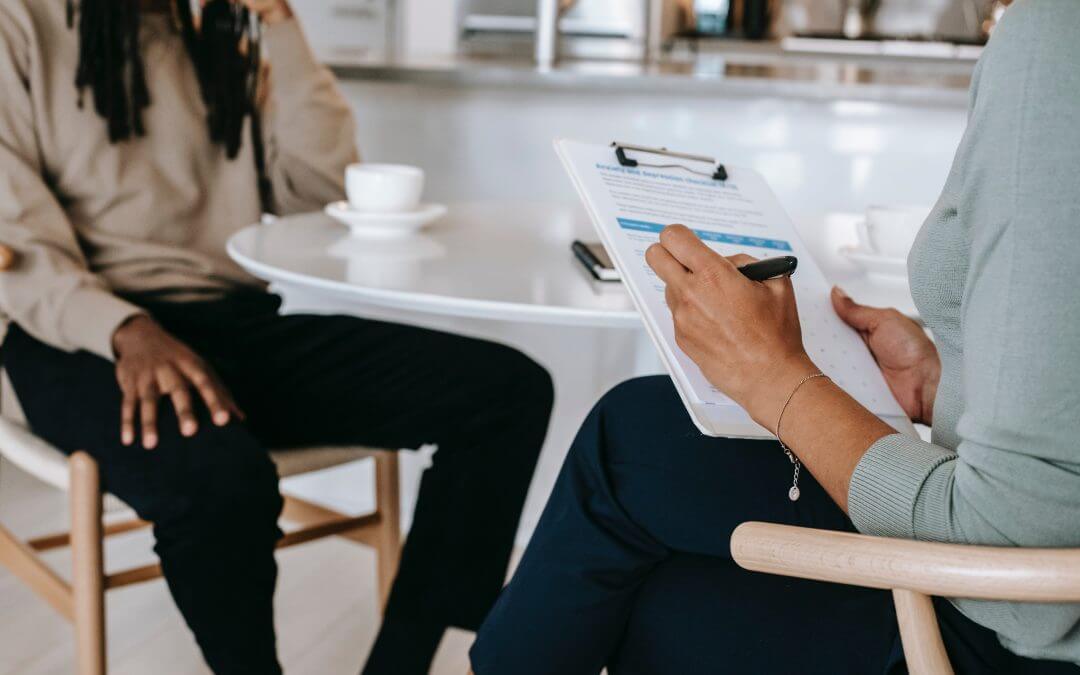 As you two work through these issues together, they can offer direction and support. This might help you with your relationship-building as well.
Conclusion
Communication is vital to any relationship. You can never know what your boyfriend is thinking. Speculation is all you have for why your boyfriend turned off location on Snapchat.
It may or may not be inaccurate. Talk to him about your concerns and if you care if he's cheating. Ask him why he disabled location services and try if he can offer you a satisfactory explanation for this.
Change GPS Location on iOS/Android
168,282 people have downloaded it.
Fake iOS/Android GPS location to anywhere in the world instantly.
100% Work with location-based apps such as AR games, social platforms, etc.
Joystick to simulate GPS movement freely when playing games.
Import / Export GPX file to save your favorite routes.
Compatible with All iOS & Android versions.