Google TV is one of the best streaming platforms currently. With this program, you can watch various channels from Disney+ to YouTube TV without jumping between apps. However, this powerful streaming platform is only compatible with Chromecast, smart TVs and mobile app. If you don't have the Chromecast and just want to watch Google TV on PC, this article will show you 4 methods to watch Google TV on PC.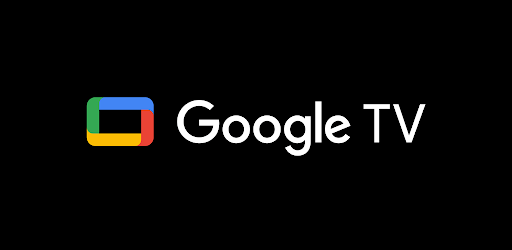 Part 1. 3 Steps to Watch Google TV on PC
If you just want to watch Google TV on the web page, you can follow a few easy steps. So we will tell you how to install Google TV on PC step by step.
1

Download the Android Studio
In order to test Android Studio on PC, you are required to download the official emulator supported by Google.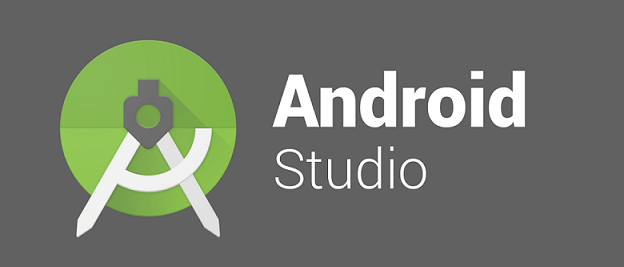 This emulator, called Arctic Fox, includes the latest version of Android Studio. You can download it for free on Windows and Mac.
2

Download the Google Image
After downloading the latest Android Studio, the next step is downloading the image relating to Google TV. To do this, just follow the steps below:
Step 1.Open Android TV, then click the 3 dots icon in the upper right corner on the home screen.
Step 2.Open Android TV, then click the 3 dots icon in the upper right corner on the home screen.
Step 3.Choose the resolution you like and hit "Next".
Step 4.Click "Release name: R" and "Target: Android 11.0". Finally, you can download the image.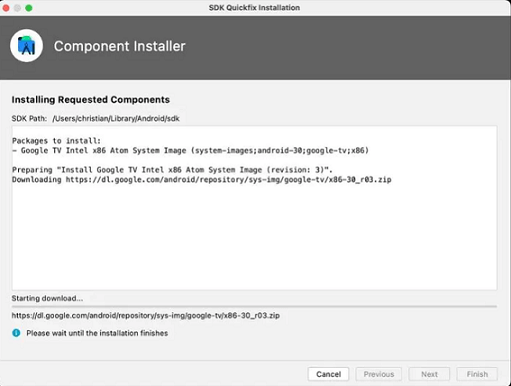 3

Launch the Google TV emulator
Now you have downloaded the Google image on the official emulator. After all the things prepared, you can just launch your emulator to use Google TV on your computer.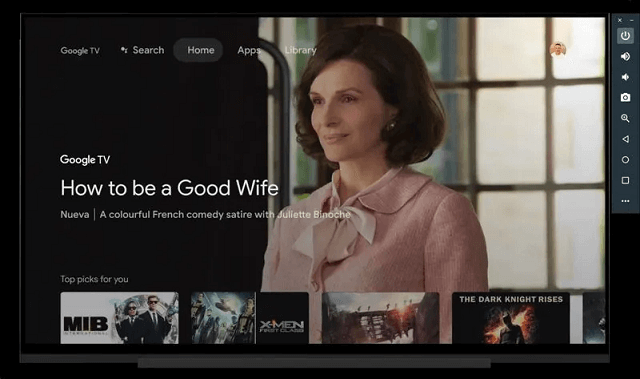 To help you better enjoy your watching, you can go back to the "AVD Manager" with steps above, and select the Android TV with Google TV image. After that, tap the "Play" icon to start the emulator.
Part 1. 3 Steps to Watch Google TV on PC
1

iMyFone MirrorTo
If you find that using an emulator to watch Google TV will cause lags and delays, you can try a one-stop mirroring tool called iMyFone MirrorTo to improve your watching experiences.
With iMyFone MirrorTo, you can just download Google TV on your smartphone, then mirror your phone to the computer. Except for Google TV, you can also enjoy your favorite mobile games, send and receive messages or use other apps on a larger screen without any delays.
Key Features of iMyFone MirrorTo
Support both iOS & Android devices and the latest versions, including iOS 16.
Provide a high resolution while mirroring and improve watching experience without any lags.
Support zoom in & out function to help you adjust the best screen size.
Offer simple user interface and easy-to-understand instructions to every technical amateur.
Here are the detailed steps to use iMyFone MirrorTo
Step 1.Launch iMyFone MirrorTo, and connect your smartphone to the computer with a USB cable.
Step 2.Go to Settings > About phone > Software information. Then, click Build number for 7 times. After that, turn on USB debugging.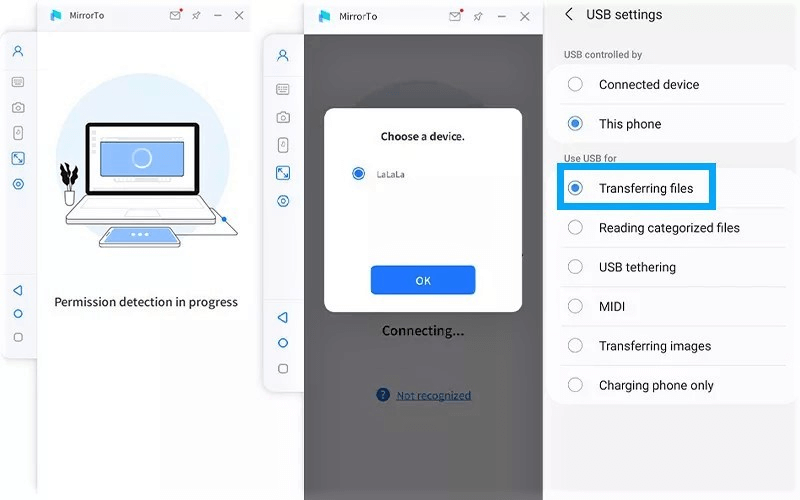 Step 3.Allow permissions application on your device. Now you can cast your smartphone on the screen!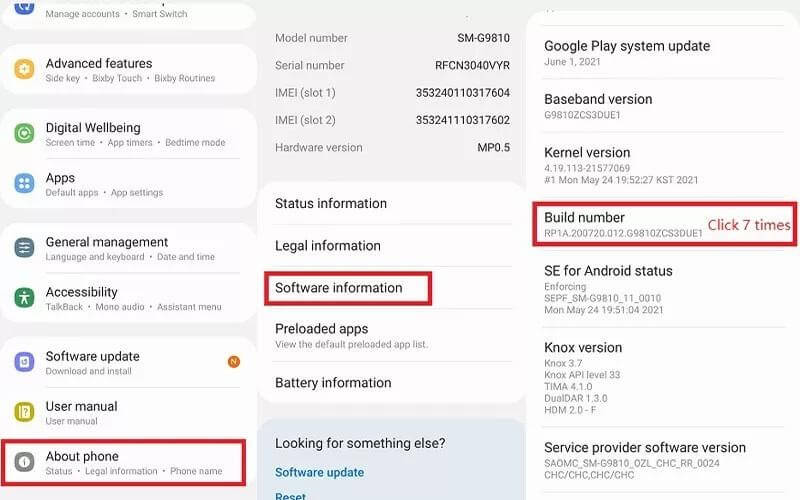 2

MEmu Play
MEmu Play is a popular Android emulator that gives you access to play mobile games on PC and watch videos. With MEmu Play, you don't need to adjust additional settings and controls, just download it and choose the games or apps you like. Let's check the detailed steps below:
Step 1.Download MEmu Play on the web page and finish the setup process.
Step 2.Go to Google Store and login your Google account, then search Google TV and download it.

Step 3.Now you can enjoy Google TV on your computer.
Cons
It can't guarantee the safety. After downloading MEmu Play, your Google account may be hacked from time to time.
3

LDPlayer
LDPlayer is a free Android emulator product supporting the latest Android version. With this program, you can play various video games and enjoy other video apps from Android. Besides, its settings and instructions are very clean and simple. You can just use it with just a few clicks. Let's see how it works!
Step 1.Search LDPlayer and have it installed.
Step 2.Launch LDPlayer, and search Google TV on the search bar.
Step 3.Finally! You can enjoy Google TV via emulator.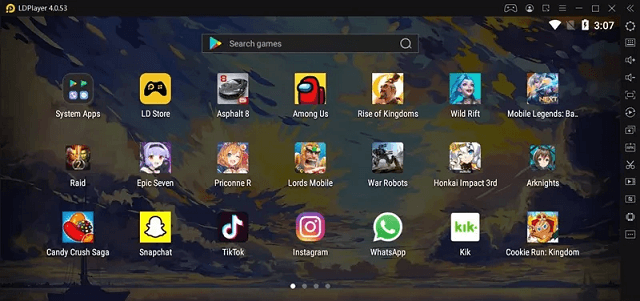 Cons
It may cause data damage on the computer.
FAQs about Watch Google TV on TV
1

Is Google going to replace Android TV?
Google TV is a new interface of Android TV, and we also can say Google TV is the upgrade of Android TV with its user-friendly interface, more flexible resolution and various options. There are many new features added to Google TV but we can't say Google TV is replacing Android TV. Just remember that Google TV is just using the new UI in Android TV.
---
2

Can I access Google TV from any Chromecast device?
You can only access Google TV from the latest version of a Chromecast-supported app. Or connect your Android phone with the same Wifi to get access to the Google TV.
---
3

Is Google TV free?
If you have an Android device, there's no additional subscription charge and it offers an array of free content, so you can enjoy Google TV without paying.
Conclusion
After reading the article, we believe that you have a basic understanding of how to watch Google TV on PC. If you are looking for a safe and convenient tool, we highly recommend iMyFone MirrorTo. It doesn't require ant third-party account to log in, so there is no need to worry about the hackers and virus. Just download and give it a try!