Top 6 Emulators to Play Disney Mirrorverse on PC Easily
Category: Mirror Tips
5 mins read
Disney Mirrorverse is a role-playing game on mobile. If you want to play Disney Mirrorverse on PC, here are 6 emulators for you.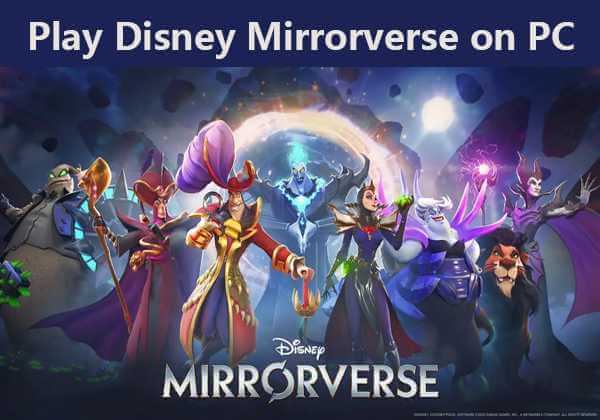 The game combines RPG with combat and fighting gameplay. It features Disney and Pixar characters. It's a popular role playing game. Disney Mirrorverse is now available worldwide and can be downloaded for free on the App Store or Google Play and contains in-app purchases.
Part 1. How to Play Disney Mirrorverse on PC with Emulators?
01

BlueStacks

BlueStacks is a well-known mobile gaming emulator for computers. You can use it to play your Android mobile games on a PC. If you have an iPhone, you are only allowed to play the Android version of the game.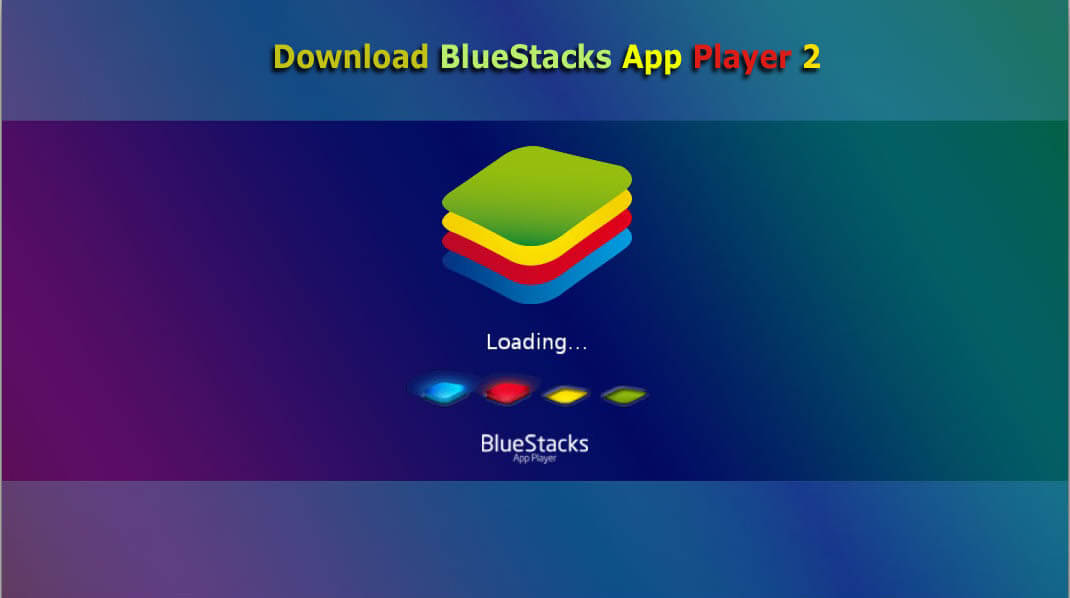 High speed
Shorter gaming time
Compatibility issues
Wrong with the app store listing
Loss of data after updating
How to Stream Disney Mirrorverse to PC in Real-Time?
If you want to live stream your game from your mobile phone to a PC, you can use iMyFone MirrorTo. It's the best screen mirroring app for you. It has a user-friendly interface and is very easy to use.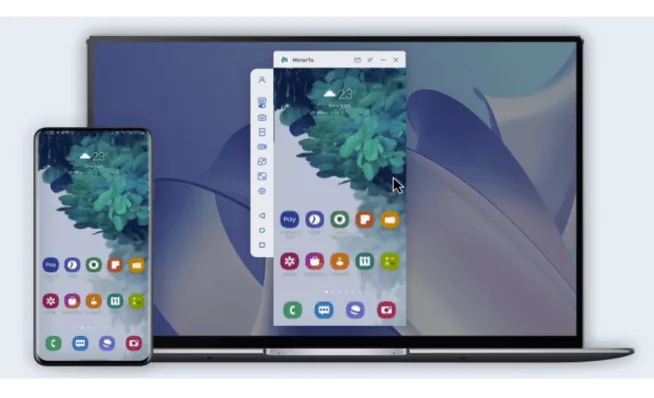 Mirror Your Android/iOS Phone Screen to PC
Support live streaming games, video conferencing and other live social media apps.
Recording your game on the computer in full screen to share your game highlights.
Control iPhone from PC not only mirror the screen.
Transfer files from your computer to Android devices.
Video tutorials on how to record Disney Mirrorverse on PC with iMyFone MirrorTo: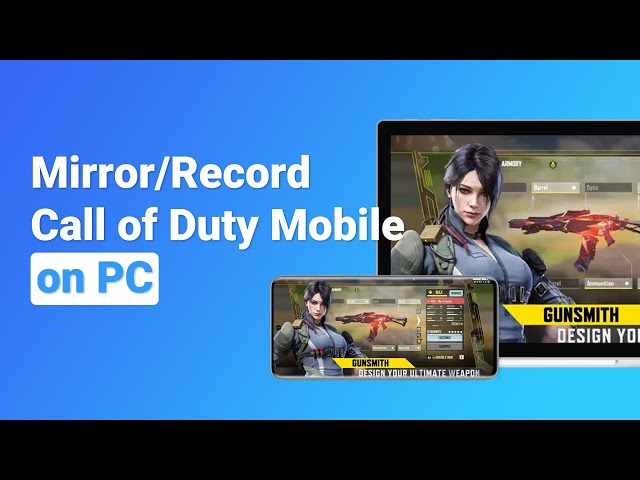 ---
02

LDPlayer

LDPlayer is another easy-to-use emulator for you to play Disney Mirrorverse on PC. It offers a high level of performance for your games.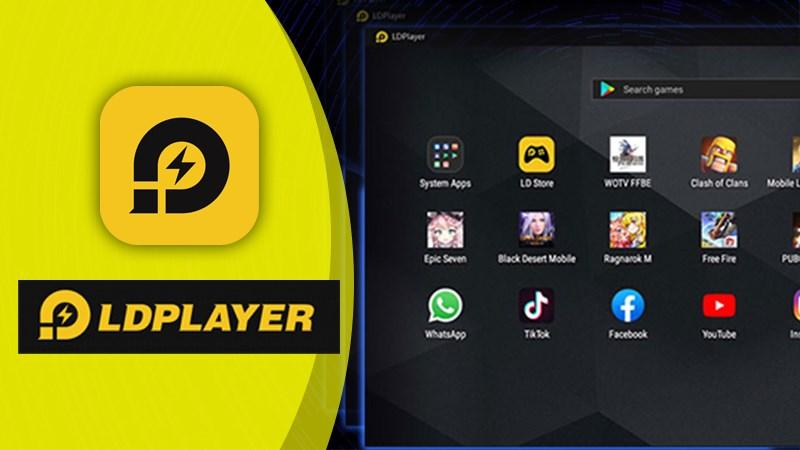 Fast performance
Free-to-use solutions that make games easier
Lightweight
Logging issues
Connection issues
---
03

MEmu Play

MEmu Play offers many mobile games in it. It has fast speed and a stable connection. You are allowed to enjoy the mobile game on a PC with it easily.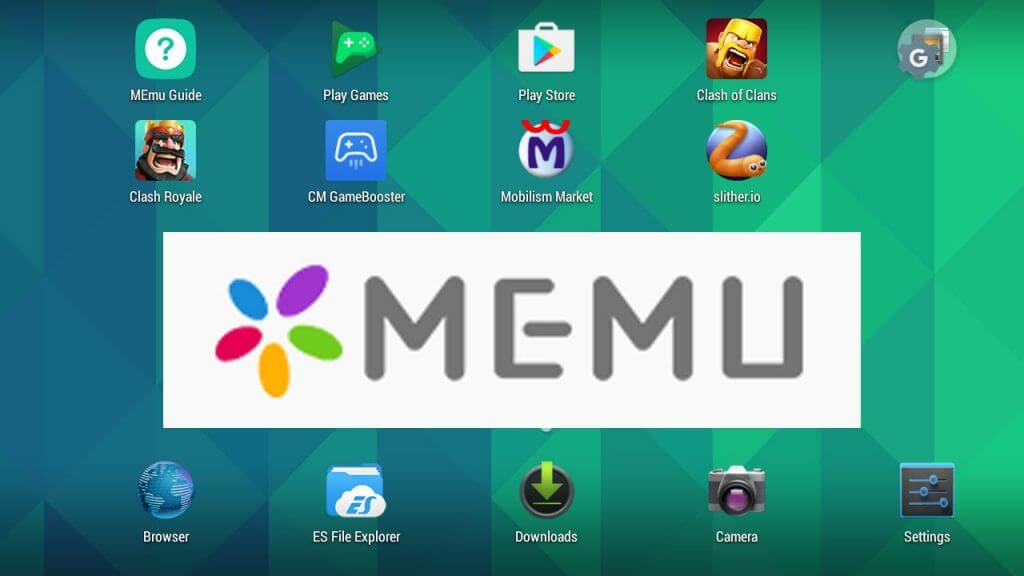 Good value for money
Works great
Great staffs
Update issues
Too many ads
Bad user experience
---
04

NoxPlay

NoxPlayer is also an Android emulator that many people use to play mobile games on the computer. You can try it to play Disney Mirrorverse on your PC.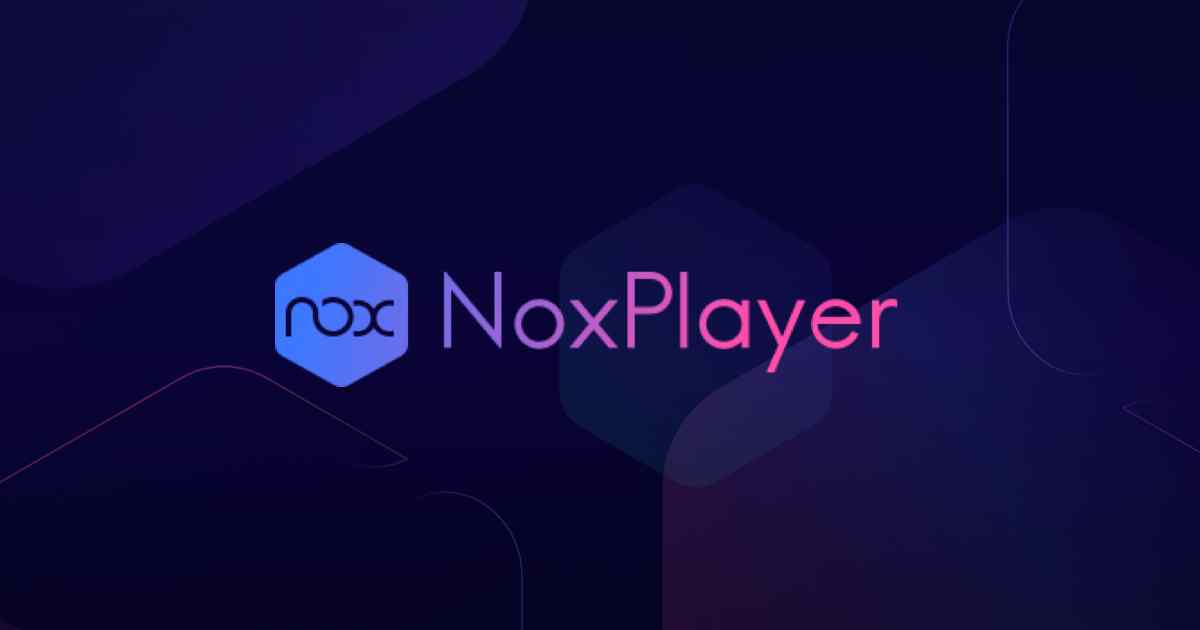 Fast and smooth
Good compatibility
Google Play Store supported
Update issues
Slow down the PC a little
Bad user experience
---
05

KOPlayer

KOPlayer is another great choice for you if you want to play mobile games on a PC. It has powerful features as well as other emulators so that you can enjoy the games very much with it.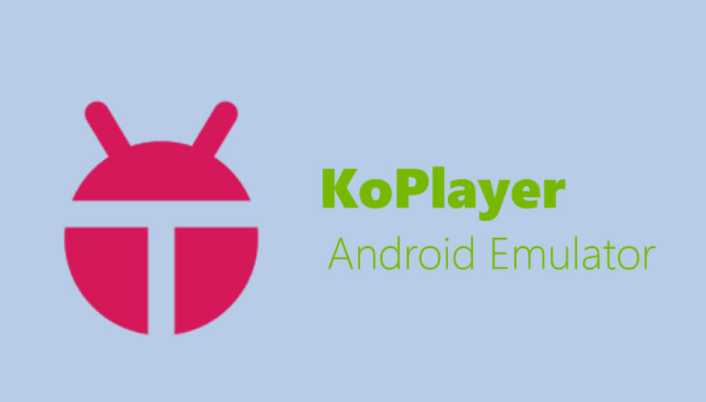 User-friendly
Easy to use
Wrong location
Logging issues
Too many ads
---
06

GameLoop

GameLoop is an Android emulator used by many game lovers. It is produced by Tencent Gaming. It has powerful features and a stable connection. It's also worth trying.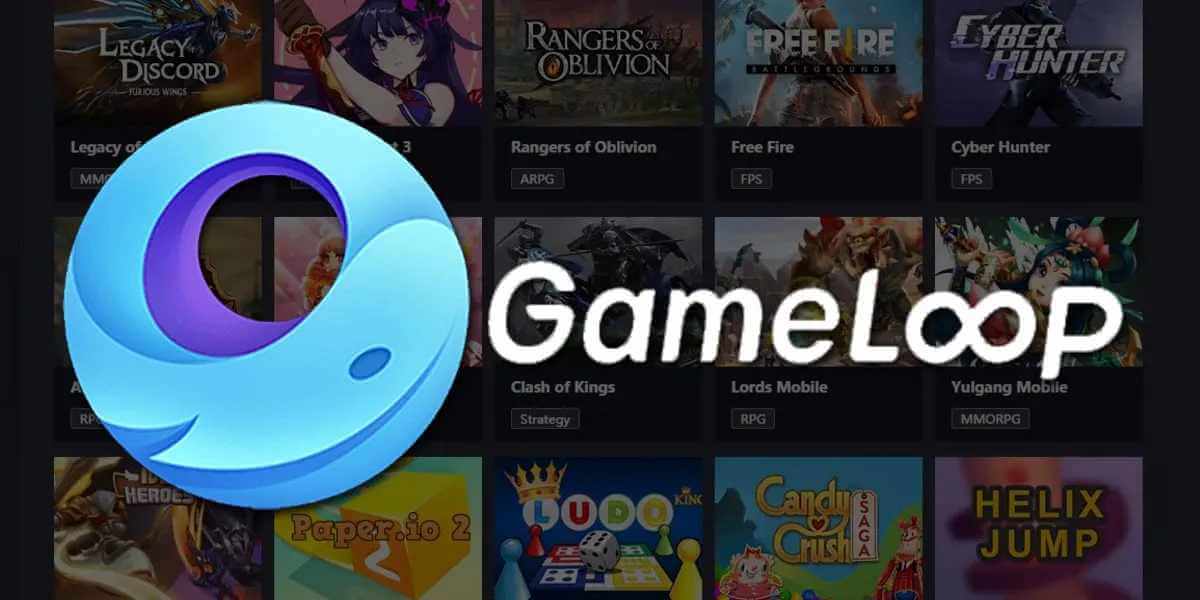 Great filters
The free version is great
Powerful features
Update issues
Slow speed sometimes
Compatibility issues
Part 2. Games Like Disney Mirrorverse
1

Marvel Strike Force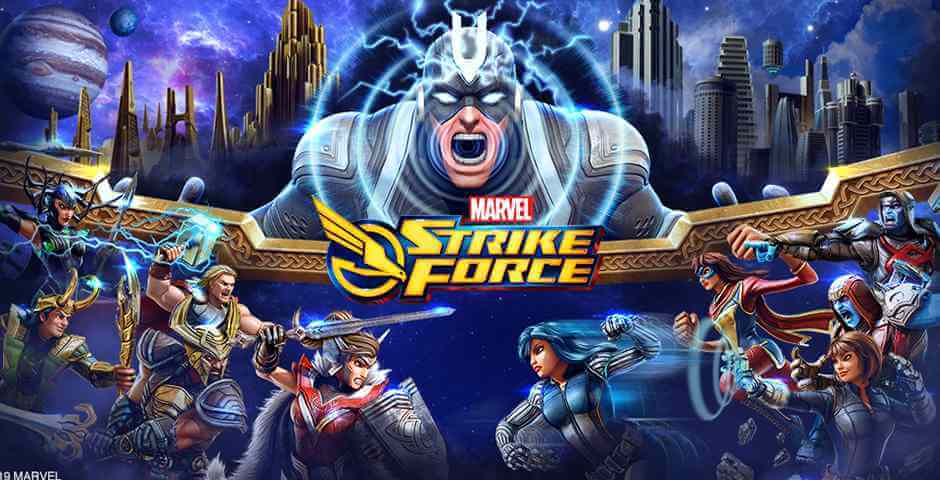 Marvel Strike Force is a turn-based role-playing mobile game. The background of this game is that the Earth has fallen under siege by sinister forces led by Ultimus. You need to combat them. You can get characters given by the game at first and via gameplay in the form of shards.
Available on: Android, iOS, iPadOS
---
2

Age of Magic

Age of Magic is also a turn-based RPG. It's about legions of epic heroes fighting on the remnants of an ancient magical world. The characters also need you to collect in the gameplay.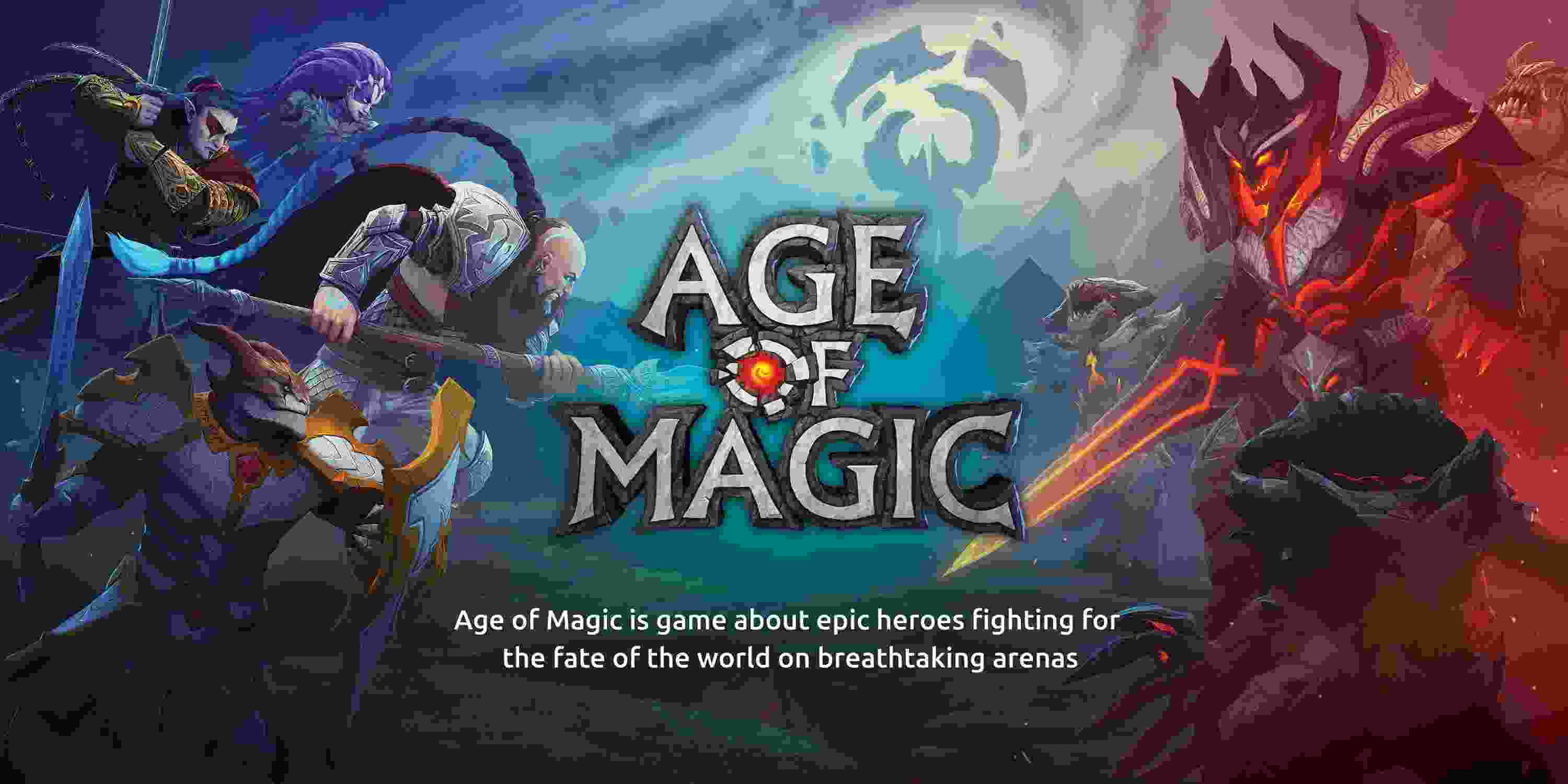 There are some chapters to act. Each chapter can be played in two modes: normal and heroic. You can play the latter mode after completing the former one.
Available on: Android, iOS, iPadOS
---
3

DC Legends

DC Legends is a mobile game based on the characters of DC comics. It's an online game with multiplayer.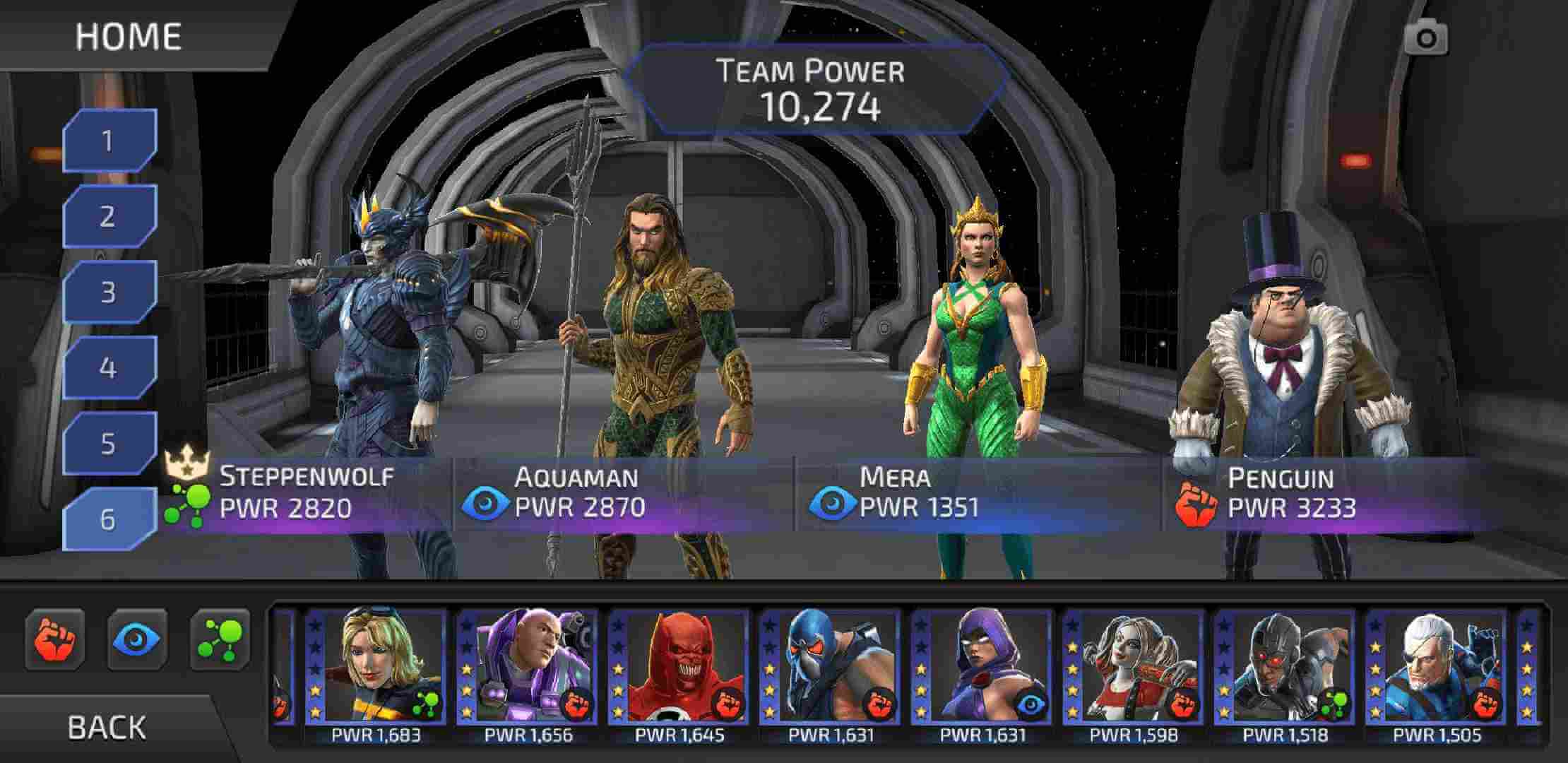 There are several types of missions that you can complete in the game to earn rewards. You can create or join a team then you will become stronger in the battle.
Available on: Android, iOS, iPadOS
---
4

Dissidia Final Fantasy Opera Omnia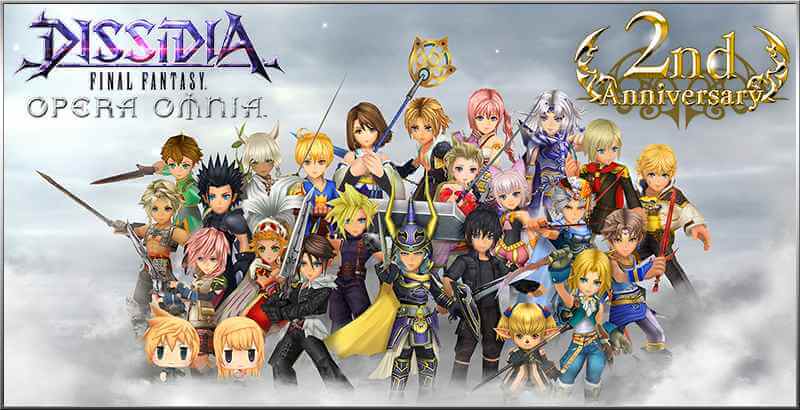 Dissidia Final Fantasy Opera Omnia is a turn-based combat with the unique Bravery system. It features legendary heroes and villains in a story of powerful deities and a world in peril.
Available on: Android, iOS, iPadOS
Part 3. FAQs about play Disney Mirrorverse on PC
1

How to install Disney Mirrorverse on a computer?

Disney Mirrorverse is not available for Windows PC/Mac. It only has an Android/iOS version. You can play it on your PC with the Android emulators introduced above, but you are only allowed to play the Android version with emulators.
2

Is Disney Mirrorverse free?

Yes, it's free to play on Android and iOS.
3

How to play Disney Mirrorverse better?
Choose Ariel as your starter character. She's incredible in this game, basically the best character in a melee.
Star is the goal you should aim at. The more star a unit is, the better the unit's performance.
Level your characters up to 15 and you can unlock the permanent attack, defense, etc.
Buy Mickey Mouse if you want to get a new character. It costs you 10 dollars. He is the best healer, and so much of this game relies on healers. You will get easier the further.
Conclusion
Disney Mirrorverse is interesting to play on your mobile phone. If you want to play Disney Mirrorverse on your computer, you should get help with Android emulators. You can use iMyFone MirrorTo to share your screen with others while you are gaming. It's very interesting, right? Try it now to enjoy your game.