How to Login to Messenger without Facebook Account
Category: Mirror Tips
3 mins read
Can you sign up for Messenger if you don't have a Facebook account? The simple answer is a big NO. But, you can use Messenger by deactivating your Facebook account after its creation. This is referred to as a Deactivated Except Messenger Account (DEMA). In this article, we will discuss this concept in great detail. Let's begin with the introduction of Facebook messenger.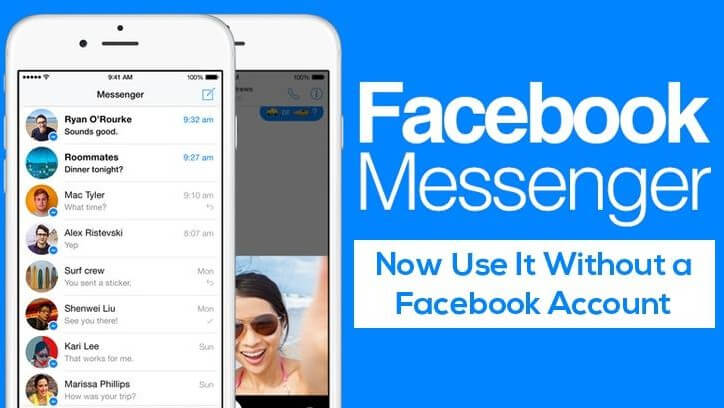 All about Facebook and Facebook Messenger?
1

What is the Facebook Messenger?

Facebook Messenger is one of the most popular instant messaging apps, with more than 1.3 billion monthly active users. The app was introduced to the public in 2011 and has since become a significant player in the instant messaging world.

Facebook Messenger is an excellent tool for businesses, as it allows them to communicate with their customers regularly. It also allows them to provide customer support and answer any queries.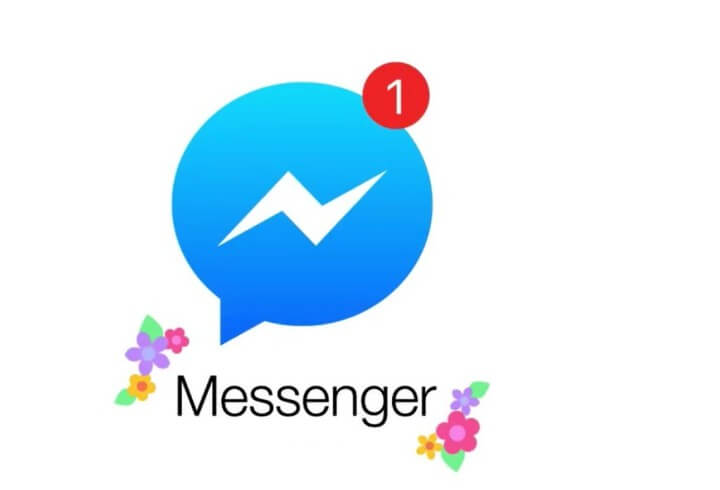 2

Why Will You Use Facebook Messenger?

It's an app that is always on and has many features that make it easy to use. The main features of Facebook messenger are:
You can send messages to anyone with a Facebook account, whether they're on the app or not.
You can video chat with up to four friends at once.
You can send photos, videos, and links from your phone or the web.
In some cases, you'll be able to use the app without downloading it onto your phone, for example, if you're using a desktop computer or tablet.
3

Why Will You Avoid Using Facebook?

As we know, Facebook is the world's most popular social media platform. It has 2 billion monthly active users and is used by more than half of the world's population. Facebook is also a great place to connect with friends and family, share photos, and keep up with what's happening in your local community. Unfortunately, some problems with using Facebook can be avoided by not using it at all.

The first one is it can be addictive and cause anxiety. Additionally, recent revelations have shown that the company has been mining its customer data to target them with ads. This means that by using Facebook, we are handing over all of our personal information without any compensation. But Facebook Messenger is entirely safe; You can use it easily without using Facebook.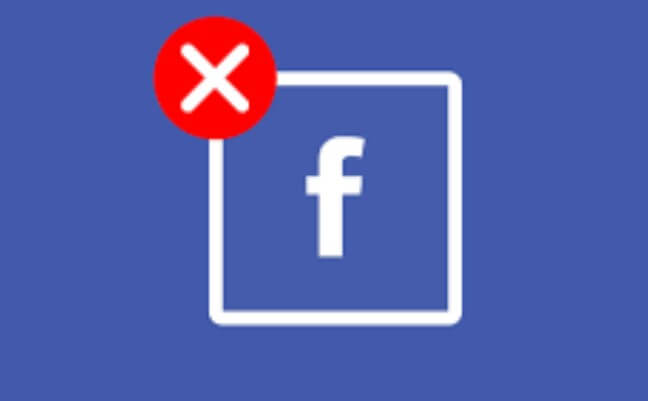 How to Use Messenger without Facebook Account?
Messenger will still work if you deactivate your Facebook profile because it is not an extension of the social media platform but a standalone app.
For that, You must have a Facebook account, but it does not have to be active. You don't need to reactivate your Facebook account if you previously deactivated it to use it to open a Messenger account. All you have to do is click or tap Log in after entering your deactivated account's login information in Messenger.
Steps to Download and Set Up Messenger without Facebook
Step 1. Add Messenger to your device from the Play Store or App Store.
Step 2. Enter your phone number in the text field and tap on the "Next" button
Step 3. Enter your name, email address, and other details in the form and click on the "Next" button.
Step 4. You will receive a verification code on your phone number, which you have entered before (via SMS). Enter the verification code in the text field and tap on the "Next" button.
Step 5. Up to this point, your Facebook and Messenger accounts are ready to use. But here, you have to deactivate the Facebook account. For that, go to settings and deactivate your account by clicking "Deactivate Your Account." This will remove all of your personal information from Facebook's servers and delete the posts you've made on the site.

Step 6. Now, you are all set to use Messenger without Facebook.
How to Login to Messenger without Facebook Account on a PC
A mirroring app is a must-have for any iPhone or Android user if you want to enjoy your favorite show on your PC. iMyFone MirrorTo is an iOS/Android screen mirroring app that lets you share anything on your phone's screen with another device or computer. You can use it to watch videos, give presentations, play games, and live stream on TikTok. It's compatible with almost all iOS & Android devices.
Steps to Mirror Phone on PC to Use Messenger without Facebook
Step 1. Download and install iMyFone MirrorTo on your computer. And connect your phone to the computer via a USB cable or Wi-Fi connection.
Step 2. Then go to the Developer menu and enable USB debugging.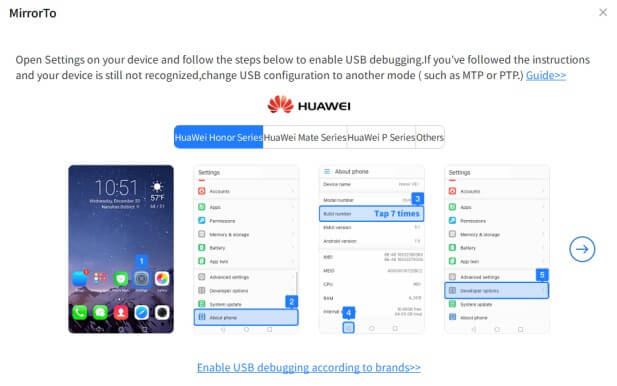 Step 3. Give MirrorTo permission to mirror your phone screen to the computer screen and login. Facebook Messenger without a Facebook account on PC with iMyFone MirrorTo.
Step 4. Now, you can chat with friends without logging in your Facebook account again.
Common Questions about Logging in Messenger without Facebook Account
1

Can people find me on Messenger without Facebook?

People can find you on Messenger without Facebook if they know your name, email address, or phone number. You can manage your privacy settings in Messenger by tapping your profile picture, going to Privacy, selecting Message Delivery, and selecting who is permitted to send you text requests.
2

Can people find me on Messenger without Facebook?

Messenger is a standalone app that Facebook owns and operates. If you deactivate your Facebook account, you'll still be able to use Messenger the same way you used it previously.
3

Can people find me on Messenger without Facebook?

As of now, you can add up to five accounts that follow their name policies and Community Stand. This means you can have a personal account and four other accounts for your organization.
Conclusion
iMyFone MirrorTo is the best screen mirroring app for iOS and Android devices. It provides a reliable way to mirror messenger apps on a PC with a one-click solution.
You can also use this app to watch videos or play games on a PC with your phone's touchscreen. All these features make iMyFone MirrorTo one of the best iOS/Android Screen Mirroring Apps for PC available in the market right now!