The reoccurring monthly event is something players globally look forward to. The exciting thing about it is that the players experience increased spawns for every event but for limited time. The players enjoy several bonuses, which they are allowed to utilize in the events.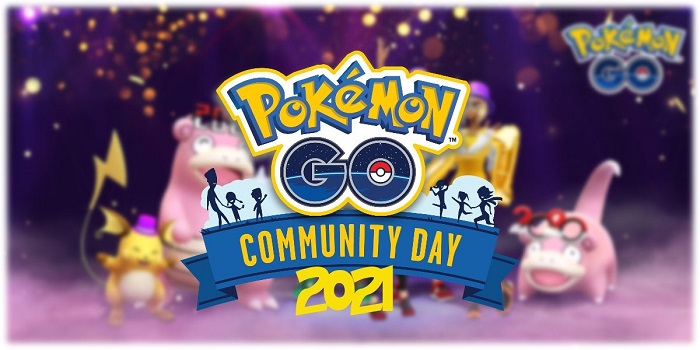 It is an opportunity for you to learn a previous move for Pokemon or its evolution. The Pokemon Go Community Day is certainly something worth celebrating. You also get the chance to share your Community Day Pokemon Go experience with others.
1

What is Pokemon Go Community Day
These events take place once a month. The community days often feature Pokemon that appear more times than the other Pokemon. That is over a specific timeframe in a particular timezone. Usually, the featured Pokemon are rare, and for this reason, pogo Community Day is one to look forward to. It is an excellent opportunity for players to capture and encounter as many spawns as they can.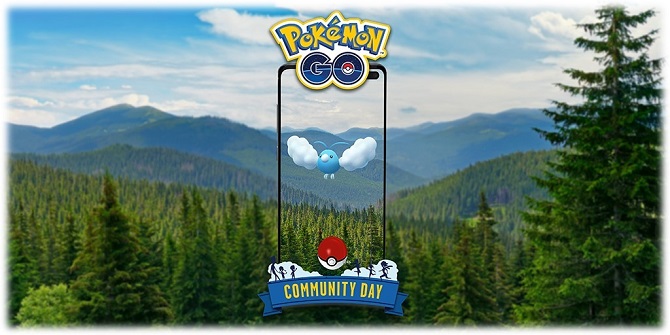 On Pokemon Community Day, the featured Pokemon gets to evolve to their final evolutions of the hour. They also get to learn exclusive Charged Attack, which is worth noting and isn't available any other day that is not Community Day.
On top of the increased spawns, the players also get to enjoy gameplay bonuses.
In previous events, the bonuses player enjoyed included:
Increased catch XP rewards.
Decreased egg hatch distance.
Increased stardust rewards and increased Lure Module effectiveness time.
Players are encouraged to ensure that their internet connection is stable and strong. They should also set their devices to detect timezone automatically. Remember that Community Day Pokemon go is an event based on location. You are therefore likely to have challenges if your GPS or clock is inaccurate.
2

When Do Community Days of Pokemon Go Open?
Community Days are monthly events. They take place one weekend of every month and run for six hours. Already, many Community Days have passed, but the subsequent events will be in a few days. There will be a Community Day this June.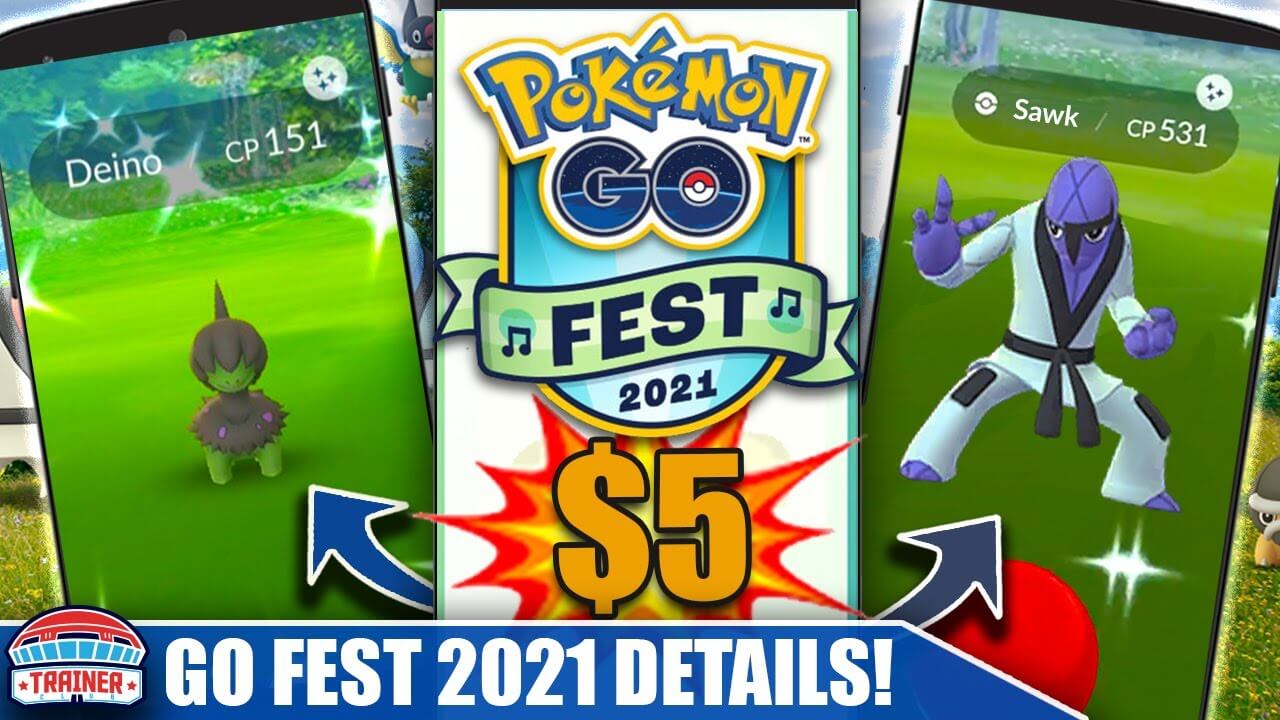 The specific date is 6th June 2021. The event kicks off at 11:00 am and ends at 5:00 pm local time. You can attend Pokemon go Community Days where you are. You can get out and play in your local park.
3

Pokemon Go Community Day List 2021
Note that all the featured Pokemon in Community Day weekends are unique. They all offer exclusive moves when evolving to their final evolution. Several Community Day events have already been hosted, and they have all been a great success. Pokemon Go fanbase has expressed their enjoyment in the previous game. Here is a pokemon go Community Day list 2021 if you are looking to attend the next event. The table is a list of Pokemon go Community Days which feature the events that have already happened and those in the pipeline.
Community Day Pokemon

Exclusive Community Day Move

Debut

Payback (Machamp)

January 2021

Bullet Seed - Fast Attack (Roserade)

Weather Ball - Charged Attack (Roserade)

February 2021

Incinerate (Talonflame)

March 2021

Frenzy Plant (Serperior)

April 2021

Moonblast (Altaria)

May 2021

Earth Power (Garchomp

June 2021
4

Surprised Gible Community Day - June 6th
Players have been looking forward to the Gible Community Day, and it is finally here. The event will be on 6th June 2021, starting 11:00 am to 5:00 pm local time. Why are players so excited about it?
This will be an excellent opportunity for the completion of all the Pokedex entries related to Gible. If you have not done it before, do not miss this opportunity. If you are looking to add a powerful Garchomp to your team, then there is no better day to do it than on this day.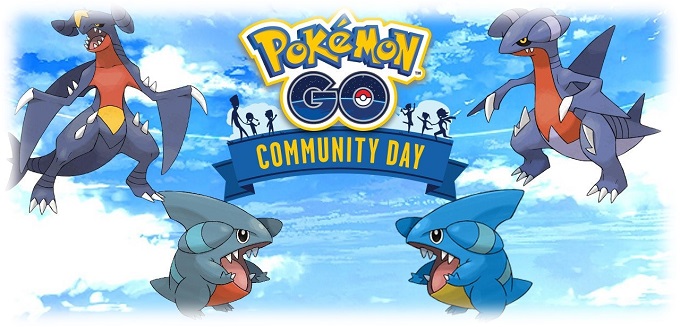 Note that this is one of the dragon and ground type Pokemon is among the best in the game. This makes it great for attacking gyms, raiding, and Go Battles Leagues. It will be an exciting event where you will get the chance to get the ideal three-star Gimble, collect Candy, and end up with Garchomp capable of learning earth power.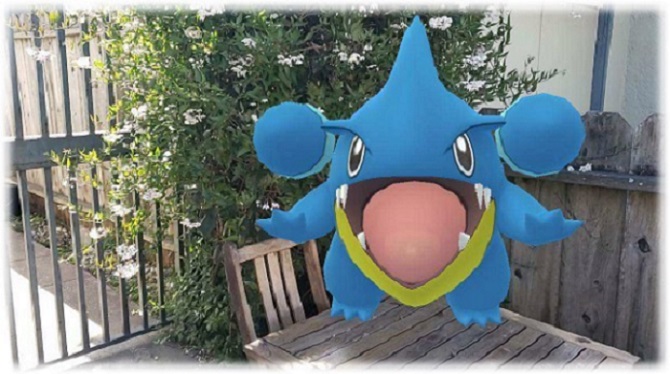 There will be bonuses, of course, on this day. And the best part is that you will be getting the best there is. The bonus features triple Catch XP. This means that you will be able to use Lucky Egg to collect tons of XP.
5

Get Featured Pokemon Available with iMyFone AnyTo on Community Day
iMyFone AnyTo is a GPS location changer for iOS and Android Devices. You can use the feature to change your location to anywhere in the world. The main features of the AnyTo include sharing virtual locations on social platforms, hiding your location on your device, mocking locations when using dating apps and accessing geo-specific services.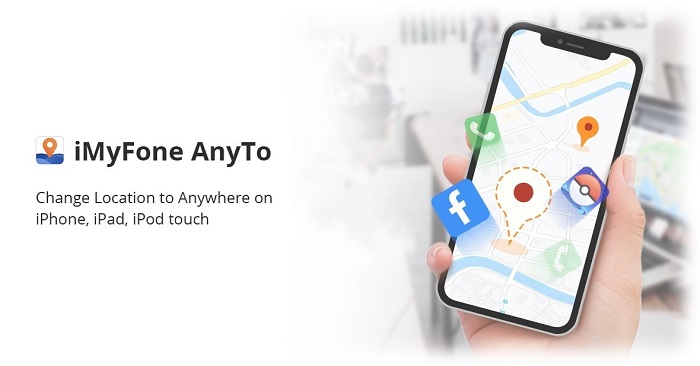 You can use the tool if you want to share amazing locations with friends on social media platforms. You can also use it to change your location on the map for several reasons. For instance, to avoid being tracked and to access geography-specific services and apps.
The tool also allows you to create routes on a map to move along. This feature is handy if you are gaming. With the location changer, you can formulate a path with customized speed if the game requires you to go outside and you want to stay in.
What makes it an outstanding location changer is its flexibility. You can set a natural moving speed and time. Moreover, you can choose a specific coordinate as your location during gaming.
You can find iOS tutorial using AnyTo!
How to Use AnyTo on Pokemon Go Community Day
Step 1: Setup iMyFone AnyTo
Install iMyFone on your computer. Once launched, open and click Get Started. Connect your iPhone to the computer using a USB cable, then click on Trust on your phone.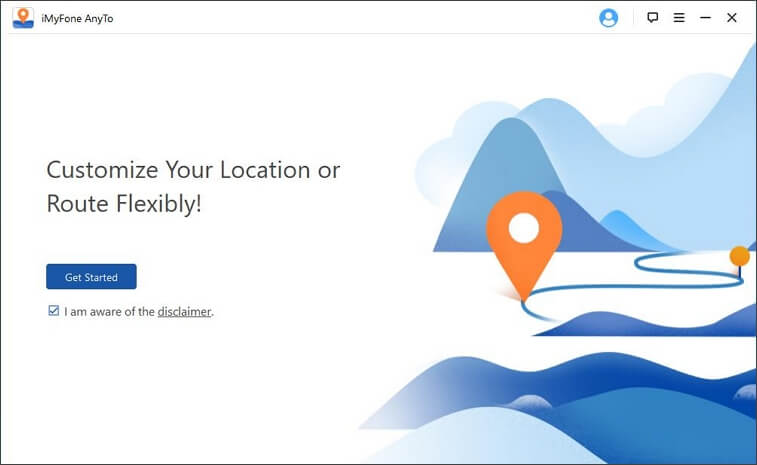 Step 2: Click on Teleport Mode
Select teleport mode once your map has loaded. Note that the map will initially show your default location. The Teleport Mode option will be at the top right corner of the screen.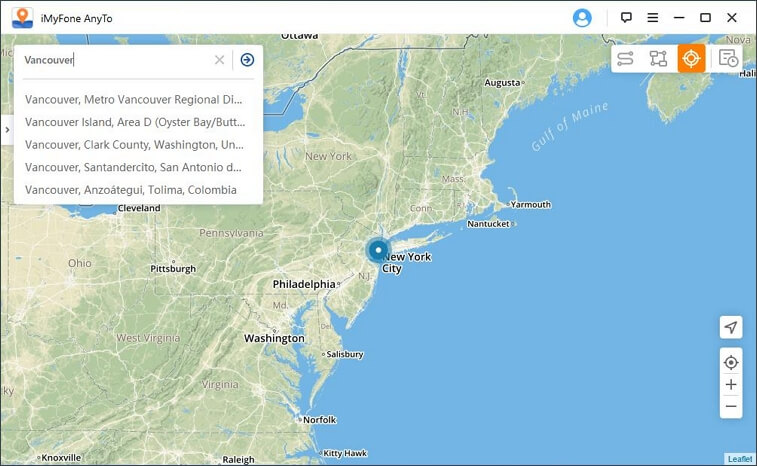 Step 3: Choose Address
Select the address that you want to be in for the Pokemon game. To locate your preferred location on the map, you can zoom in. You can also enter the location in the search box and the coordinates will be provided.Once you have successfully selected your address, click on the Move option. You will then notice that your location has changed.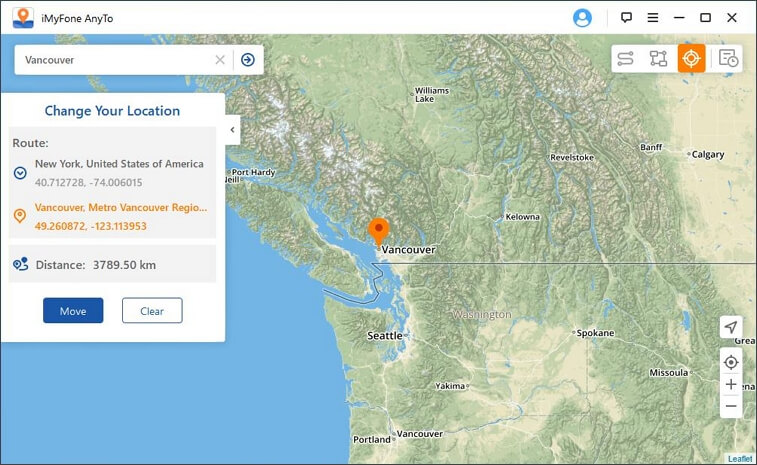 Step 4: Open Pokemon Go
Your device should now be ready for the game. Open Pokemon Go and you will notice the location is your preferred one. The tool also has features for creating virtual routes on the map; feel free to use them to make your experience unforgettable.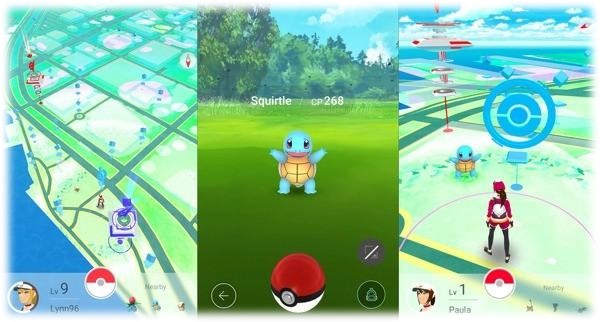 6

FAQs about Pokemon Go Community Day You May Not Know
1

What is the next Community Day for Pokemon go?
The next Community Day for Pokemon Go will be 6th June 2021, from 11:00 am to 5:00 pm local time.
---
2

What are the rarest shiny Pokemon go?
Note that some of the shiny Pokemon only appear accidentally or in specific events. The rarest shiny Pokemon include:
Shiny Alolan Grimer

Shiny Nidorina/Nidoqueen

Shiny Alolan Vulpix

Shiny Alolan Marowak

Shiny Zubat

Shiny Clefairy

Shiny Lunatone

Shiny Witch

Shiny Detective

Shiny Abra

Shiny Krabby

Shiny Woobat

Shiny Party Hat Nidorino
You may also like How to Catch Shiny Pokémon in Pokémon GO!
---
3

Will there be a Ralts Community Day in Pokemon Go?
Ralts was featured in 2019 August Community Day. It is not yet clear when Ralts will be featured in the 2021 Community Day List.
---
4

Can you get Meteor Mash after Community Day?
You can obtain a Meteor Mash after Community Day if you evolve your Beldum into a Metagross at the Community Day event.
---
In Closing
Pokemon Go Community Day is an excellent opportunity for players worldwide to meet in their local parks to meet and make new friends. However, note that you do not have to go outside to be part of the event. AnyTo is a great companion for players and trainers that want to enjoy the event from the comfort of their homes.
Previous Community Days have been a success, and so will be the subsequent ones. Prepare for the upcoming 6th June 2021 Community Day using iMyFone AnyTo GPS changer.