One of the most widely used programs for chats and video calls is Skype. Everything is made simple. The main benefit is that it enables you to maintain contact with your loved ones, acquaintances, or coworkers. There are versions of Skype available for PCs, mobile devices, and tablets. You can customize many of its great features to suit your preferences.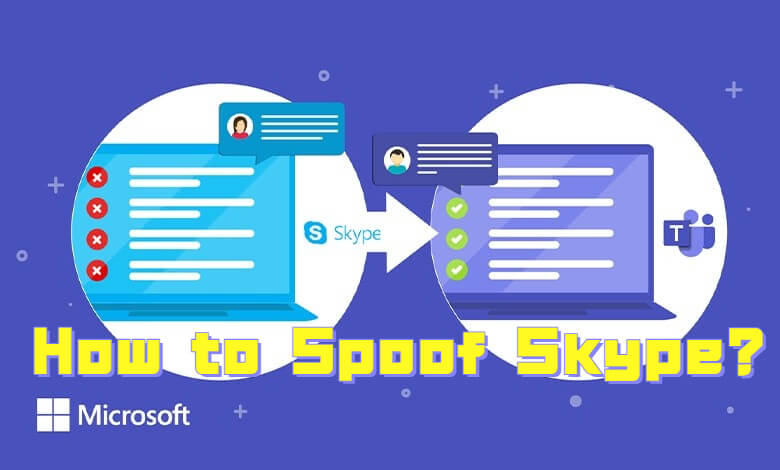 Additionally, the app enables you to quickly modify your profile picture, find contacts, add the ones you want, etc. You can alter your location as well. Continue reading if you want to do something but don't know how. This article will demonstrate how to spoof Skype.
Part 1: What is Skype? Why is It So Popular?
Skype is a program that permits communication between people everywhere. Skype is used by millions of people and organizations worldwide to make free one-to-one and group video and phone calls, send instant messages, and share files.
Skype can be used on any device that suits you best, such a tablet, PC, or smartphone.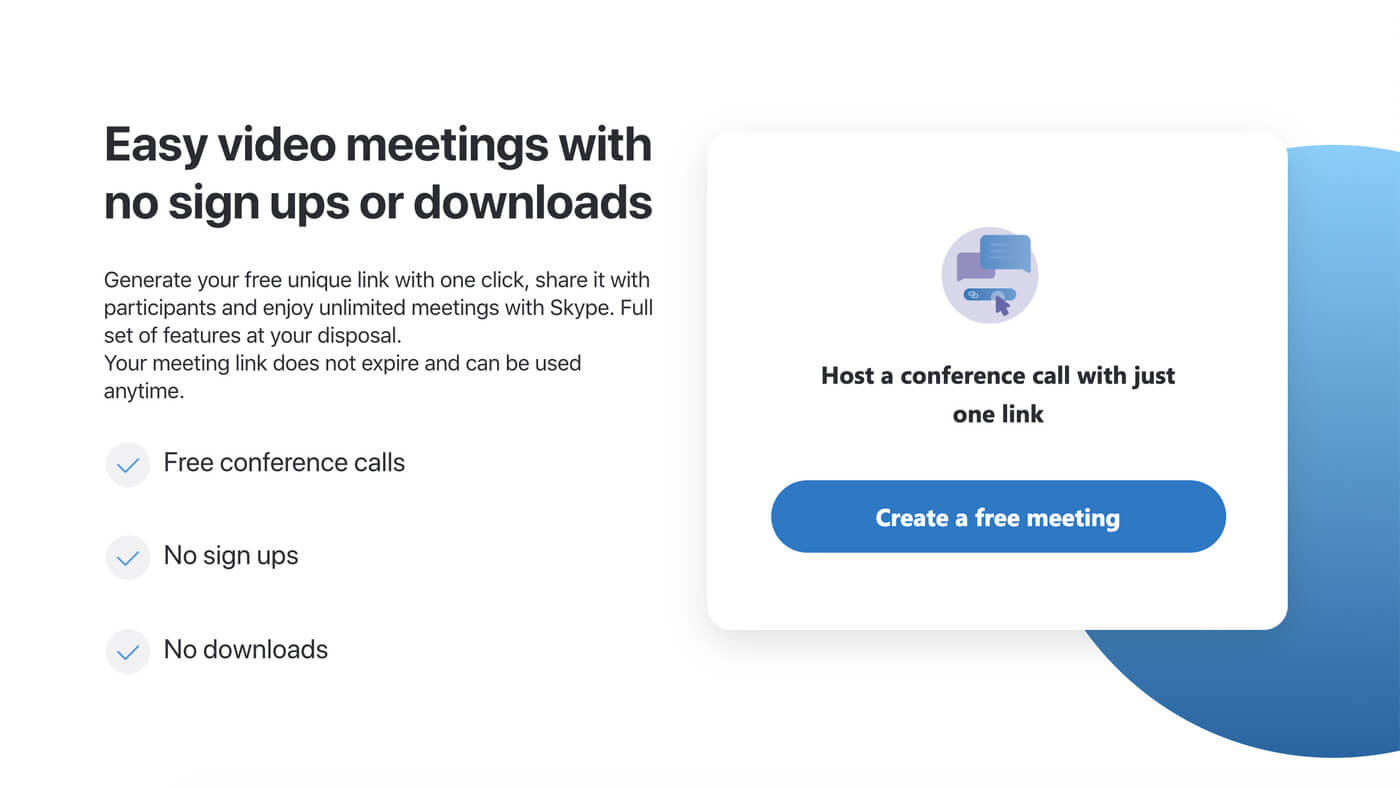 You can do more, like make phone calls and send SMS messages, if you pay a bit. Whatever works best for you, you may pay as you go or purchase a subscription. And in the business world, this implies that you may collaborate with your entire ecosystem of employees, partners, and clients to complete tasks.
Since hundreds of millions of individuals currently use Skype to collaborate on a variety of activities, finding them won't be difficult.
Part 2: Is Skype Secure, Private, and Safe?
One of the first and most widely used audio and video chat platforms online is Skype.
Is it safe, then? Is it private?
What precautions should Skype users take when placing calls and sending messages?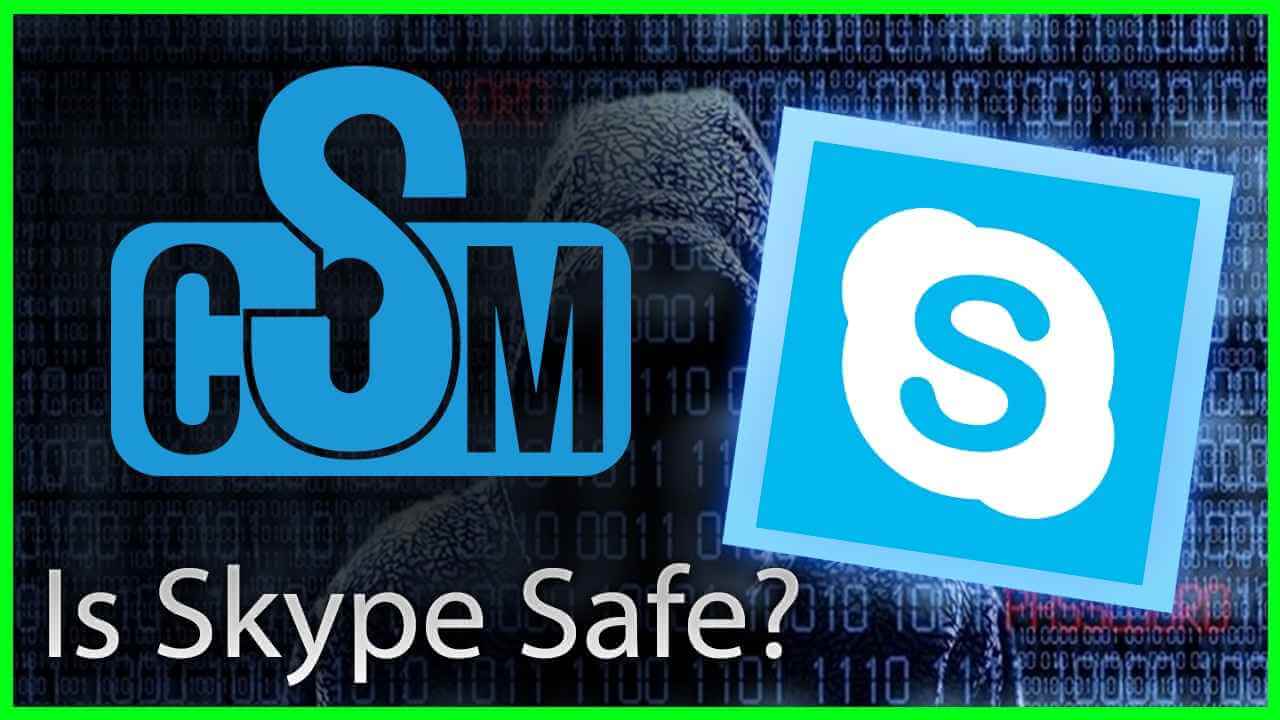 Yes, Skype is secure. It keeps track of users' actions to make sure they are who they claim to be, and it encrypts messages to prevent eavesdropping by unauthorized parties.
You may use and keep your credit card information safely because it also has secure payment mechanisms in place. In general, Skype is private. How much personal information you share about yourself is entirely up to you.
You may also control who can add you as a contact or use Skype to communicate with you in any way. However, if they know your Skype name or email address, most people can at least locate you.
Part 3: 3 Best Methods of Spoofing Skype
Is Skype restricted in your nation? Or maybe you wish to increase your online privacy? The solution is a Skype spoofing app.
Here are the top 3 Skype spoofing tools you need to be aware of:
01

Use GPS Simulator iMyFone AnyTo to Spoof Skype
You can use the location-changing tool iMyFone AnyTo to spoof Skype. In contrast to other location-changing software, iMyFone AnyTo is global and concentrates on more than just your gaming application.
Additionally, iMyFone AnyTo is a useful program that enables you to modify your device's GPS. It is referred to as location changer software for this reason. The good news is that you can set your skype's GPS to operate anywhere in the world.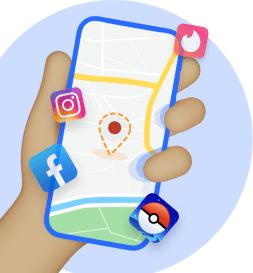 Change GPS Location on iOS/Android
Faking Location without jailbreak: It tricks apps that require GPS location. You don't have to worry about bricking your phone or installing questionable packages.
Simulating movement with customized speed: If you have a game that requires walking, like Pokémon Go, you can plan the route by setting the moving speed.
Tips
Quick navigation:
1:11 Teleport Location with Teleport Mode

2:33 Simulate GPS Movement with Two-spot Mode & Multi-spot Mode

Step 1: To start using this location spoofer, just go to the official website of iMyFone AnyTo. Download the package from there, then install it.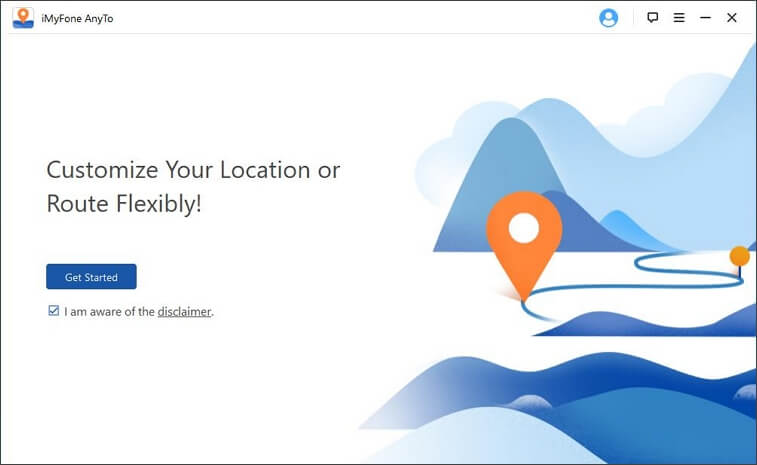 Step 2: Connect your device to the PC.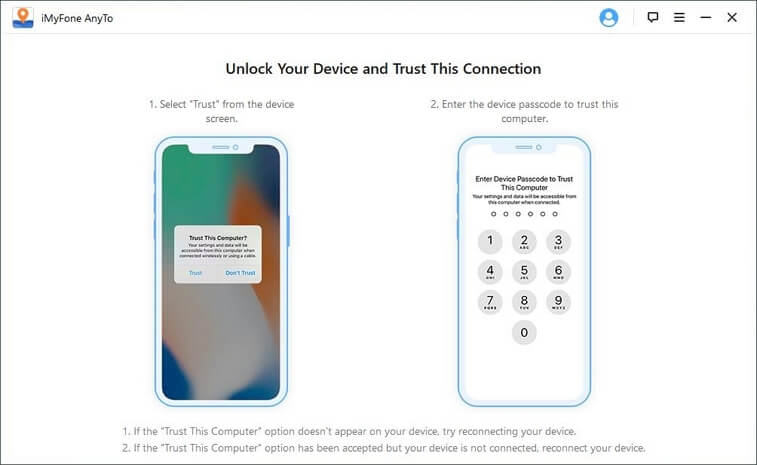 Step 3: Select Teleport Mode from the top right corner of the screen. Select the location, and enter the location you want to change location to fake.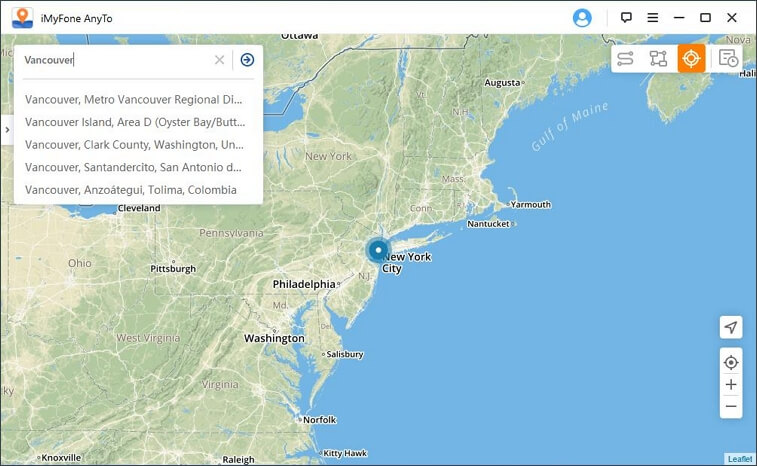 Step 4: After selecting the fake location, just click the Move button. All apps on your device that need to be located will now switch entirely to your fake location.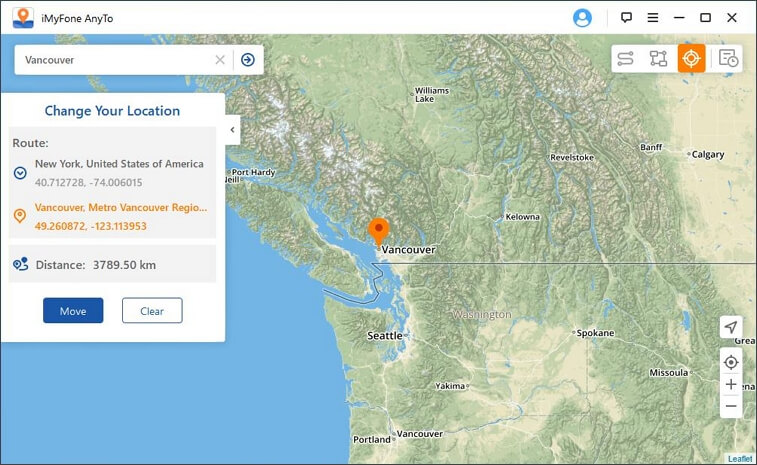 With this app, all you have to do is sitting in comfort as your avatar does the walking for you. Brave all sorts of climates and terrains all from the comfort of your home.
Pros
One of the biggest benefits is having one-click access to different GPS locations.
It maintains privacy while all apps continue to function flawlessly.
Cons
A successful installation requires additional authorization requirements for Android users.
Since the software is PC or Mac-based, you must keep your phone or tablet connected to your computer at all times.
02

Location Faker on Cydia Marketplace [Require Jailbreak]
The most well-liked Apple Store substitute for downloading and installing apps is Cydia Impactor. Although Cydia is a third-party app store, its drawback is that it is only accessible on iPhones that have been jailbroken.
When you jailbreak an iPhone, you are releasing it from any restrictions that the carrier or manufacturer may have placed on it. You can now download and install apps that were previously inaccessible after jailbreaking your device.
With the help of the free Cydia patch Location Faker, you can fake your skype with extreme accuracy. You may relocate to any location by entering its precise coordinates, in addition to searching for and changing to it.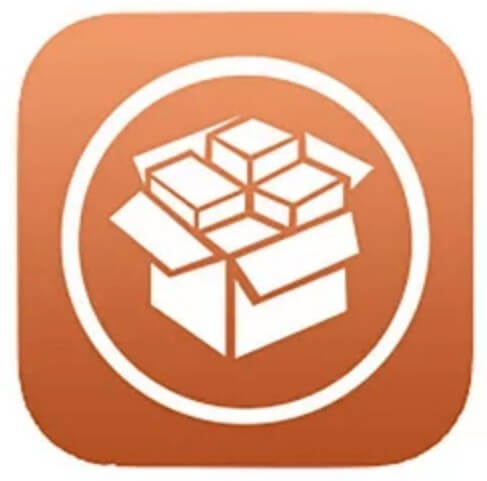 Let's look at the exact steps for using Location Faker:
Open Cydia and look for Location Faker there.
Tap to Install and then open this app.
Drag and drop the green pin indicating your present location to any chosen area on the map to spoof your location. Tap the ON button in the bottom left corner to confirm.
The location-based apps on your phone will receive the update once your location has successfully been changed.
Pros
Excellent for streaming.
Loads of servers.
Fully audited.
Cons
Mobile apps can be awkward.
No built-in fake GPS.
03

Fake GPS App from Google Play Store
You can't miss Fake GPS, a wonderful and user-friendly spoofing app for skype. Without any bothersome ads, it operates flawlessly. You can put yourself anywhere you want using it. Additionally, you may share this fictitious location for free via WhatsApp or Swipe on Tinder.

For all of your device location-changing needs, fake GPS is a one-stop shop. You can instantly change the system location of your phone to any new location you desire if you have this software installed on it. Skype and other apps will believe you are in the new location as a result.
The world map that shows on your screen as soon as you begin the app, the coordinates option, and the search feature can all be used to find a new location. Additionally, you can add favorites to a list and save them for later use.
Pros
Simple one-click functionality.
It retains the user's privacy.
Cons
Too many requirements.
Many times, Pokemon Go doesn't function properly.
Conclusion
Skype adjustments are easy to make and don't take up a lot of your time. When you are a traveler, it's possible that you frequently change your location.
As you can see, it wasn't at all difficult. Follow the instructions we've provided here each time you wish to spoof Skype, and you'll be done in no time. If you're unsure which of the 3 apps is ideal, we suggest utilizing iMyFone AnyTo because it is a dependable platform.