The Best Way to Save TikTok Videos without Watermark in 2023
Category: Videos Maker
4 mins read
Can I save TikTok Videos without Watermark?
I want to save some videos from TikTok recently, but every time I download a video, there is always a watermark! This makes me sad. What can I do? --- Linda_cat
I saw this quesiton on Reddit, and I strongly recommend you to use a TikTok video downloader below. And, we we will introduce other types of video maker.
Save TikTok videos without watermark instantly and create videos automatically!
Part 1. Save TikTok Videos without Watermark Via the Best Tool
iMyFone TopClipper is the best TikTok Downloader that can help you remove TikTok watermark without losing quality of your videos. Besides, if you want to make money on TikTok quickly. then you can use this tool. With iMyFone TopClipper, you can create videos all in one click. Honestly speaking, using iMyFone TopClipper will help you fix 0 views on TikTok as soon as possible, get on TikTok fyp finally.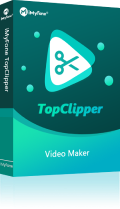 1,000,000+ Downloads
Key features of iMyFone TopClipper:
Remove TikTok watermark and even for free to help you go viral on TikTok.
Help you get tons of free TikTok likes and make your TikTok videos popular.
Brand new TikTok videos will be created automatically all in a few simple clicks.
Professional editing knowledge and related technical expertise are not required.
Here are the steps to do save TikTok videos without watermark. You can follow if you need it. Or you can watch our video guide first.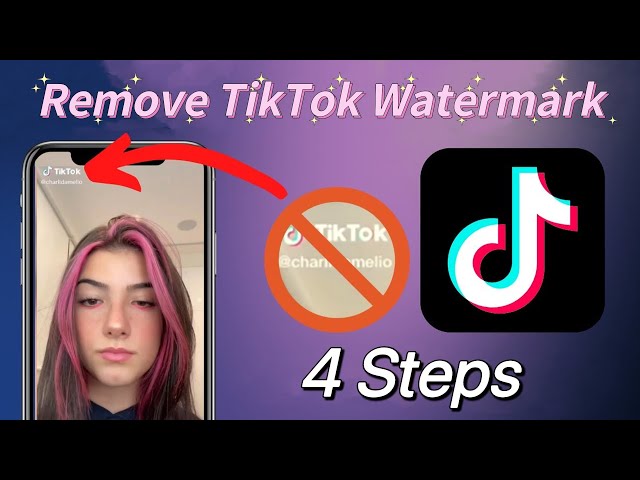 Step 1. Launch iMyFone TopClipper, and select Remove Watermark mode.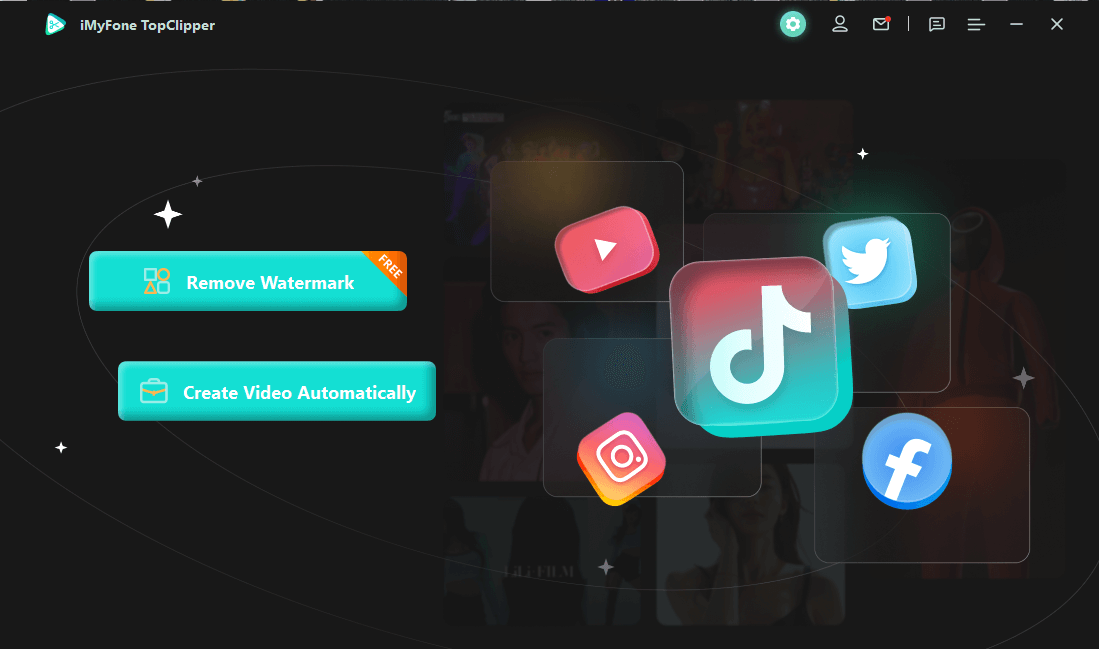 Step 2. Select a TikTok video and copy its URL. Then, paste its URL into the search bar. Click Search.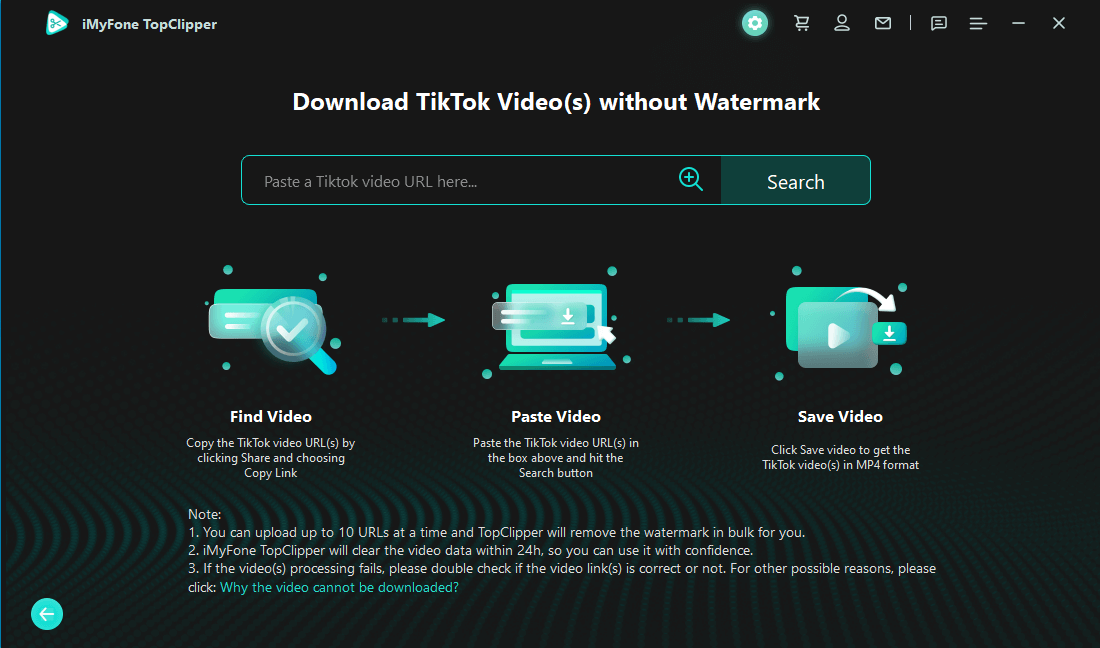 Step 3. TopClipper will extract related parameters to remove watermark. It will take a few seconds to process your video.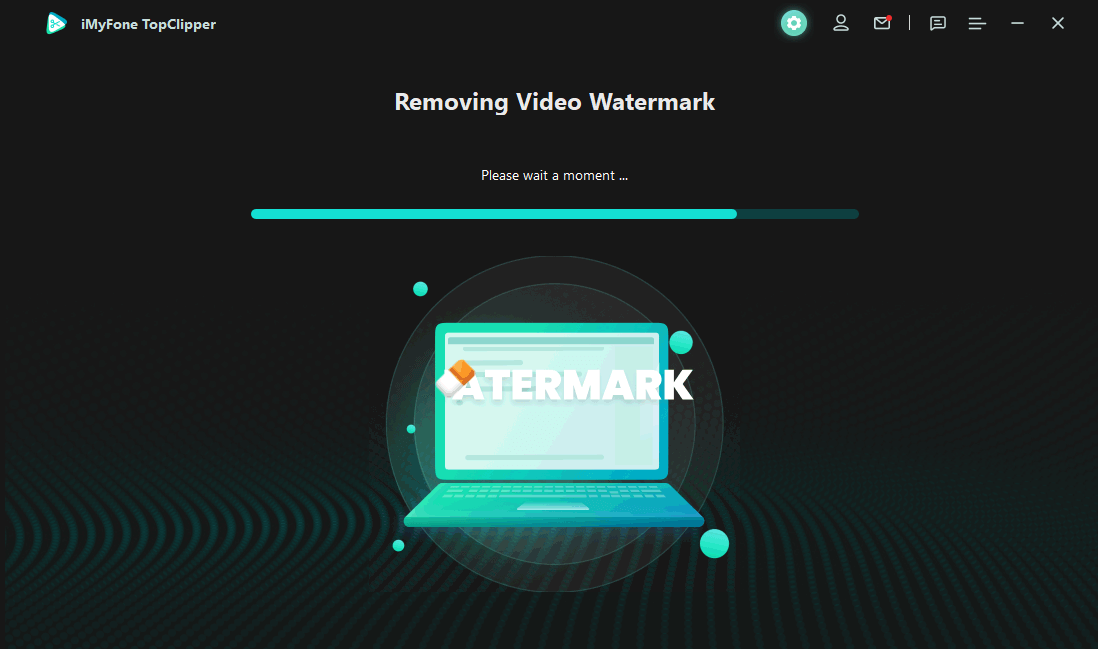 If your network is not so good, then it will take a few minutes to remove TikTok watermark. But what if you fail to remove watermark, then you can watch our full guide to fix this problem.
Step 4. When parsing is complete, you can preview the video to check the effect. Don't forget to click Save Video, otherwise, your video will be lost. You can also click Start Creating to clip a new TikTok video.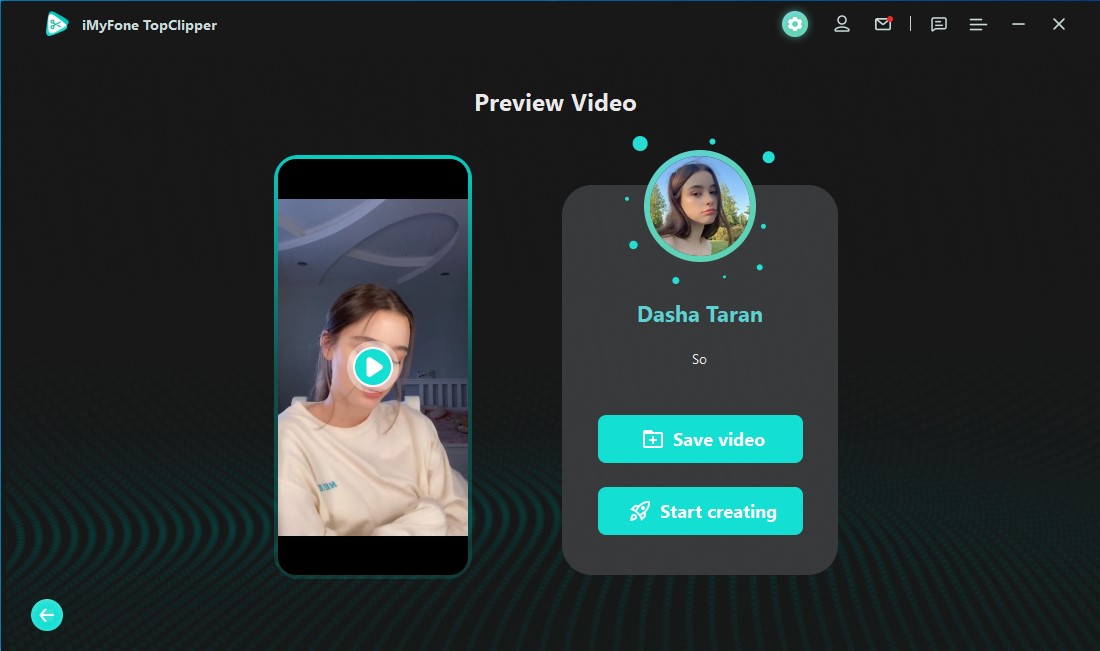 Part 2. FAQs about Saving TikTok Videos without Watermark
Some frequently asked questions about getting free likes and followers on TikTok will be shown in part 2. If you have similar problems, please read this part carefully.
1

Do I Need to Pay for TikTok downloader?

No, you don't have to pay anything because our TikTok video downloader gives all users a corresponding number of free daily usages! If you want your videos to be made more quickly and get more benefits, why not spend some money to try it?
2

Where are All TikTok Video Files Downloaded from?

Through the app, you can download all files directly from the TikTok service. Our TikTok video downloader iMyFone TopClipper will not store any your videos on our servers.
3

Where are Downloaded TikTok Videos Stored?

When you save a TikTok video without a watermark, this file is usually saved to the default folder. In the computer settings, you can change and manually select the folder where the videos are stored.
4

Do I Need to Create an Account on This tool to Download Videos?

In fact, you don't need to sign up for an account unless you want to use the watermark removal feature or the automatic video creation feature multiple times. Then, registering an account and purchasing the corresponding service may be the best option.
Part 3. Bonus Tips on Creating Popular TikTok Videos
If you want to make money online, and it's not limited to TikTok but other platforms as well, like making money on YouTube, then, you can watch this additonal part.
1

Learn Relevant Skills

After becoming familiar with these skills, you will not only be able to start a YouTube Channel , you can also earn more views, even more money on other platforms, like Instagram Reels, Instagram Story and Kwai.
2

Use Other Similar Tools

There are many similar tools on the market, and we will list some of the most popular video downloaders in these days.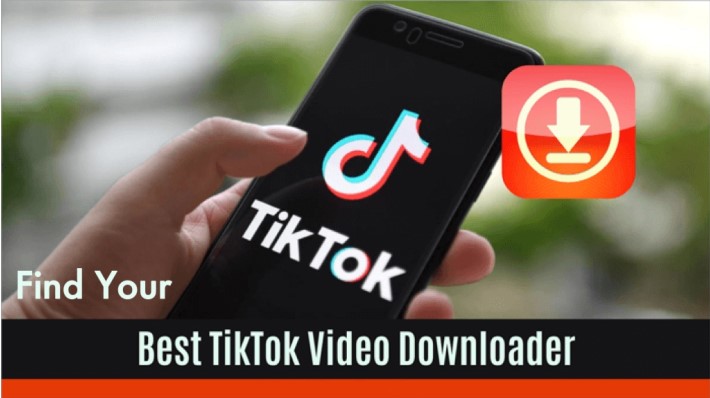 Although these are the commonly used downloaders, the best TikTok downloader is iMyFone TopClipper. The function it brings to users is not only to remove TikTok watermark, but also to help users quickly create popular videos for profit.
Conclusion
After reading this post, you may have a better understanding of how to use this tool. Not only can iMyFone TopClipper realise the basic function of removing TikTok watermark, but also it can free you hands on editing videos. If you're fond of some videos and want to save them to post on other platforms, but afraid of violating the regulations, then you can choose iMyFone TopClipper a try. It will change your videos' parameters, so that you can beat not only the TikTok algorithm, but also other platforms' of algorithm. Just click the button below to have a free trail!