Many people like LINE's location feature because it allows them to tell friends a location directly. However, regarding this function, some people are still worried that their privacy will be leaked.
Therefore, this article will respond to three frequently asked questions about LINE location sharing to ease users' concerns.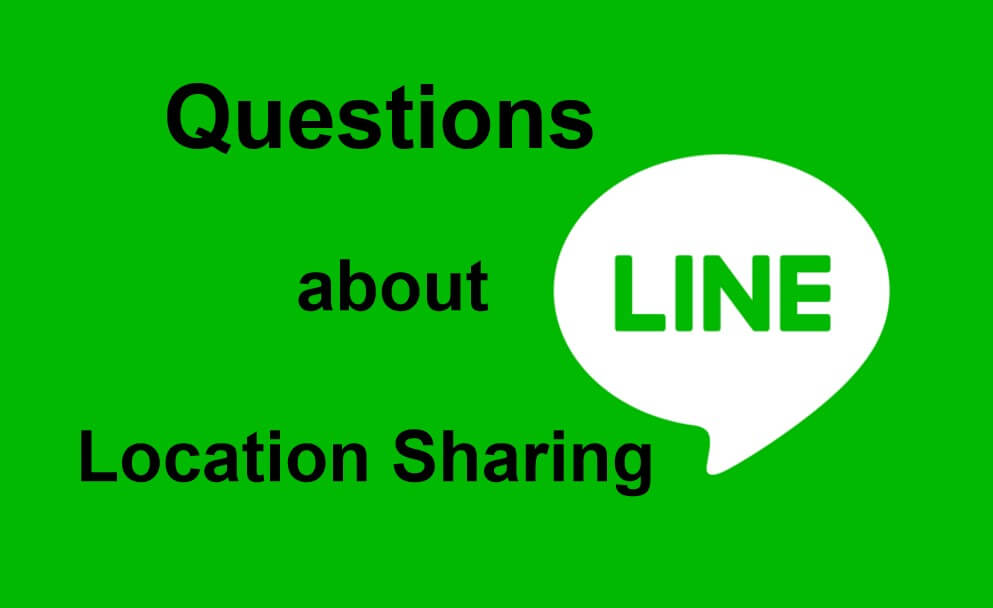 1

How to Avoid Personal Location Information Leakage on LINE
Usually, our mobile phone will automatically record the shooting time, date and location information during the shooting. If we directly share the pictures or videos on LINE, we may leak our location.
Users don't have to worry too much about the location being leaked because social platforms such as LINE, Twitter, and Instagram protect users' personal information. They automatically delete location information after users upload photos or videos.
Besides, some users worry that the location they have posted will be shared by others, resulting in the disclosure of their current location. One thing users need to know is that the location on LINE is not automatically updated, so others cannot track the sender's location through a location.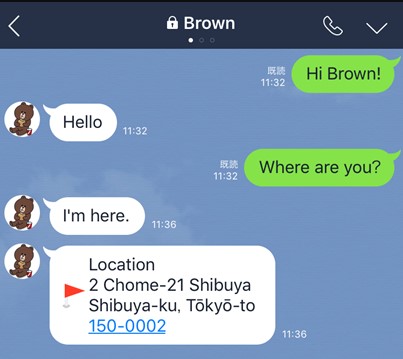 Secondly, the sent location can only be seen by the friends who received the location, and other users will not receive the location. Therefore, users can use LINE location sharing function with confidence.
2

How to Solve the Situation that the Positioning on LINE Is Wrong or Cannot Be Located
Affected by some factors, LINE's positioning may sometimes not work properly. The following provides solutions for several common situations.
1 Check the Software's Location Authorization
Find "Privacy" in "Settings" , and check whether your "Location Services" is authorized to open. If LINE in "Location Services" is not authorized to open, please turn it on.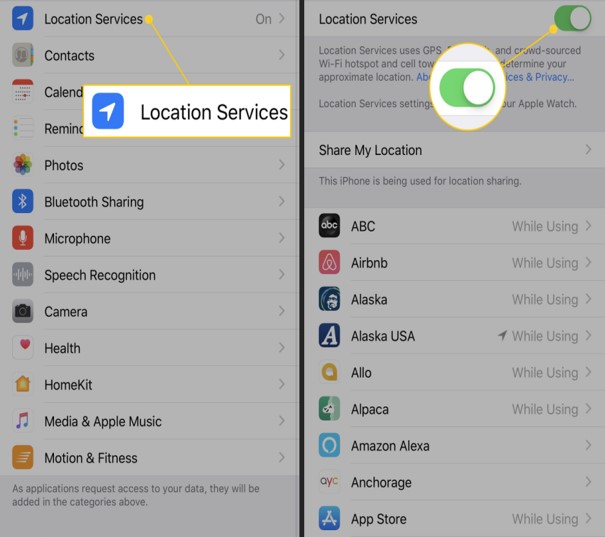 Tips
If you still cannot locate after operating the above process, please check your LINE positioning authorization.
2 Check Mobile Data or Wi-Fi
Network conditions also affect the identification of LINE positioning. The mobile network will be interfered by GPS signals, and network delays are prone to occur in tunnels, high-rise buildings, etc. So in these situations, be patient, or relocate away from these places.
For users using Wi-Fi, you can try to reconnect to Wi-Fi or connect to other networks to locate.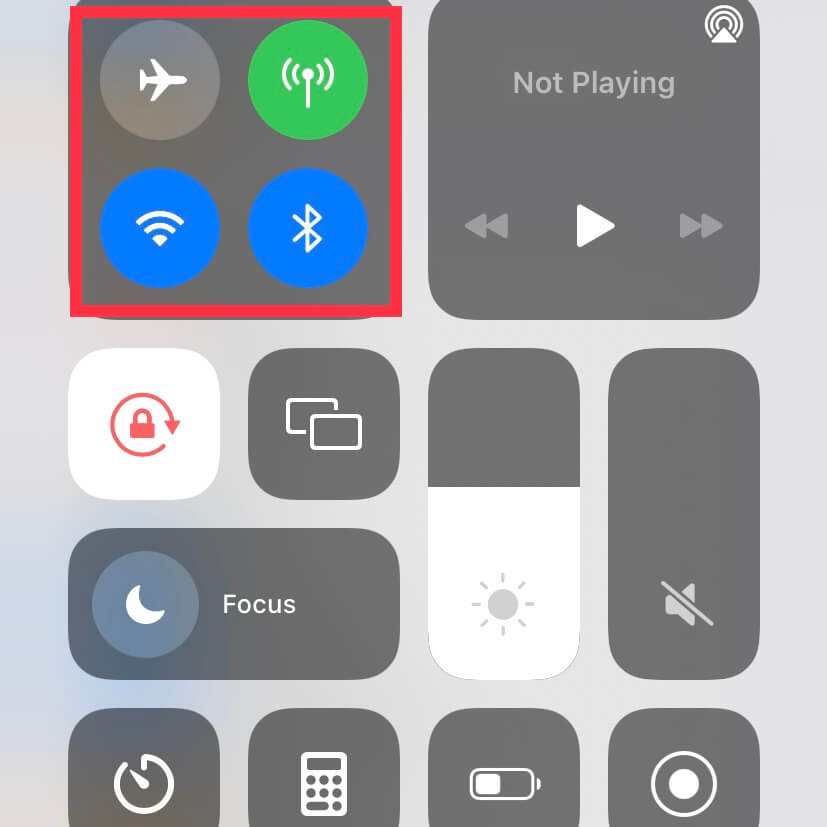 3 Change Search Terms
If you can't find the address you need when locating in LINE, you can check for typos or if the information matches. If there is no such problem, you can search for nearby stores or buildings to find a more relevant positioning.
4 Restart LINE or Phone
If your LINE positioning still doesn't work after trying the above methods, you can try restarting LINE or your phone. This is a very effective method and can solve most problems.
3

How to Locate Another Location on LINE
If you feel that only locating your current location is not enough for you, I hope you can change your location to deal with inquiries from netizens or prank friends. Then this idea can be achieved by modifying the locator. Here, I will introduce a useful software iMyFone AnyTo , through this software, you can realize your wish to travel around the world with just one click.
Here are the video and steps to change LINE location:
Step 1. Download and install iMyFone AnyTo on a computer, click "Get Started" and connect your device via a USB cable.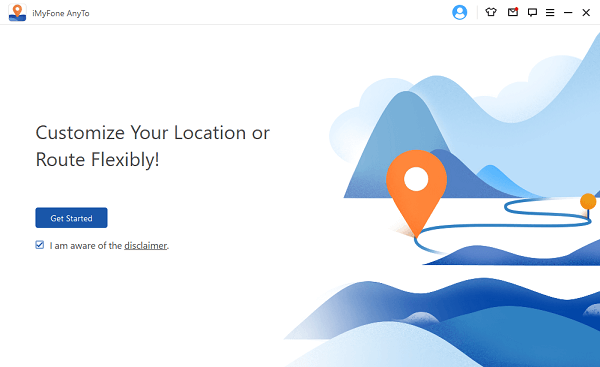 Step 2. Choose "Social" mode to go to the map page.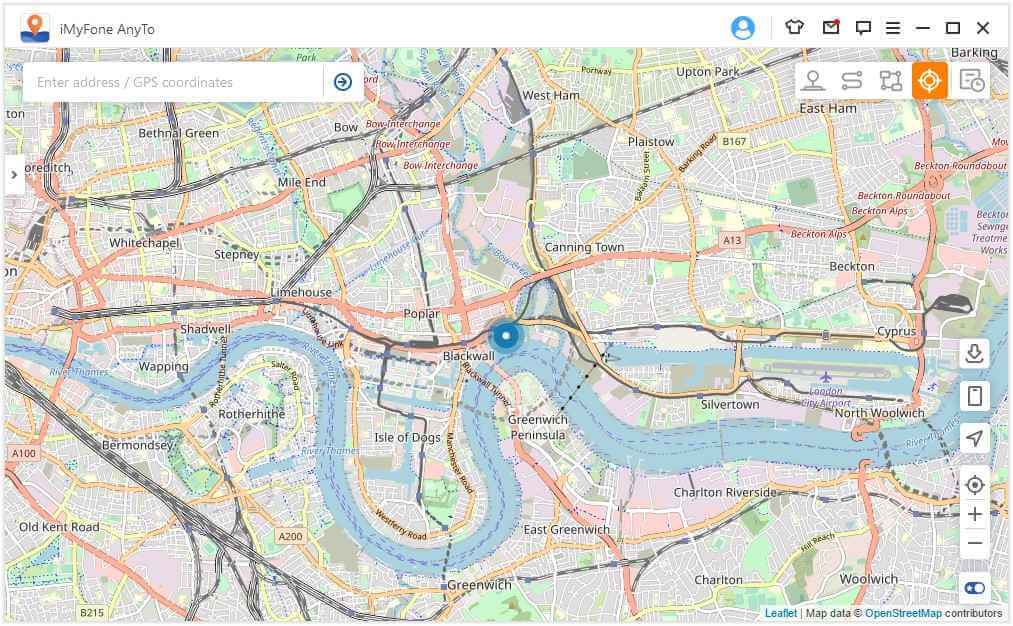 Step 3. Select the location you want and click "Move".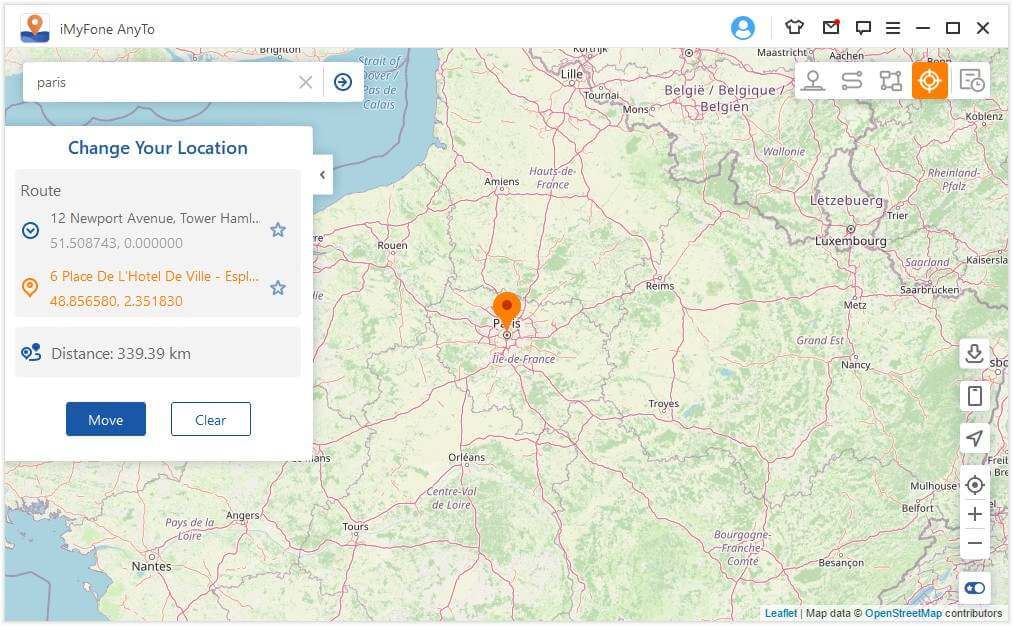 Step 4. Now you can check your custom location on your device, and share your virtual location on LINE.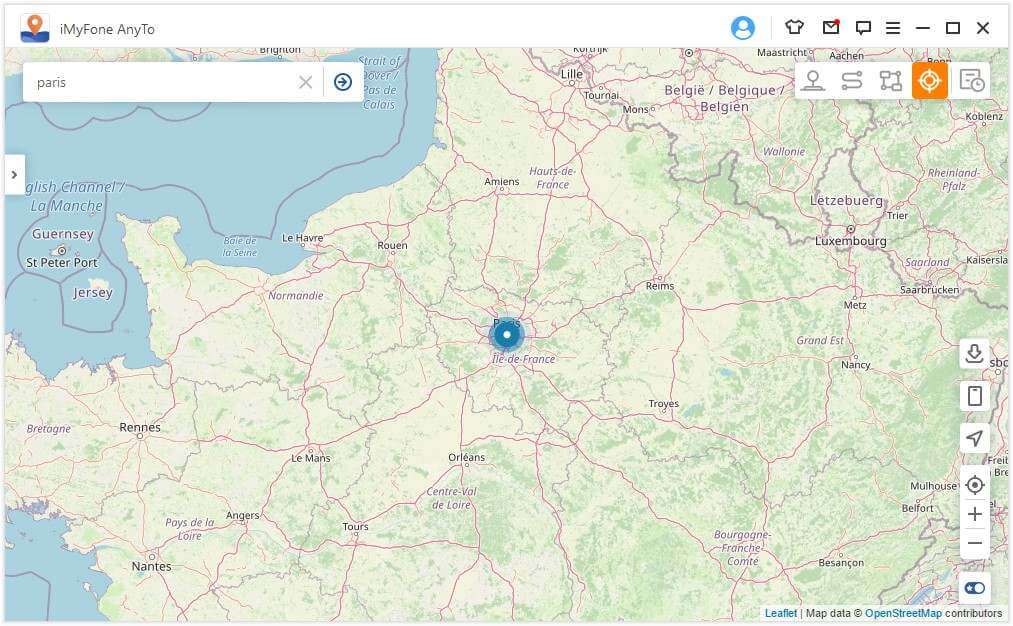 Location displayed on Mobile phone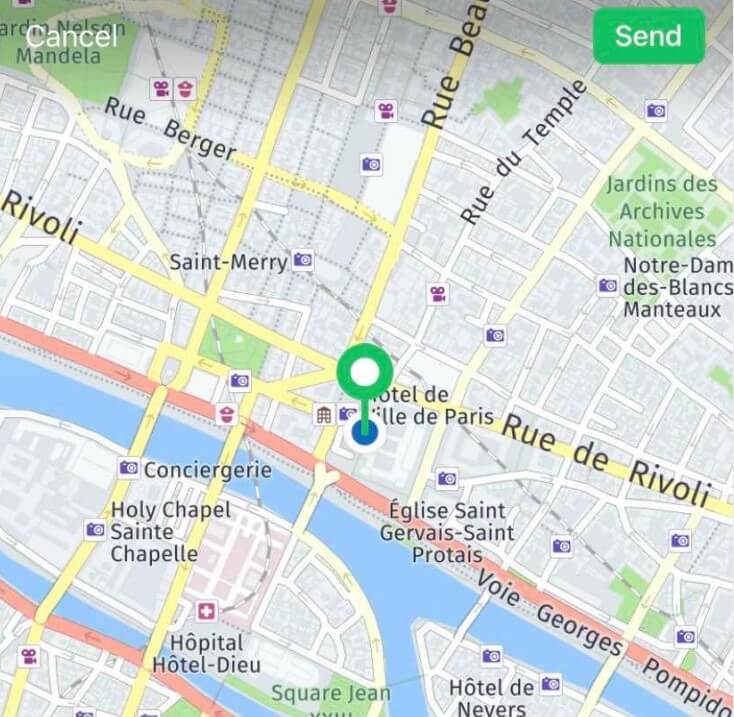 Conclusion
After reading this article, you should know these three frequently asked questions about LINE's location function. In fact, there are very few location privacy leaks on LINE, so don't worry too much when using it. If you are still worried about your real location being leaked, you can use iMyFone AnyTo to protect your location privacy.